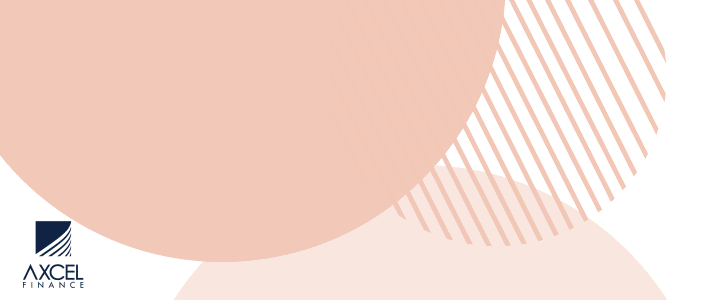 Halcyon Cove has lost its bid to prevent the Government of Antigua & Barbuda from compulsorily acquiring the property.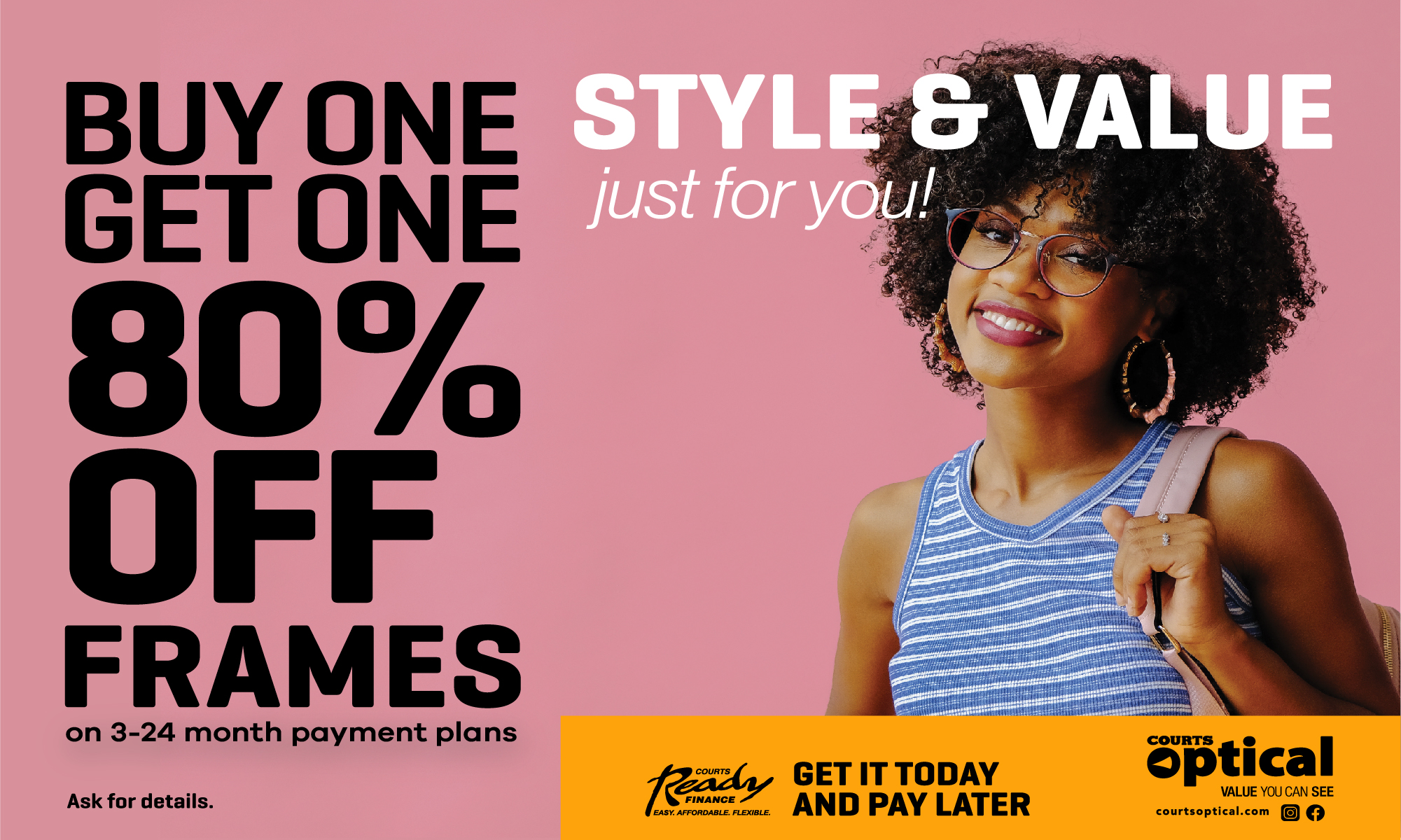 The company appealed a 2016 High Court ruling which found that the government could acquire 12 acres of the property in the public interest.

Cove appealed on the ground of legitimate expectation, arguing in court that a promise had been made by the minister of tourism that no steps would be taken to acquire the
Property compulsorily while negotiations were ongoing.

But the Eastern Caribbean Supreme Court found that  there was no legitimate expectation (based on a promise) and that the appeal fails on this issue.

The ECSC also held that on the facts of this case, there is no suggestion that the
acquisition is a sham or is motivated by a political agenda. The court held that the
acquisition was in furtherance of the Government's tourism policy and that policy was not disputed.
The Government sought to acquire the property in 2014 after complaining of the state of its up keep. Since then Cove has been challenging the decision in court.

Earlier in the year, the government said Cove would be working with the Sunwing group to help develop the property into a four star resort.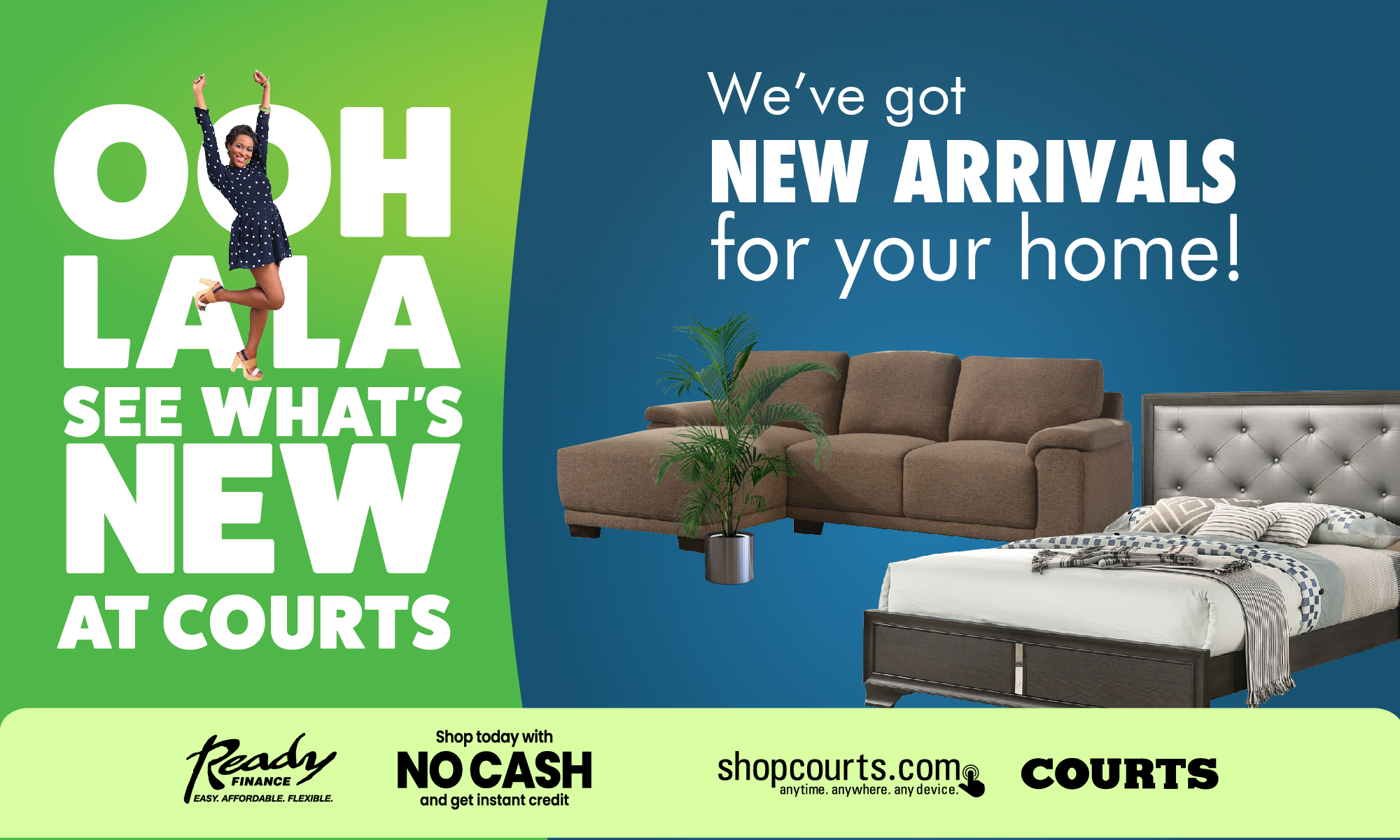 CLICK HERE TO JOIN OUR WHATSAPP GROUP