The Alliance of Small Island States, currently led by Antigua and Barbuda, is pushing for the adoption of a Multidimensional Vulnerability Index at the level of the United Nations.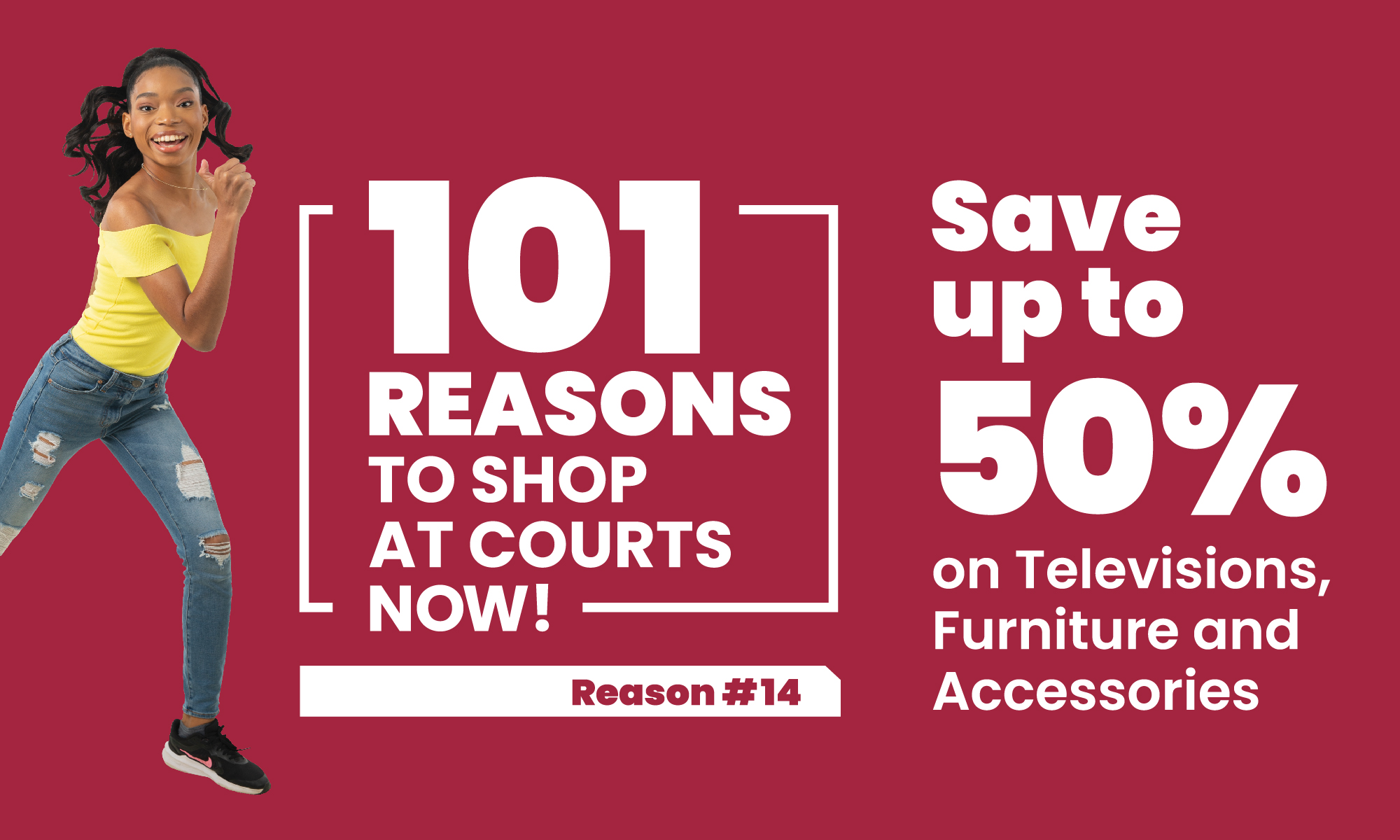 Key internal strategic discussions were held on Tuesday evening during a Working Dinner hosted by the Prime Minister the Hon. Gaston Browne, who also co-Chairs the High Level Panel of the MVI set up by the UN.

Island nations have been making sustained and repeated calls for the adoption of the MVI since traditional tools have fallen well short as an effective measure of their specific vulnerabilities.

Ultimately the MVI would guarantee access to concessional support that fully and accurately takes into account the exposure of these islands to external shocks, their resilience and abilities to recover.

Joining the strategy meeting were Prime Minister of St. Vincent and the Grenadines Dr. Ralph Gonsalves, Prime Minister of Samoa Fiamē Naomi Mataʻafa and Antigua and Barbuda's Education Minister the Hon. Daryll Matthew. Seychelles was represented by its Permanent Representative to the United Nations Ian Madeleine.
Prime Minister Browne acknowledged the hurdles that remain on the homestretch to making the MVI a reality.

A number of outstanding issues prevail and AOSIS is seeking to build consensus among its membership in resolving them.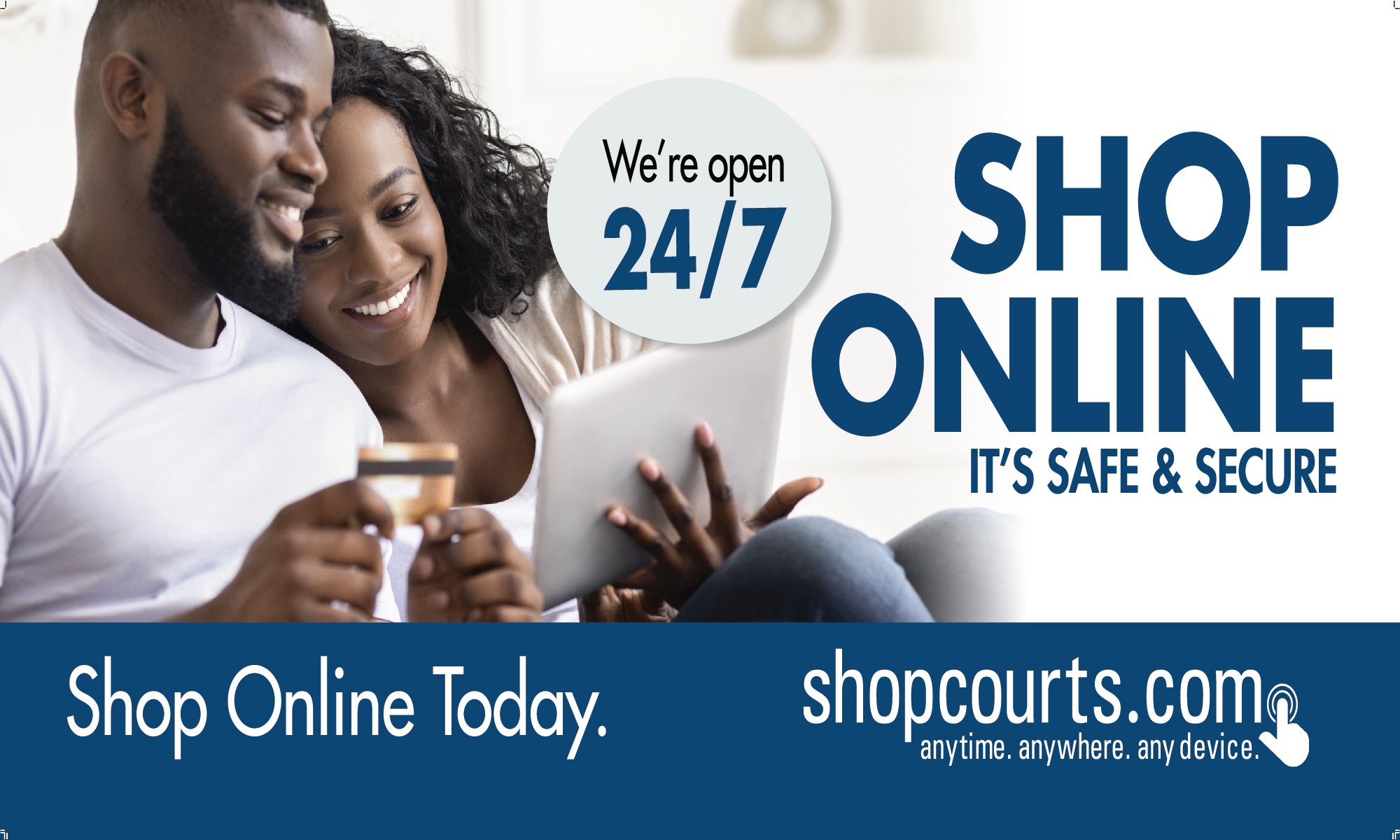 "Selection of the most appropriate indicators and their rationale, will be the single most important undertaking that will consume most of the Panel's time and energy going forward," Prime Minister Browne noted.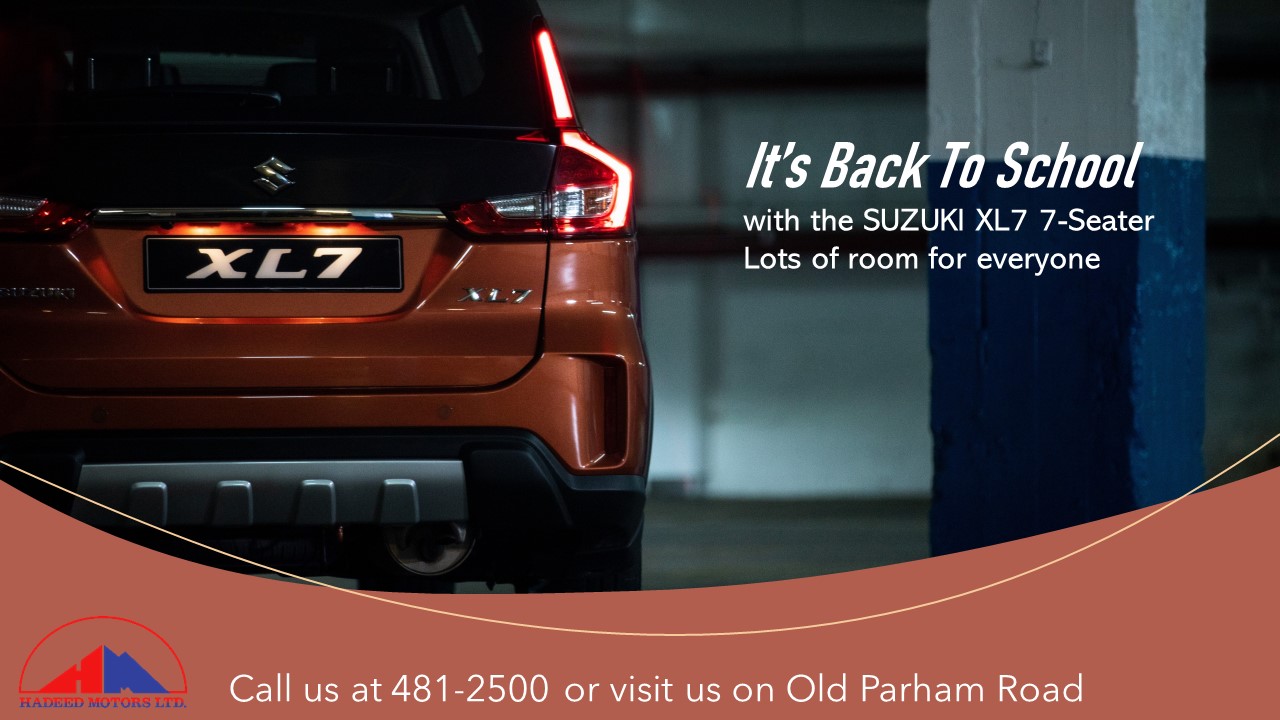 "In the Caribbean we are facing a debt crisis. I am sure the situation is similar in other island regions," Prime Minister Gonsalves joined in.

"We need to be more vocal on the inclusion of debt relief and restructuring as a critical use of the MVI," he further stressed.

Based on the quantum of work, Prime Minister Browne suggested that the timeframe on the Panel's mandate will have to extend into 2023 to effectively complete its work.
Also lending their technical expertise to the meeting were representatives from UNOHRLLS and UNDESA, who serve as the Secretariat to the Panel.
CLICK HERE TO JOIN OUR WHATSAPP GROUP