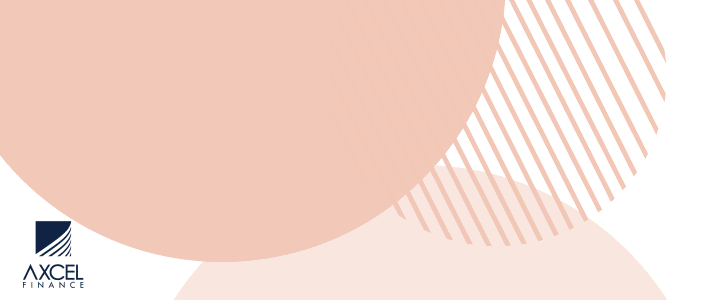 DEAR EDITOR: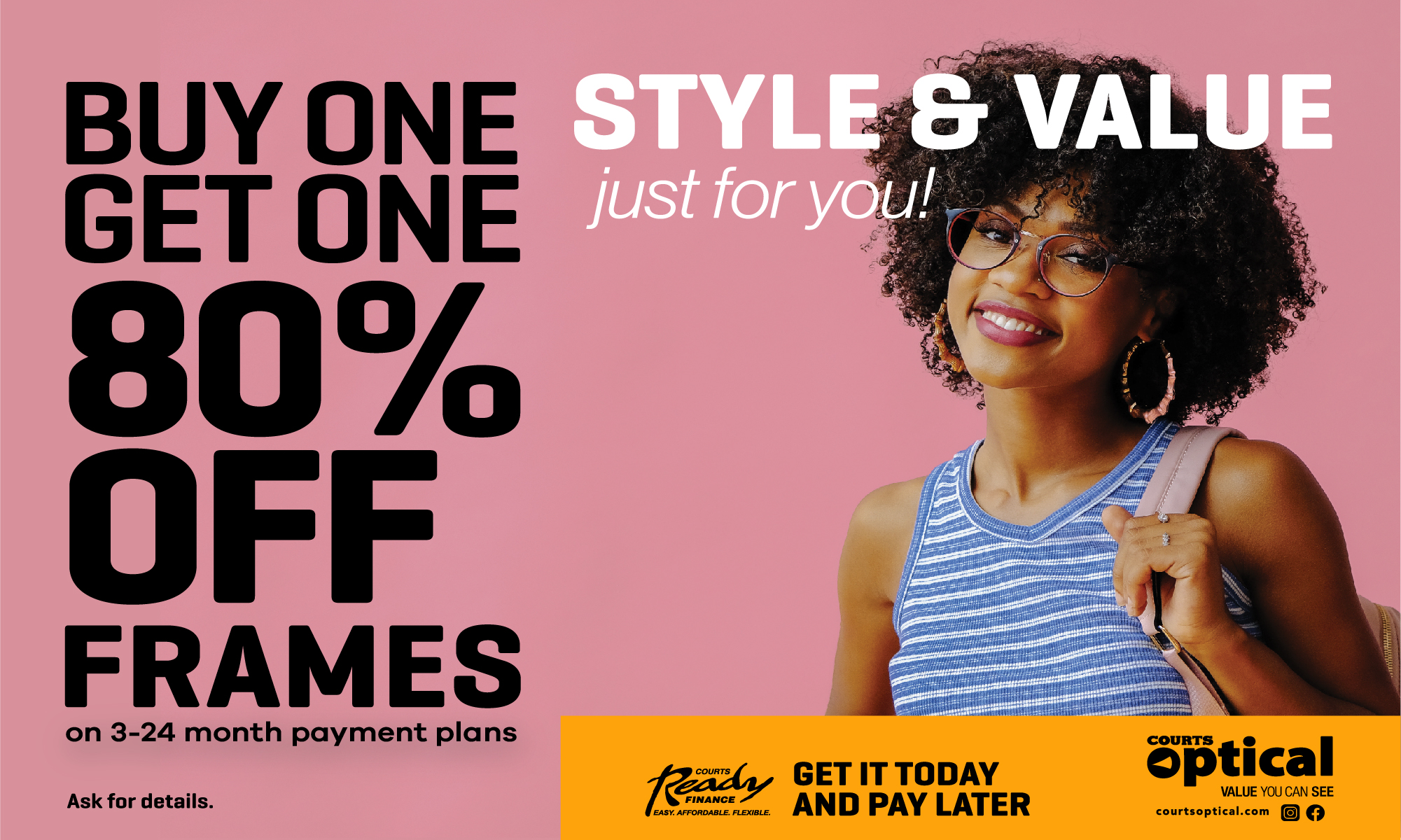 These rapist are Satan himself manifested through these men.

All you men out there reading this comment, rapist and non-rapist, you need to learn how to control your desire in forcing yourself on a woman or man to satisfied your sexual impulse. CLICK HERE TO JOIN OUR WHATSAPP GROUP FOR NEWS UPDATES.

So called gentleman/gentlemen, you must remember that women and girls are like your sisters and mothers.

You supposed to be protecting them not hurting them.
Women are the ones who carried you in their wombs and pushed you out into this world.

A rapist jailed time should be life imprisonment in a dark dungeon for the rest of their life.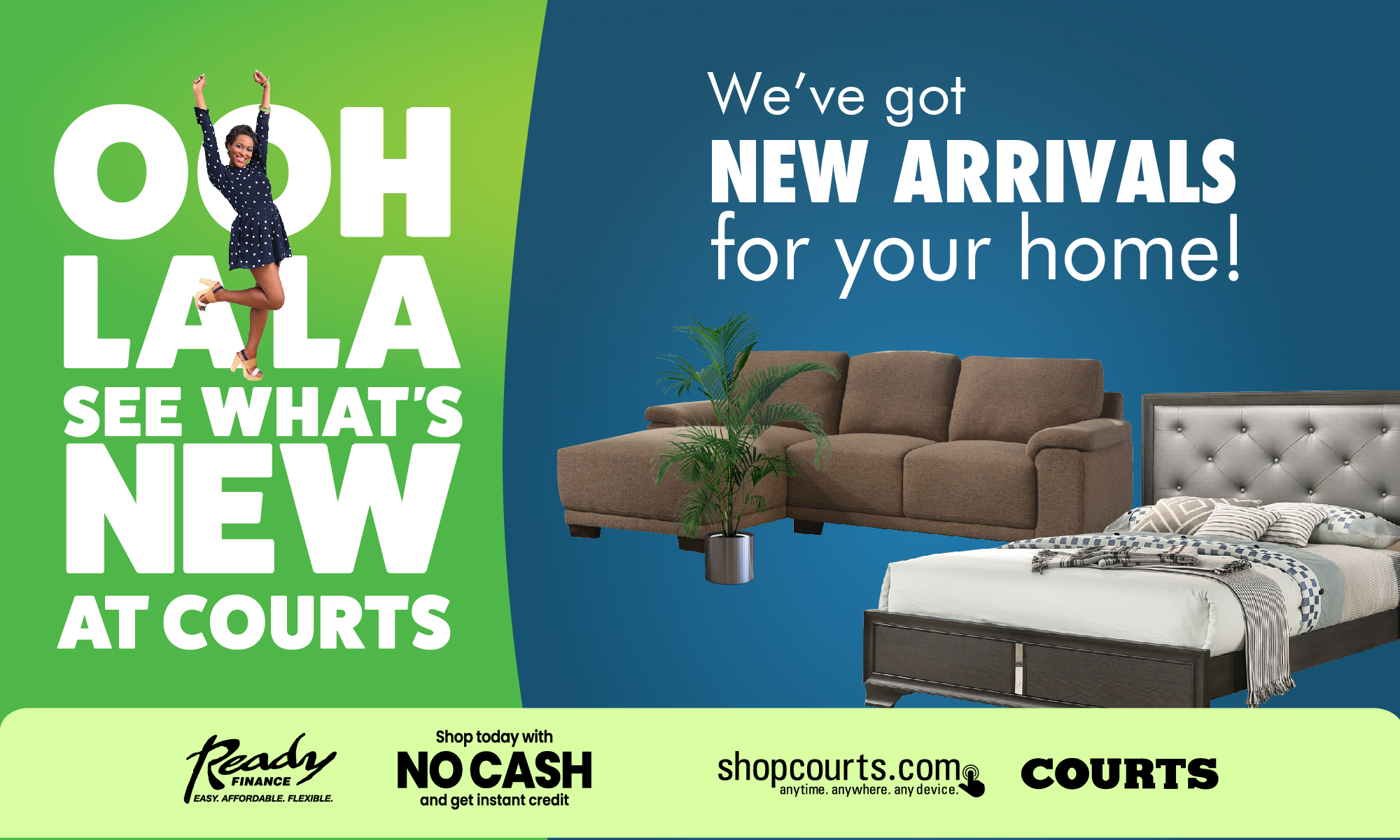 Anyone found guilty of raping an under age girl should be hanged or executed.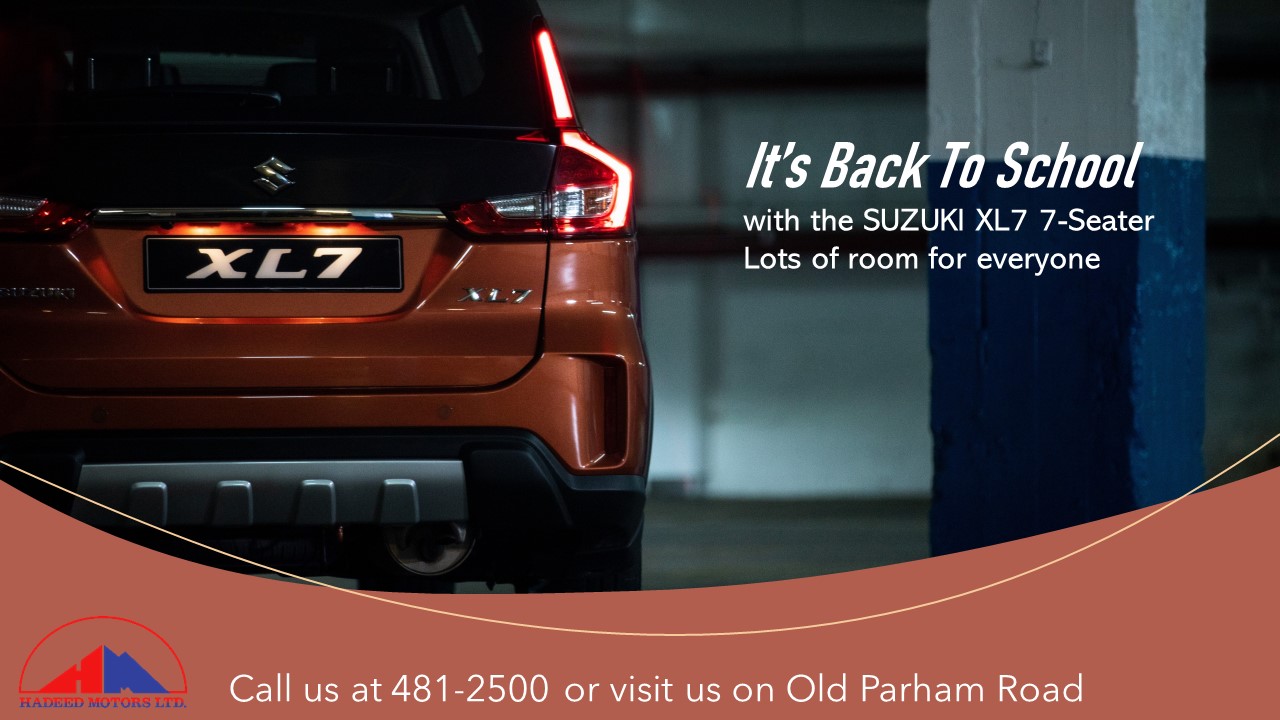 I am so upset hearing how our black brothers are raping our girls and women.

Janet

CLICK HERE TO JOIN OUR WHATSAPP GROUP