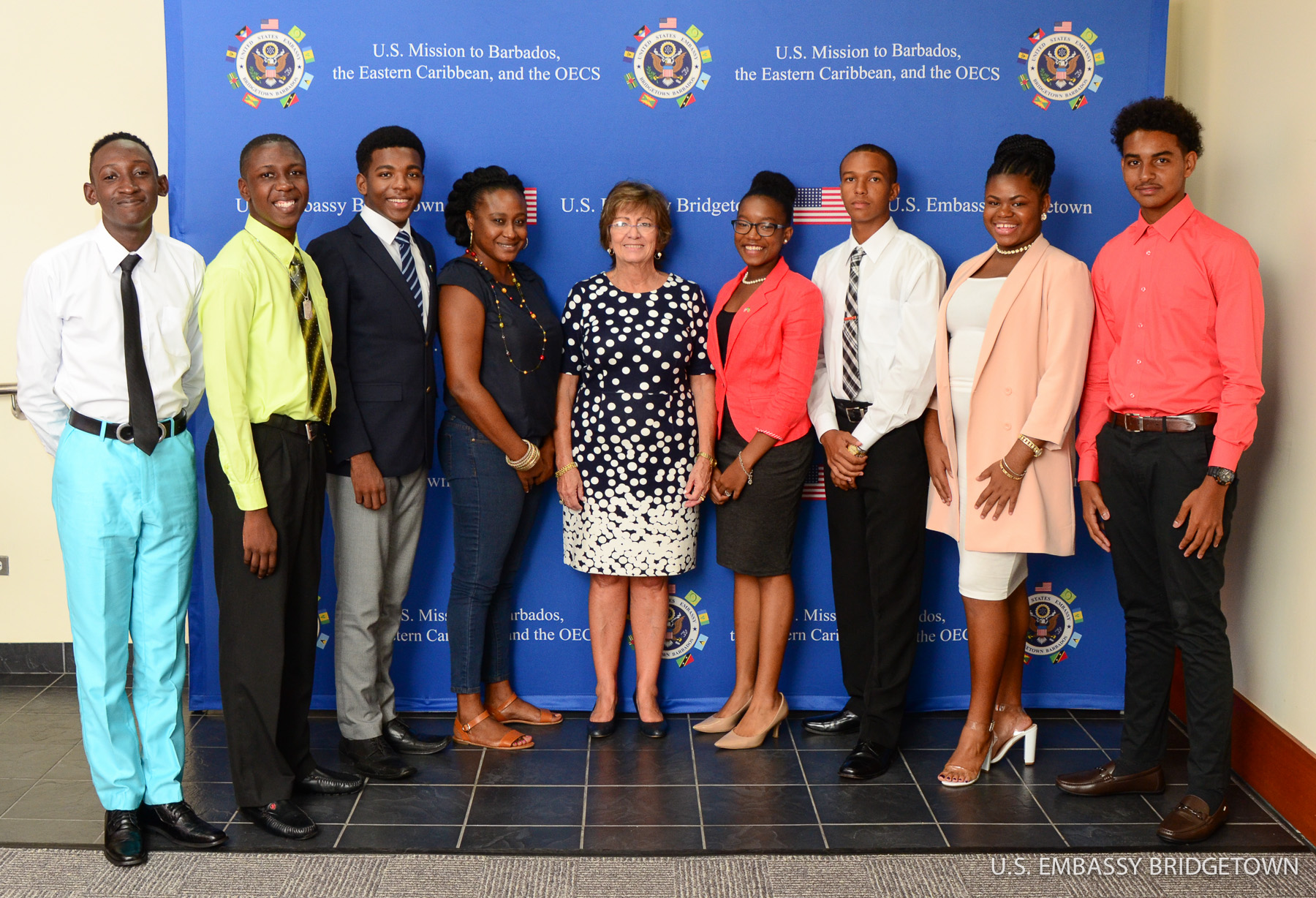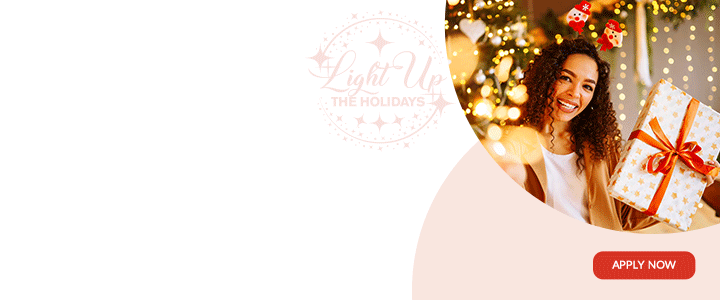 Seven Youth Ambassadors from the Eastern Caribbean will travel to the United States in August for the 2017 Youth Ambassadors Program for the Caribbean exchange program.

Reon King of Antigua and Barbuda; Adero Daniel, of Barbados; Nakiya Toussaint of Dominica; Gary Telesford of Grenada; Nathan Francis of St. Lucia; Jahnika Francis of St. Kitts and Nevis; and Kevie Frederick of St. Vincent and the Grenadines, accompanied by mentor, Reiba-Marie Baltimore of Antigua and Barbuda will take part in the three-week exchange program, along with participants from The Bahamas, Guyana, Jamaica, Suriname, and Trinidad and Tobago.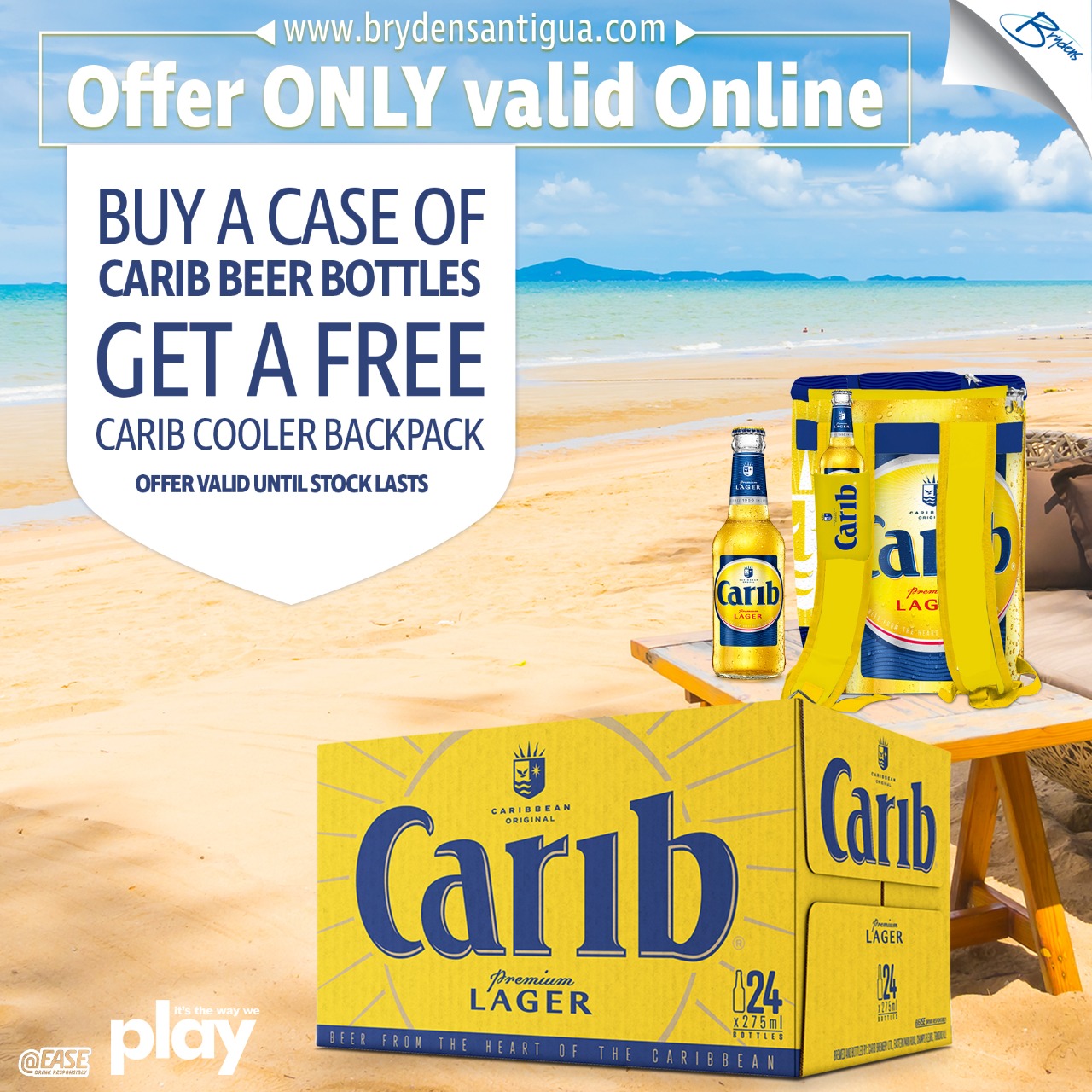 The goals of the Youth Ambassadors program are to promote mutual understanding between the people of the United States and South America, and the Caribbean; prepare youth leaders to become responsible citizens and contributing members of their communities; influence the attitudes of the leaders of a new generation, and foster relationships among youth from different ethnic, religious, and national groups; and create networks of hemispheric youth leaders, both within the participating countries and internationally.
During their exchange, participants will focus on the program themes of civic education, leadership, and community service. Students will create social action plans at the end of their community program, that each will implement in his/her own country.

The program will begin on August 7 in Vermont, and concludes in Washington, D.C. on August 28.
Nakiya Toussaint of Dominica commented on her selection to be a Youth Ambassador, "I am very elated and honored that I was selected to represent my country through this program." Nathan Francis of St. Lucia echoed similar sentiments, saying, "Being selected as the Youth Ambassador for my country is not only an honor, but a dream come true."

Since 2007, World Learning has implemented the Youth Ambassadors Program. World Learning is an American nonprofit organization advancing leadership in more than 60 countries. Its mission is to empower people and strengthen institutions through education, sustainable development, and exchange programs.

CLICK HERE TO JOIN OUR WHATSAPP GROUP