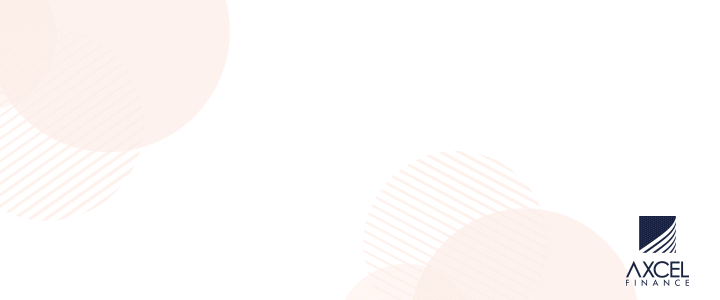 Dr. Sharad Nair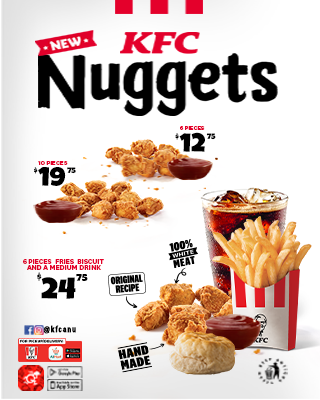 As the concept of work continues to change, we can take inspiration and direction from countries with remote work visas, and introduce our own. The author presents succinct testimony to highlight success.   
There are many instances where we have borrowed a leaf from someone else's book, only to find that it has added accuracy, clarity – and often, simplicity –  to what we ourselves are writing.

A recent ruling in Dubai, a city state in the United Arab Emirates (UAE), highlights this point in chapter and verse.  As a citizen of Antigua and Barbuda (CIP) since 2017, and a resident of Dubai for most of the last 25 years, I consider my dual global positioning nothing short of a double blessing. Recently, the Dubai government unveiled a new visa scheme targeting people in exactly the same situation as mine. They call it, simply, a Remote Work Visa.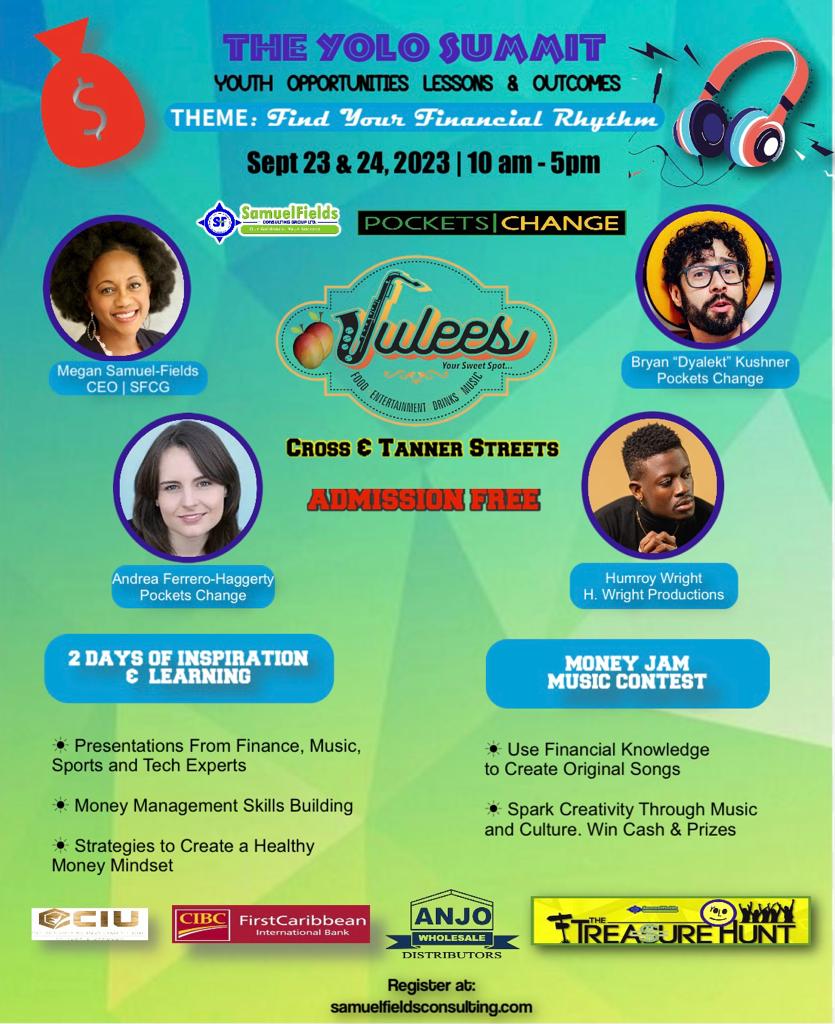 Although the notion is not new, it is seen as a solution to several restrictions that have hitherto defined the Middle East region, including but not limited to employment visas, business start-ups and sponsorships, and family residency status. With this new visa programme, Dubai is targeting remote-working professionals and their families from all over the world – inviting them to live in one of the world's most glamourous destinations, while retaining their job portfolios and work responsibilities anywhere else.
It is undeniable that the concept of work has changed dramatically since the coronavirus pandemic began. Practices like remote working, flexible hours, online service delivery, and work-from-home are now the norm, and not the exception. Dubai has always been a pioneer in capturing global trends, and this internationally appealing visa is the most recent example of their prowess in first understanding market needs – and then addressing them.

Case in point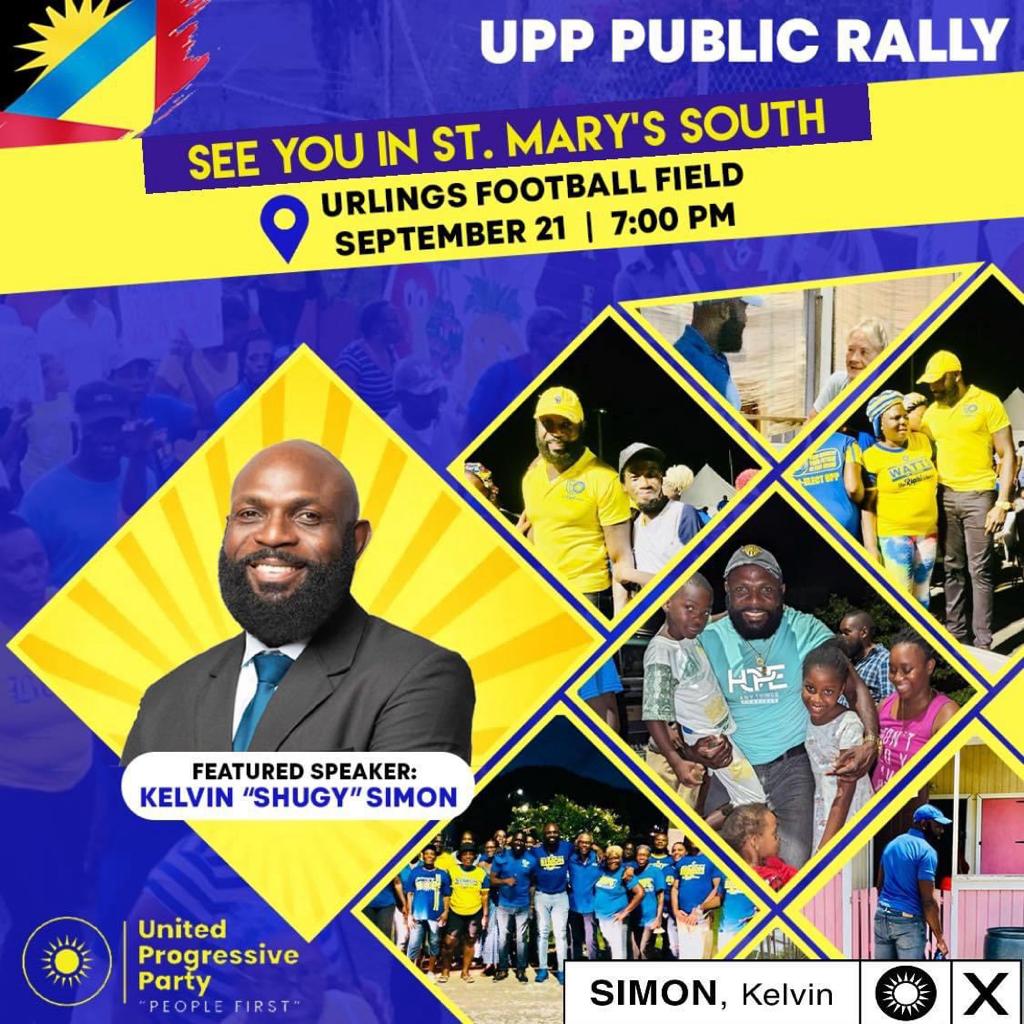 Both as a beneficiary and out of benevolence, I would like to make a compelling case for Antigua and Barbuda to follow suit. Dubai's remote work visa can easily be replicated as one of our Immigration Laws, subject to due diligence, parliamentary approval, and timely execution.

In the easiest terms, applicants must be able to fulfil the following criteria:

Established credentials as a professional, or keen interest in entrepreneurship, that is provable through certification or relevant documentation
Minimum monthly salary or private income of USD 2,000, that is provable through bank statements
Obligatory purchase of private medical insurance and repatriation insurance, as part of visa application
Valid tenancy contract or property ownership deed, to be produced within specified time after confirmation of visa
Compelling attractions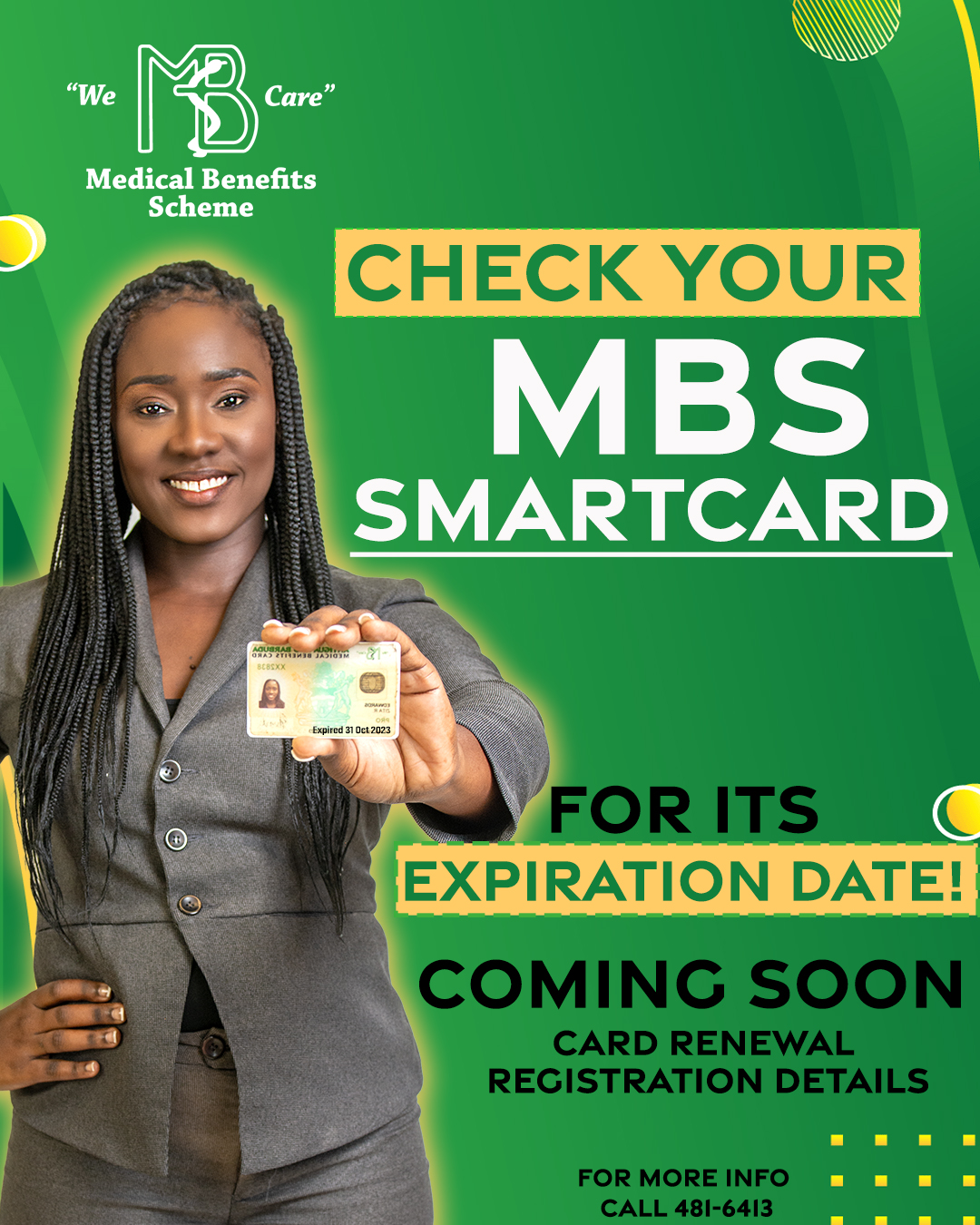 The lure of safe and sunny island living and the allure of a relaxed Caribbean lifestyle continue to be big draws for potential CIPs, besides the key business advantage of largely visa-free international travel. A remote work visa will only enhance these attractions, with real possibilities. For instance, a remote work visa with a 3-year duration could be tagged for flexible but tangible follow-through either with our  Citizen by Investment Programme (CIP), or with a Permanent Residence (PR) leading to full citizenship.
Increasing the number of professionals and entrepreneurs in our national composition will only add greater value to the economy. Upon relocation, high-income or high net worth individuals will definitely look to hire administrative personnel and support staff in different capacities, to run their operations and ensure high levels of comfort.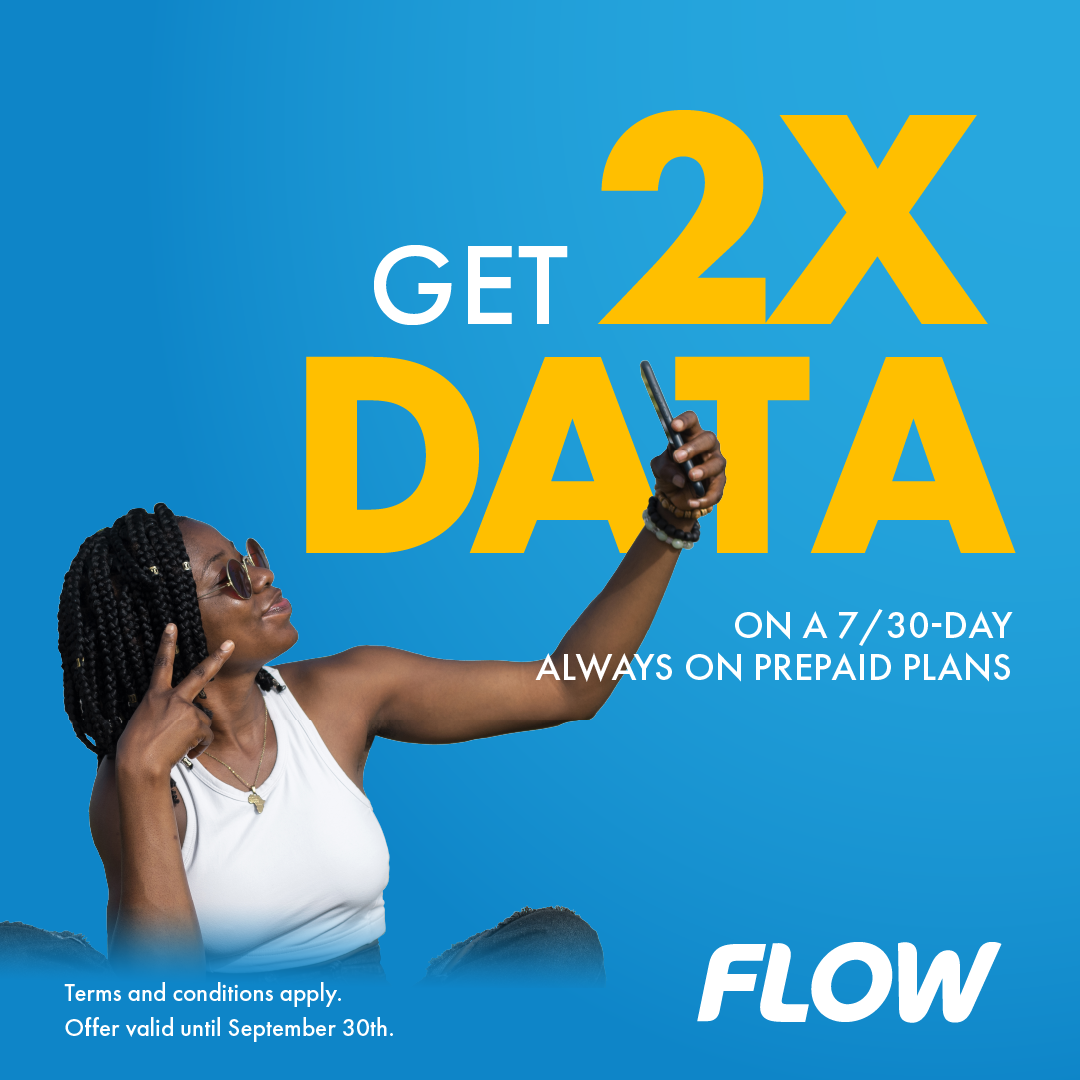 There are other considerations that can come into play for the benefit of both, the citizenry of Antigua and Barbuda, and global citizens who are attracted to our shores.  For instance, a discounted fee structure for applicants' children in local schools will not only create a new revenue stream, but also foster competitiveness among schools.
Local MPs could consider hosting monthly social events for new residents, as gestures of solidarity and community building. In turn, new residents could be invited to participate in public forums to showcase their relevant experience and expertise.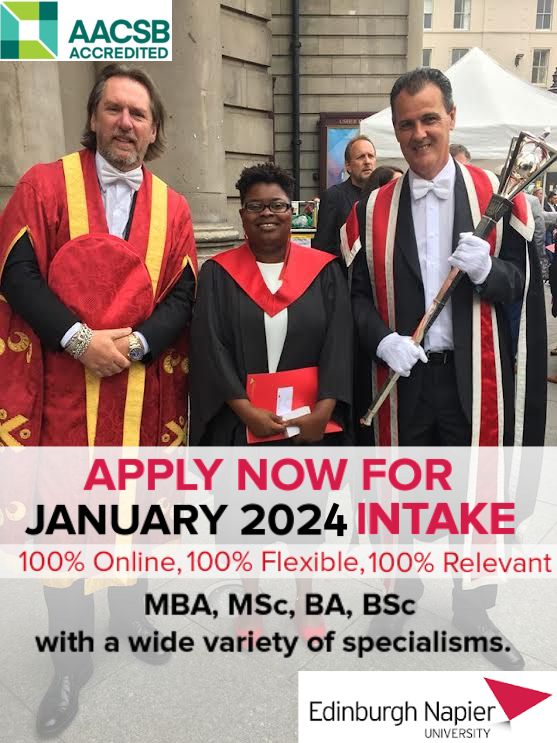 Comparative success   
Just as this is easily doable in Antigua and Barbuda, it is also very practical and pertinent.

New and constantly changing immigration rules in the US has left several international individuals and institutions struggling in their quest to secure American work visas. Canada has been adept and agile in responding, with recent focus on e-commerce companies and digital professionals who can set up base in Canada,  access US markets, and link their status to permanent residence and citizenship. Meanwhile, the Canadian Express Entry system has helped several thousands of foreign skilled workers to relocate, since it was launched in 2015.
Closer home, Barbados' 12-month Welcome Stamp visa is pegged as 'Work from Paradise', and in the words of Prime Minister Mia Amor Mottley, "Our friendly people, professional services, commitment to education, and importantly safety and security, all make Barbados an ideal place to live for both singles and families."
We can borrow leaves from other books, but we must write our own story. The time to start is right, and right now.
[Box]
More reading
https://barbadoswelcomestamp.bb/
https://www.visitdubai.com/en/sc7/travel-planning/travel-tools/work-remotely-in-dubai
https://canadianvisa.org/blog/jobs/3-reasons-to-ditch-the-office-and-work-remotely-in-canada
Advertise with the mоѕt vіѕіtеd nеwѕ ѕіtе іn Antigua!
We offer fully customizable and flexible digital marketing packages.
Contact us at [email protected]