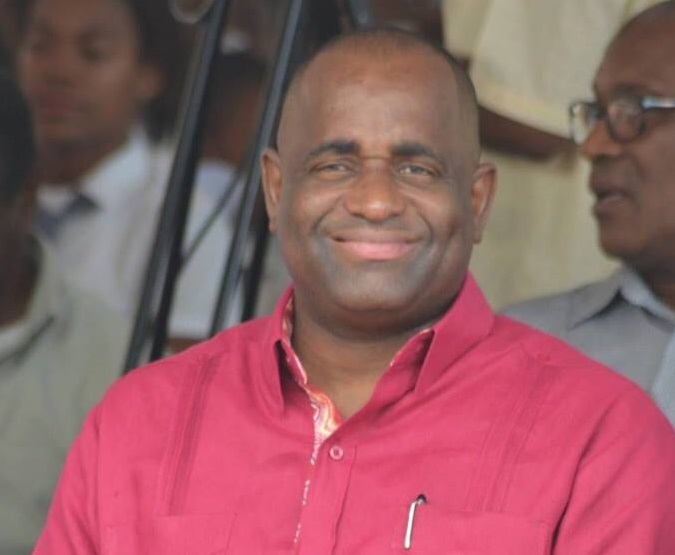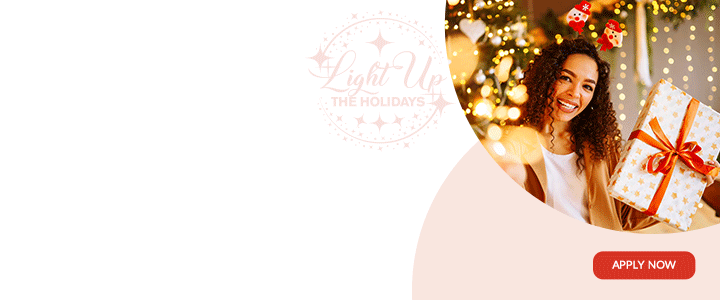 Prime Minister of Antigua & Barbuda Gaston Browne is describing calls for the implementation of electoral reform in Dominica before the next general election as "impractical" saying that any such move would create a constitutional crisis in the Dominica.

The general election in Dominica has been announced for December 6, 2019. Since the announcement of the date, opposition groups have taken to the streets in protest demanding electoral reform.
In particular, they want ID Cards to vote, the removal of the dead from the list and measures to stop unlawful overseas voters from casting ballots in the election.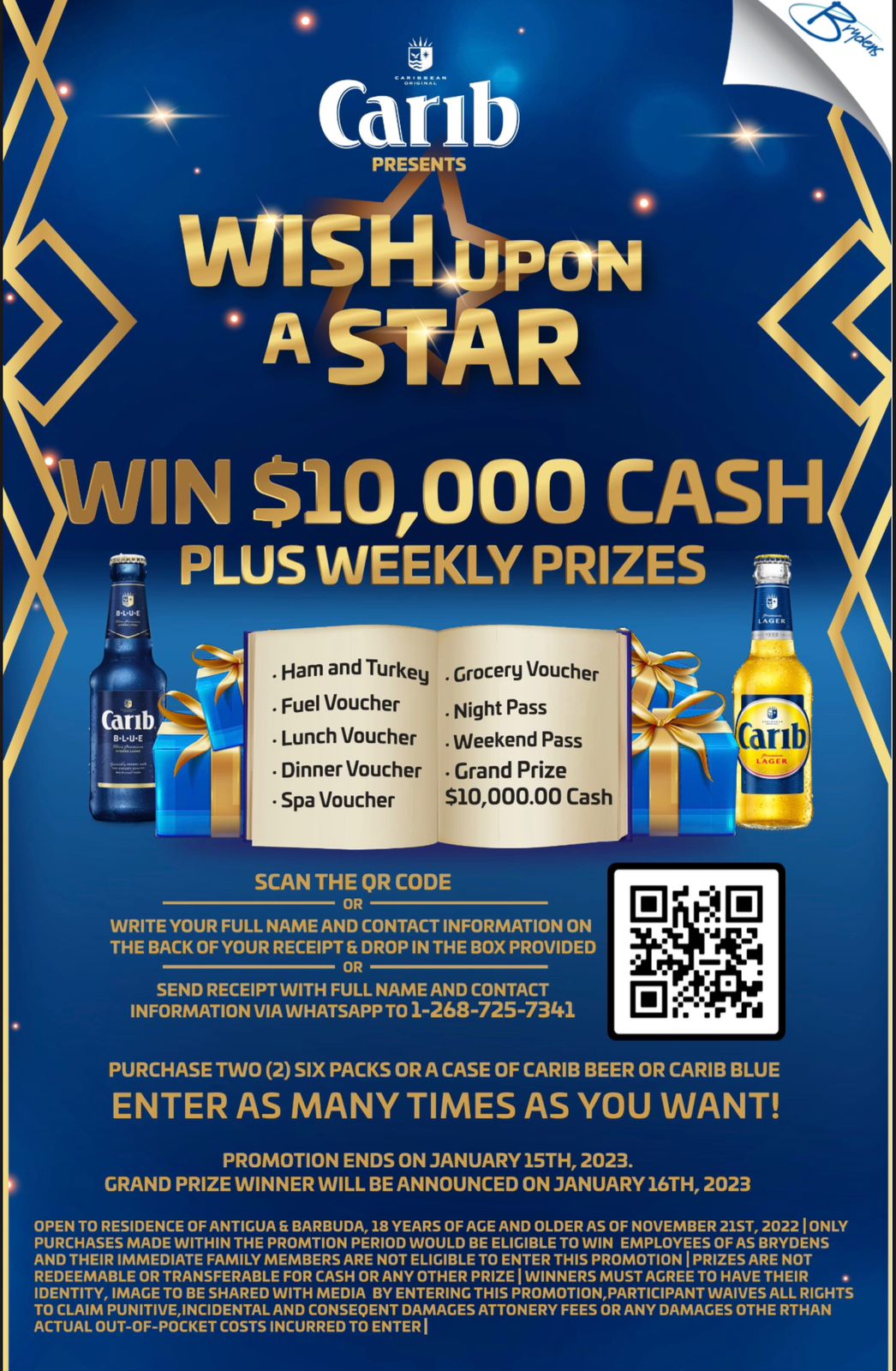 Browne told St. Kitts & Nevis based journalist Mervin Hanley that there is not enough time to implement those reforms.

"We understand the request and we understand the concerns, they would like to have electoral reform. But let me ask the question, what is the probability that you could have electoral reform before the elections," Browne asked.
He said, "In any case, the election is due on December 6, constitutionally it would have been due by about March of next year. So it is really an impractical thing that could happen before elections are due."

He added that "if Skerrit (Dominica PM) were to delay the election, he still wouldn't achieve it (electoral reform) before the constitutionally due date and if he densest achieve it before the constitutionally due date he creates a crisis."

Skerrit is seeking a fourth term as prime minister and has argued that it is the opposition blocking electoral reform.

Prime Minister Browne said he has spoken both to Skerrit and Lennox Linton, the leader of the main opposition United Workers Party asking them to call on their supporters to preserve the peace.

"So they have to be practical about this thing, I mean make your arguments but don't burn the country to the ground. That is how I see it and I do not say this to favour Roosevelt Skerrit and the labour party or to undermine Lennox Linton and his UWP. All i am saying here preserve Dominica for the benefit of future generations."

Browne who is the chairman of the Organisation of Eastern Caribbean States says any instability in Dominica could affect the region.
"You know any form of instability will affect us all we are part of an economic union and we have free movement of people. I can tell you for sure that if there is significant instability in Dominica they going to find themselves here and put further pressure on the Antiguan economy," he said.

CLICK HERE TO JOIN OUR WHATSAPP GROUP