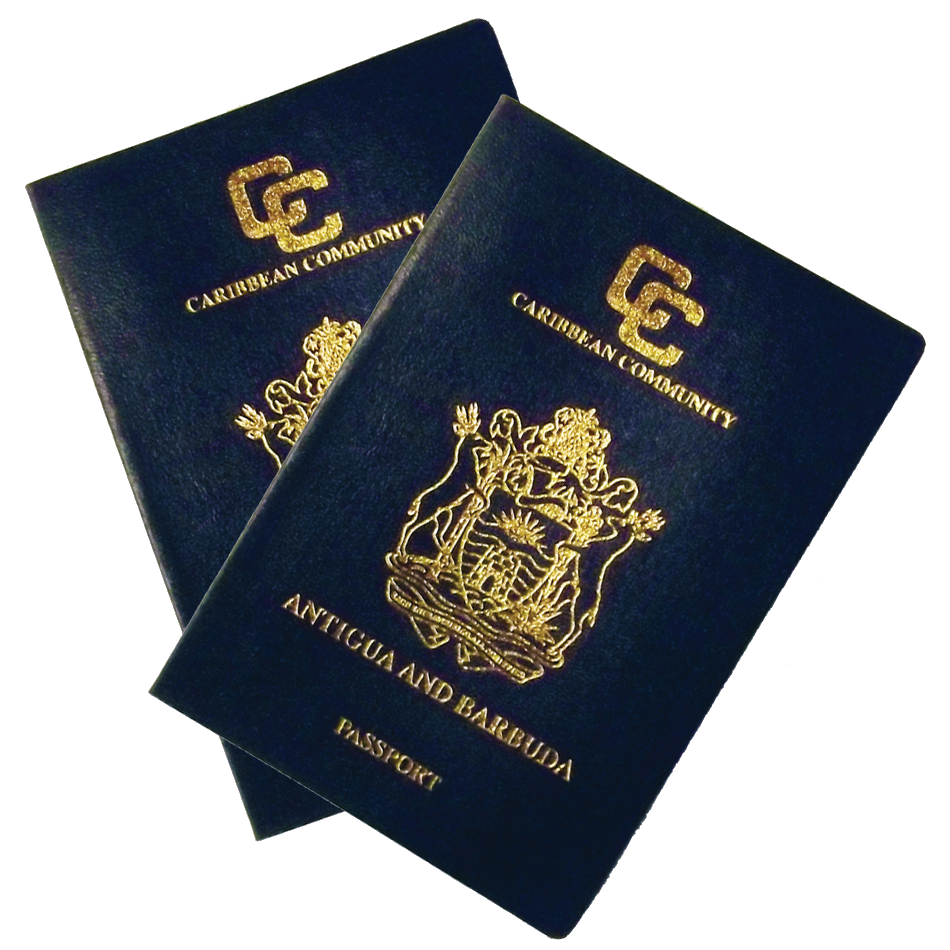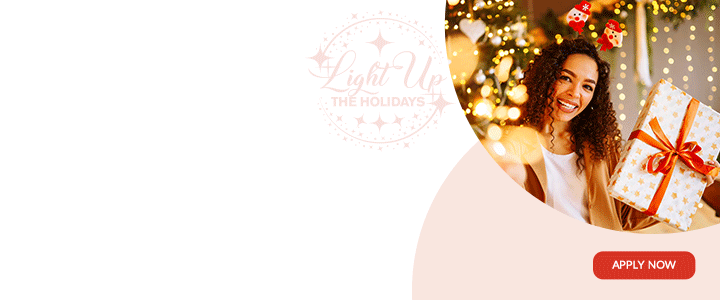 FORBES:

Antigua and Barbuda is an independent Caribbean state and a member of the British Commonwealth. The country with its lush tropical islands and 365 beaches of clean turquoise waters, is called an inviting paradise where summer vacation never ends. It is no surprise that the main contributor to gross domestic product in the country is tourism which generates around 60 percent of the island's income. Antigua and Barbuda is a member of the United Nations, the CARICOM group of nations and the Organization of American States (OAS), as well as many other international organizations.
In 2013, in order to bring more economic development into the country, the government of Antigua and Barbuda introduced a national citizenship by investment program that would allow investors to directly acquire citizenship and a passport by making a donation to a charitable fund or through purchasing of real estate. Under the program so introduced, an applicant making such a one-time investment can acquire lifetime citizenship for himself and his family. A personal visit is not required, and there is no obligation to live in Antigua to obtain citizenship. There is no formal interview with a government official and there is no business experience requirement, nor any language test required. The processing time for citizenship is fast – typically between three and six months.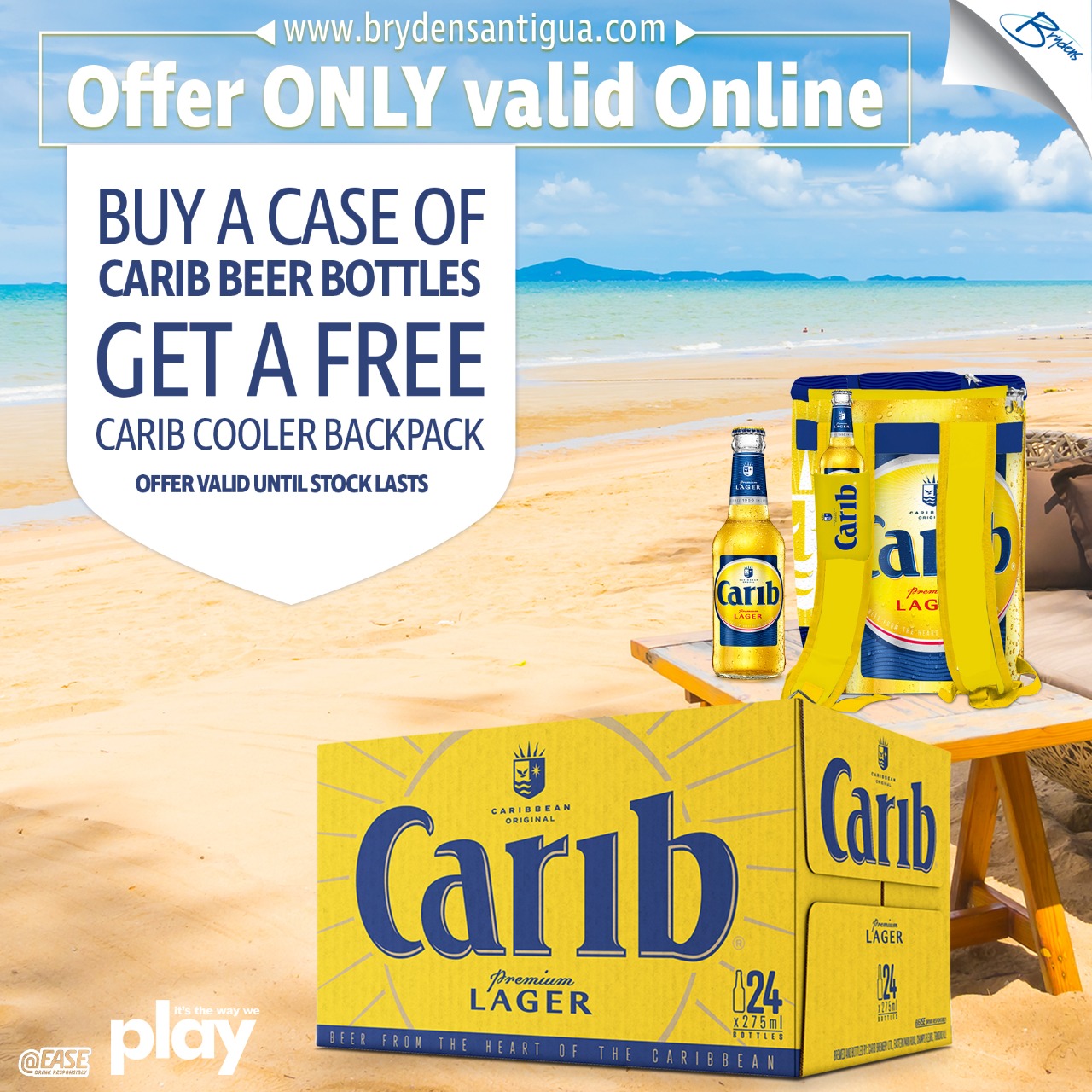 One key feature of the country is that there is no wealth, inheritance or personal income tax for investors. What is more, as Antigua nationals, investors are entitled to free movement in the Caribbean CARICOM group of countries. Investors are also allowed to hold multiple citizenships with other countries. Citizens of Antigua get full access to a developed banking infrastructure on the island. The country has the most technologically advanced medical clinic in the entire region and offers a world class medical education to future doctors at its two internationally renowned American medical universities. Antigua is a true regional travel hub with direct flights to such destinations as London, New York, Miami, Toronto and Montreal. Finally, holders of the Antigua and Barbuda passport enjoy visa free travel to approximately 151 countries, including the U.K., Russia, India, Singapore and Hong Kong as well as the countries of the Schengen area.
CLICK HERE TO JOIN OUR WHATSAPP GROUP