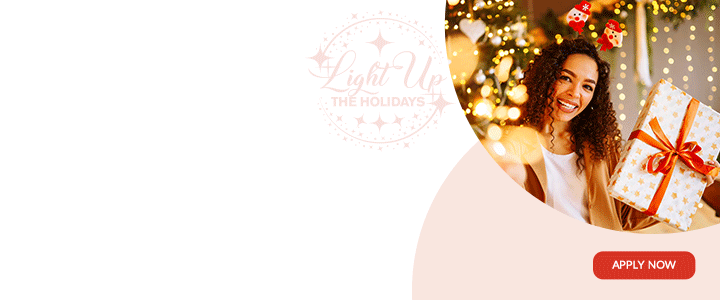 Thousands of patrons descended onto the Multipurpose Cultural & Exhibition Centre in St. John's on Saturday evening (Oct 28) to take advantage of the free entry for the well-attended Antigua Independence Fashion Show.

The runway event, curated under the umbrella of the Antigua and Barbuda Festivals Commission and the Government of Antigua, celebrated the various designer talents in the local fashion industry.
Several established and emerging fashion minds contended for the Designers' Competition title, with a chance to walk away with several prizes, including a 4-year scholarship to the Caribbean Academy of Fashion and Design at the University of Trinidad and Tobago, cash prizes of EC$10,000 and the Independence Challenge Crystal Trophy, among other awards.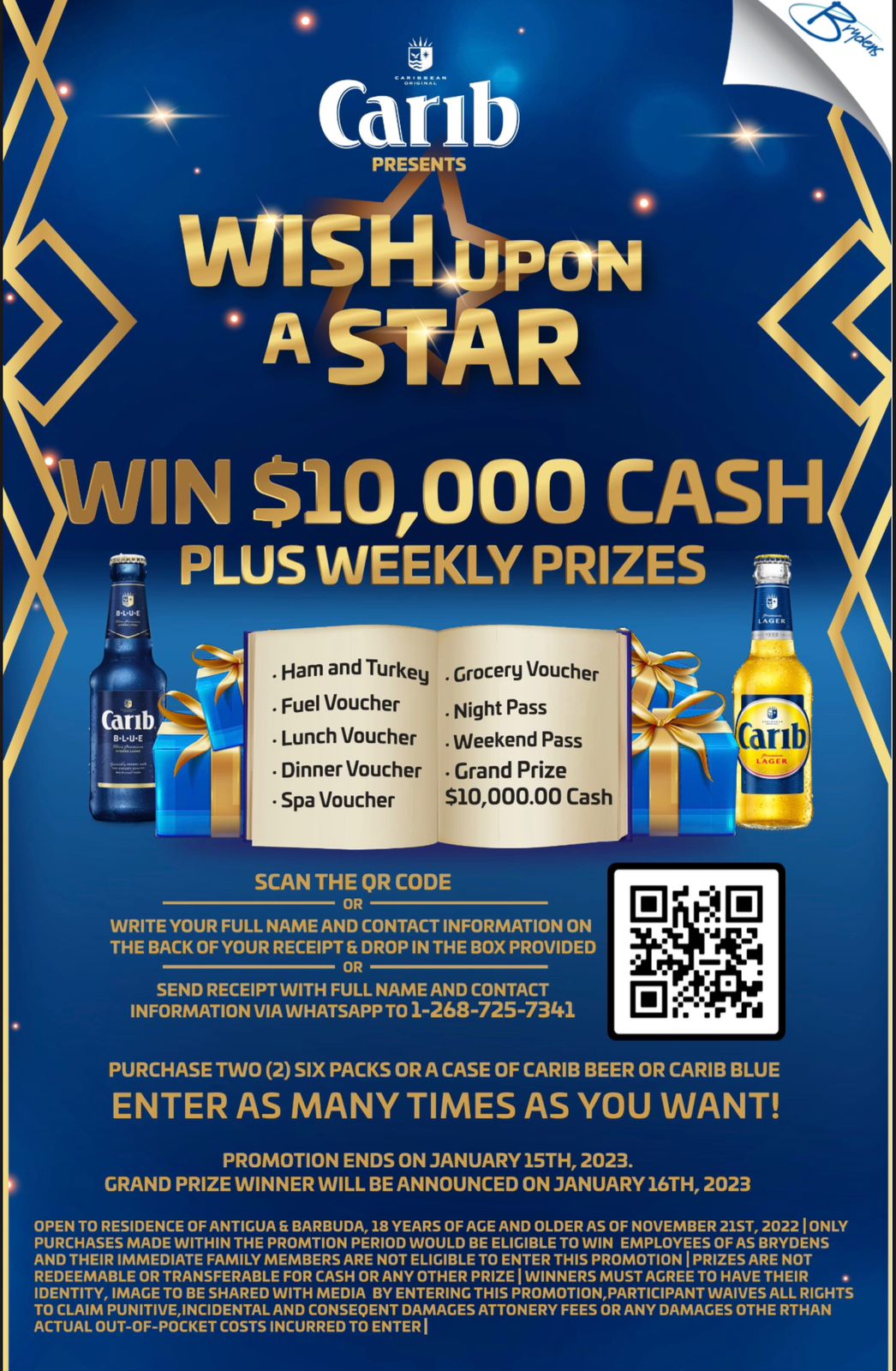 This year, 15 designer finalists presented gorgeous creations under the theme "Antigua Is Home" and focused on various elements of the Antiguan experience – including nature, Carnival, music, dance and diversity. After the judges' deliberations, Nicoya Henry Designs emerged the winner, with Shireen Gillon Designs snagging second place and Ralston Hughes of RH Designs rounding off the Top 3 placements.

Chairwoman and Creative Director for says that generally, the goal of the event in past iterations was to give a platform to the designers to be seen by local consumer markets, as well as to use their selection as a networking opportunity to advance their businesses to generate retail prospects.
However, in 2019, the committee wanted to really focus on educating designers on the technical components of fashion and to underscore the importance of academia in fashion while appreciating Antiguan culture.

"Although we took a break from producing the show last year, the Independence Fashion Show has been running for the last 15 years and is considered a certifiable staple in the Antiguan community," she explained.

She noted that the Government's support was a reflection of the upward growth trend of the fashion industry. "It was particularly special this year because of the partnership with the Government of Antigua. The Antigua and Barbuda Festivals Commission really demonstrated an unwavering commitment to this national community event – they pulled out all the stops, showed a lot of zeal and were truly supportive to our team every step of the way."

This year's winner of the Designers' Competition, Nicoya Henry, is excited to further her fashion studies in Trinidad and Tobago from September 2020. "I'm grateful for the opportunity that IFS Committee and the Government has given me with this full scholarship. Many Antiguans have a dream to pursue fashion, but don't have the resources to move forward with it as a career.

CLICK HERE TO JOIN OUR WHATSAPP GROUP