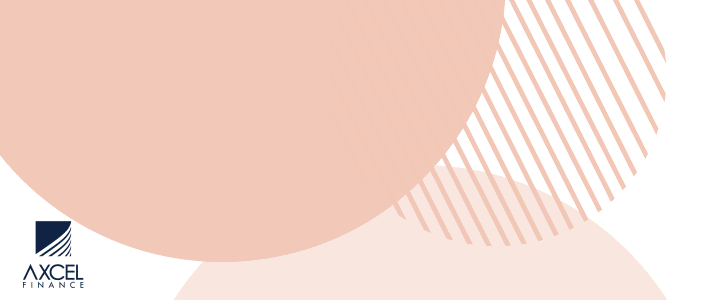 Honourable Dickon Mitchell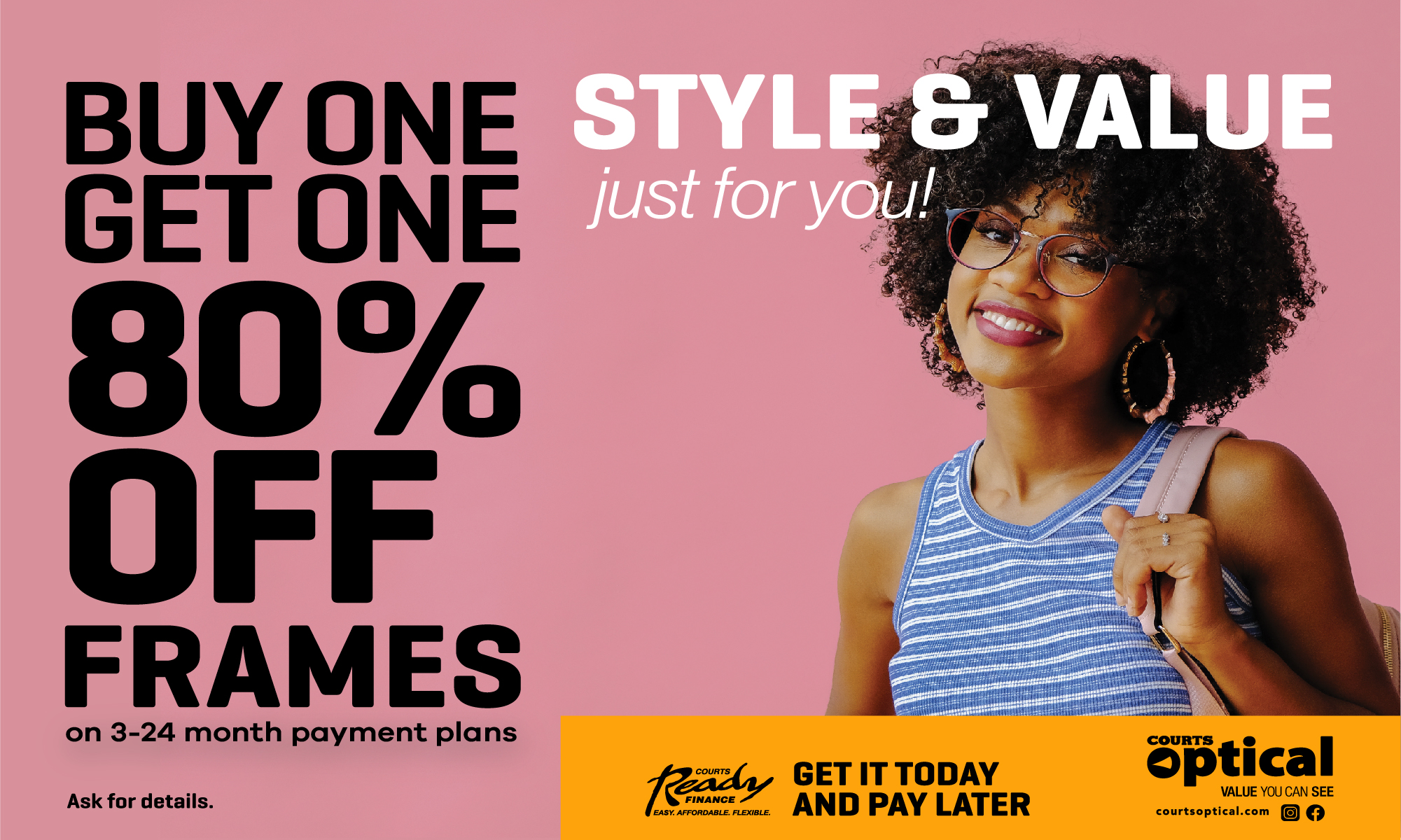 Prime Minister-Elect

Office of the Prime Minister

St. George's

Grenada
Dear Colleague,

On behalf of the Government of Antigua and Barbuda, and on my own behalf, I congratulate you warmly on your election as Prime Minister of Grenada.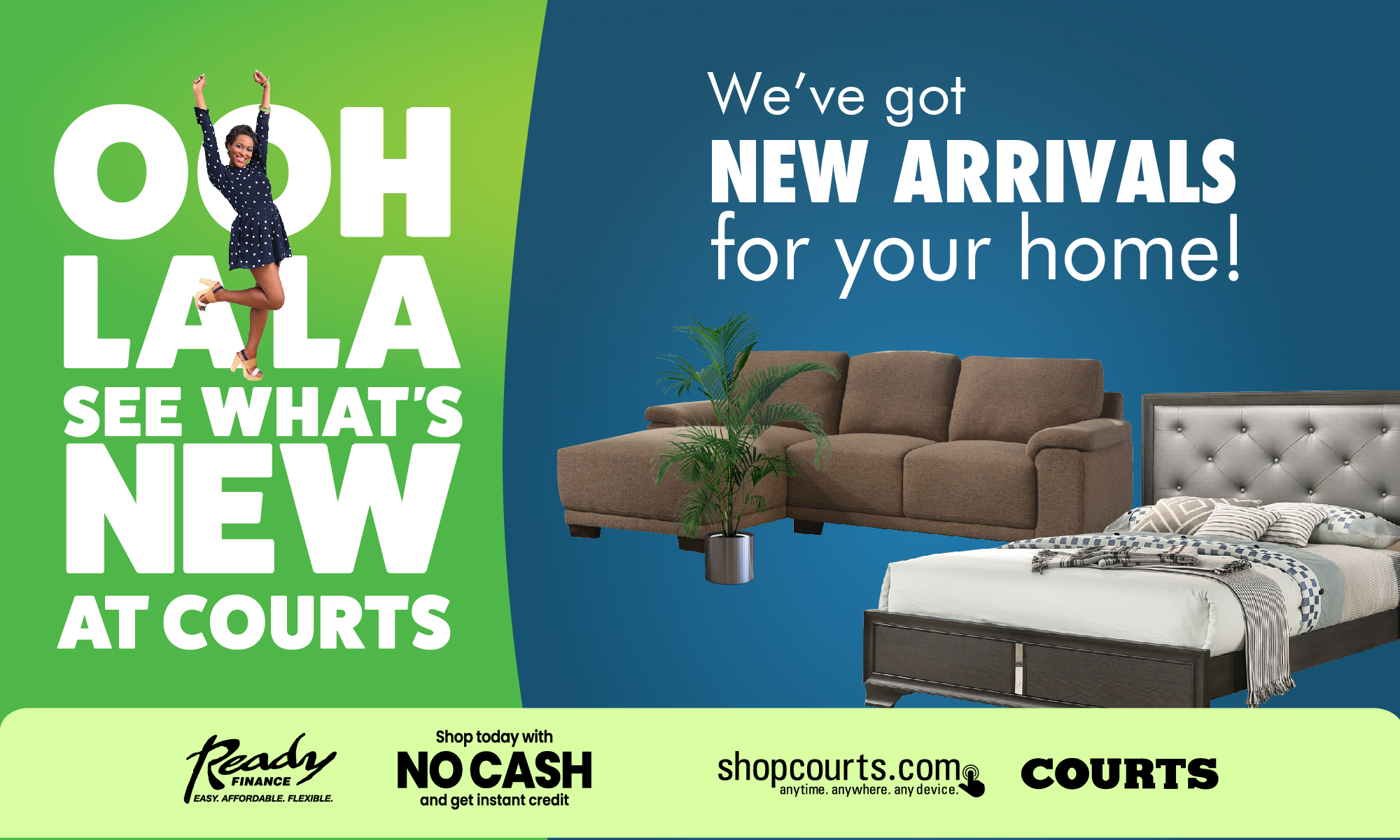 I have long held the Government and People of Grenada in high esteem. Our countries, brotherly members of the OECS, have long enjoyed an amicable relationship, one that I am confident will be further strengthened under your tenure.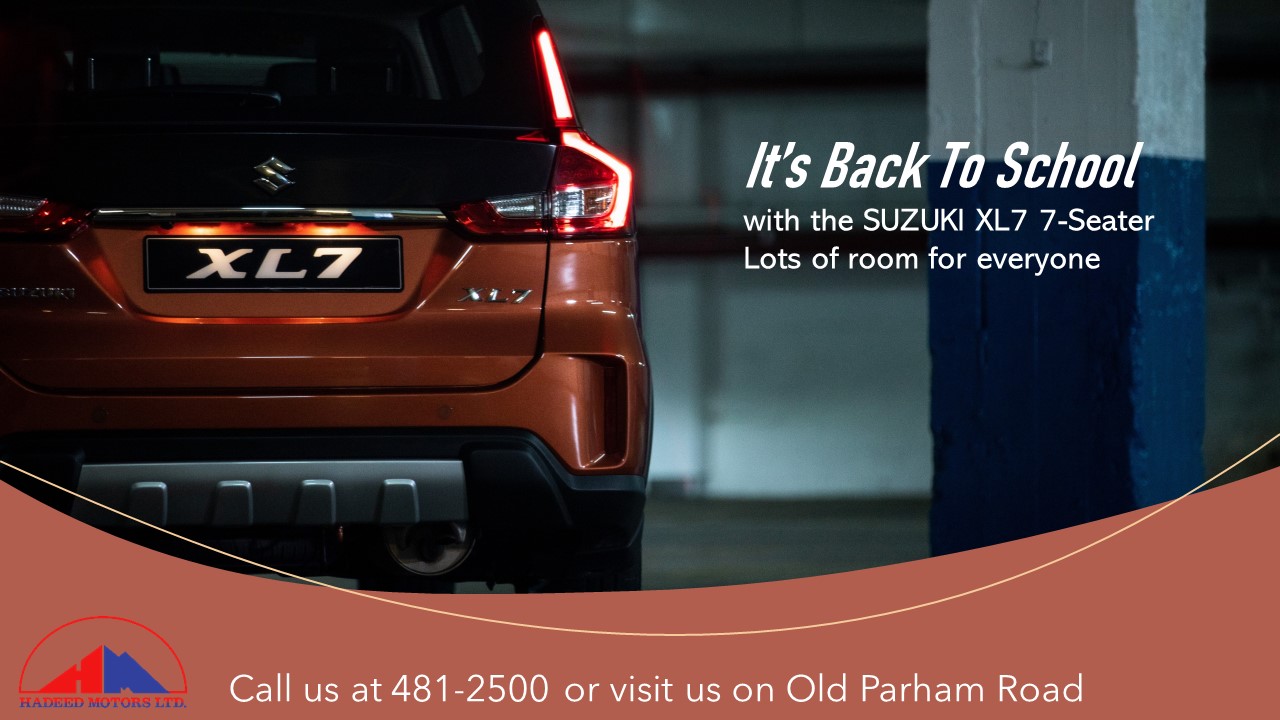 The English-speaking Caribbean is a shining example of democracy at work, replacing governments, changing leadership, and positioning legislatures to make changes to existing systems.

The recent election in Grenada which your party won convincingly, serves as a model that is commonplace in our region and the OECS sub-region.

The absence of violence and the peaceful changing of the guard serve as an exemplar for many.
I look forward to working closely with you, Honourable Prime Minister-elect, in the interests of our countries and in the wider interests of the Caribbean Community (CARICOM).
I avail myself of this opportunity to renew the assurances of my highest esteem.
Prime Minister,
Honourable Gaston Browne M.P.
CLICK HERE TO JOIN OUR WHATSAPP GROUP