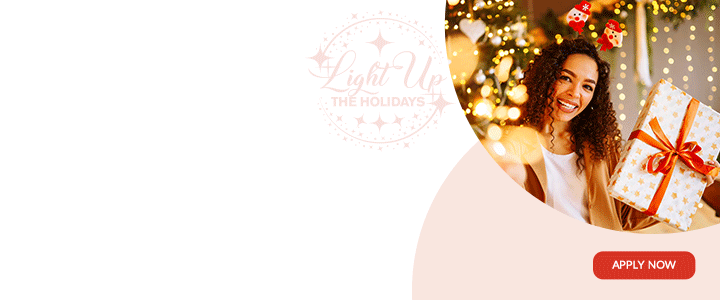 Antigua and Barbuda is spending more than $18 million annually to import produce, something Prime Minister Gaston Browne says needs to change.

"What the government is seeking to do now is to increase production and to displace most of those imports," Browne said. "I don't see for example why we should be importing as much as $2 million annually in onions when our conditions are such that we can grow some of the best onions anywhere in the world.
"We need coconut orchards, we need avocado orchards. We import a lot of avocados, nearly $90,000 a year in avocados. Why can't we plant some of those and meet our domestic demands? Even sweet peppers, we should not be importing sweet peppers especially the green ones when we can grow them here."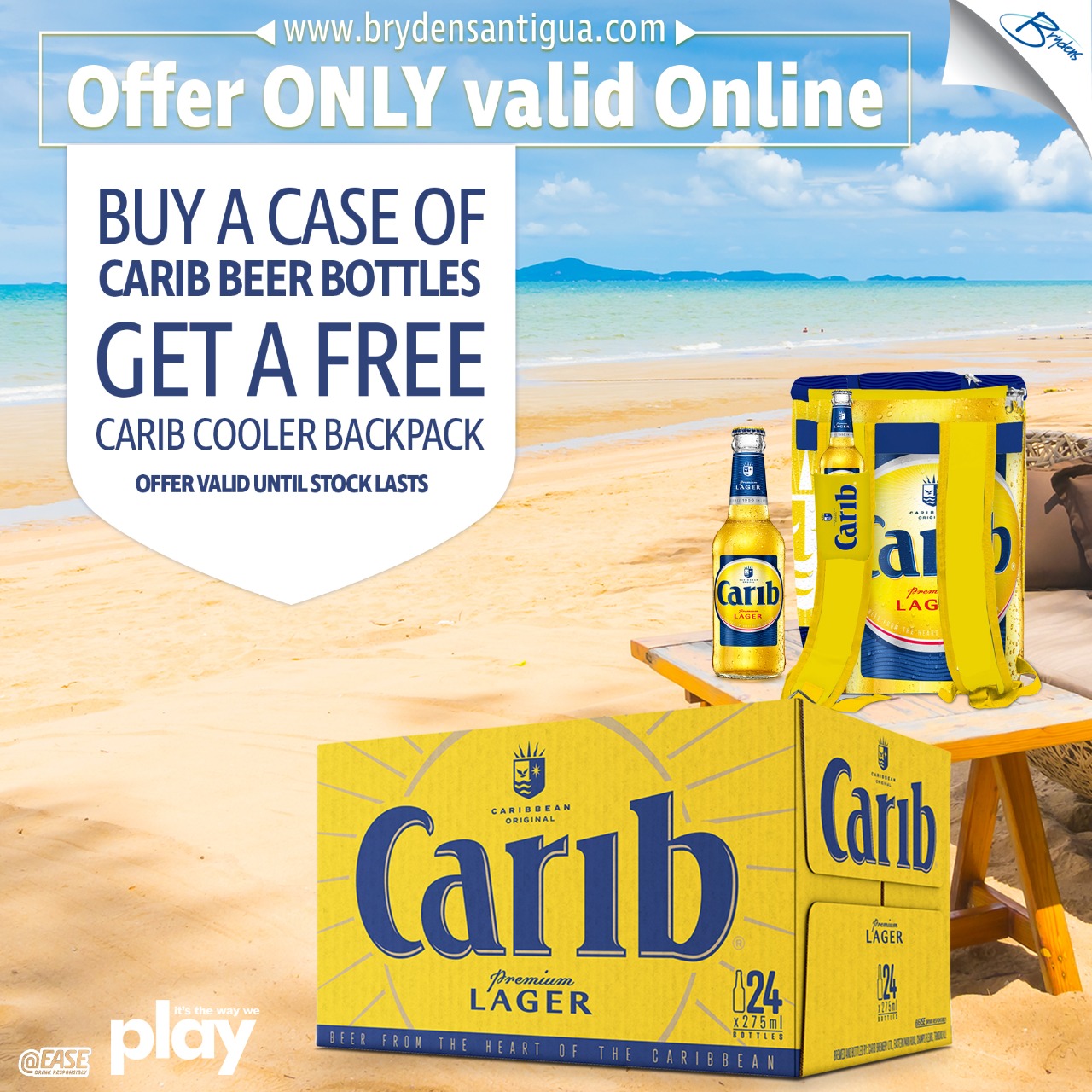 The government is encouraging more people to get involved in farming.

CLICK HERE TO JOIN OUR WHATSAPP GROUP