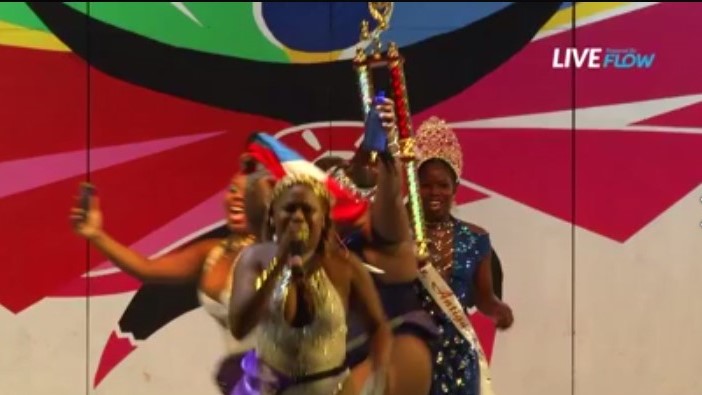 (PRESS RELEASE)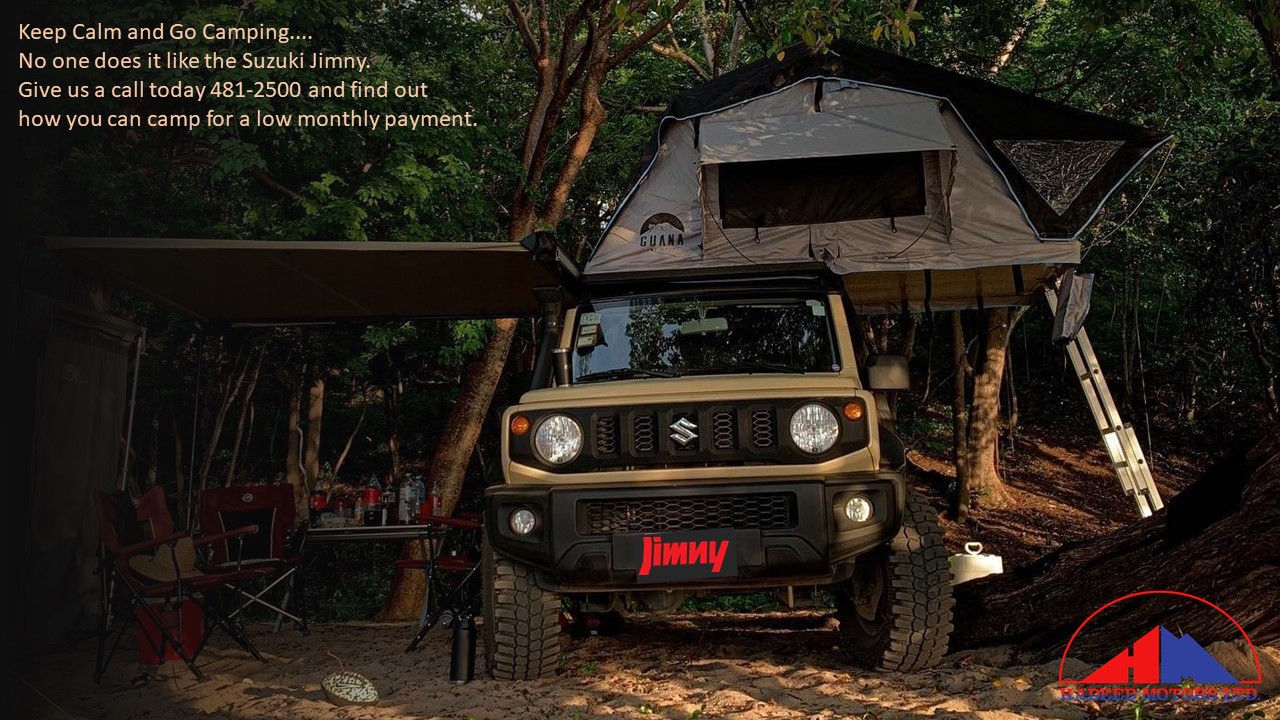 "Revel in Greatness", the theme for this year's Carnival celebration will be unveiled by the Antigua and Barbuda Festivals Commission (ABFC) at the Official Launch of the Caribbean's Greatest Summer Festival, this weekend.

Commencing promptly at 2:00 PM on Saturday 21st, the city will come alive with the sweet sounds of steel pan music at various hot spots around St. John's.

Meanwhile, on Independence Avenue, where the Official Launch will take place, patrons can expect a host of free activities for the family, especially the children, including, bounce castles and other rides, face painting, cotton candy, popcorn, ice cream, and much more.

The Launch of Antigua's Carnival will also bring to life all of the unique attributes of our entertainment-culture, focusing on both the traditional and modern concepts of music, mas, steelpan, and calypso.
In the evening, the launch will climax with performances from the reigning Groovy Monarch, Tian Winter; Jumpy Monarch, Ricardo Drue; First Female Road March Winner, the Soca Diva, Claudette "CP" Peters, and Soca Artiste, Dennis "Menace" Roberts. High energy performances can also be expected from our reigning Junior Calypso and Soca Monarchs, as we will be entertained by Baby Eve, Kid Vicious, Soca Villain, and Empress, who will be a part of this year's main stage production.

Antigua's Carnival 2018 will be staged from Friday 27th July to Tuesday 7th August, under the theme, "Revel in Greatness".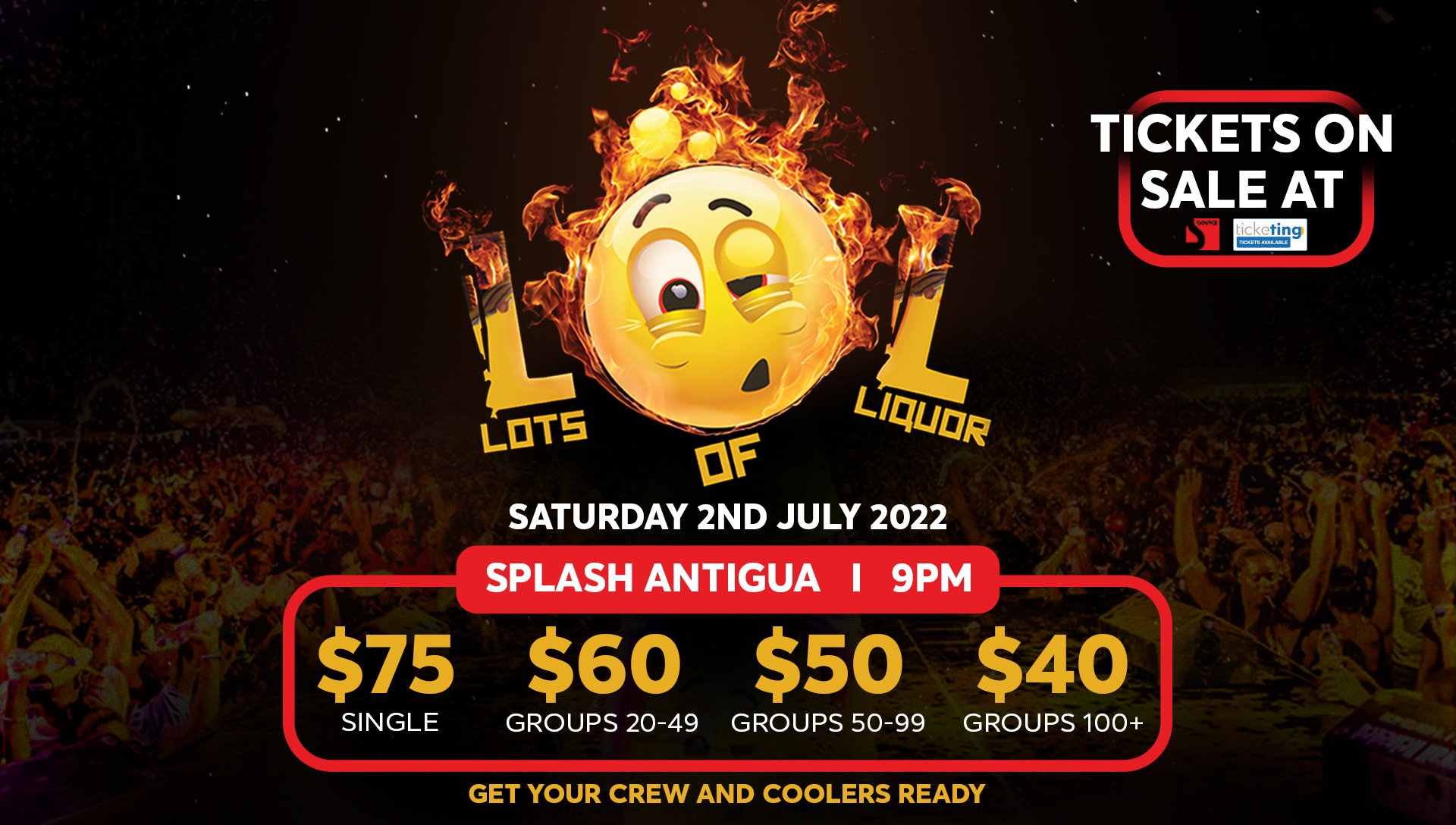 CLICK HERE TO JOIN OUR WHATSAPP GROUP