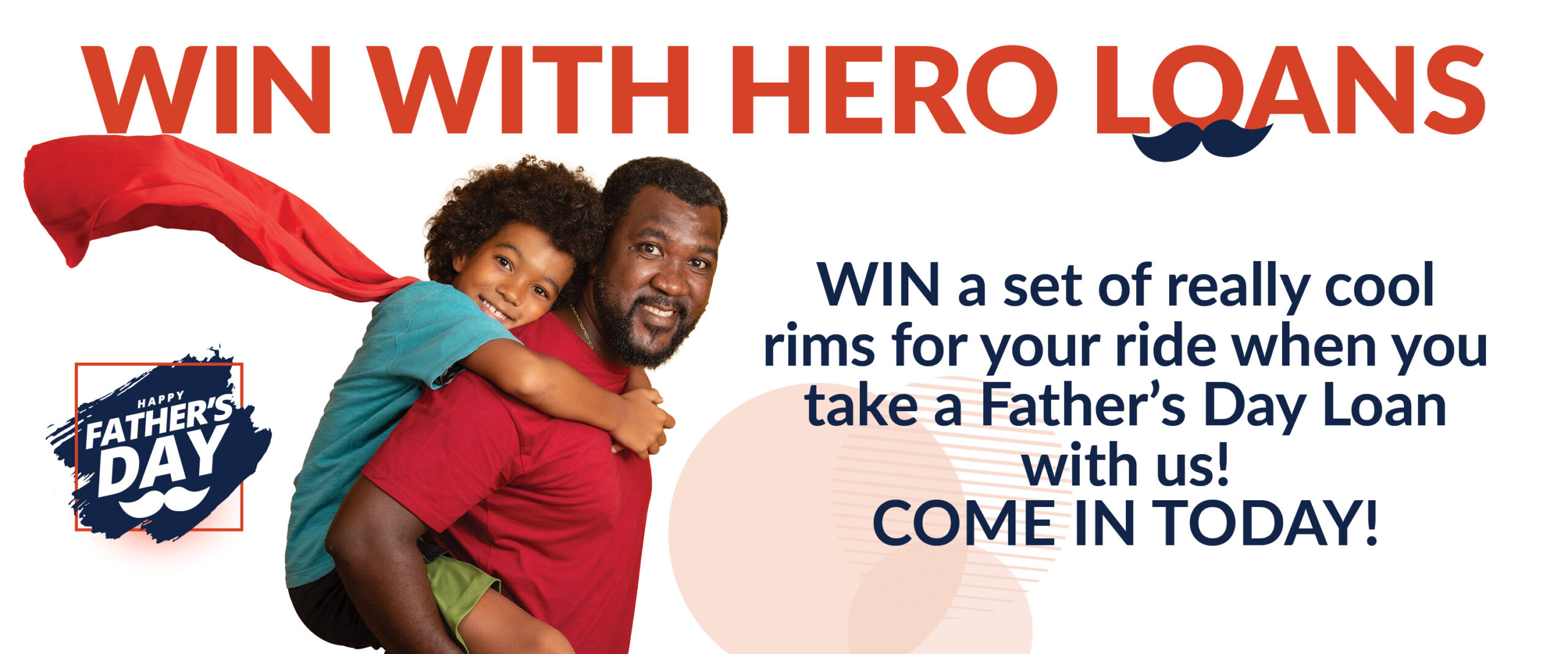 The commitment was made clear by Prime Minister Gaston Browne who stated in the wrap-up of the National Debate in the House of Representatives that Antigua and Barbuda is a unitary state and that any citizen should be al- lowed to purchase land any- where in the country.
During the current session of parliament, PM Browne said he is determined to see this happen and also advised that the government will be tabling legislation to give effect to the policy.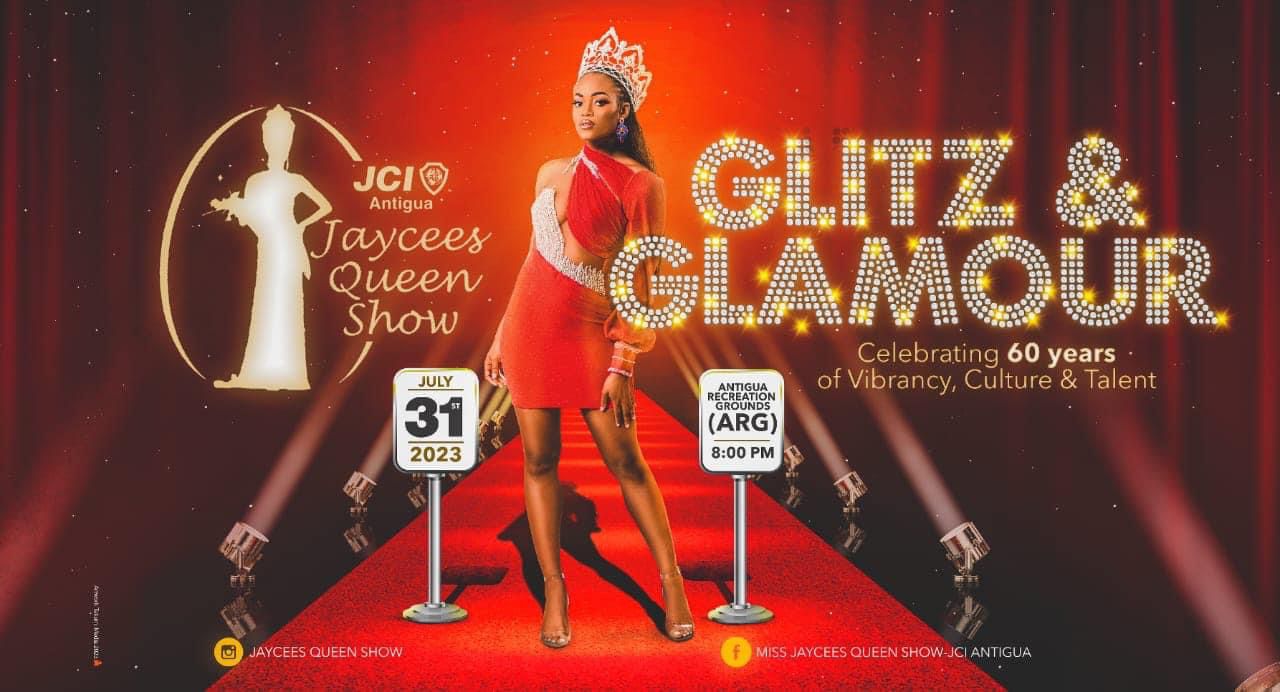 He dismissed the assertion, still entertained by the representative of Barbuda and many Barbudans, that land on the sister isle is owned by the people in common.

"You were tenants in common on crown land and the Privy Council has ruled that your assertion is wrong and has been wrong for a long time.
"All the land of Antigua and Barbuda are vested in the crown, according to the Privy Council," the prime minister declared.

The Barbuda Council fought the government on the matter and has lost their case in every step of the court system in the country, including the final court of appeal, the Privy Council in London.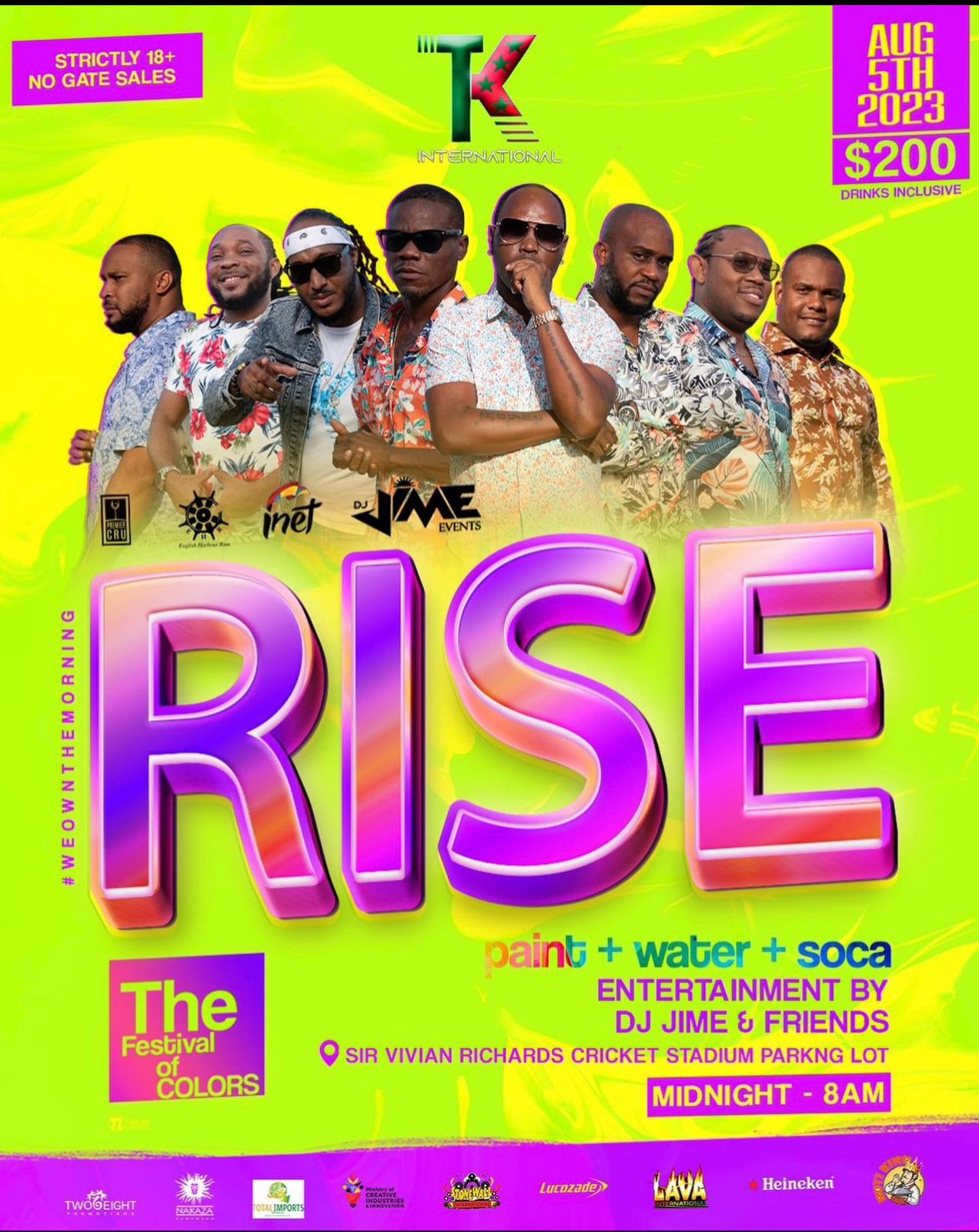 Attorney General, Stead- roy Benjamin, was highly critical of the Barbuda representatives, for stating that he would abide by whatever decision the Privy Council rendered, but even after the Council lost, both he and his acolytes have refused to accept the ruling.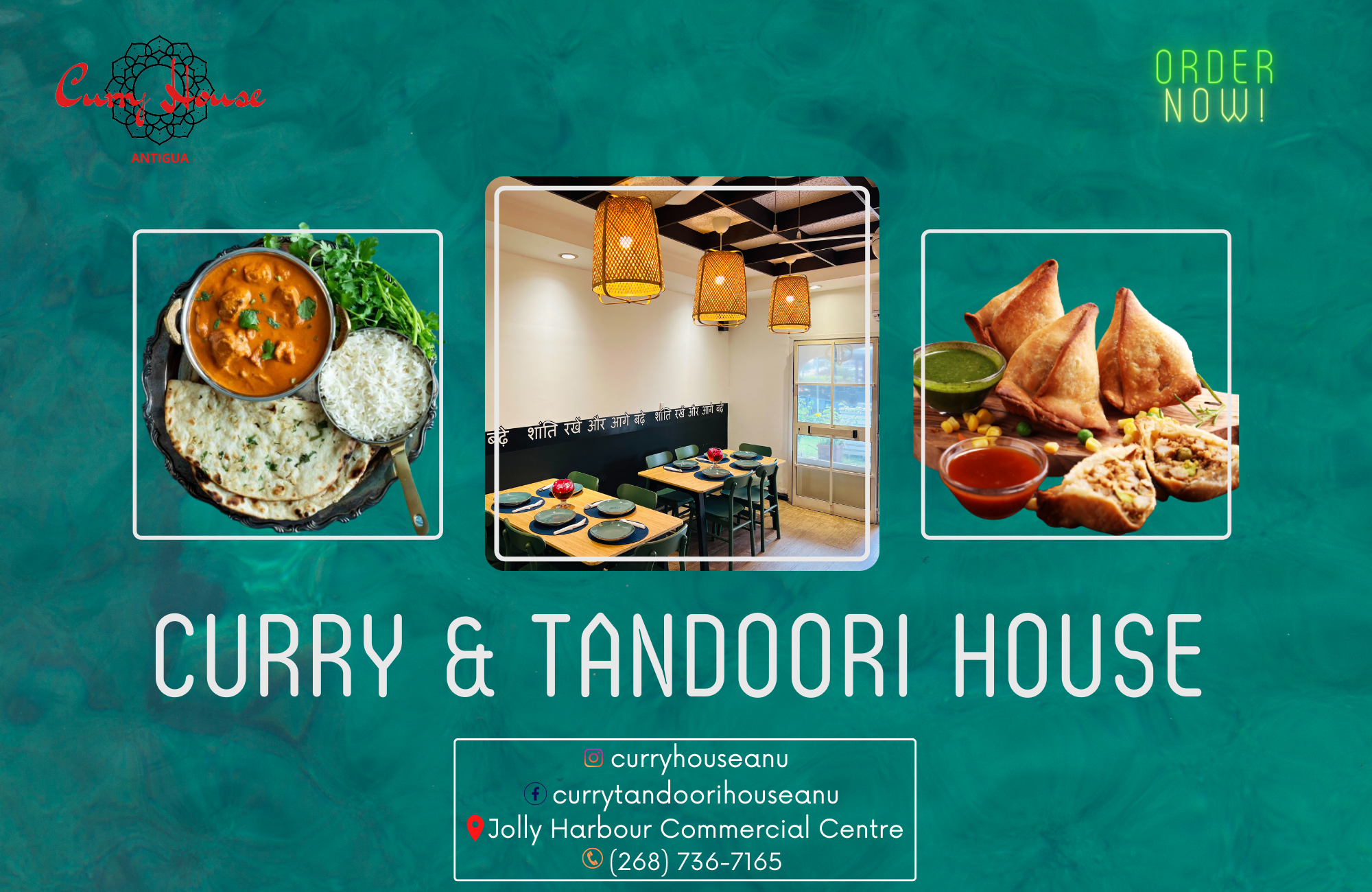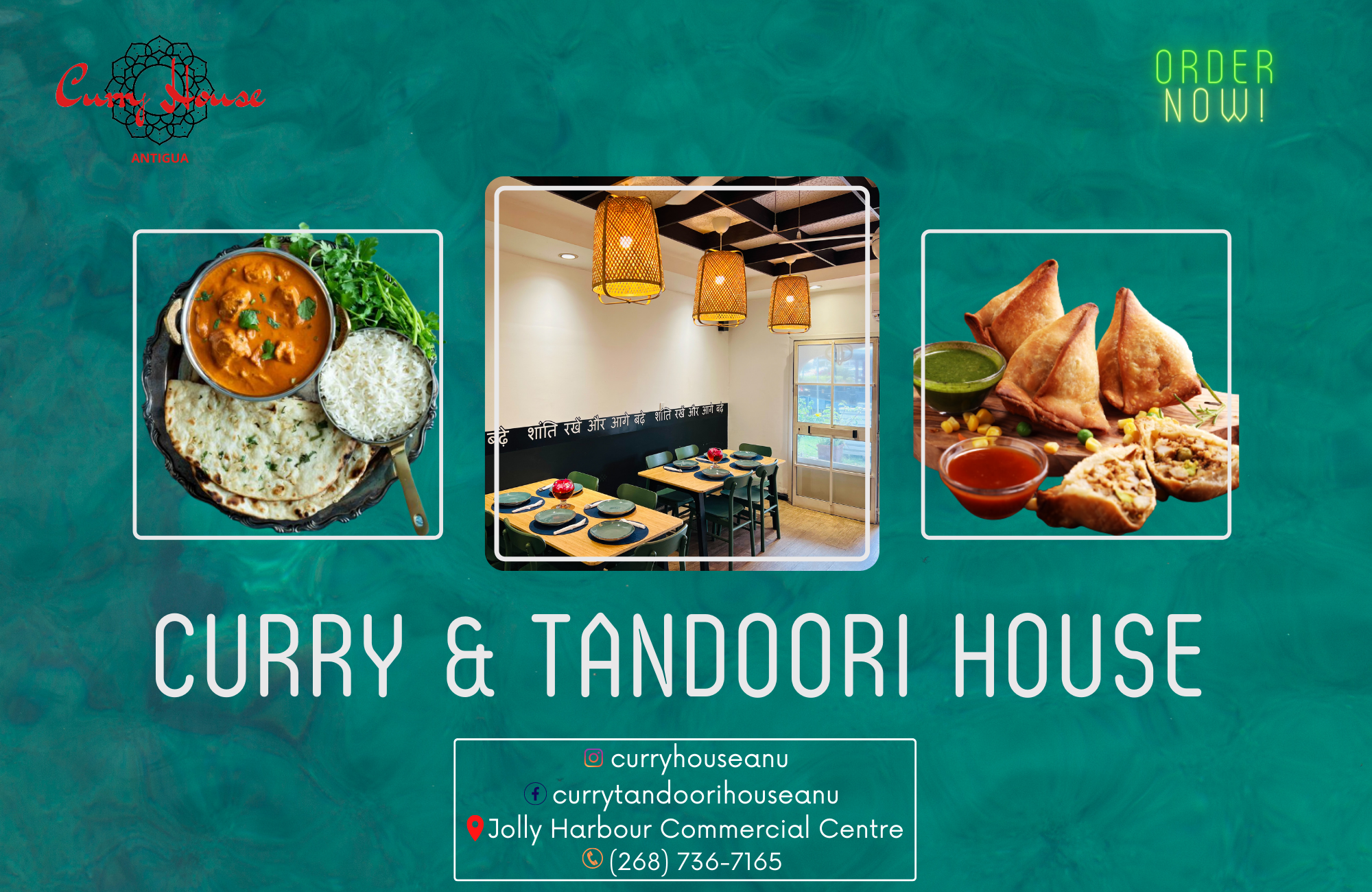 The Prime Minister and the Attorney General, in their separate presentations berated the Barbuda representatives for continuing to peddle untruths to the Barbuda people and for creating, in their minds, the notion that there is an alternative to the Privy Council's ruling.

During the cross talk in the debate, the representative could be heard issuing what some may interpret as an intention to create mischief should the government pro- ceed in making it possible for Antiguans and other nationals to purchase land in Barbuda.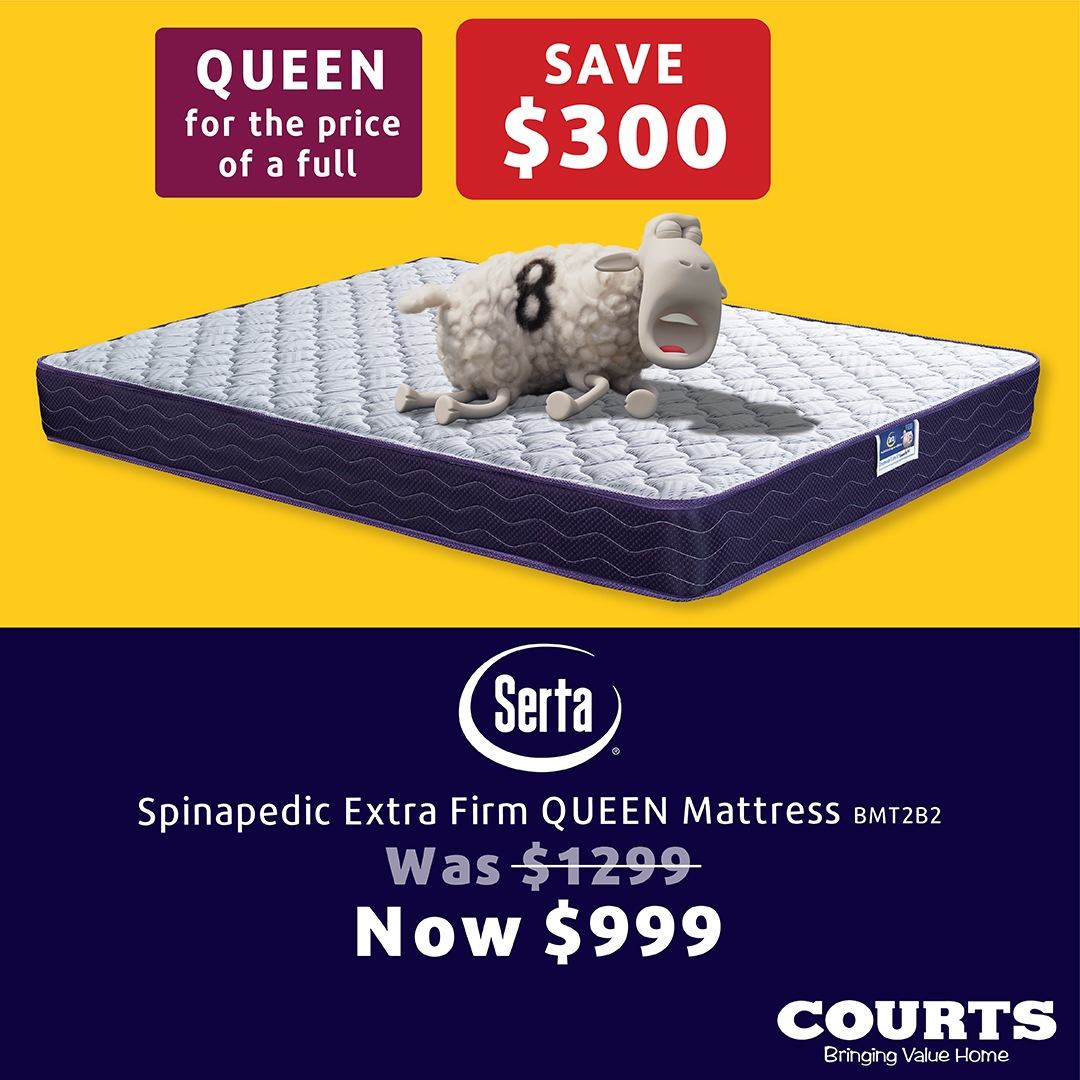 It was also noted that the Barbuda representative owns property in Antigua, along with other members of the Council.
Advertise with the mоѕt vіѕіtеd nеwѕ ѕіtе іn Antigua!
We offer fully customizable and flexible digital marketing packages.
Contact us at [email protected]