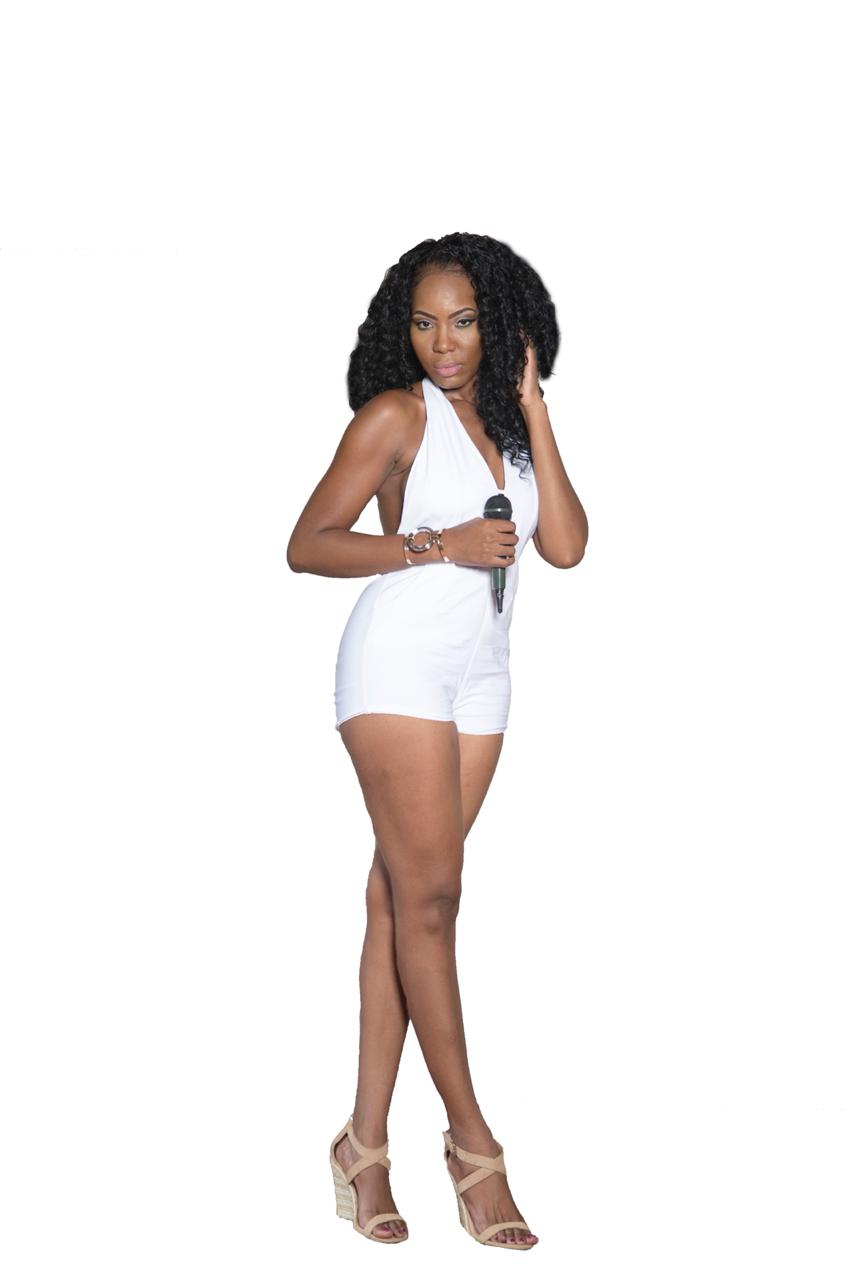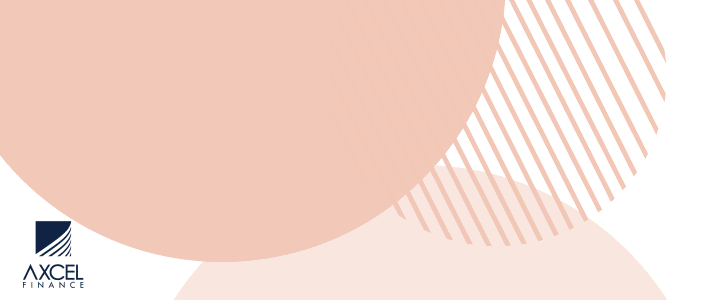 A young Antiguan is sharing her talent and passion for music at a very special time of the year.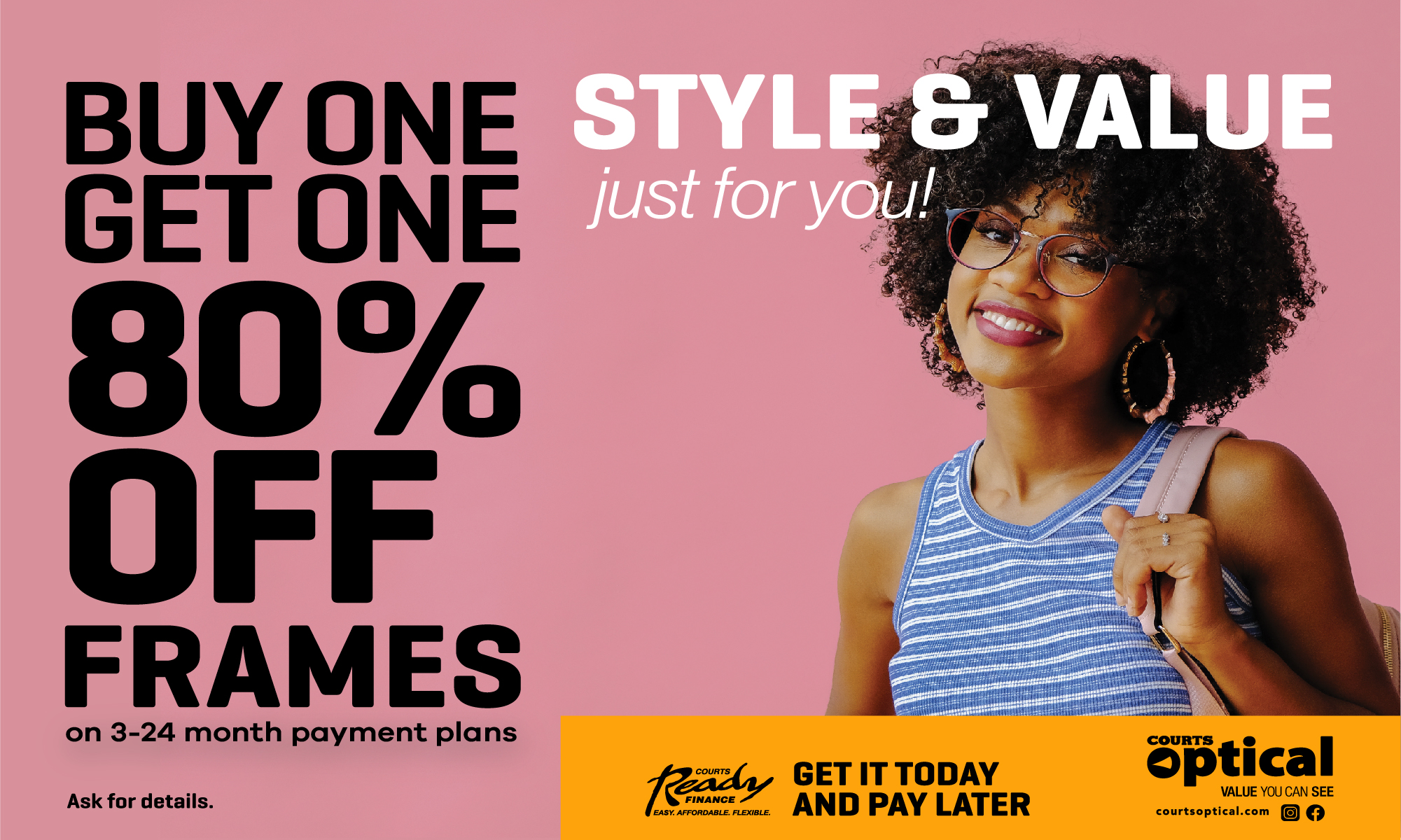 Taryn Banks, real name Taryn St. Louis, has unleashed her sultry style on a song that she wrote for the Christmas season called Christmas Time Again.

Taryn prides herself as a writer and is gifted with a beautiful voice that has been nurtured overtime since she started singing in church at the age of 12.

But she was writing well before that and at the tender age of 8 years, Taryn was able to actually write her very own storybook, a project that may someday be released.

She has penned a number of songs but this is the first time that she has decided to share her unique talents with music fans in Antigua and Barbuda.
She has Kevin Watkins to thank for his advice and expertise as a sound engineer and for working his special magic from his UniqueRecordings Studios.

Christmas means a lot to millions and it has its own special place in the heart of the Antiguan native.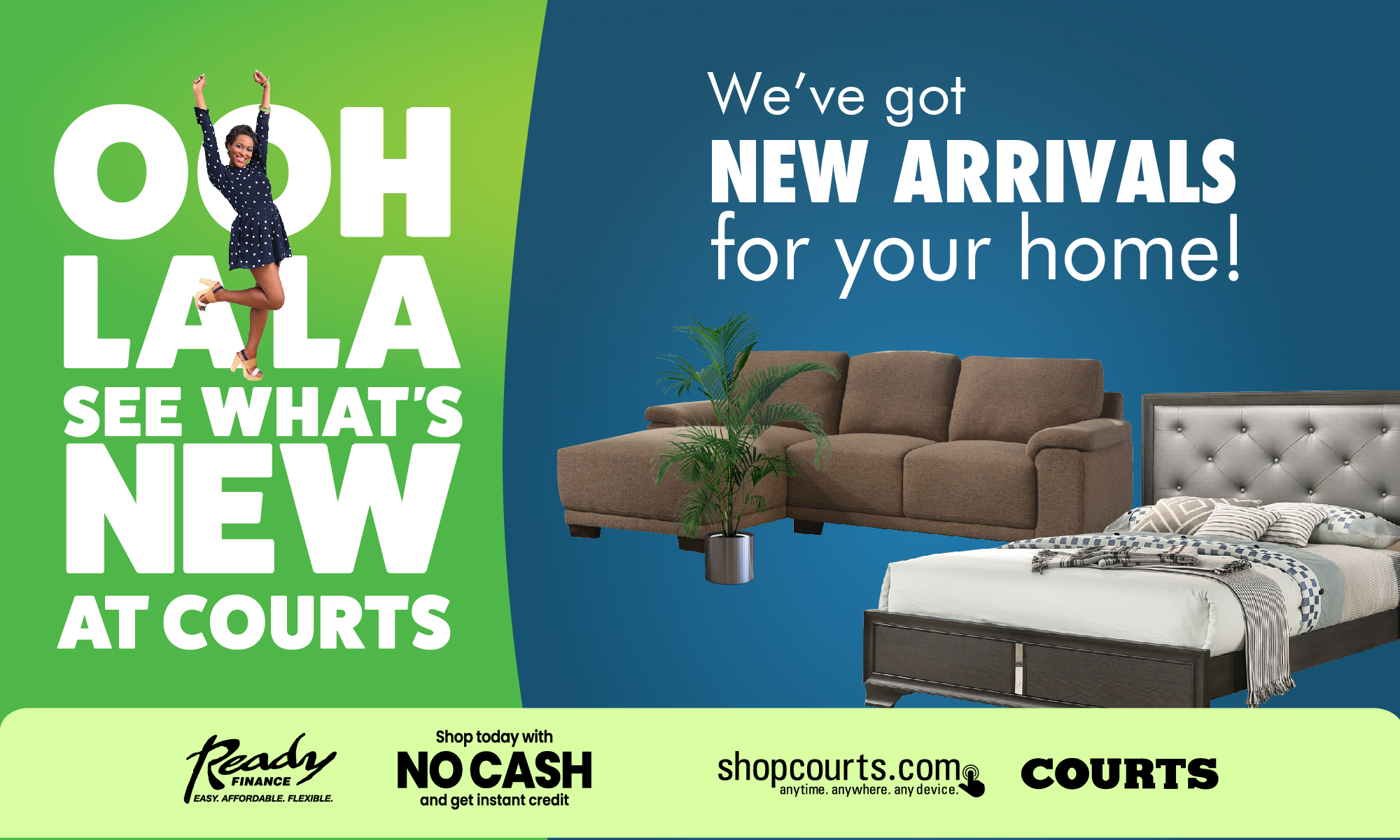 "I wanted to restore in people some of the very special feelings that I get from Christmas and that is why I wrote this song. It's a playful, romantic and soulful composition that I hope everyone can enjoy," Taryn states.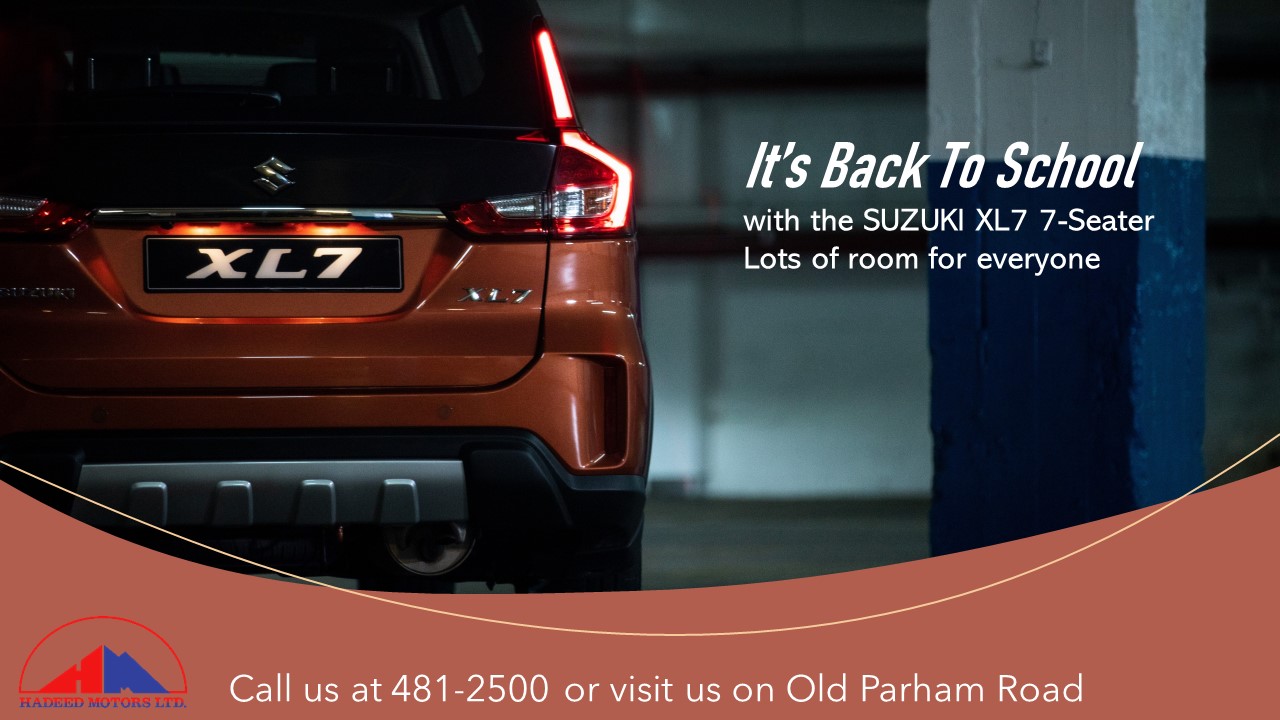 She is bright eyed about the future and excited that she has the opportunity to share with a wider audience what music has done for her life.

"Music has gotten me through some of my most difficult periods in life. I would awaken each day to the sound of a song in my head. Some of these songs, I'd never heard in real life. Some were so good, I'd just lay there listening to it playin my head, and be amazed.

It's amazing that now that I've started actually writing music, these experiences have disappeared," Taryn reflects.
"I no longer wake to the music, but I'm inspired every day by the smallest things. All of life's experiences have inspired me in some way, there is music, poetry in everything around us," she further remarked.
The song, Christmas Time Again, will be made available to radio stations today and Banks is hoping that in her very own way she can inspire enthusiasm among people to love and share at this time of year.
CLICK HERE TO JOIN OUR WHATSAPP GROUP