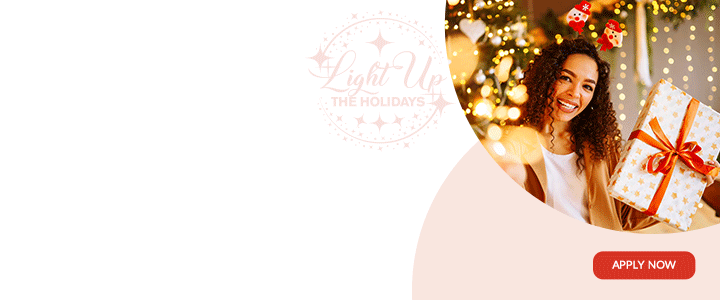 Desrie Markham, president of the Antigua & Barbuda Students' Association, says it felt "a little weird" celebrating Independence at the UWI Mona Campus in Jamaica as she is accustomed to the day being observed as a public holiday in her nation.

However, she expressed gratitude to the university for observing Antigua's Independence with a flag raising ceremony.
"It's heartwarming to see the university acknowledge the day every year. As well as raise our flag at 6AM every year. There's always that sense of pride that I feel when my anthem plays and I see everyone respecting it." Markham said.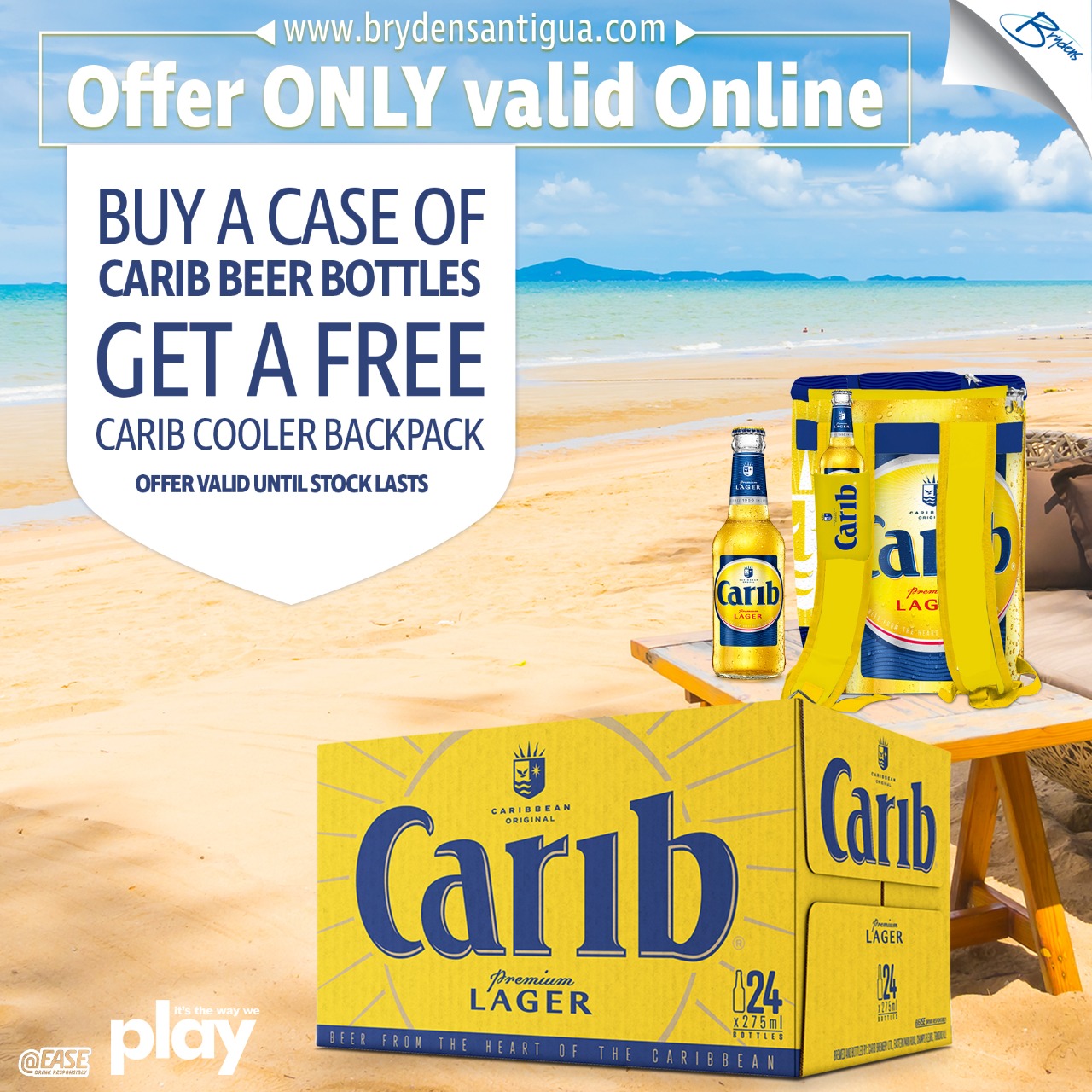 According to Markham, the Antigua & Barbuda Student's Association commenced independence celebration on Sunday where they went to church. On Monday, they held a small food fair which showcased traditional Antiguan meals that were sold to the public.

Tuesday, they held a 'wear your flag' competition where patrons were encouraged to wear something that reminded them of home, take a picture, and upload it on social media. The winner was determined by the number of likes that the photo received.
On Thursday, they had a treasure hunt where the clues were historical facts and traditional facts from Antigua. Apart from the flag raising ceremony, today they plan to attend a Soca party and on Sunday they will be going to a water park.

Markham expressed a feeling of nostalgia as she reflected on what independence would be like if she was in her home country.

" The worst part is not being able to sit and home and have a good traditional home cooked meal done up by your parents, you know? Or going to the food fair to sample all the things. If we want it done, we have to do it ourselves and many of us here are thrown into uwi relatively young so there isn't much knowledge on how to do it ourselves." said Markham.

CLICK HERE TO JOIN OUR WHATSAPP GROUP