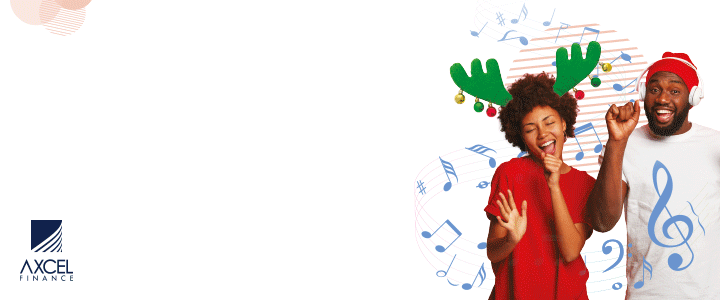 "We want to use the funds to better serve our demographic," remarked Executive Director of Simple Support Inc, Dwayne Simon, whose business concept won a US$12,500 prize for its innovative mobile application, the Simple Support app.

The charity organisation is the first Antiguan business to win the OECS Technology Competitiveness Hub for Innovation and Entrepreneurship (OECS Techie) competition since it launched in 2021.
Elijah James, with his app, The Local App, won third place in the pioneer year.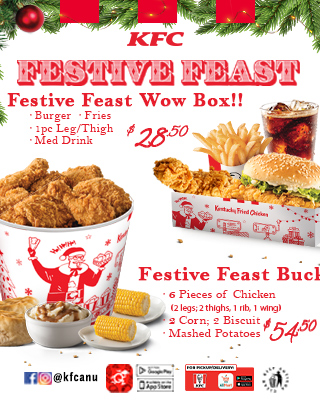 Speaking to Observer, Simon said Simple Support Inc's success in the competition is not only a personal triumph, but a significant milestone for the Antiguan community and a testament to the power of technology in addressing societal challenges.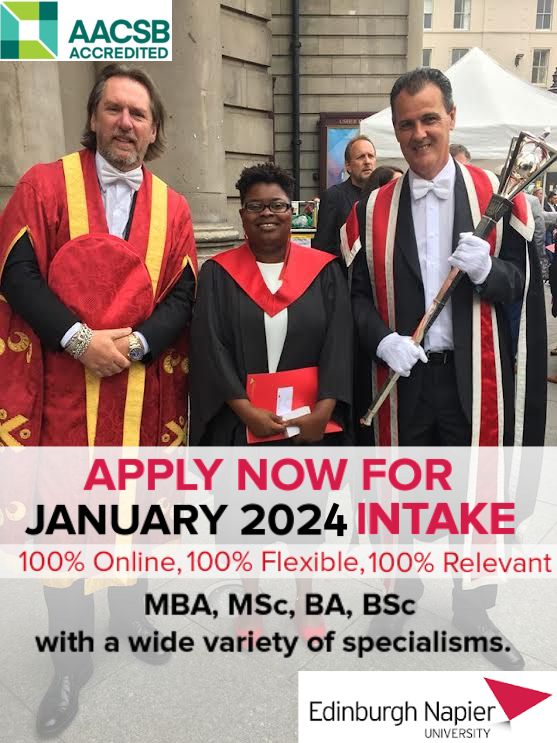 "It felt good to be the first for Antigua but I was also excited for Antigua itself because I know what Simple Support is trying to do.
"It didn't feel like a Dwayne Simon win, it didn't feel like a win for the Board of Directors or for the executive, it felt like a win for the people," he said.

"We want the circumstances of our fellow citizens to be better and we're trying to do that through support.

So, by winning this, we were able to position ourselves to do that in a better way."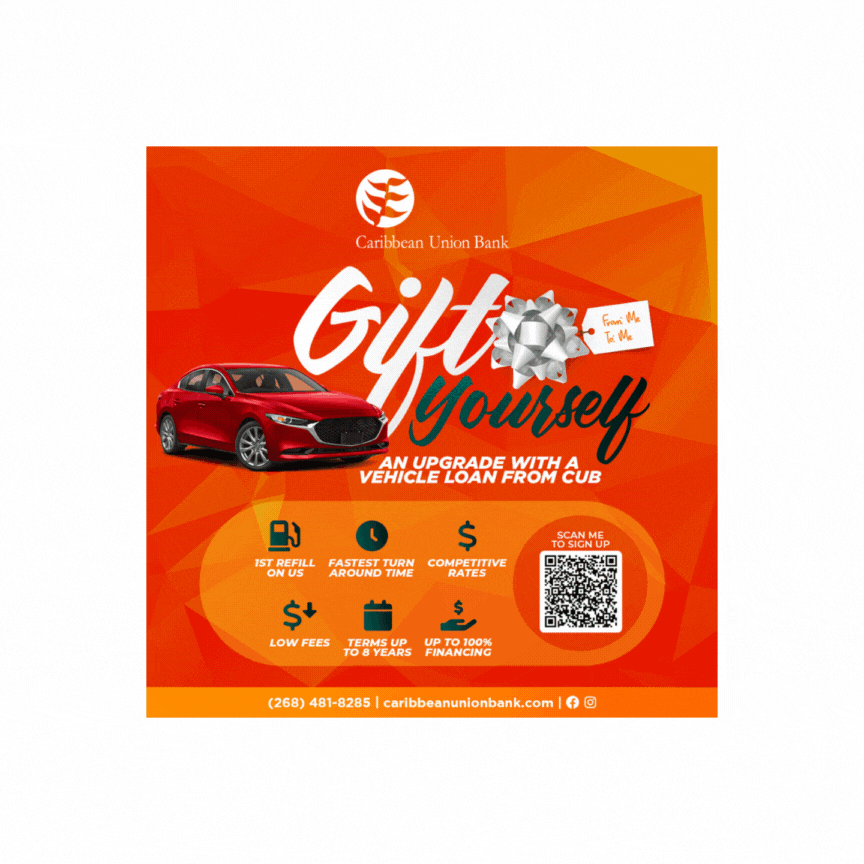 The concept of the app is simple, yet powerful: it encourages the public to come together and help those in need in a secure and convenient manner.

The app connects contributors who can donate financially to individuals in need.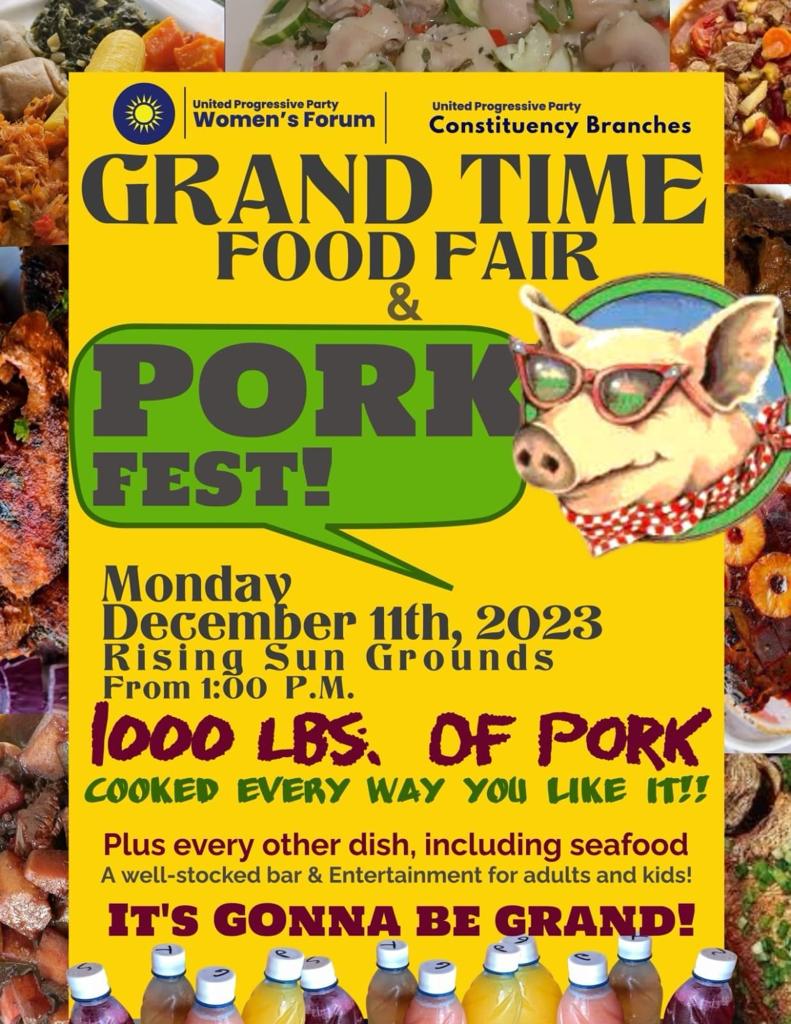 "The idea is if the public gets on board and helps, we will then be able to in turn help those persons who are in need and persons who are vulnerable," Simon shared.
With their victory in the OECS Techie competition, Simple Support Inc is set to further develop their platform and launch it on November 3, marking the beginning of a new chapter in their mission to help those in need.

This initiative was born out of the challenges presented during the Covid-19 pandemic when thousands of residents were grappling with job losses.
"Especially in the hospitality industry, persons were losing their jobs left, right and centre, and I was fortunate to still be working and I knew that there were other colleagues and friends that I have who were still working and would be willing to assist.

"So, the concept came about: what if persons got together and those who are able try to help those who are not and to do that in a way that is simple and safe and convenient?" Simon explained.
Contributions collected through the app are redirected into grocery vouchers, which are then anonymously issued to individuals less fortunate.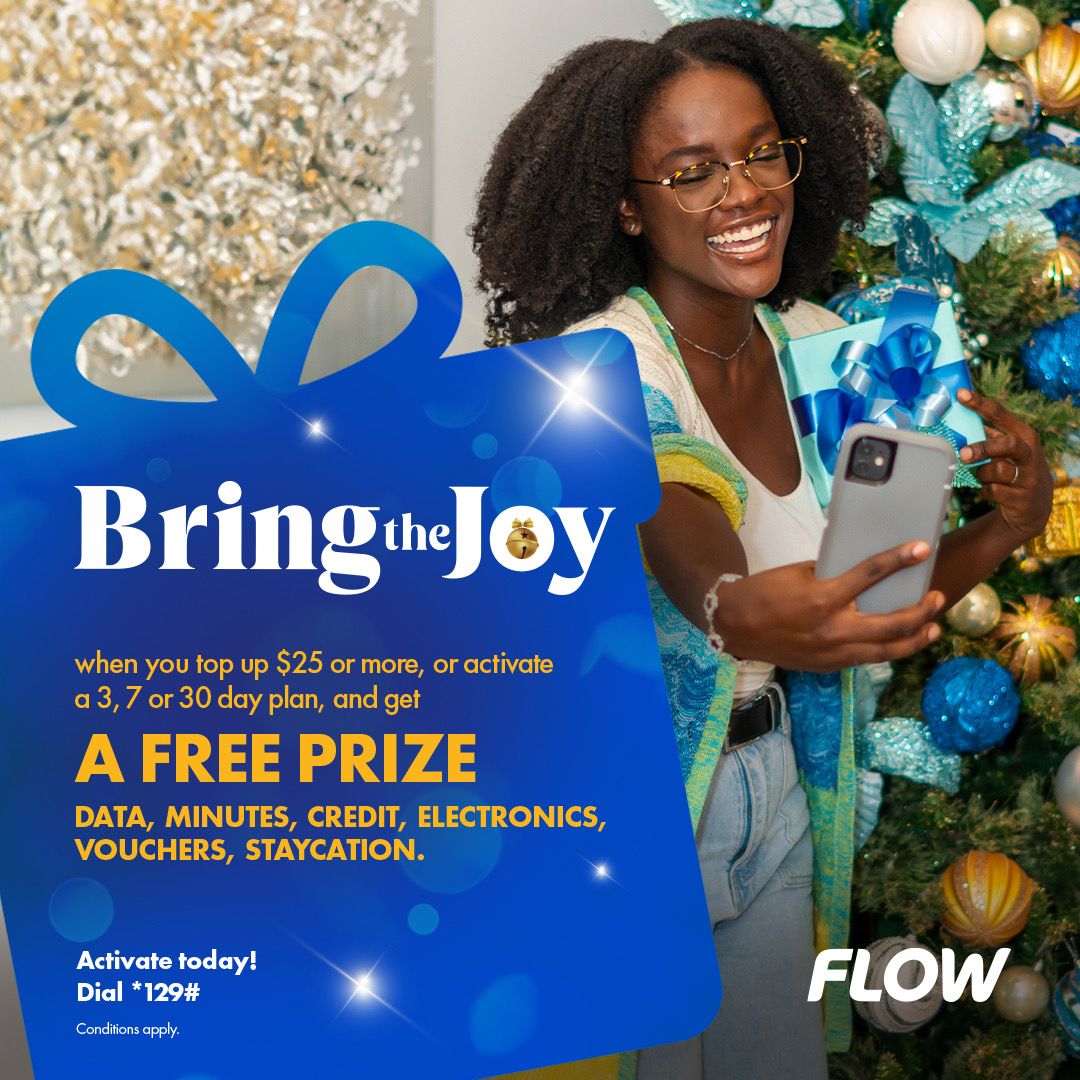 Moreover, the Simple Support app offers employment, scholarship, and volunteer opportunities, making it a comprehensive tool for improving the lives of those in need.
The Simple Support app is available for download on smart devices through Google Play and Apple's app stores.
OECS Techie is an entrepreneurship development programme which is designed to provide a range of business support services to startups and businesses in the tech space in the Eastern Caribbean, to set and fast-track them on the path to success.
As a result, the programme offers a range of services geared towards the advancement of the client-business including orientation, training, mentoring, coaching, access to financing and seed capital, networking opportunities and more.
Simon said the programme allowed his organisation to better position itself to execute its goal to eliminate hunger and poverty in Antigua and Barbuda.
"We're building partnerships. We are ensuring that the technology is optimised. We are basically enhancing every aspect of the organisation.
And so, in this time we were doing a lot of planning and development to ensure that things work.
And, now that things function, we now want to formally begin with our launch on November 3."
Simon and Simple Support faced stiff competition from dozens of applicants in the region.
Their organisational model, encapsulated in the slogan "Let's help each other. It's that simple", was evaluated based on its ability to integrate technology, create innovative solutions, and to invest time and resources to scale their operations.
He thanked Director of OECS Techie Programme Michael Gordon and Assigned Coach for Simple Support Peter Mason for their contibutions.
The organisation's Board of Directors include Executive Director Dwayne Simon; Directors Farida Isaac-Carr, Lynford Inverary and Dr Nneka Hull James; President Lisa-Ann Yearwood; Vice President Heaven Francis; Public Relations Officer Kerneice Galloway; Secretary Donita Samuel; Treasurer Blair Rose; and Executive Assistant Celine Edwards.
Advertise with the mоѕt vіѕіtеd nеwѕ ѕіtе іn Antigua!
We offer fully customizable and flexible digital marketing packages.
Contact us at [email protected]