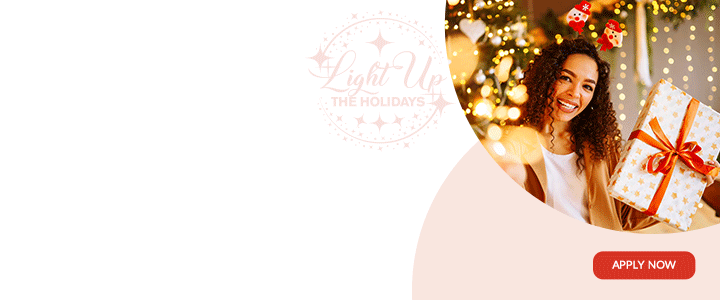 Shawn Maile is the proud and lone Antiguan serving on the Inaugural Young Leaders of the America's Alumni Advisory Board.

Prior to being elected to this auspicious post, Shawn was the only representative from Antigua and Barbuda 🇦🇬 to be selected for the 2018 cohort of the Young Leaders of America's Initiative.
The program is administered by the United States State Department with assistance from various US Embassies from throughout the Latin American and Caribbean.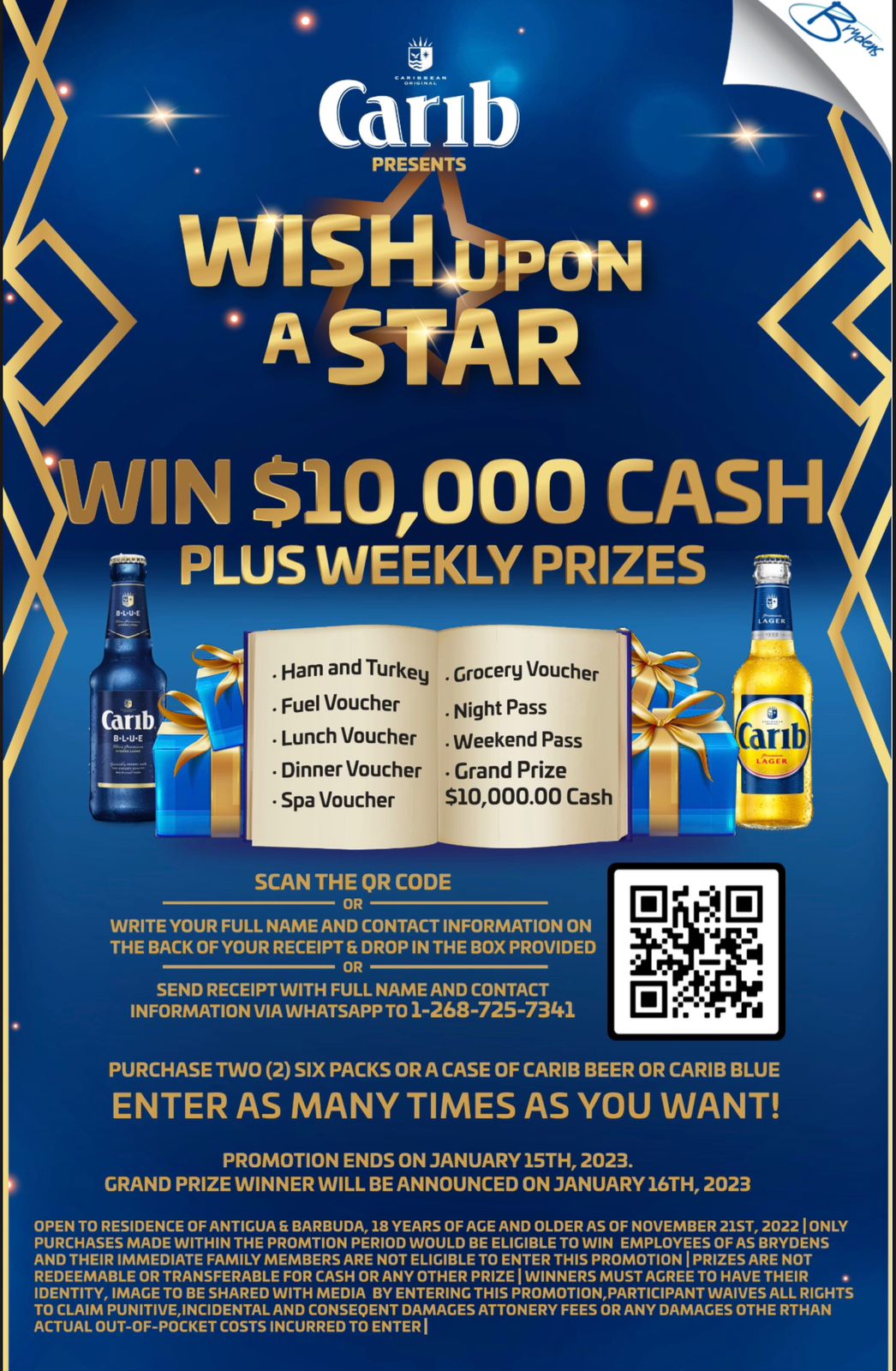 The 2018 cohort was the third hosting of the program that was the brainchild of President Barack Obama. Shawn was selected as 1 of 250 participants chosen to represent their company as their country. Shawn recalled being extremely proud to represent Trek Tours, the hiking company he co-founded with his sister Kerri and friend Craig.

During the six weeks of the program, he visited Detroit for the opening ceremony then spent 4 weeks in Little Rock Arkansas working with an entrepreneur from the area who ran a kayak and bike rental company. The closing ceremony was held in Washington D.C. where participants received a charge from Secretary of State Mike Pompeo.
Since returning from the program Shawn and partners have grown the hiking business and continue to brand themselves the best hiking company in Antigua and Barbuda 🇦🇬.

The opportunity was also taken to encourage others to apply for the program through the business circle run by a 2016 YLAI Alumni Elijah James. Shawn has also volunteered as part of the selection committee for the 2020 cohort which has been postponed due to the covid19 pandemic.

When asked how he felt about the selection to the Advisory Board, Shawn stayed that "I'm happy to do my part to spread the message of entrepreneurship in my community and in my country". He added that seeing others such as his younger brother Shakeem to bring a concept from idea to reality is a heartwarming feeling.

He plans to use this opportunity to learn, grow, and promote the advancement of personal and professional development through entrepreneurship.

Shawn is also the Vice President of the Community First Cooperatives Credit Union and a practicing Certified Human Resources Professional. His one-year appointment to the inaugural advisory board commenced September 11, 2020.

CLICK HERE TO JOIN OUR WHATSAPP GROUP