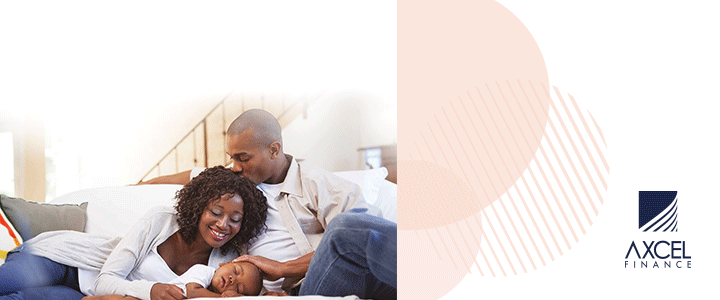 Zamoni Martin popularly known by his stage name Zamoni is a Hip Hop and Soca Artiste from Antigua and Barbuda.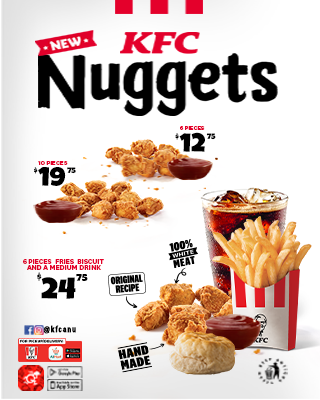 He is an international ambassador that has been proudly showcasing Antigua's music, the flag and promoting the country's name in the depths of the European market.
In the early beginnings of his music career in 2010, Zamoni launched out as a Hip-Hop artiste under the name Madzam.

He moved to Switzerland after graduating high school and promoted himself throughout Europe over the years. He shared several stages with many international acts and began solidifying himself as an artiste to keep an eye on. In 2016 Zamoni took on a new direction in his music and sound that charted his career path back to his roots of local Antiguan soca music.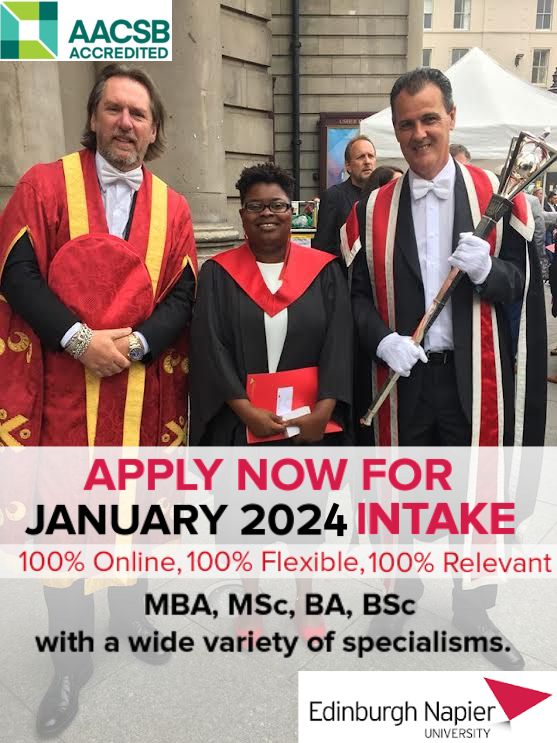 Zamoni revealed in an exclusive interview with CAB Magazine that after years of doing Hip Hop music, he was in search of a new direction and being that his Antiguan heritage and culture was always so important to him he took a step to embrace the Caribbean sound of soca music.
He said it is a decision he does not regret since he started his journey, as his overseas fan base have now been introduced to a new style of music, Antigua and Caribbean culture. Although, Zamoni was making a name for himself in overseas markets his rise to prominence in Antigua did not take flight until 2016 when the artiste released his single "Wristband." Capitalizing on the success of his 2016 single, Zamoni wasted no time in releasing his follow up single that would catapult him into a household name locally. "Alright" was Zamoni's creative 2017 release that blended the genres of soca music and afro beat into what some critics called an original crossover masterpiece.

He credits his undying artistry and musical stylings and composition to his surroundings, stating that the things he sees visually through his eyes inspires him in how he approaches his music. He revealed that when it comes to the creative process and his writing, his inspiration comes from him waking up from his sleep.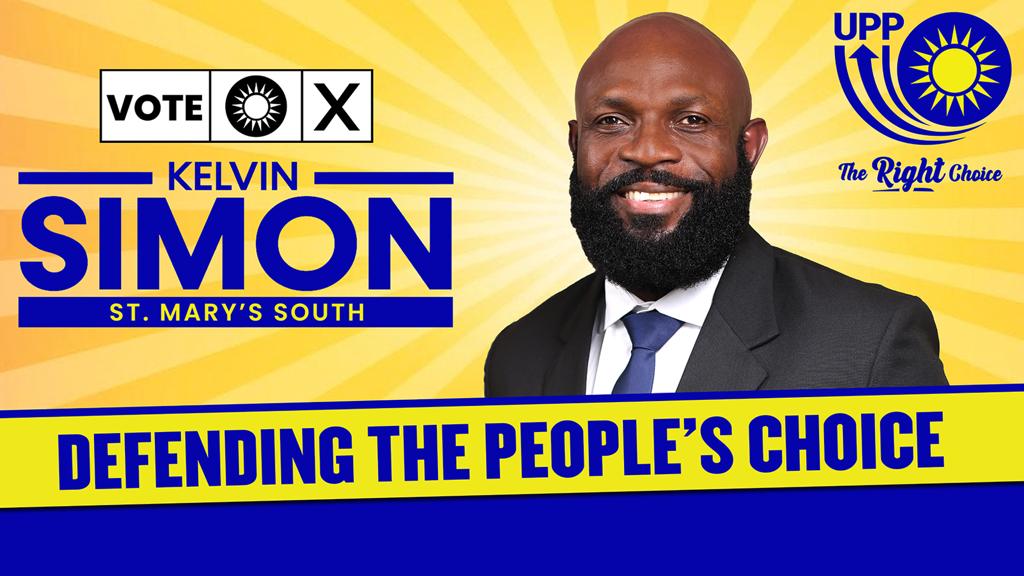 In 2017 the country saw Zamoni securing major performance bookings and his advancement to the Jumpy Soca Monarch Finals. 2018 was a bigger year for the rising star as we saw Zamoni advance for the first time in both the Groovy and Jumpy Finals for the country's annual Soca Monarch Competition. Outside of the competition, Zamoni released several tracks for 2018 with his most popular release being "Work It" on the Slow Service Riddim that was produced by Brukway Productions in their signature studio sound style called Benzo. Zamoni also inked a deal as a brand ambassador for Telecommunications company Digicel Antigua that same year. In 2019 and 2020 Zamoni shone through with several other singles including "Sanctify", "Energy", "Waist Gyal" and "Jiggle" and his "Wishful Thinking" Album that charted at number 56 on the All Rounder Charts in Switzerland.

Now in 2021 the Antiguan recording artiste may have just set himself up as one of the most innovating and talented musicians to emerge from Antigua and Barbuda within the last decade and there's no slowing down for this talented musician. He just recently released a collaboration with soca powerhouse Problem Child called "Lit" just over a month ago and there is no slowing down for this music creative who late last year was featured on a mixtape by the Game with his song Rodeo featuring DroPilot. In an exclusive interview with Zamoni he revealed he is currently working on an album and several singles and is also currently planning a tour with his artiste n Deejays that fall under his label Yungstarz (YZG) Records. In 2021 the artiste officially launched the label which started with his brother Malik Martin. He said the label was born out of a movement called Y Z Gang. The movement was birth out of having the possibility to move mountains if him and his brother stood strong, united, and focused. Zamoni said "after years in the industry and learning the know-how, we just didn't want to build us, but also our friends on the same journey, drive and mindset" The artiste felt this was also an opportunity to lookout for their fellow artiste friends to protect them from being used and taken advantage of in the music industry. With a full label team in place including Artists & Repertoire Cliff Williams, Head of Marketing and Public Relations Julia Nicolous, along with Janyssa Humphreys and Jalan Cumberbatch, the YZG Record Label introduces Jay Abnormal, Lani , Jahny Gwaap and DoubleM all talented musicians from Antigua and Barbuda.  Zamoni's vision is to see the label grow and become recognized along the likes of Universal Records and RocNation.  He said, "It's not what I hope but I know this label will be a big thing."

Outside of his music and creative side Zamoni is a young man that finds pleasure in the beauty of life and is a true believer that anyone can achieve whatever they want in life. He said, "I always press towards any mark I set in my mind too while staying true to things that would motive or uplift anyone that feels down or think they can't do something." Some of Zamoni's accomplishments includes a collaboration on a song with Hot Rod who was signed to G-Unit Records, touring internationally, and performing on some of the greatest festivals in Europe, appearing on three mixtapes hosted by MMG Deejay and DeeJay Choz, placing second in the Europe newcomer contest, reaching number one on the European DJ League Charts, securing a finalist position in the local soca monarch competition and his recent collaboration with Problem Child.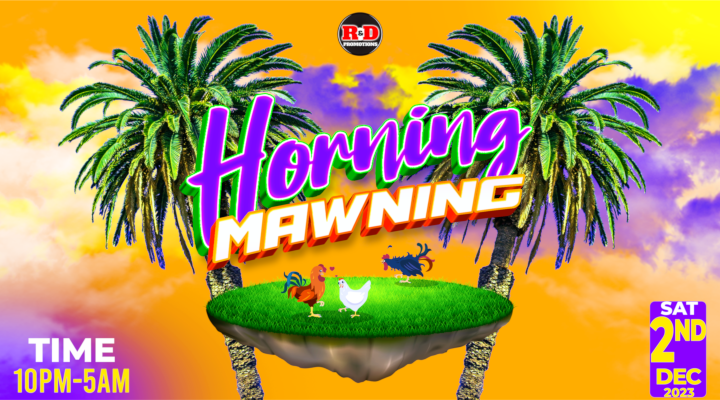 In the next ten years Zamoni sees himself in a position to change people's life he said, "I press towards the mark and do what I can now because the next second isn't promise." He encourages anyone that would like to be an artiste to stay focus, be ready to make sacrifices and to always remember Rome was not built in a day.
Advertise with the mоѕt vіѕіtеd nеwѕ ѕіtе іn Antigua!
We offer fully customizable and flexible digital marketing packages.
Contact us at [email protected]