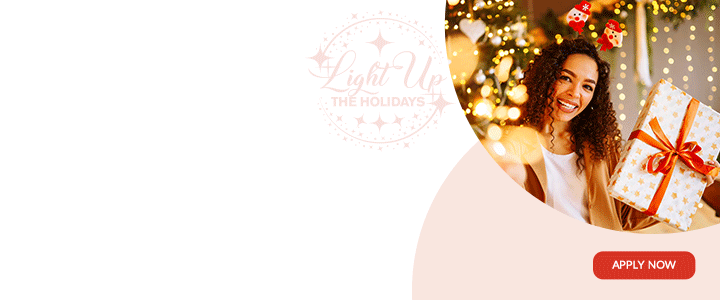 A young Antiguan from the Nyabinghi Tribe at Creekside is starring as Peter Pan in a new feature film.

Fox Searchlight's Wendy is scheduled to hit theaters February 2020.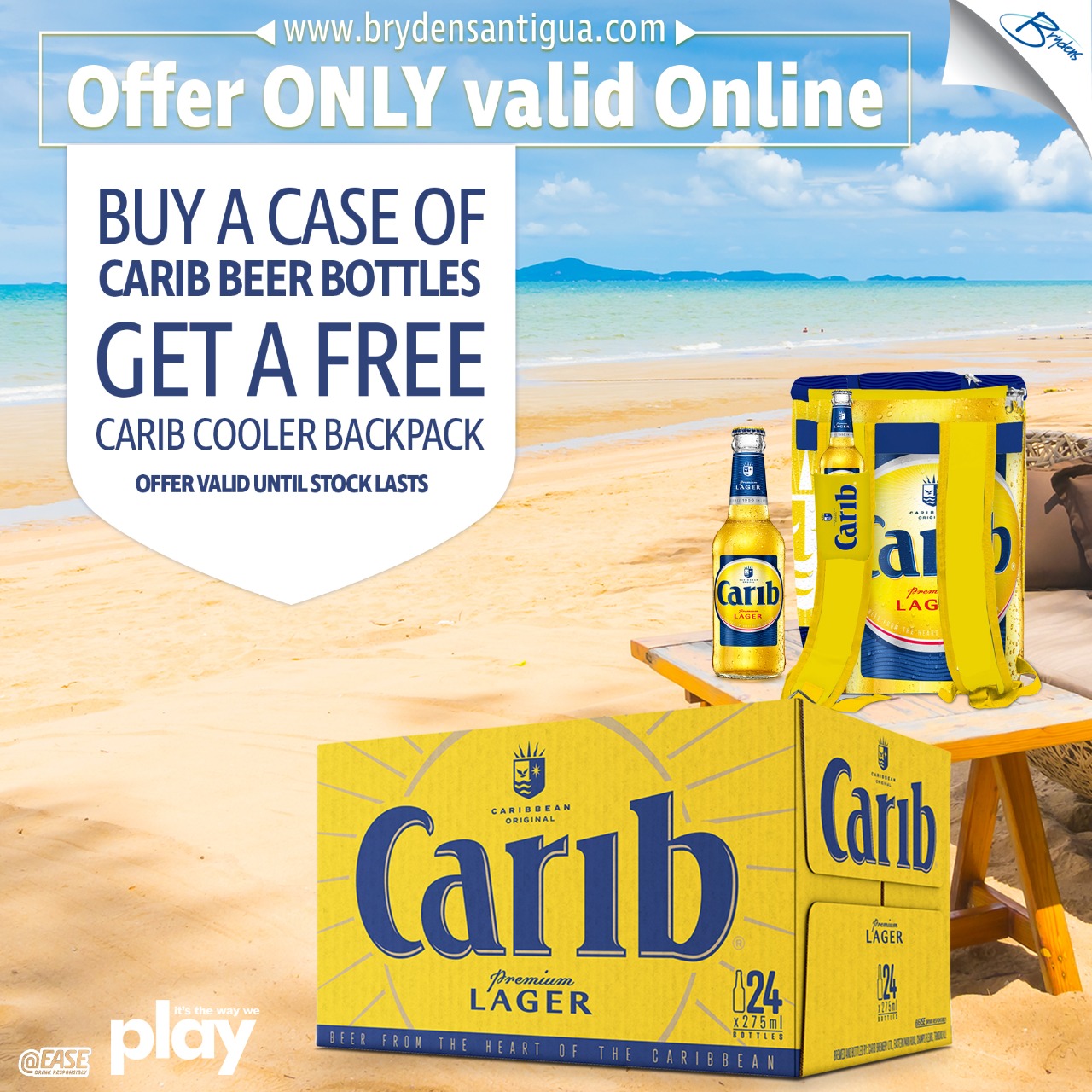 The movie is a modern take of the classic tale written by J. M. Barrie and told in the point of view of Wendy Darling.
The official synopsis reads, "The classic story of Peter Pan is wildly reimagined in this ragtag epic from Benh Zietlin, director of Beasts of the Southern Wild. Lost on a mysterious island where aging and time have come unglued, Wendy must fight to save her family, her freedom and the joyous spirit of young from the deadly peri of growing up".

In 2012. Zeitlin's first feature film Beasts of the Southern Wild, took the Sundance Film Festival by storm.
The movie received an Oscar Nomination for Best Picture and Zeitlin earn a Best Director Nomination.

For Wendy, Zeitlin's long-awaited follow up film, he reportedly searched the Caribbean for someone to star as Peter Pan.

"We went to the Rasta Camp and he did extensive
auditions with him before his cast was secured," Film Commissioner Bert Kirchner said.

"He couldn't swim to start off with although he wasn't scared. He just jumped in any water ready to drown but anyway we had him doing swimming classes", Kircher said of the young actor.

The cast is led by Devin Francis as Wendy and also includes Gage Naquin, Gavin Naquin, Romyri Ross, Ahmad Cage and Krzysztof Meyn.

The movie was reportedly filmed in Antigua, Montserrat, Mexico and the United States.
CLICK HERE TO JOIN OUR WHATSAPP GROUP