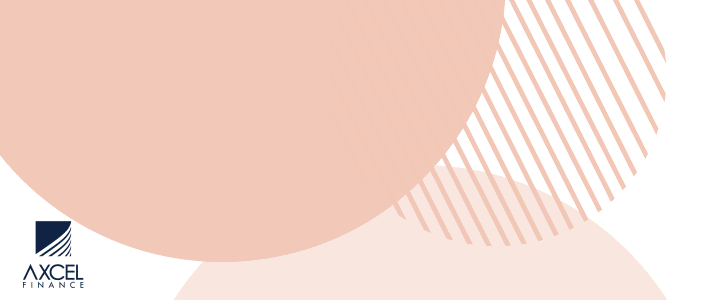 Antiguan-raised artist Au/Ra says there are plans for a collaboration with the new Grammy-winning artist Koffee.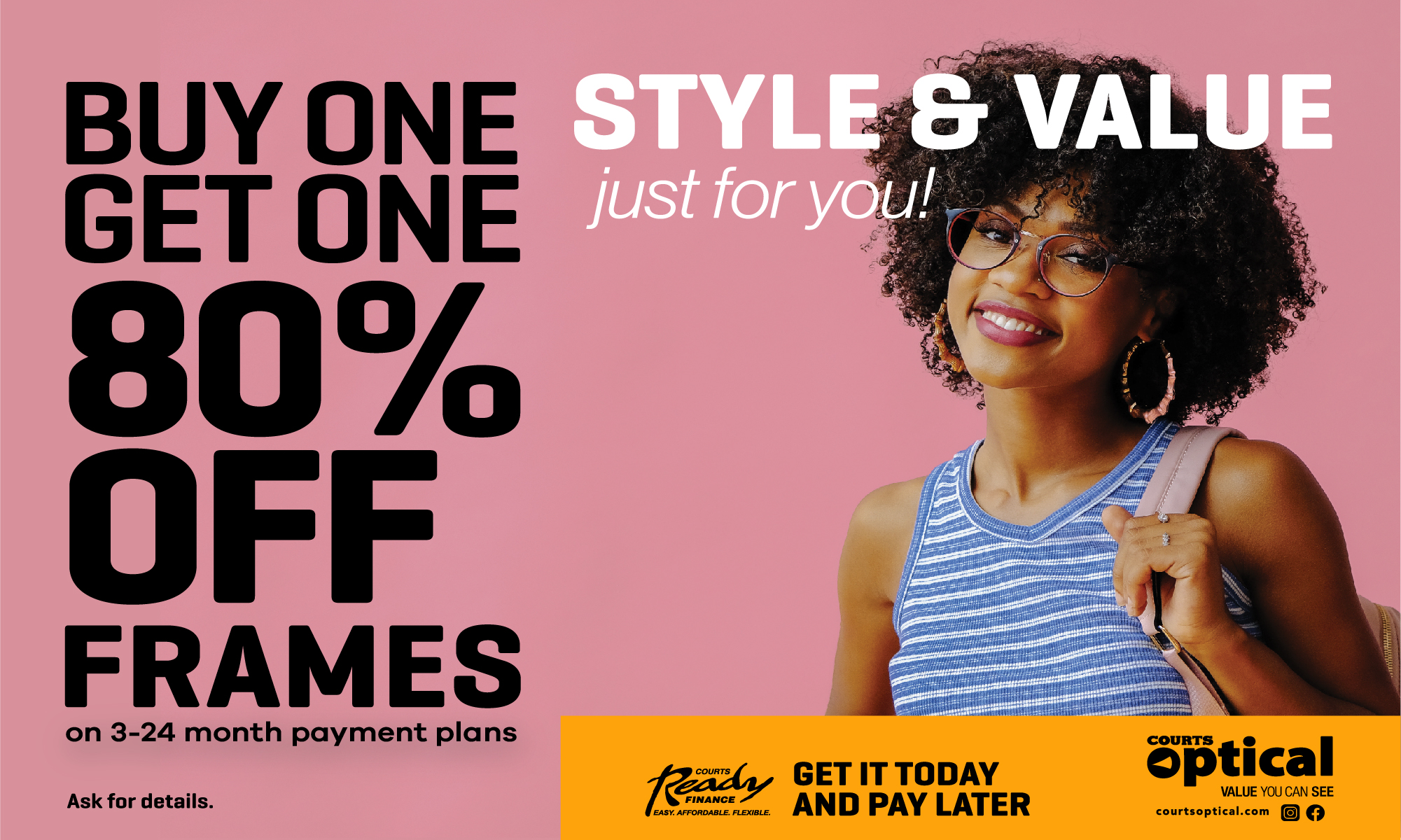 Au/Ra said that she was thrilled about the Jamaican reggae star's win for Best Reggae Album.

"I'm so happy for her and her team. The win is so well deserved and I wish her continued success". she said.

Jamie Lou Stenzel, known as the Platinum-selling singer Au/Ra,  said that she is excited and looking forward to making new music with the Grammy-winning artist.

"Koffee and I are in talks about working together so hopefully we can work out something in the future. She's awesome."
"It's so exciting to see so many young people in the music industry doing so well and especially fellow Caribbean artists. This job can be tough and it's so important to support each other." said Au/Ra

CLICK HERE TO JOIN OUR WHATSAPP GROUP