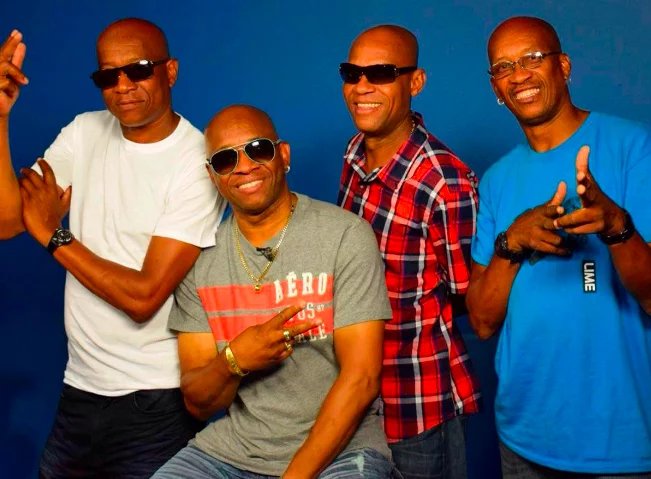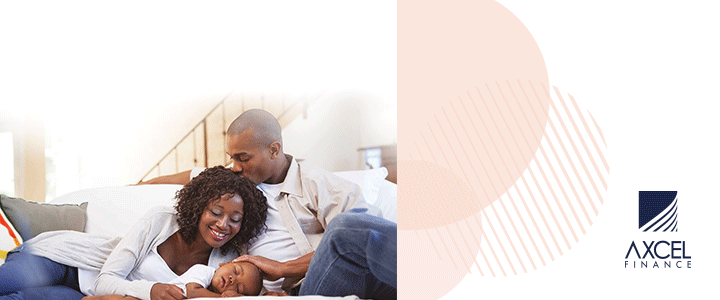 By Lennox Weston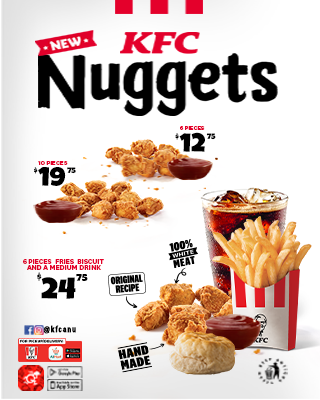 Carnival 2023 is the official Festival when an important part of the Antiguan identity and culture was officially and publicly murdered.
The Antiguan music was tragically left out of our major national celebration.
In the numerous fetes foreign music was all you could hear. During the various parades and Jouvert and Last Lap foreign music not only dominated but was celebrated.

So, when I saw a mass troop showing some recognition to one of our Giants by passing in front of King Swallows' nest, the house where he lived and paid homage to his work and Legacy I was moved to say, "finally there is hope".
After DJ played three of Swallow's great hits, I heard Willie Lewis Baseline hornline and cowbell authentic Antiguan sound, he went straight back into playing all foreign songs.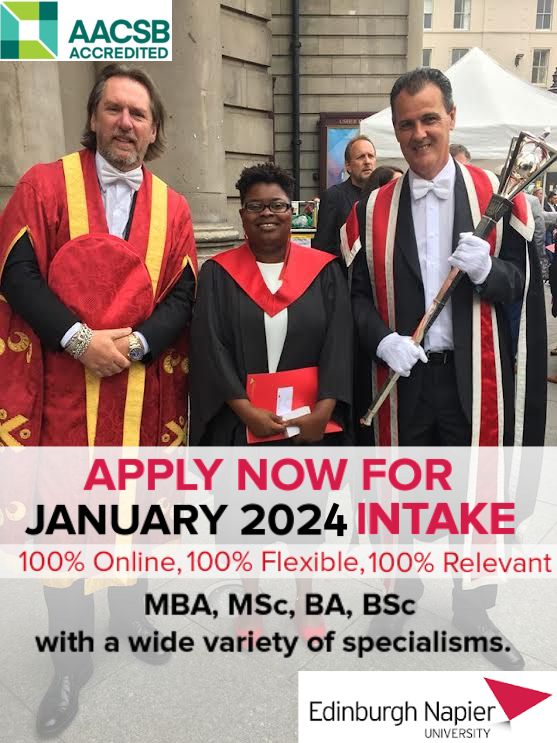 Hearing Swallow's sweet hooks and the crowd singing along reminded me of the time when our Carnival was a celebration of the Antiguan artists entertaining Antiguans, celebrating Antiguan craft, and putting Antiguan music on display at the center of the festivities.
Promptly after this 5-minute tribute to Swallow I saw the new power, two turntables and two computers and the DJ. the new Czar.

Antiguan DJ with monopolistic power, mindlessly disrespecting Antiguan culture, our identity, our music treating us as inferior, shaming us and in so doing helping to entrench cultural and commercial advantage to Trinidian music as the only culturally authentic sound of Soca, of Carnival, of West Indian fetes, of West Indian party.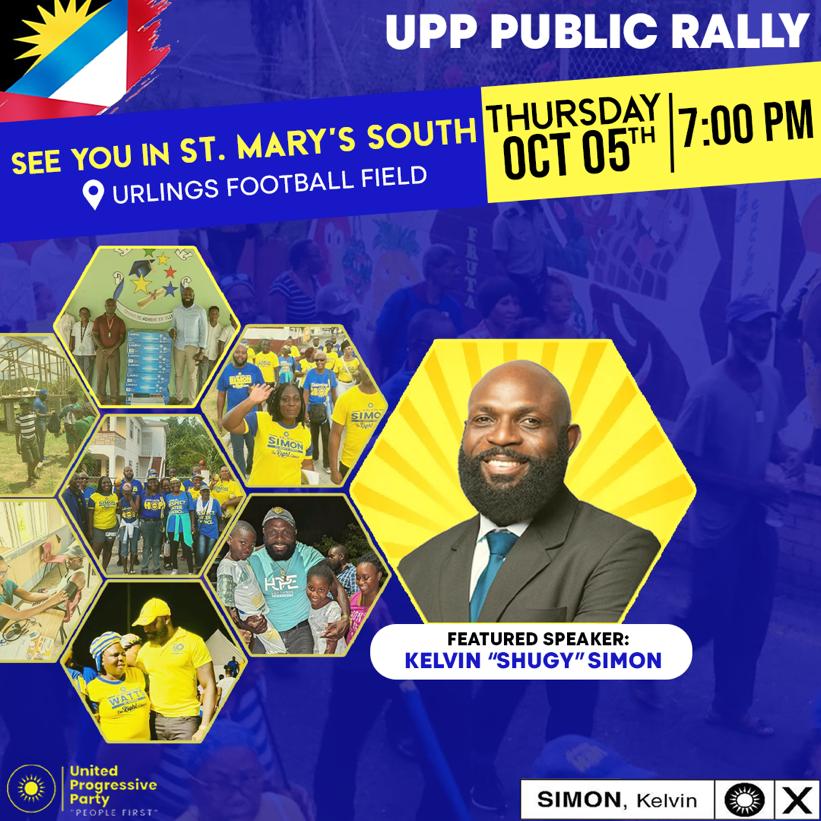 Our music art form is now in the hands of two computers and DJ's whose cultural sensitivity is as dead as a rock. Impermeable to the harm caused to a national cultural art form.

The DJ, in celebrating Swallow with his music didn't evoke any reflection in their Collective Minds as to their role in launching the most vicious attack on a national cultural art form and expression mindlessly conspiring to ridicule and debase the musical creativity of their own people destroying the very Legacy of early giants like Swallow who can only be truly celebrated by the continuation of their legacy and celebration of national expressions of song and music as embodied in the new sounds of the new artist who follow them.

Two computers, Two Turn table culturally insensitive DJs and Fete Promoters of our music flushing Antiguan music down the drain. A crowd jumping in celebration of the demise of their own culture, their own identity and musical art form.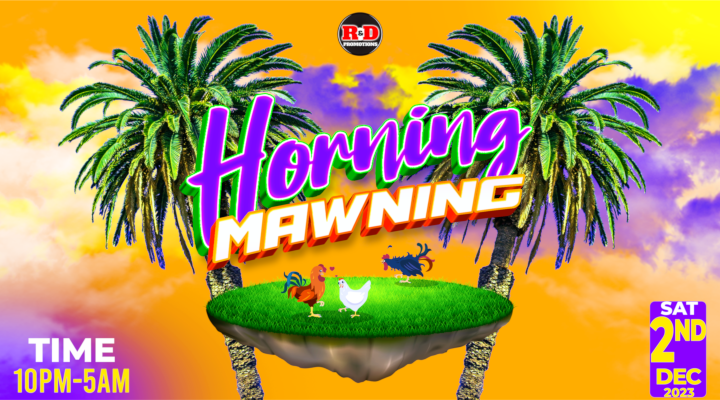 The death of Antiguan music in our Carnival parades, fetes and Jouvert was our Collective walk of shame. Assigning Antiguan music to a position of cultural inferiority, elevating Trinidad's music as culturally authentic and Superior is reflective of a people who have lost their identity, their culture, their self-respect.
Professor Rex Nettleford tried his best to teach all of us the importance of our indigenous forms of expression to our cultural identity and purpose, our uniqueness, our self-respect and development.
No, we don't want to sound like Trini. Antigua sweet music buried by our very own hands. Swallow wasn't celebrated, his legacy was buried by the DJs and the crowds who passed by his house and who jumped and danced in the Fetes and the street parades to foreign music, never once sitting down in protest demanding that DJs honor and respect their own musical sounds.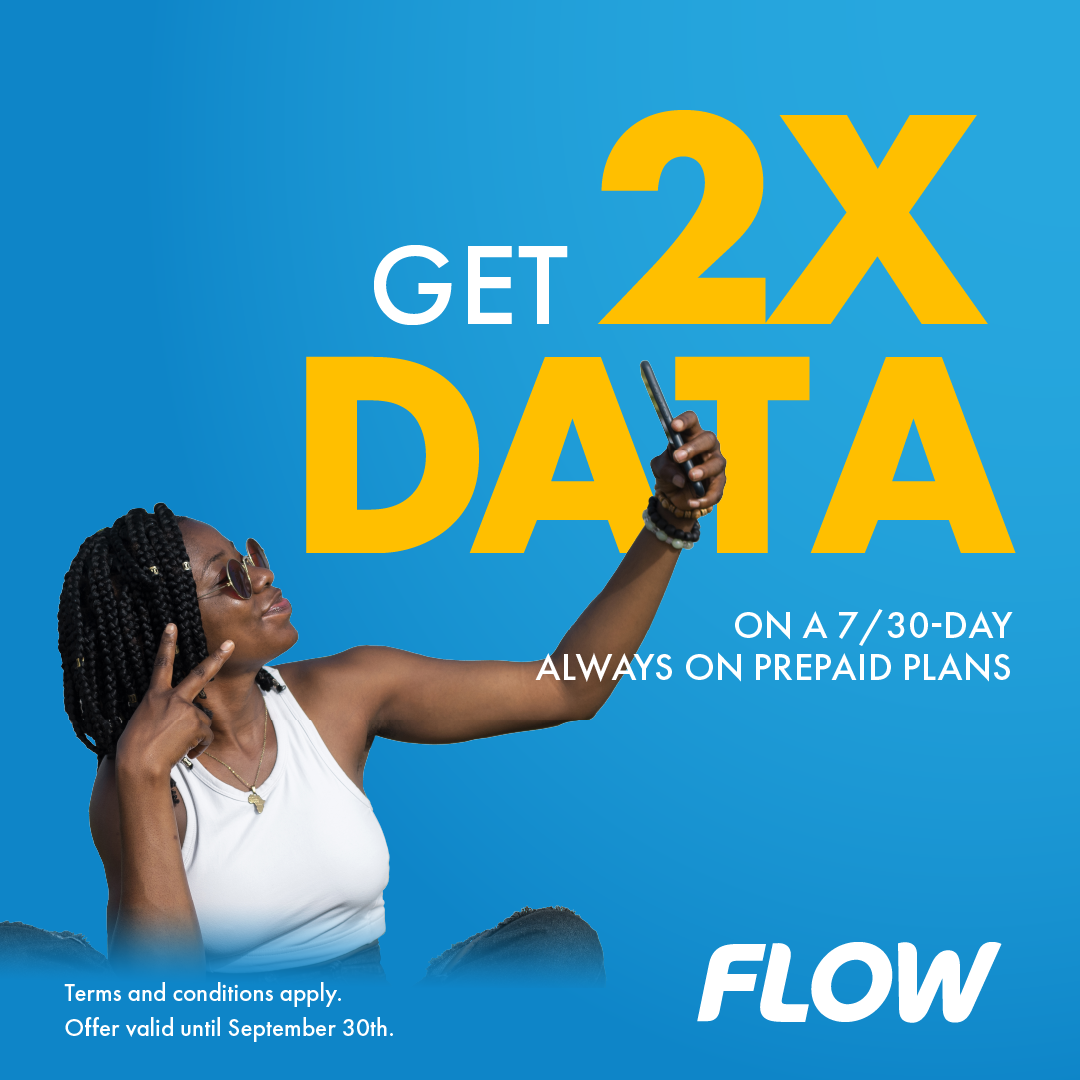 Please Mr. DJ, Please Mr. Antiguan Promoters, stop killing we culture.
Time to celebrate our own culture, our own identity. Antiguan music is great too, it is not inferior. We are no copycats, we not no robots, we cannot succeed in mimicry, elevate your mind and Consciousness, a people without identity cannot survive.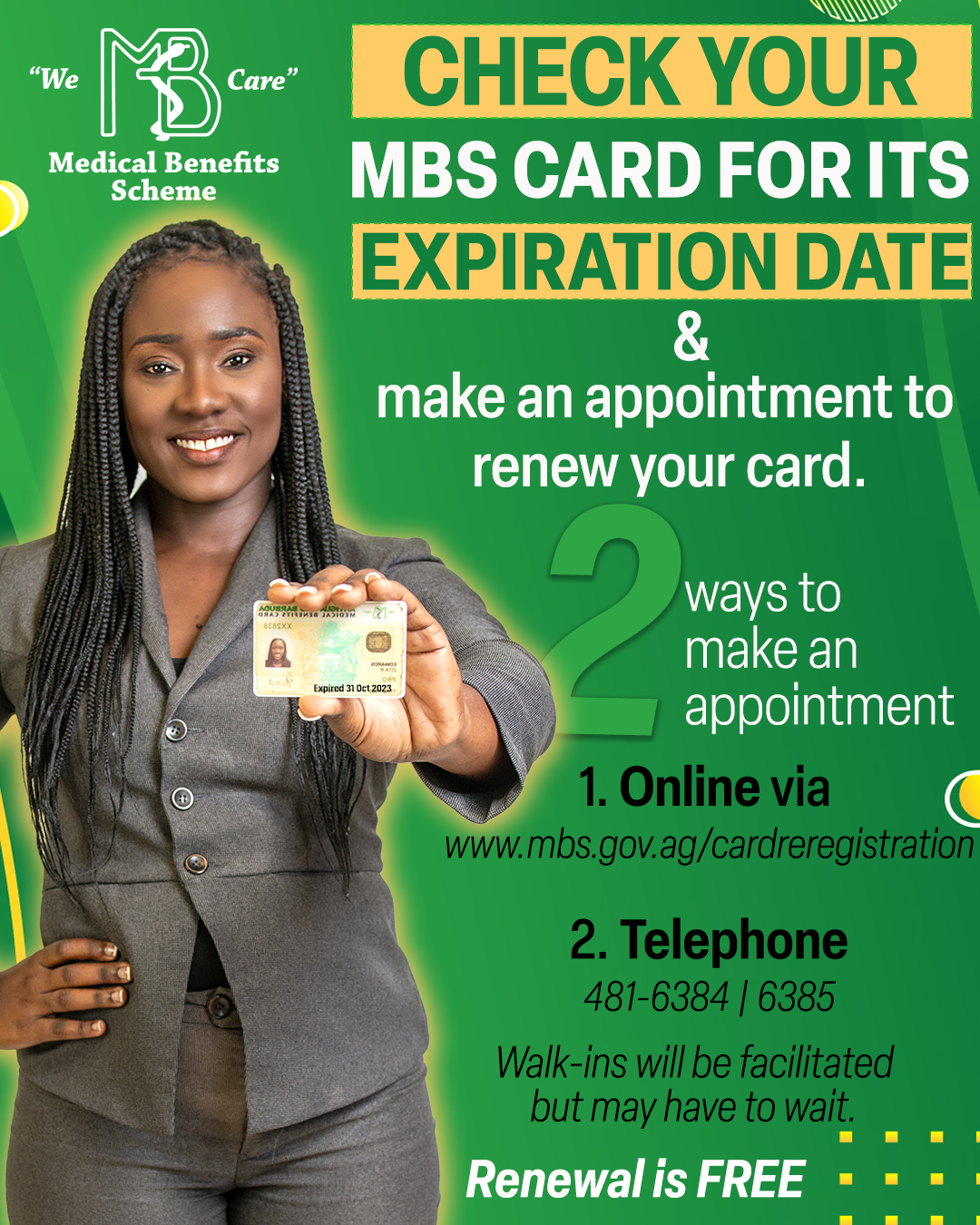 Time to play ANTIGUA SWEET MUSIC IN DE FETE AND ON THE ROAD! We don't want to sound like TRINI.
LEGGO DE BENNA

Advertise with the mоѕt vіѕіtеd nеwѕ ѕіtе іn Antigua!
We offer fully customizable and flexible digital marketing packages.
Contact us at [email protected]