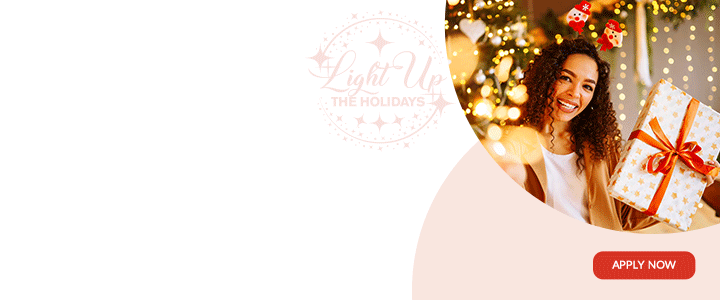 An Antiguan student has recently completed a Master of Science (MSC) degree in Criminal Justice/ Criminology.

Mercedes Ryan, the daughter of businessman Paul Ryan and his wife, Francine, pursued the degree at Purdue University Global, which is located in the United States.
Ryan started her journey in 2009 at the Midwestern State University in Texas where she graduated with a Bachelor's in Criminal Justice.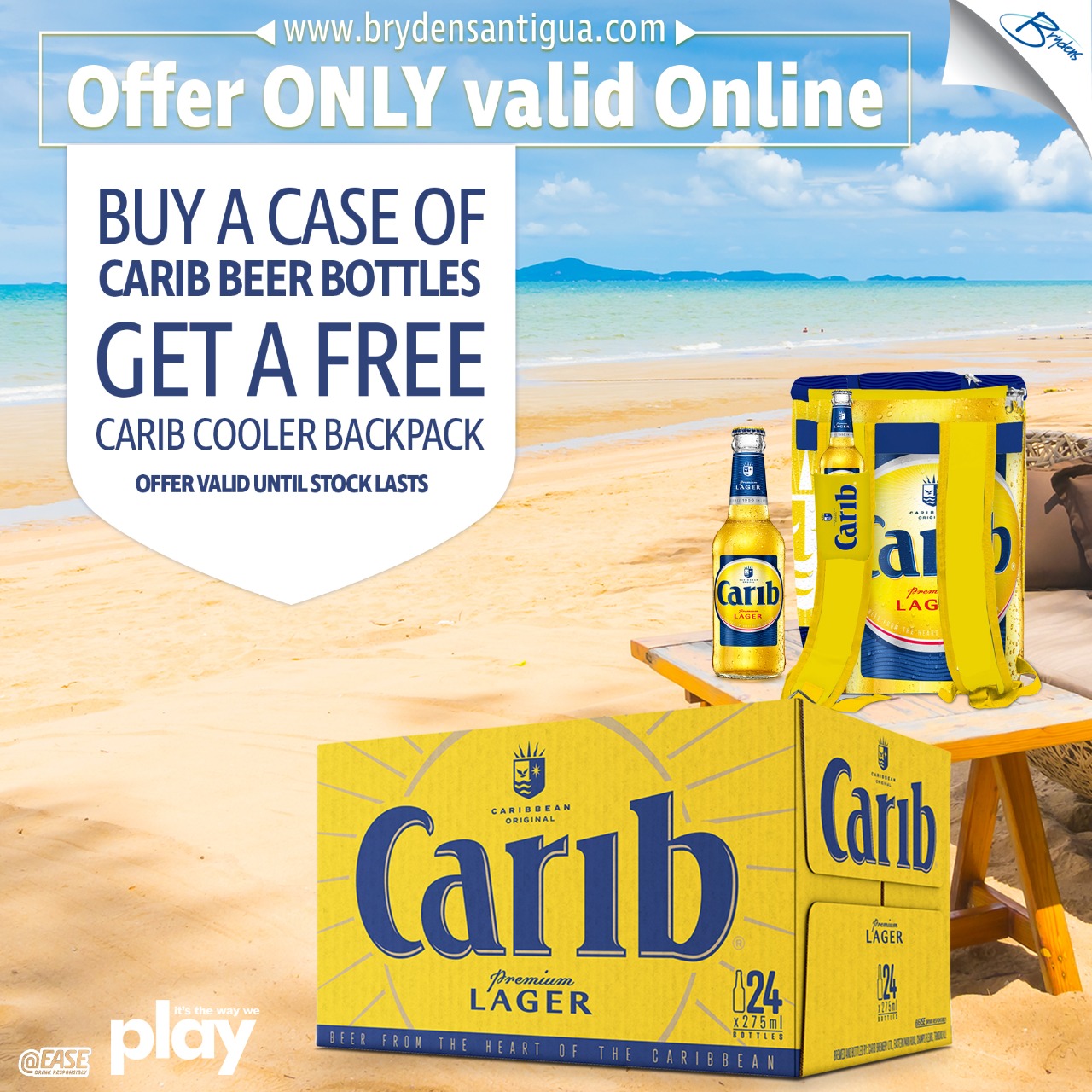 She then returned home for a brief internship with the Royal Police Force of Antigua and Barbuda.

While working with the police, Ryan assisted with processing arrests, examining crime scenes and updating criminal records.
She was among the top three graduates of the Ministry of Finance's Leadership through Excellence Award Programme (LEAP) in 2013.

Ryan is a graduate of the Christ the King High School class of 2007 and has always looked forward to a career in criminal justice.

According to the new criminologist, Benjamin Franklin's observation that 'an investment in knowledge always pays the best interest' has been her personal guide.

CLICK HERE TO JOIN OUR WHATSAPP GROUP