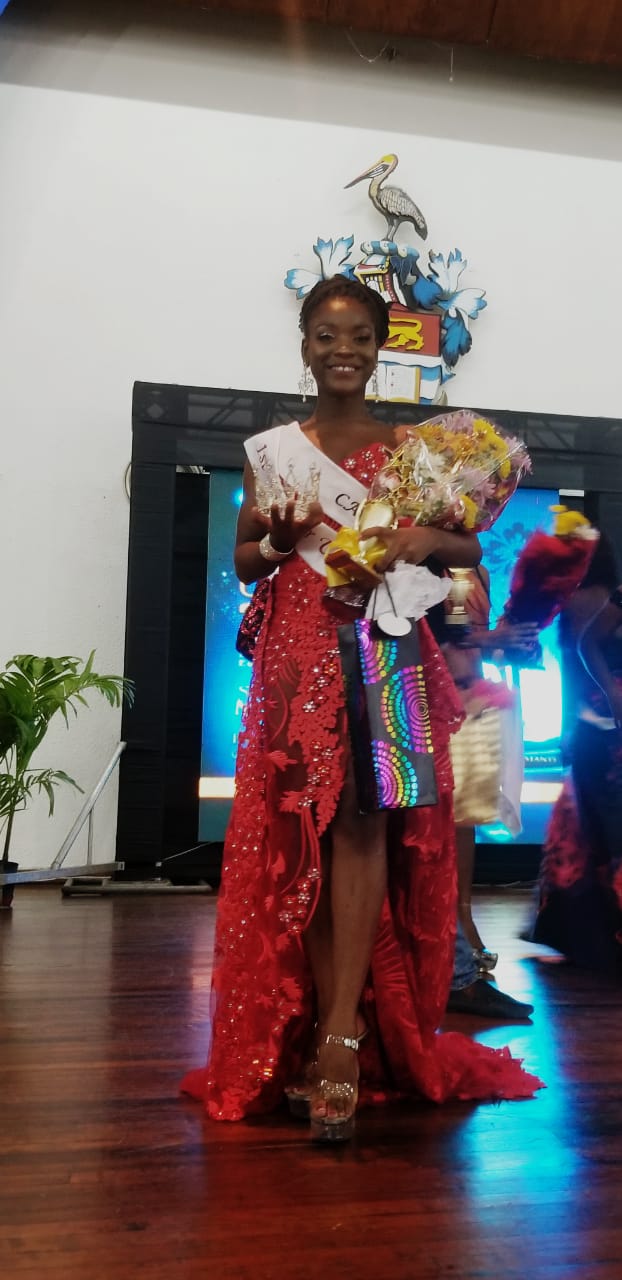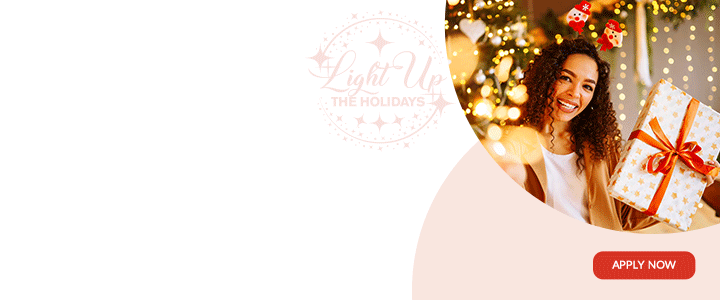 Desire Markhan of Antigua was one of 10 contestants vying for the title of Miss UWI Mona in Jamaica over the weekend.

She came close to taking home the title with a 1st runner-up position.

Desire says her inspiration to join the show came from her encounter with locals in Jamaica and how they view the smaller islands.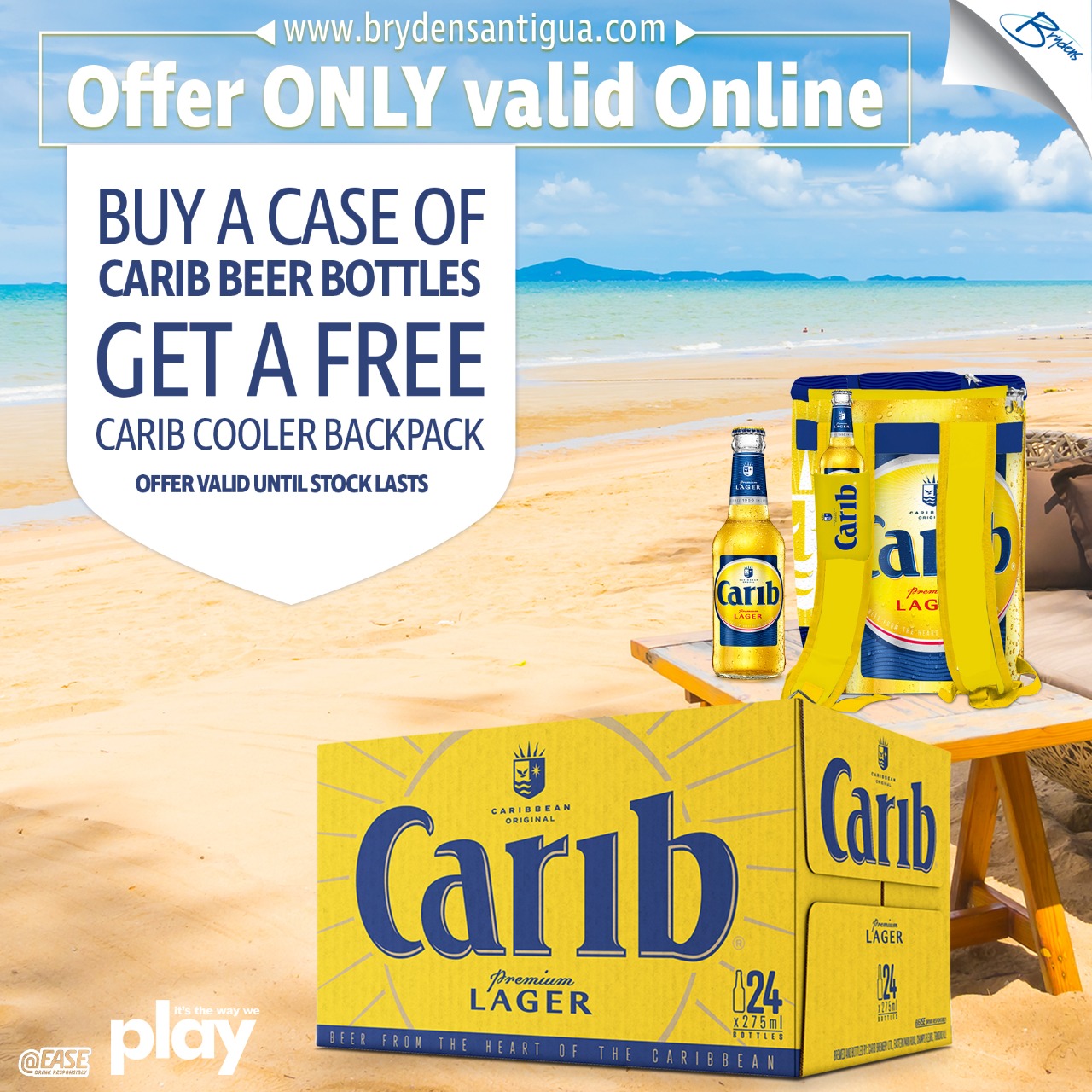 "I wanted to join the pageant because I meet some Jamaican who showed you how they feel about other Caribbean islands."


"I watched the pageant last year and there was a Trinidadian girl who got bashed on social media. I was made to understand that it was really hard her on the night"

Desire was grateful for the support from her fellow Antiguans who are also students in Jamaica who came out and support her on the night.


When asked about the night in question, Desire shared a horrible experience she had during the show.


"The night was terrible due to a bad knee and because of the practice and preparation for the pageant, my knee began to act up,"


She says when she was named the first runner up, she felt overwhelmed but it was the Antiguan flag and cheering on of Antiguans that finally hit home for her.


"While taking her first walk as the 1st runner up, Desire says she looked into the audience and saw a flag and the Antiguan cheer on and everything was worth it"


Desire is a law student at the Mona Campus. She took the prizes for Best In Evening Wear, Best Talent and Best Smile.
CLICK HERE TO JOIN OUR WHATSAPP GROUP