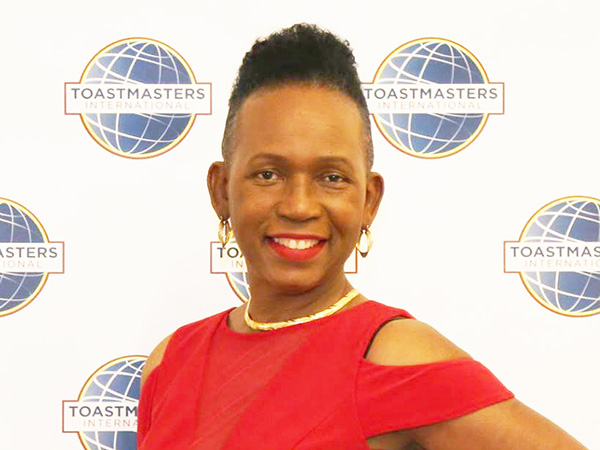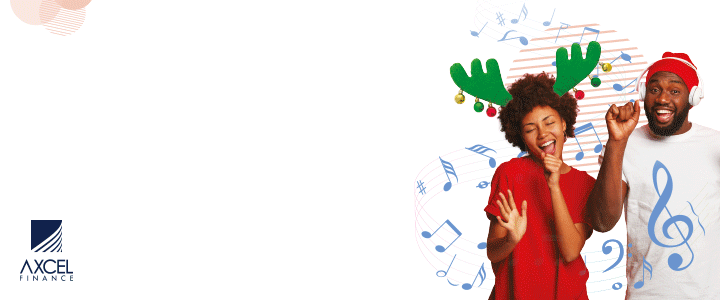 Jacklyn Cornelius Payne DTM, a member of Brampton Toastmasters and Raising Champions Advanced Toastmasters in Brampton, was elected to the District 86 Council Business Meeting on Saturday, April 29. The annual elections were held during the three-day 2017 spring conference in Kitchener, Ontario. The Toastmasters District Leadership manual describes the Club Growth Director as "responsible for all aspects of marketing, club building and club-retention efforts within the district. This includes defining an overall marketing strategy for the district."  Payne will lead outreach and retention efforts with existing community and corporate clubs and penetrate new markets In 63 area in 10 divisions. " Additionally, the club growth director supports challenged clubs and helps them to become Distinguished."

In response to, "Why do you want to be a district officer?" Payne wrote,  "I want to serve as District Officer because I believe that I can make a difference in helping the District achieve its goals in new club growth, retention and making the member experience rewarding. My goal is to ensure that every member receives the best possible service to achieve their personal best and to bring awareness to the Toastmaster program within the District communities. I am an individual who delivers, have excelled at every Toastmaster project assigned to me and will bring those same work ethics and skill set to this level in order to ensure our District achieve distinguished status."  Payne is an advocate that Toastmasters change lives and the climate of corporations and would encourage anyone seeking to develop their communication and leadership skills to try Toastmasters. She is in the process of appointing coordinators and committee chairs.
The District 86 Council elected other leaders for the 2017 – 2018 Toastmasters year, beginning on July 1.  Payne, as Club Growth Director, joins District Director Cathy Herschell DTM and Program Quality Director Kristina Johnston, DTM to form the District Trio, the three highest positions in the district leadership. The Trio will participate in District Leader Training, Mid-year Training, and online training via the District Leader Tutorials on the Toastmasters International website. Additionally, the District Council elected the 10 Division Directors, listed on the District 86 website.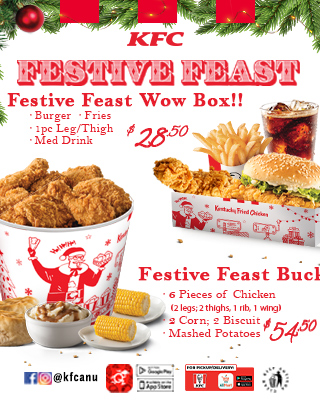 Payne, a Toastmaster since May 2006, has taken on leadership roles at the club and district level. At the Brampton Toastmaster club was the club Secretary 2006-2007, Vice President Education 2007-2008 & 2012-2013 and president 2014-2015. At Raising Champions Advanced Toastmasters, a club Payne founded, she took on VP Membership 2016-2017. Her leadership experience in the District includes being an Area Governor 2011-2012, and Division A Director 2015-2016.  Payne was appointed as the Club Extensions Chair 2016-2017 and Alignment Chair 2017. When asked how her work experience would relate to her role in the district Payne responds, "My 10 years of project management experience have allowed me to lead, work with a team, take a vision and bring it to fruition. I will be able to leverage my experience in planning, monitoring and executing projects within the stipulated time frame. My Change management, the background will help me to embrace and adapt to change. My communication with stakeholders is also an important asset that will help to ensure that all parties are informed in a timely manner and are knowledgeable of their role. It will help me to gain the support and trust of my team and build relationships."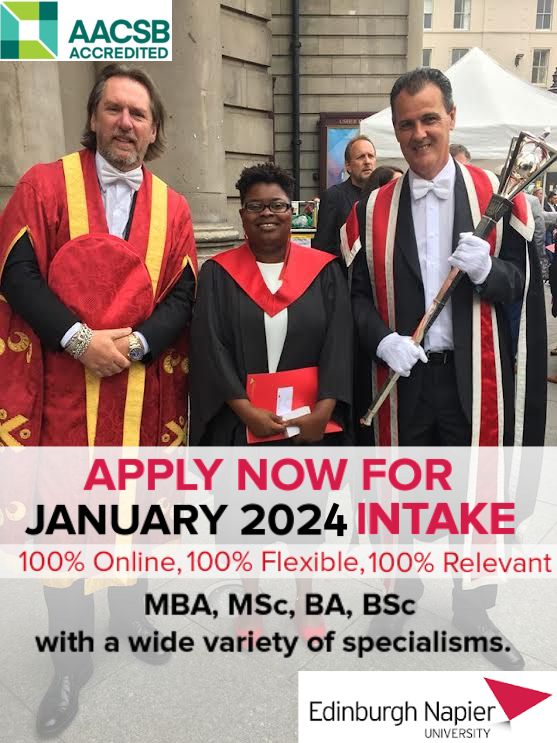 Payne was given the 2011-2012 Area Governor and the 2015-2016 Division Director of the Year Awards for going above and beyond.
She led Area 31 to Presidents Distinguished in 2011–2012 and Division A to Presidents Distinguished in 2015-2016. As Brampton Toastmasters Club president the club became Presidents Distinguished. Achieving her Distinguished Toastmaster award April 20, 2014, the highest Toastmasters bestows. The DTM recognizes a superior level of achievement in both communication and leadership.

To interview Jacklyn Payne, DTM, or learn more about the District or Toastmasters club membership, contact the Public Relations Manager.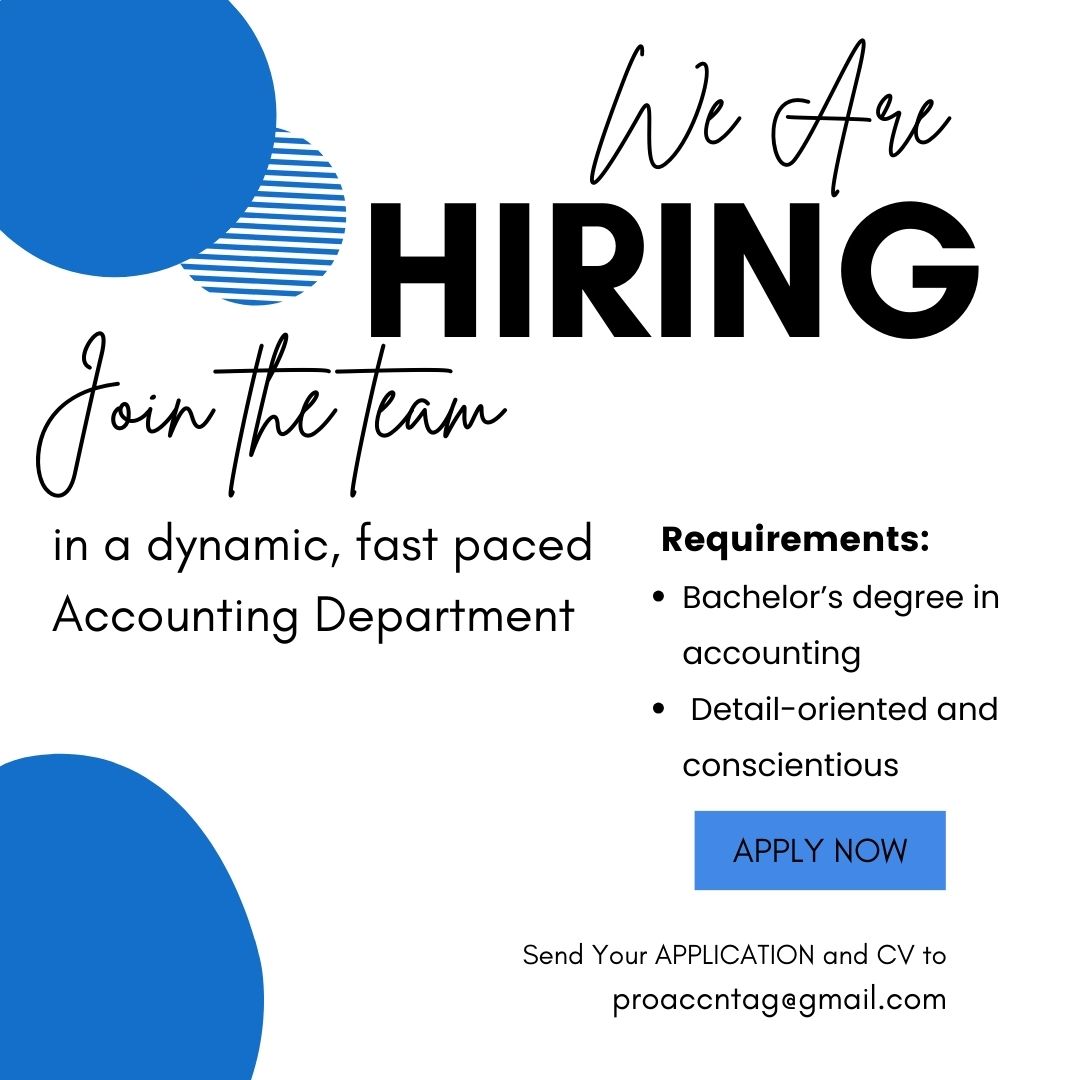 Advertise with the mоѕt vіѕіtеd nеwѕ ѕіtе іn Antigua!
We offer fully customizable and flexible digital marketing packages.
Contact us at [email protected]