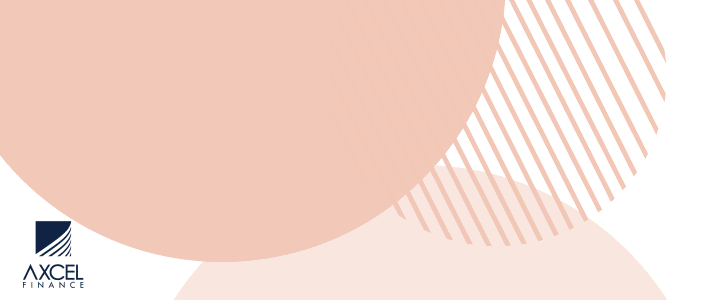 Damien Allred, 40 of Antigua was charged with second-degree murder in Toronto, Canada today.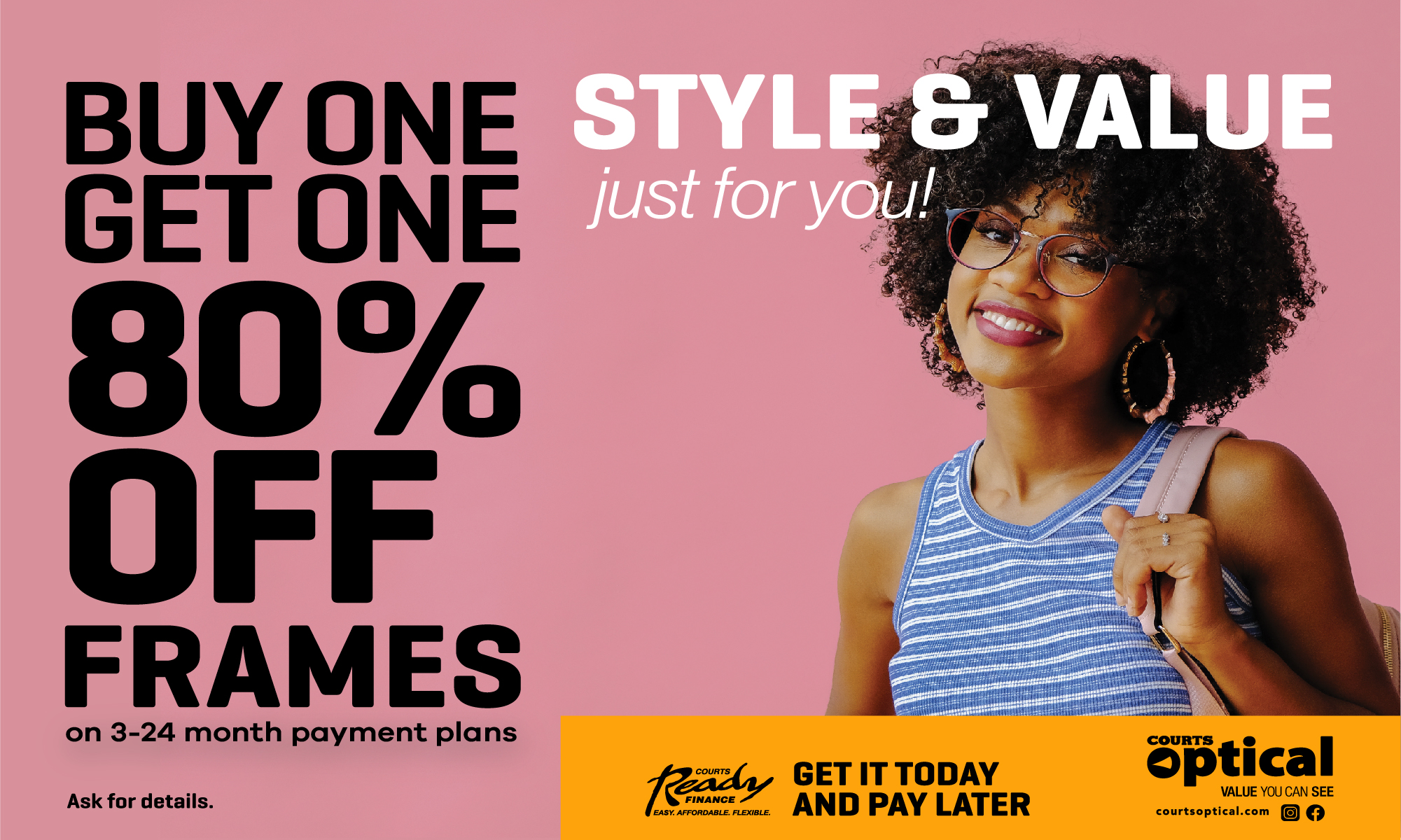 The Toronto Police Service announced that the charge is in connection with the death of 75-year-old Teresa Santos of Toronto.


The woman was found dead at her home on August 11 in an apartment building where the accused also lives with his family.
Santo was last seen alive August 8.

Allread is scheduled to appear at court at Old City Hall on Tuesday.
CLICK HERE TO JOIN OUR WHATSAPP GROUP