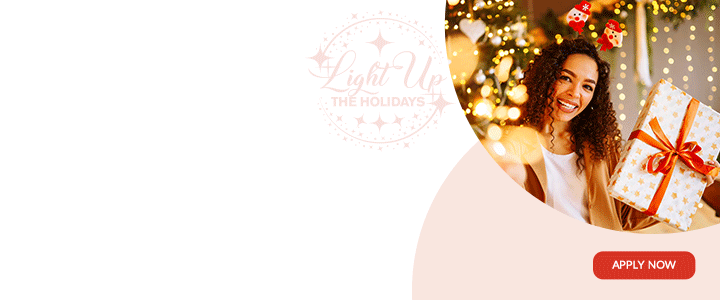 CABINET: Discussion of cyber attacks on businesses

The Minister of Information shared with the Cabinet an event which occurred one day last week when one of the offshore enterprises, operating in Antigua, was deliberately DDOS (attack); the ploy ensured that the company's computer systems could not function normally.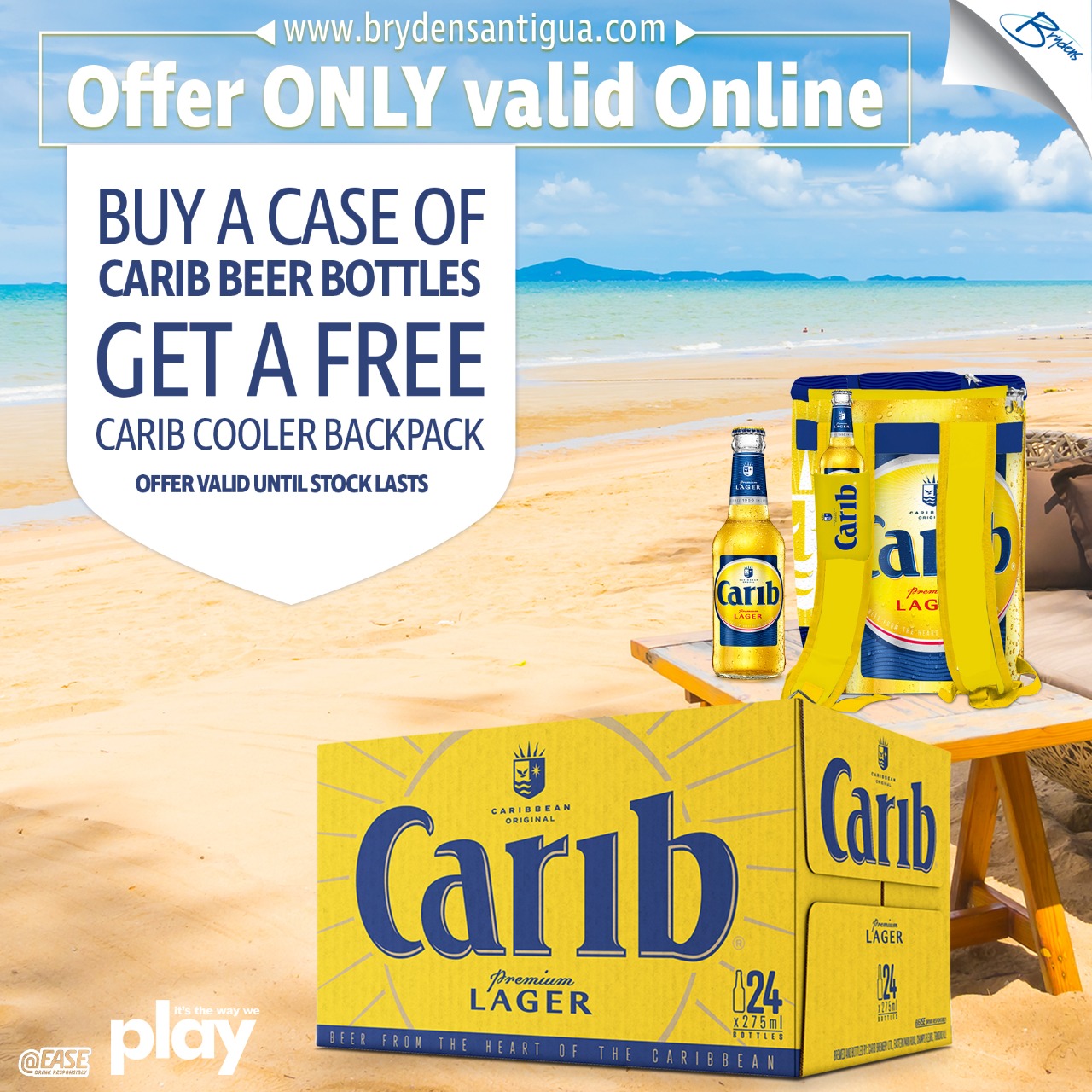 The action had some impact on other businesses in Antigua and Barbuda that use the same carriers for their Internet traffic.
The challenge has been successfully met and the operation is restored.

CLICK HERE TO JOIN OUR WHATSAPP GROUP