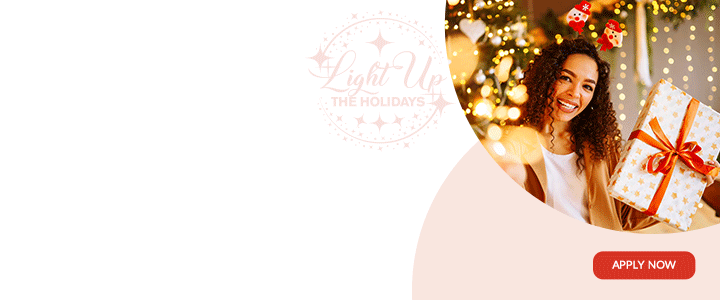 Christmas in the Caribbean is celebrated with a grand feast of exciting culinary creations all tied to unique local traditions throughout the region. The 12 Days of Caribbean Cooking Festival will highlight the food, rum and cultural traditions of the Caribbean during the Christmas season.

During the period November 30 – December 11, 2020, Travel Advisors Selling the Caribbean (TASC) will launch a virtual learning series to promote the culinary diversity of the region, by highlighting the talents of some of the hardworking chefs, bakers chocolatiers and other culinary artisans who help to make the Caribbean product so special.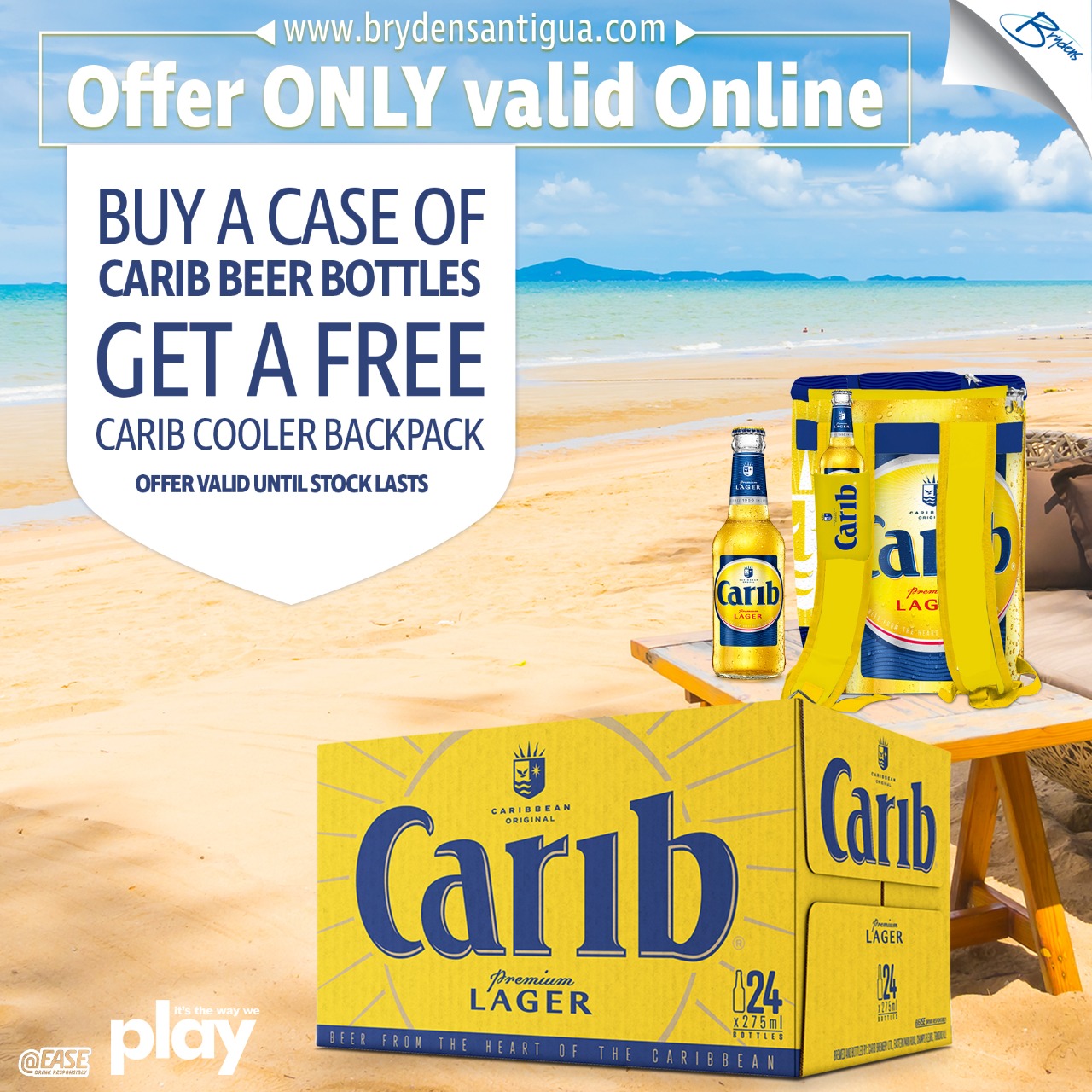 Celebrated Caribbean chefs and culinary artisans will prepare a signature dish using rums and ingredients that are unique to the culture of the island that they represent. Chef Claude Lewis who has Antiguan and Barbudan roots will participate in this inaugural event. This award winning chef and episode winner on the FOOD Network's "Chopped" has a knack for translating traditional Caribbean food into some of the most unforgettable tasty creations. He will demonstrate simple steps in making mouth watering Antiguan and Barbudan dishes, provide inspiration from his family traditions and share anecdotes that have inspired his style of Caribbean cooking.
During an appearance on Antigua and Barbuda Today on ABS on Monday, Lewis shared the story of his culinary journey and his restaurant Freetown Road in Jersey City, NJ.  Named after the two villages in Antigua and Barbuda where his parents were born, Freetown and Old Road,  Lewis' Caribbean restaurant, like many businesses, has been impacted by the pandemic. By opening his doors to help feed frontline workers and the less fortunate, this entrepreneur was able to strengthen community ties, while flying the Antigua and Barbuda flag to celebrate his heritage.

To help bolster his business, Lewis will unveil a new seasonal menu to usher in the fall and summer months.  It reimagines traditional Caribbean produce and ingredients into culinary creations that will appeal to the most discerning palates.
"We have received so much love and support from the local community during the pandemic and we recognize that there is a huge demand for Caribbean food. So we looked at some of the culinary traditions and flavor combinations from Antigua and Barbuda and other Caribbean islands and have developed a menu that fully embraces our Caribbean culture. I plan to feature English Harbour Rum in some of the dishes on my holiday menu as we celebrate the warmth of Christmas. As temperatures begin to cool down, patrons can expect things to heat up at Freetown Road Restaurant," Lewis said.

As part of a line-up of over 20 Caribbean chefs, Lewis will provide participants in the The 12 Days of Caribbean Cooking Festival with an opportunity to learn essential techniques, tips and some of the best-kept secrets about the preparation of traditional Caribbean dishes.  Recipes from the Festival will be featured in an e-book to promote the culinary traditions of the Caribbean.

"The 12 Days of Caribbean Cooking Festival is designed to spotlight the culinary product of the Caribbean at a time when many destinations are trying to rebuild their tourism business.  We are extremely excited about the opportunity to educate our travel advisors and to share some Caribbean cheer.  At a time when family gatherings may be restricted, many will be forced to celebrate the most wonderful time of the year virtually," said Derede Whitlock, TASC Senior Administrator. "We hope that this event will help motivate more visitors to visit the Caribbean as the region returns to full capacity."

At a time when many have suffered adverse social and economic hardships as a result of the global pandemic, The 12 Days of Caribbean Cooking Festival will bring visitors and locals together to enjoy unique experiences that reflect the Caribbean's rich culture and warm hospitality.  Other TASC Culinary Ambassadors that have been confirmed their participation as part of this initiative are: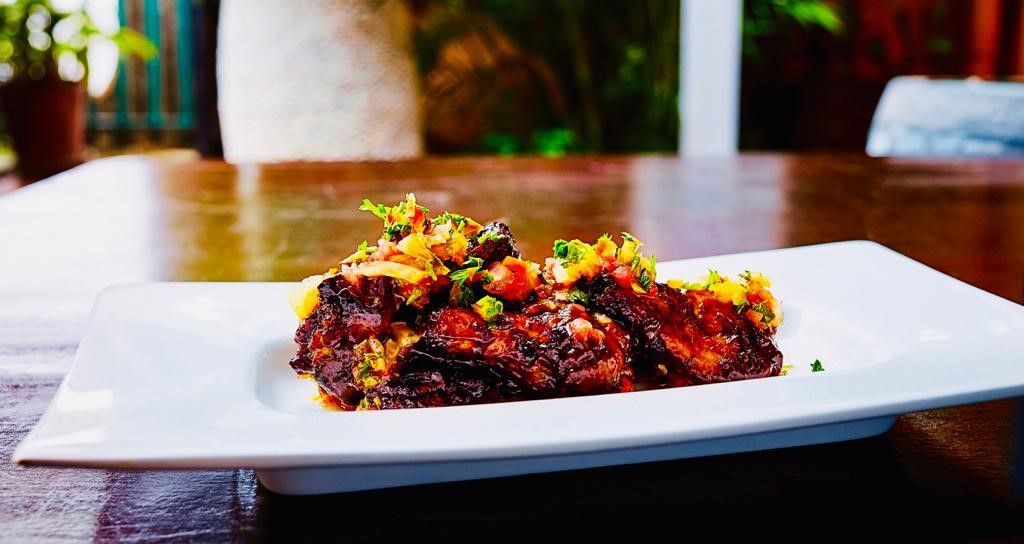 Cocoa wings with Chairman's Reserve's Rum fruit salsa, by TASC Culinary Ambassador Chef Orlando Satchell – St. Lucia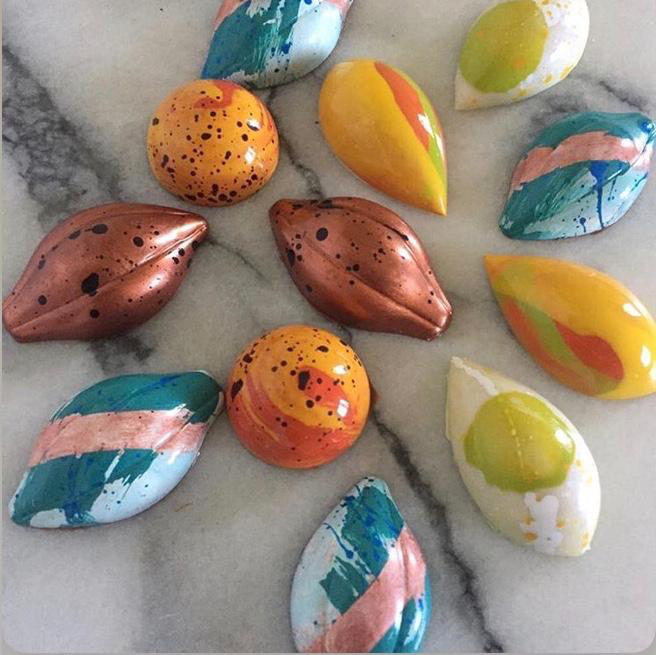 Rum infused chocolates, TASC Culinary Ambassador Lisette Davis, Gabu Chocolatier at the Rumboat Retreat, Grenada.
CLICK HERE TO JOIN OUR WHATSAPP GROUP