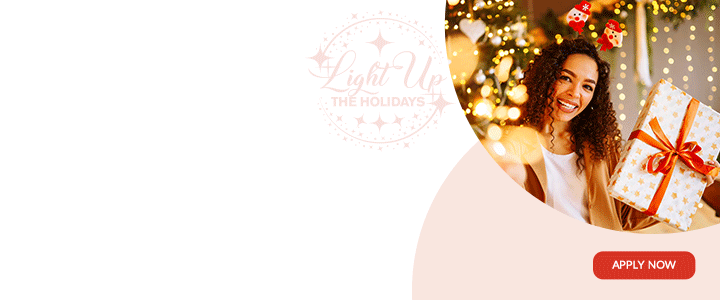 Prime Minister  Gaston Browne last weekend welcomed to Antigua and Barbuda the newly appointed High Commissioner of the Republic of South Africa to the country, Her Excellency Luma Yengeni.

In welcoming the newly accredited diplomat, Prime Minister Browne outlined that his government values the long-standing relationship between both countries – a relationship he said that is characterized by friendship, history and many challenges.
Prime Minister Browne Congratulated the High Commissioner and spoke of his government's desire to strengthen relations with the Mother Land. He further praised the progress of the South African Government stating that the country is moving in the right direction, and the economy is growing.  "We continue to wish you good success, and make ourselves available for global cooperation," he said.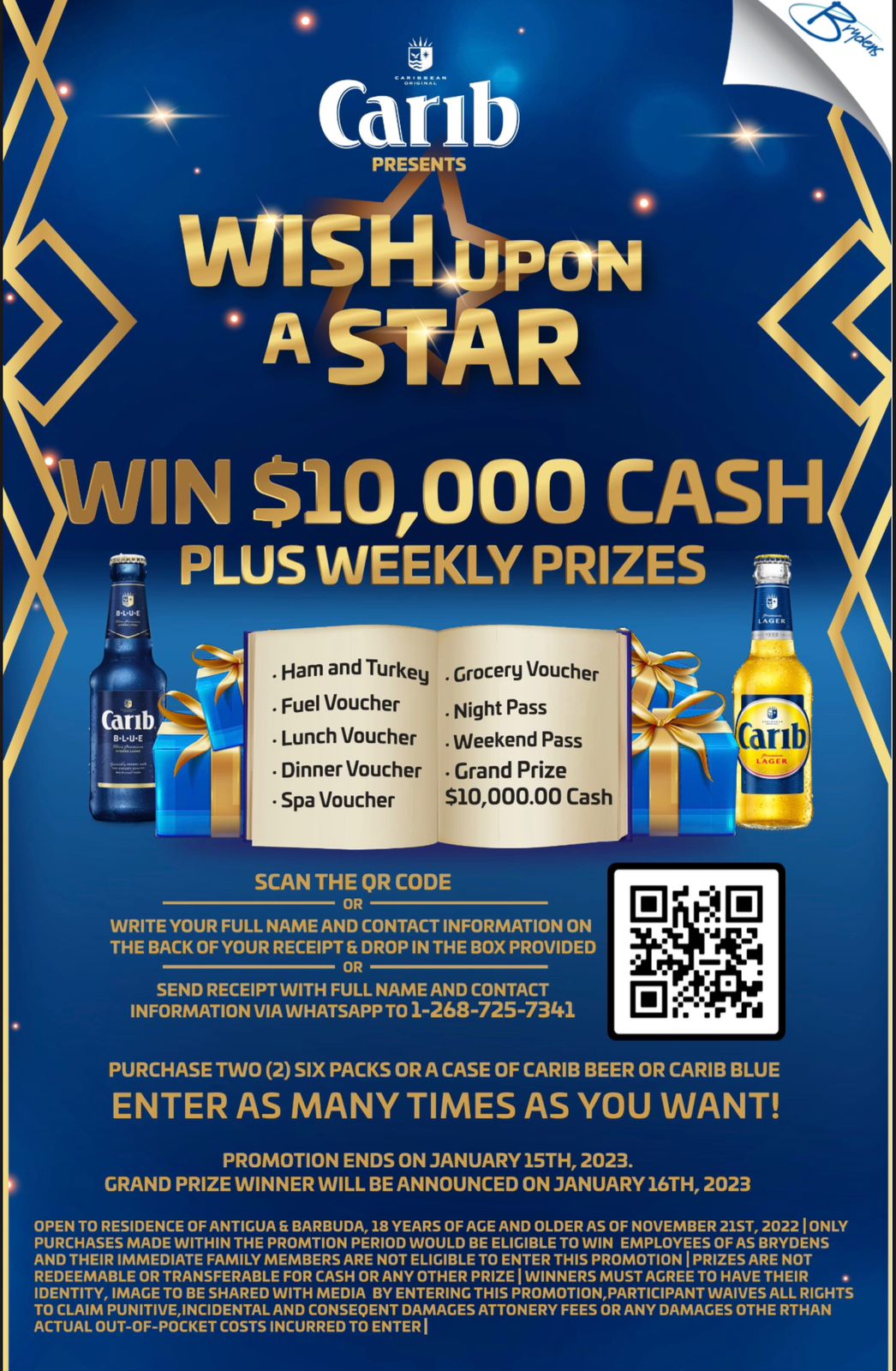 In closing, Prime Minister Browne extended an invitation for the South African President to visit the Caribbean and emphasized the need for both Governments to work together to facilitate more people to people exchange.
High Commissioner Yengeni in response to Prime Minister Browne, stressed that the history of both countries is the same, though the economies are different, the challenges confronted is common with common consequences and that the Government of South African has been there and will continue to be there in support, both on a bilateral level and within the framework of CARICOM and other regional organizations.
The newly appointed High Commissioner also had an audience with Acting Permanent Secretary within the Ministry of Foreign Affairs and, Immigration, Ms. Karen Cabrall, who welcomed Mrs. Luma Yengeni, as she presented credentials on Friday.

Ms. Cabrall, on behalf of the Minister of Foreign Affairs, E. P. Chet Greene conveyed her best wishes to Her Excellency and assured her of the Government's continued commitment to bolstering the existing friendly relations. She noted that both countries share a common heritage with a common identity that is embedded in our history of colonialism
She also thanked the Government of South Africa for its support following the devastation caused by Hurricane Irma on Barbuda in 2017 and underscored the need for further cooperation in areas including climate resilience, sports, tourism and international diplomacy.
In her response, Her excellency, expressed thanks for the warm exchanges and relayed South Africa's appreciation for the support of the Government of Antigua and Barbuda within the International forum.
CLICK HERE TO JOIN OUR WHATSAPP GROUP