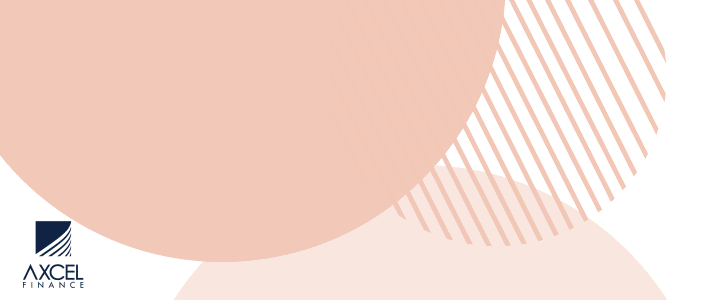 LOOP CARIBBEAN: Any efforts by LIAT shareholder governments to make "compassionate" payments of severance to former employees of the cash strapped airline is welcomed by the Antigua and Barbuda government.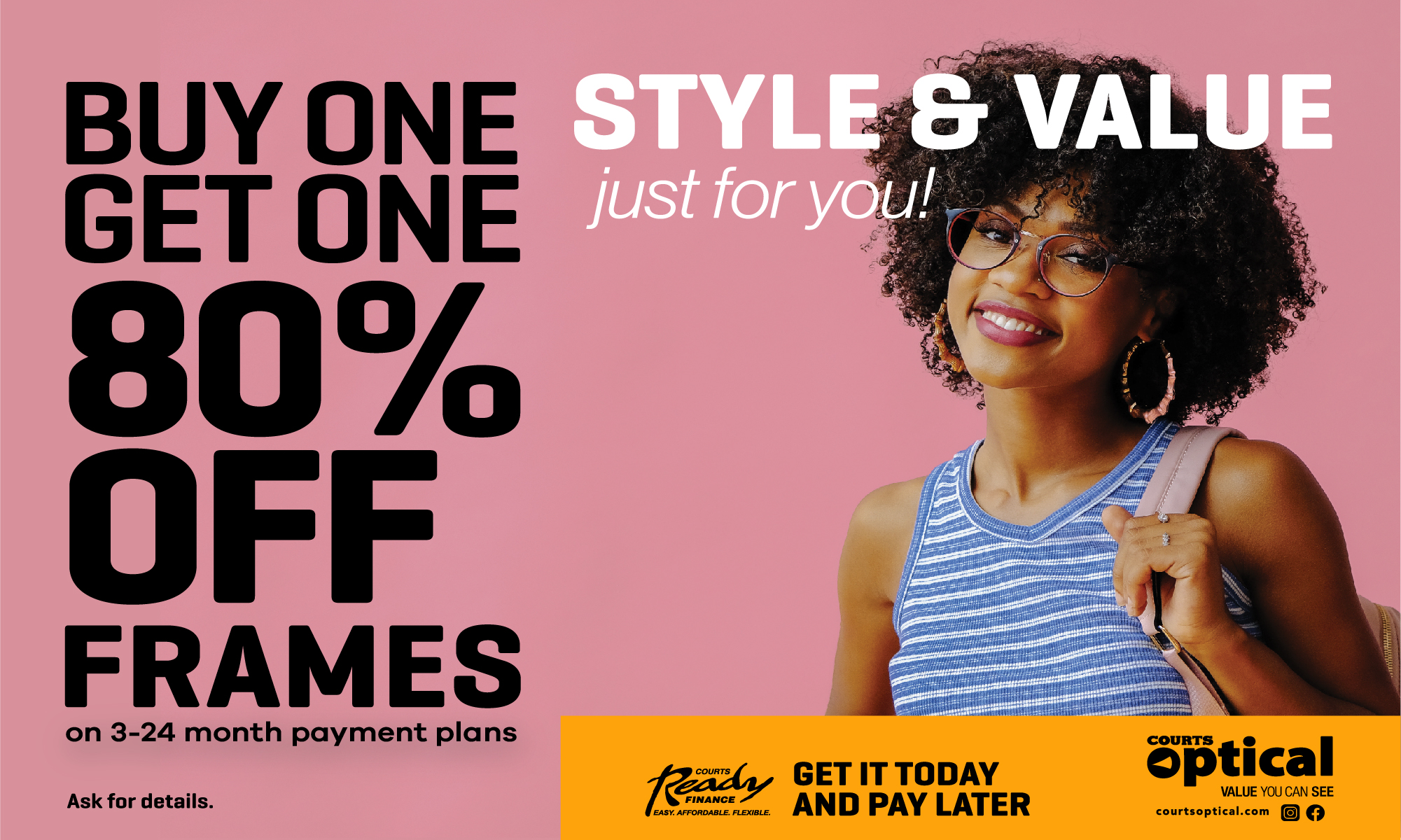 Information Minister Melford Nicholas said it was "good news" that St Vincent and the Grenadines Prime Minister Dr Ralph Gonsalves express interest in taking on the burden of paying some form of compensation to the former LIAT employees, given that they had no legal obligation to do so.

"The expectation that Antigua alone would be able to carry the load of the compassionate severance offered to the workers…It is certainly welcomed good news that St Vincent has now begun to echo some of those sentiments that they have a moral obligation to participate in finding compassionate severance," he said.

On Tuesday, Gonsalves, said he had asked Antiguan Prime Minister Gaston Browne to approach LIAT's court appointed administrator, Cleveland Seaforth, to determine how much money is owed to the airline's staff in St Vincent and the Grenadines for his government "to see what we could do".

LIAT owes its staff members over EC$100 million.
Gonsalves said LIAT has a "moral responsibility" to pay their former staff and customers the money they are owed.

Nicholas is hoping Barbados would follow St Vincent's example and develop its own form of compassionate severance package.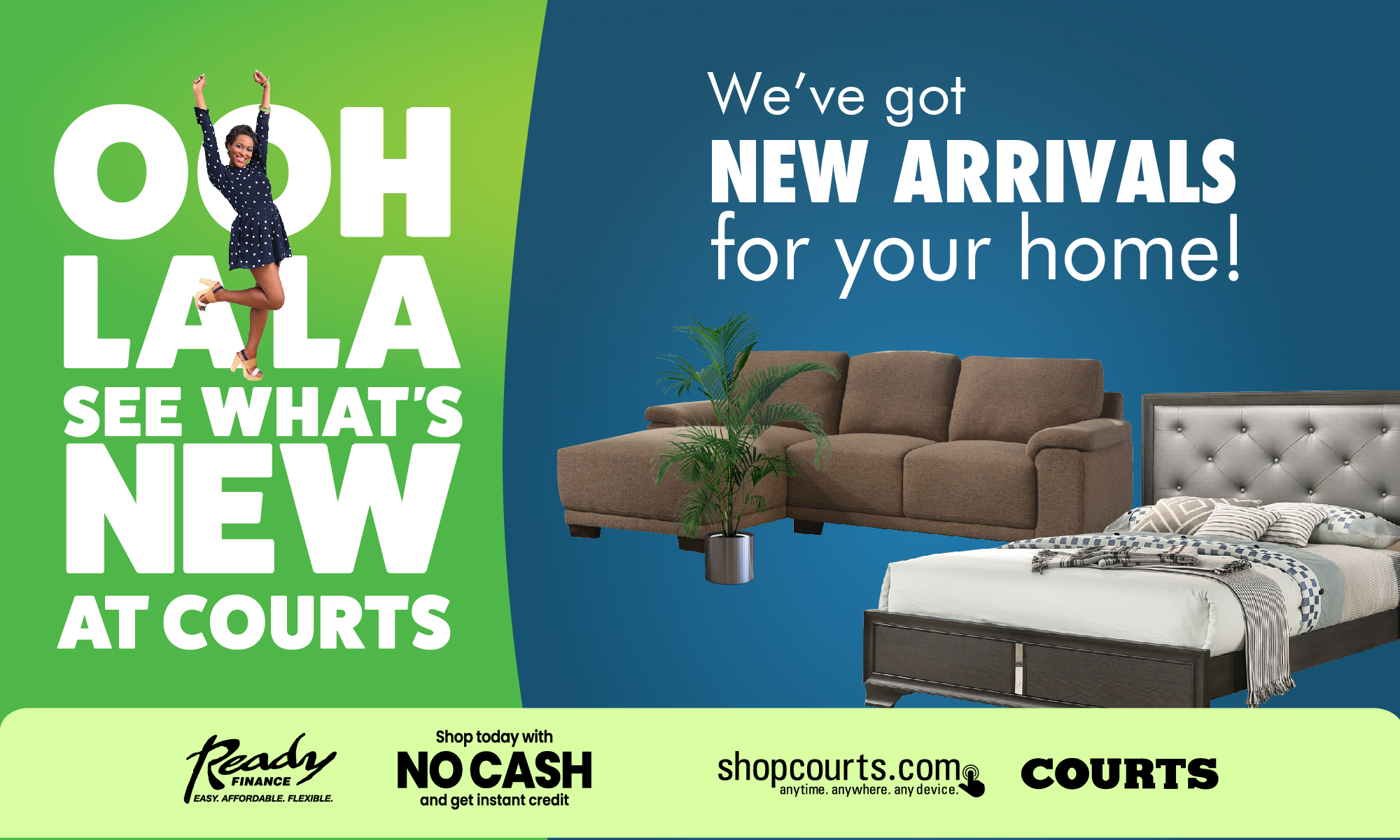 For its part, Antigua and Barbuda has offered to make a 50 per cent compassionate payment to the LIAT staff in the form of cash and land along with the chance to study at the University of the West Indies, Five Islands Campus.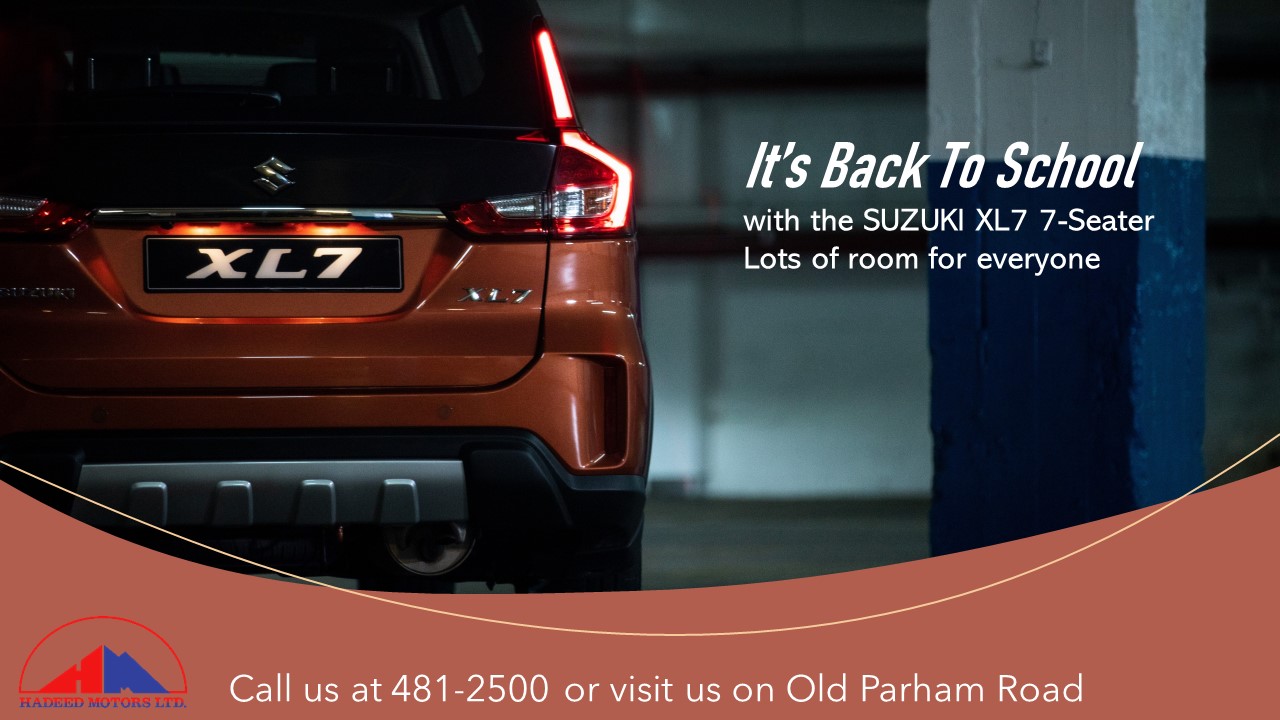 Additionally, 139 former employees were rehired to work with LIAT as it operates now on a reduced schedule.

CLICK HERE TO JOIN OUR WHATSAPP GROUP