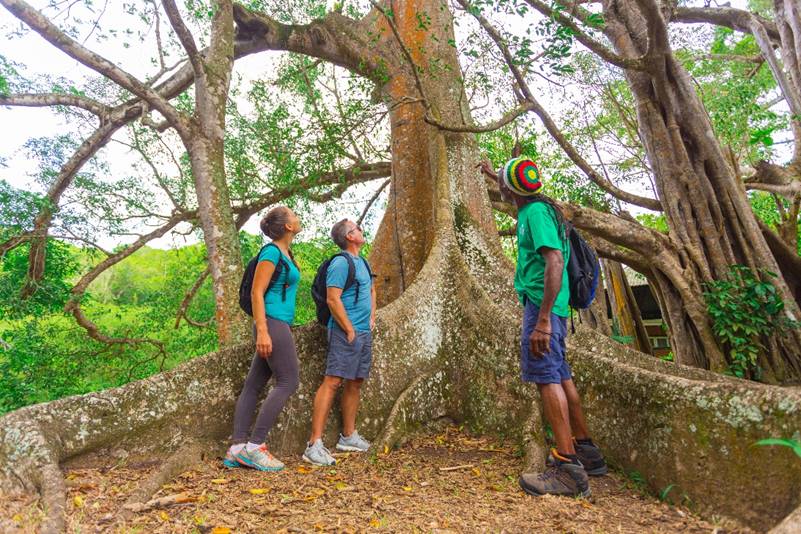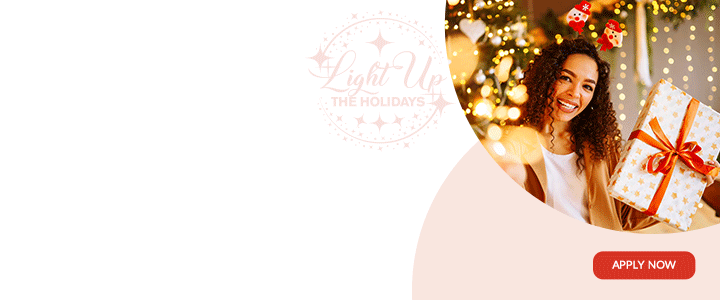 The Antigua and Barbuda Tourism Authority is meet with wellness service providers during a Wellness Audit and Forum, scheduled to take place between March 16 –  March 27 2019.

The authority made the decision to place a new focus on attracting the health and wellness traveller, during a tourism marketing planning meeting last November.
"We are confident that Antigua and Barbuda has the resources available on island for us to tap into this growing and lucrative market", said Antigua and Barbuda's Minister of Tourism, The Honourable Charles Fernandez.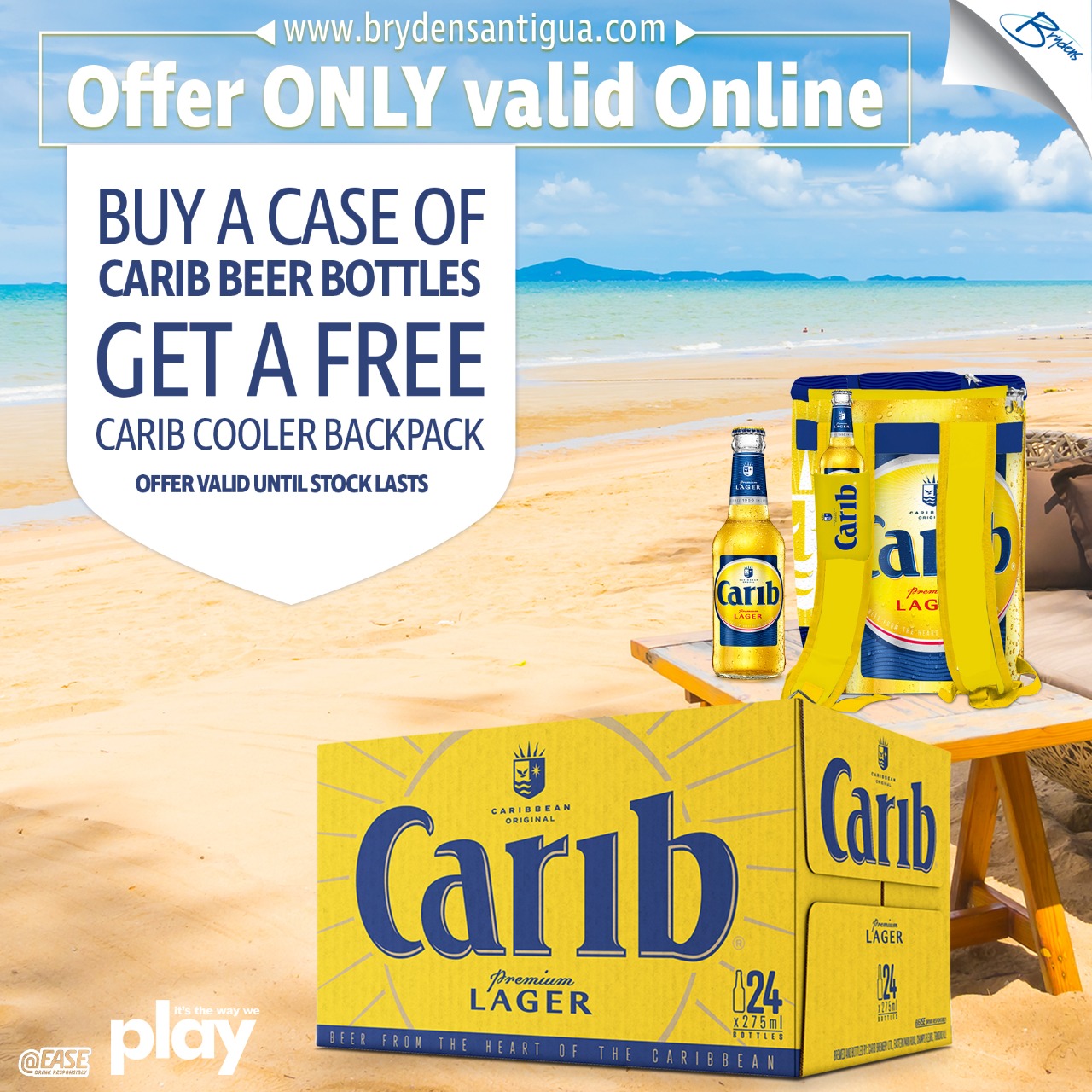 "The Wellness audit and forum will assist us in identifying our untapped key selling points, gaps and marketable qualities within the wellness arena, that will support our strategic intention for 2019 and beyond, as it relates to enhancing our health and wellness experience for travellers and ensuring that our wellness service providers grow their business."

This new wellness-centric focus has led to the Antigua and Barbuda Tourism Authority engaging with the Wellness Tourism Association, a non-profit organization with a mission to support and further the growth and development of the wellness tourism industry.
During the audit, Co-founder and President of the North American-based Wellness Tourism Association, Anne Dimon, will meet with local businesses, government officials and stakeholders in the wellness industry in both Antigua and Barbuda, to assess offerings and outline good practises and opportunities, as well as provide recommendations on improving the product.

The Wellness Forum on March 27 will bring together stakeholders within the three cornerstones of wellness travel – food, fitness and nature for a day of discussions that will allow attendees the opportunity to be educated on the needs of the wellness travel, and receive the support needed to be successful in their businesses.

The Tourism Authority is targeting agro-processors, farmers, restaurants, tour and excursion operators, fitness and outdoor activity providers, hotels and hospitality providers, spas, yoga, meditation and indoor fitness consultants, educators in food & beverage and hospitality, preventative medical care providers andanyone with an interest in providing a wellness product or experience in Antigua and Barbuda, for the forum.

CLICK HERE TO JOIN OUR WHATSAPP GROUP