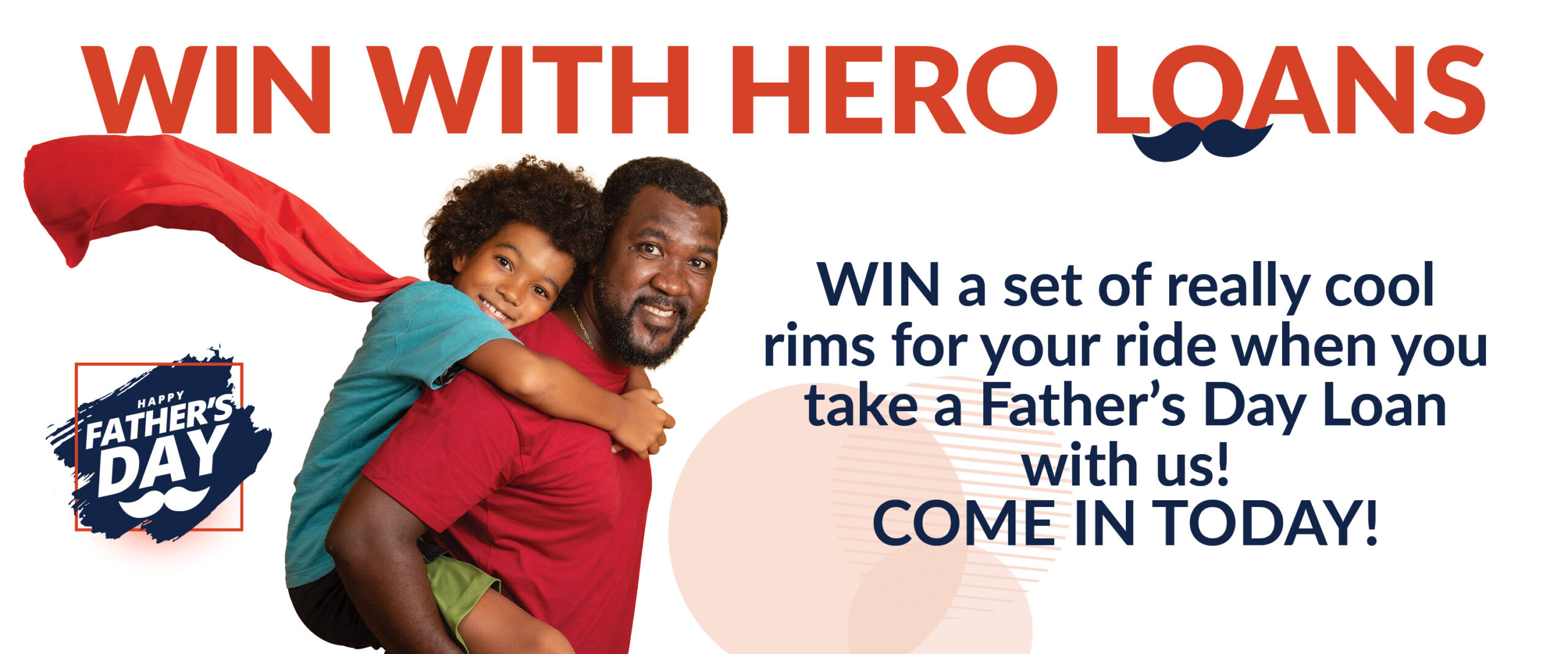 The outbreak of the new coronavirus has completely changed our lives. The virus forced us to adapt to this new lifestyle which is entirely based on the digital world and the adjustment process has definitely not been easy. There is no country left that COVID-19 hasn't taken its toll on. The whole world is now going through a critical financial situation and trying to battle our common enemy. But not all countries have been affected the same way. Some are on the verge of an economic crisis while others were smart enough to predict what was going to happen and managed to control the situation, which resulted in them dodging an uncontrollable spread of the virus and avoiding financial issues.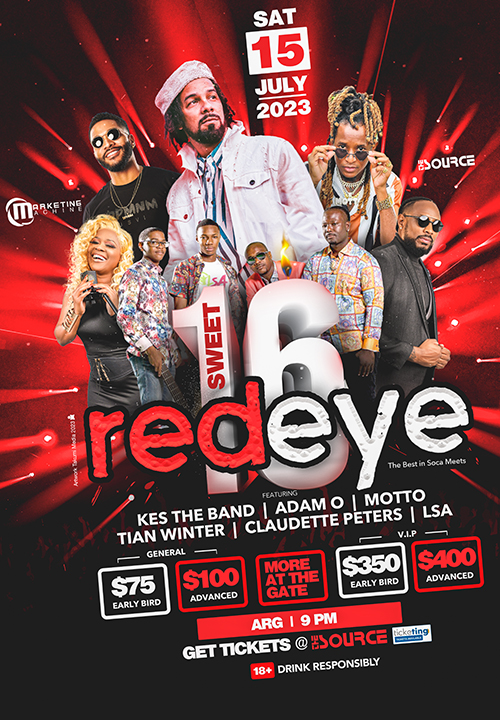 One of the countries that is still standing more or less strong in this battle is Antigua. With 25 confirmed cases this country took measures early on and has received help from other countries as well. The country decided to shut down all the unnecessary businesses including restaurants, cafes, shopping malls, casinos, etc. And while some businesses took this opportunity to focus on the digital market, others have been struggling to even stay alive during these hard times. Online shopping has become a very famous activity among the citizens of Antigua, as well as betting at an online casino for real money because now people don't really have much to do and have all turned to the online sphere of entertainment.
But most of the businesses and sectors haven't even been given the opportunity to move to the digital sphere as that simply wasn't a possibility. And one of those sectors is tourism, which is exactly what caused the economic vulnerability in all the Caribbean countries, including Antigua. According to the Caribbean Development Bank, the real gross domestic product will decline in this country by 1.5%. And almost every country in the Caribbean is facing the same issue. In Dominica, the GDP will drop by 2.9%, 10% in Grenada, 9.1% in Saint Lucia, and 5.4% in Belize.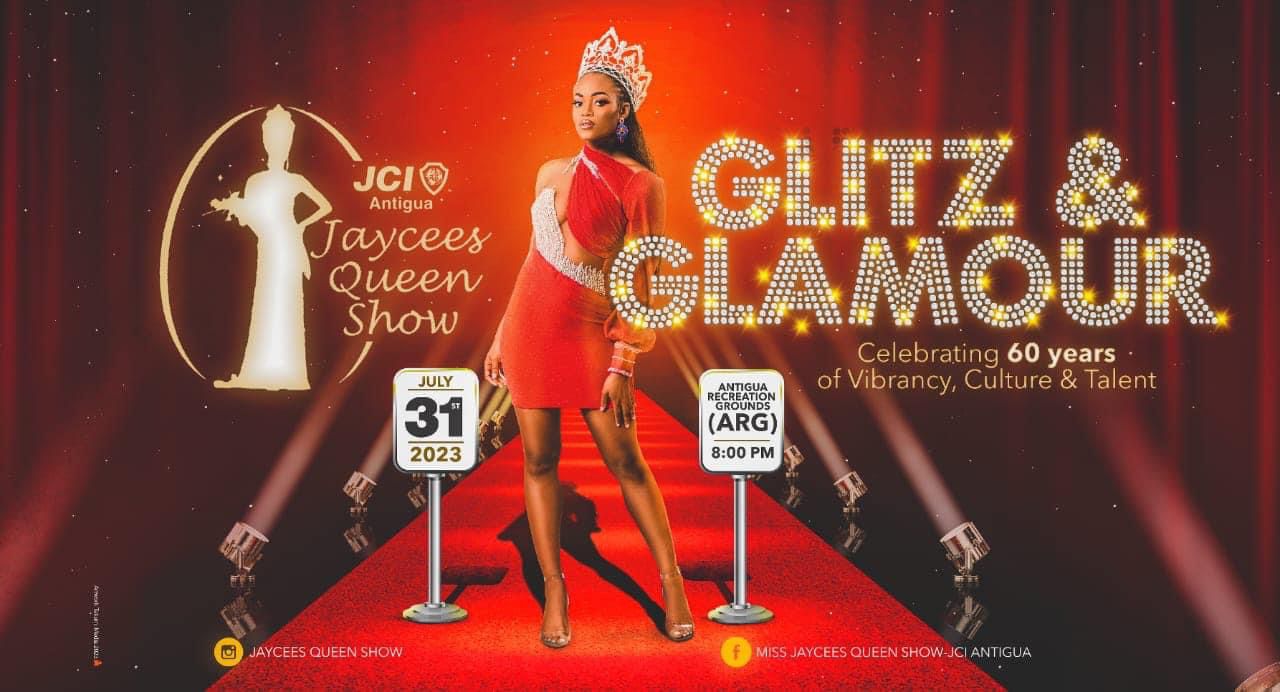 To help all those countries in need, the CDB is making available emergency loans, to help them financially in response to the pandemic. The bank approved a total of US$66.7 million and Antigua and Barbuda are getting US$13 million. They are going to use this money to keep critical government services, minimize social hardship, and halt the economic decline. These loans are going to provide vital liquidity and increase the government's fiscal space.

But CDB isn't the only one trying to help out these countries in need. The UK contributed $3.8 million to PAHO (Pan American Health Organisation) to help eight countries in the Caribbean. The fund from the DFID (UK's Department for International Development) will assist these countries, including Antigua to access critical medical equipment and other urgent supplies for the immediate health response to COVID-19. The main goal of this direct regional support was to help Caribbean countries to cope with the pandemic, boost their healthcare efforts, and protect the most vulnerable.
And thankfully, the effort that has been put into helping Antigua has started to pay off. After having lockdown measures extended until May 13 some businesses and shops have now started to slowly reopen, and some restrictions have already been lifted earlier this month, although there are still a lot of safety guidelines that have to be followed. The Heritage Quay duty-free shopping centre has reopened select stores, including beverage and food outlets, retail businesses are open between 6 a.m. and 6 p.m., but spas and salons remain closed. Beaches are open on weekdays but public gatherings are still prohibited and the 12-hour overnight curfew remains active.

Yet the government isn't forgetting about the possibility that a second wave of the virus might spread, which is why they are being extra cautious with every decision they make and aren't rushing into anything. And if all goes according to their plan we shall see this country get back to its normal lifestyle in no time.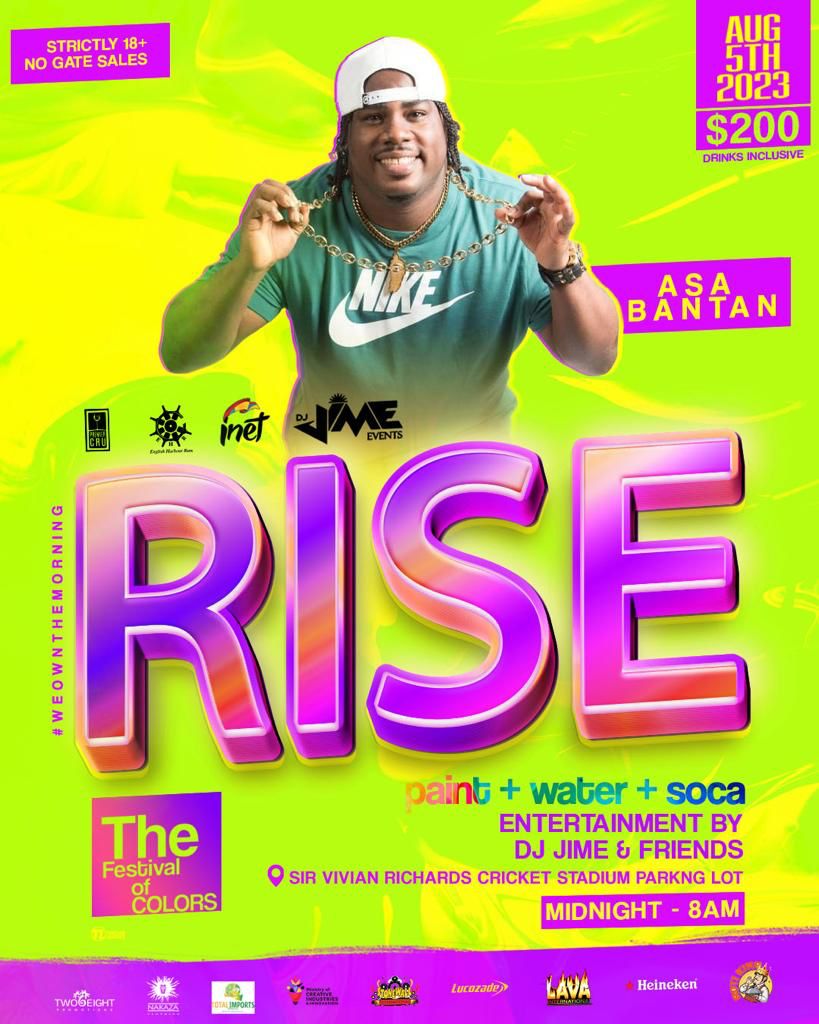 Advertise with the mоѕt vіѕіtеd nеwѕ ѕіtе іn Antigua!
We offer fully customizable and flexible digital marketing packages.
Contact us at [email protected]