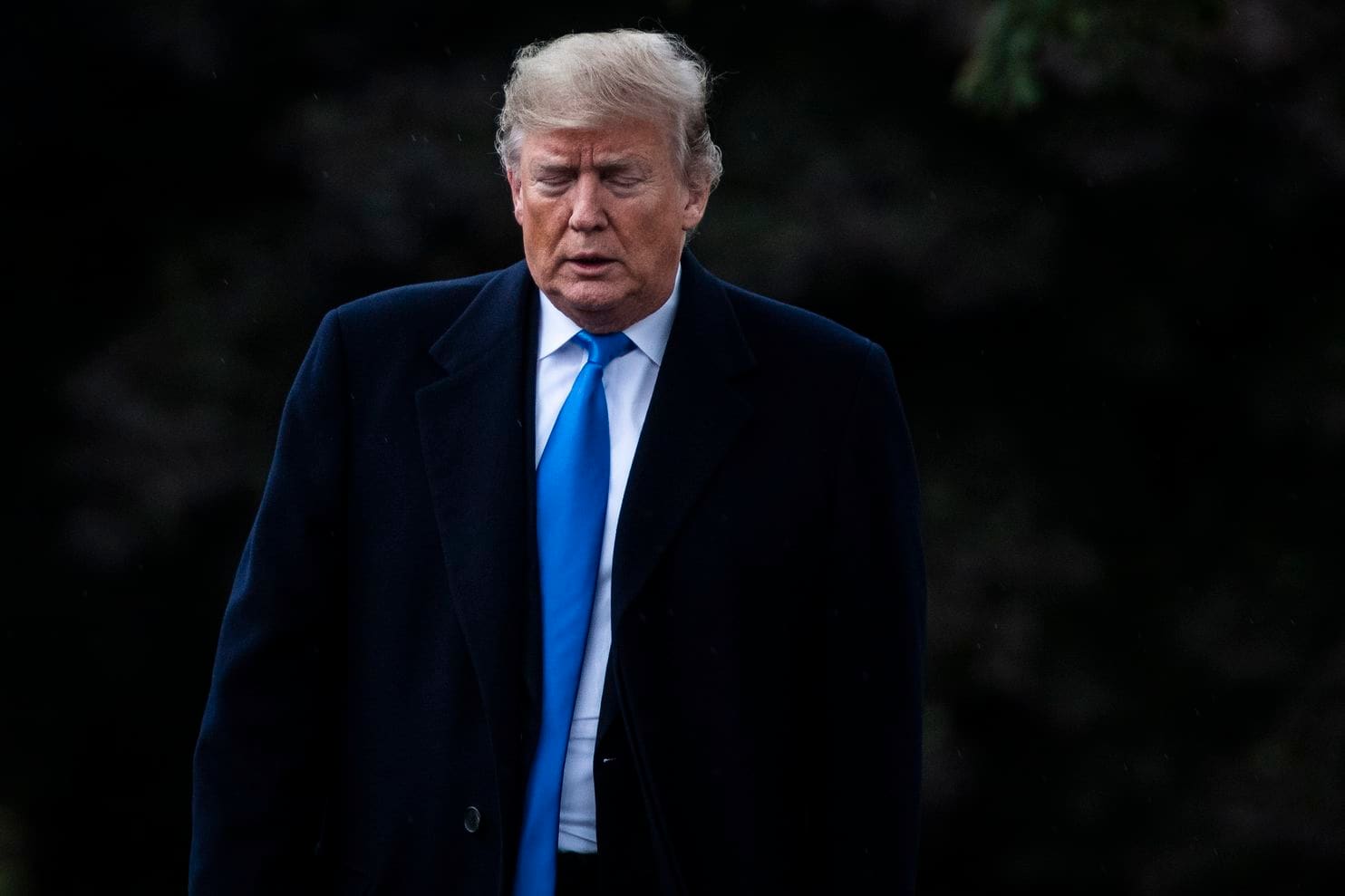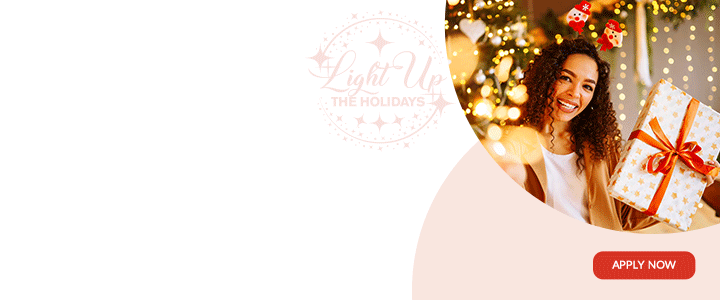 The Government of Antigua and Barbuda said on Wednesday it will be waiting to see what comes out of the meeting with U.S President Donald Trump and five CARICOM leaders.

Antigua and Barbuda was not invited to the meeting but states which have distanced themselves from the Maduro regime in Venezuela were.
The meeting will take place next week at Trump's Florida resort.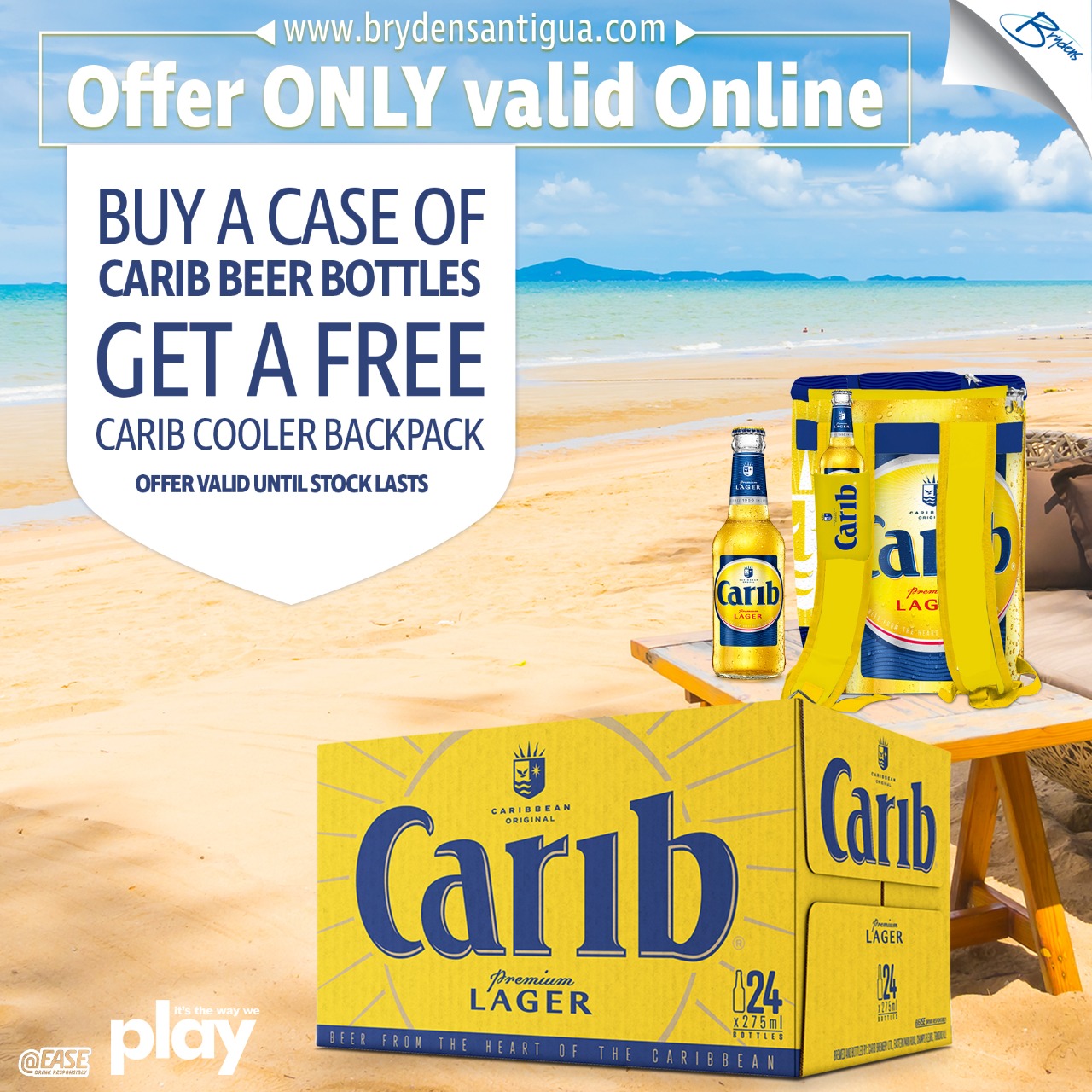 The press statement from the US State Department speaks to the joint effort by the five members of CARICOM to show support for the U.S. effort to remove Venezuelan President Maduro from Office, and to replace him by a self-proclaimed Interim President.

In a statement, the Cabinet said it regrets that the CARICOM is divided on this dispute, although a joint statement was issued more than one month ago, condemning intervention and interference in the affairs of a sovereign state.
"The Cabinet agreed to observe the outcome of the meeting with President Trump, and concluded that Antigua and Barbuda is saddened over this division," it added.

CLICK HERE TO JOIN OUR WHATSAPP GROUP