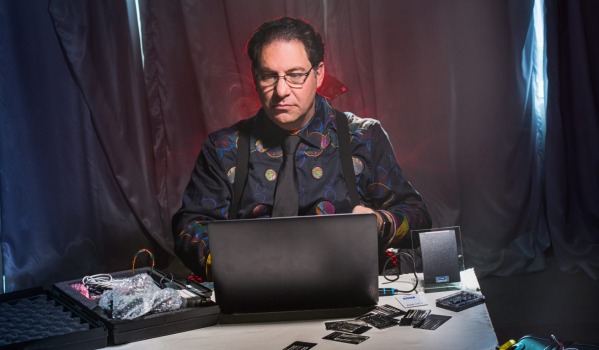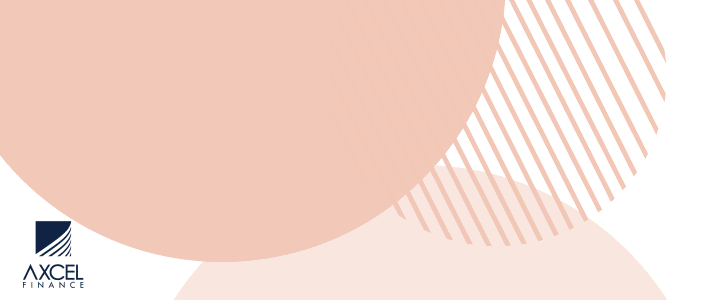 Kevin Mitnick, the world's most famous hacker, a bestselling author and top cybersecurity speaker, will be the keynote speaker at the inaugural CityNext Antigua conference.

The three-day event is being hosted by Melford Nicholas, Minister for Information, Broadcasting, Telecommunications & Information Technology, and takes place from 17 to 19 January at Sandals Antigua.

CityNext Antigua is an Information and Communication Technology (ICT) conference which will bring together decision makers, thinkers and achievers from various segments of the global, regional and local ICT industries to discuss, analyse and put forward ideas that are relevant to the rapidly evolving ICT landscape in the 21st century.

Once one of the FBI's Most Wanted because he hacked into 40 major corporations just for the challenge, Mitnick is now a trusted security consultant to the Fortune 500 and governments worldwide. He mentors leaders, executives, and staff on both the theory and practice of social engineering, topics on which he is the leading global authority. In addition, he helps consumers – from students to retirees – learn how to protect their information and themselves from harm.

Mitnick, who is now the leader of the world's top security penetration team, will be doing a presentation entitled "How Hackers Attack and How to Fight Back: With Live Hacking Demonstrations of the Current Threats to You and Your Organisation".  Attendees will learn how they can be easily manipulated or influenced into unknowingly helping hackers break into their organisation's computers, and how to detect this manipulation and take steps to protect themselves and their businesses.
His presentations have been likened to technology magic shows, and include the latest hacking techniques that educate and inform while keeping people on the edge of their seats. He offers expert commentary on issues related to information security and increases "security awareness".

"The aim of this innovative technology conference is to provide the information and tools needed to transform the way companies, organisations and governments in the region conduct business and provide their services locally, regionally and around the world. In order to do that, it is imperative that we closely examine the existing critical national infrastructure (CNI) in our jurisdictions," explained Minister Nicholas on cybersecurity.

"Communications and Information Technology are two of the sectors of CNI for which I am specifically responsible, and these are two areas, along with Government Services overall, which are very susceptible to security breaches. This is why having the world's top cybersecurity speaker speak to on this issue is a coup for us, and an opportunity of which we should take as much advantage as possible. We look forward to learning from someone who was in the business of hacking, and is therefore an expert in the field, who can show us ways to prevent our organisations from being infiltrated by bad actors."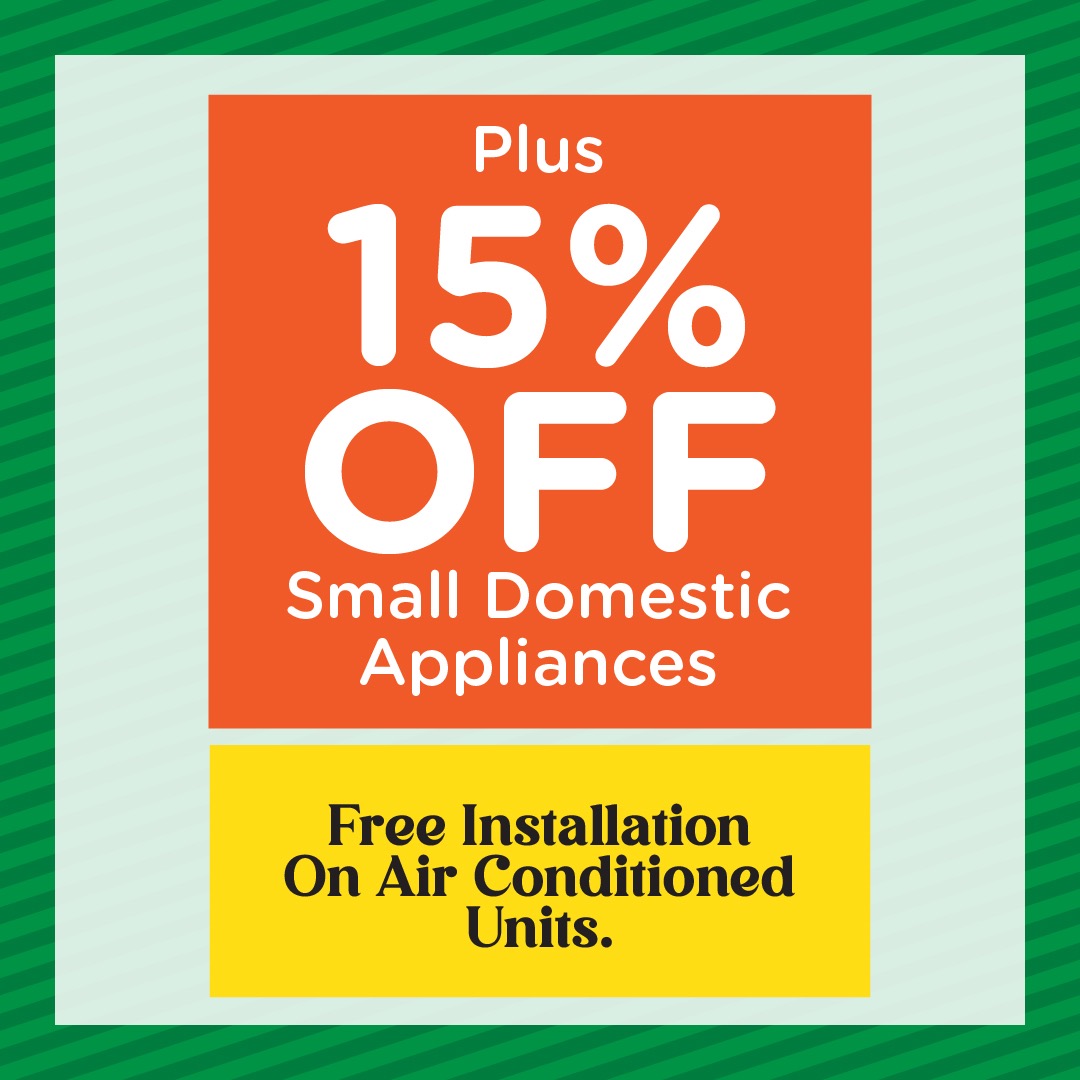 Other topics on the agenda for CityNext Antigua include "20th Century Government Challenges and Elements and Benefits of 21st Century Government"; "Fostering Sustainable Development – The ICT-enabled 21st Century Government Imperative"; "Legal & Regulatory Environment (Data Protection, Data Sharing, Digital Certificate, Digital Identity, Electronic Signatures)"; and "e-Government Policy and Strategy".

Kevin Mitnick will speak on Friday, 19 January.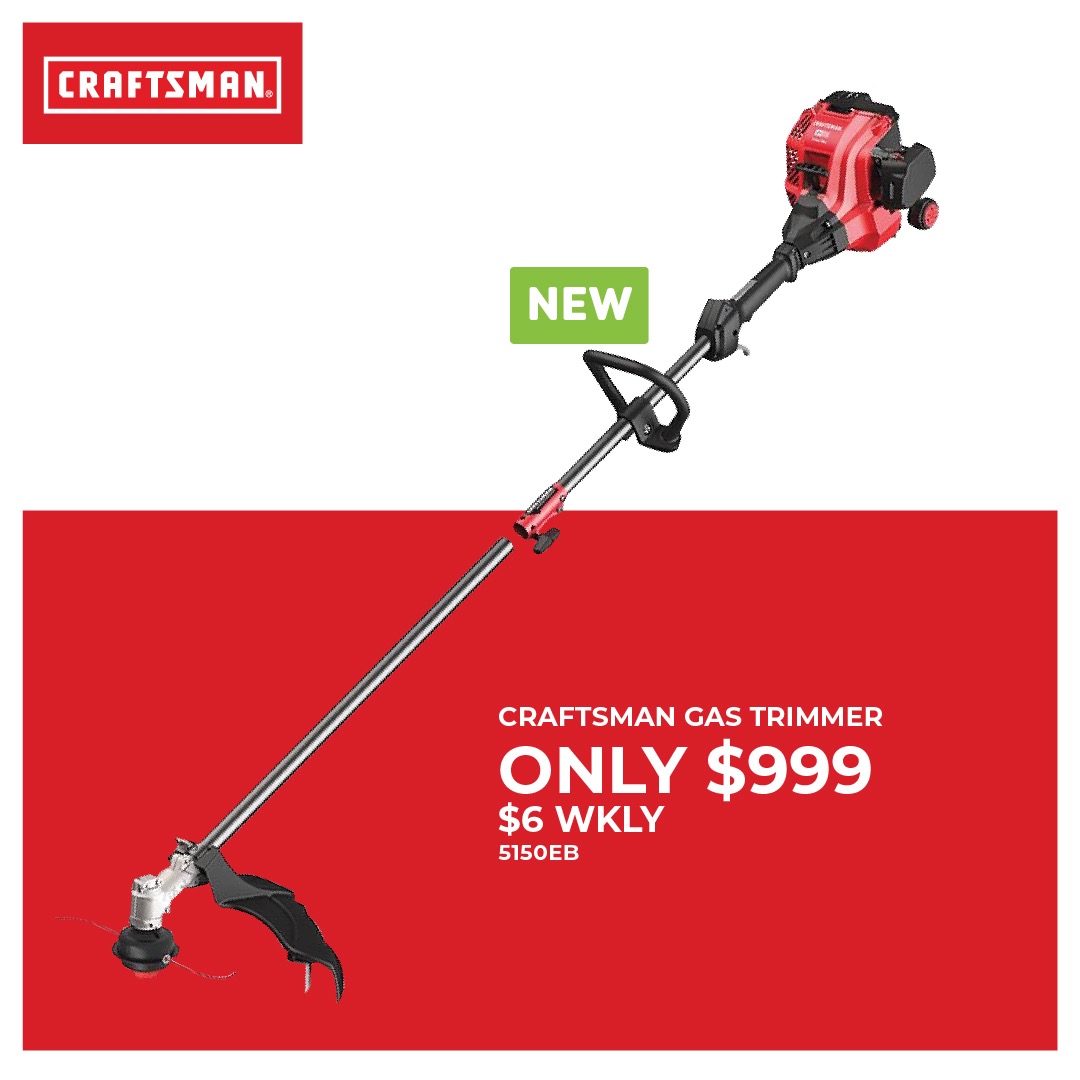 For more information about CityNext Antigua, log on to www.citynextantigua.com or contact Jaquis Browne on (268) 468-4612 or Karen Burton on (268) 468-4611 or email [email protected].
CLICK HERE TO JOIN OUR WHATSAPP GROUP