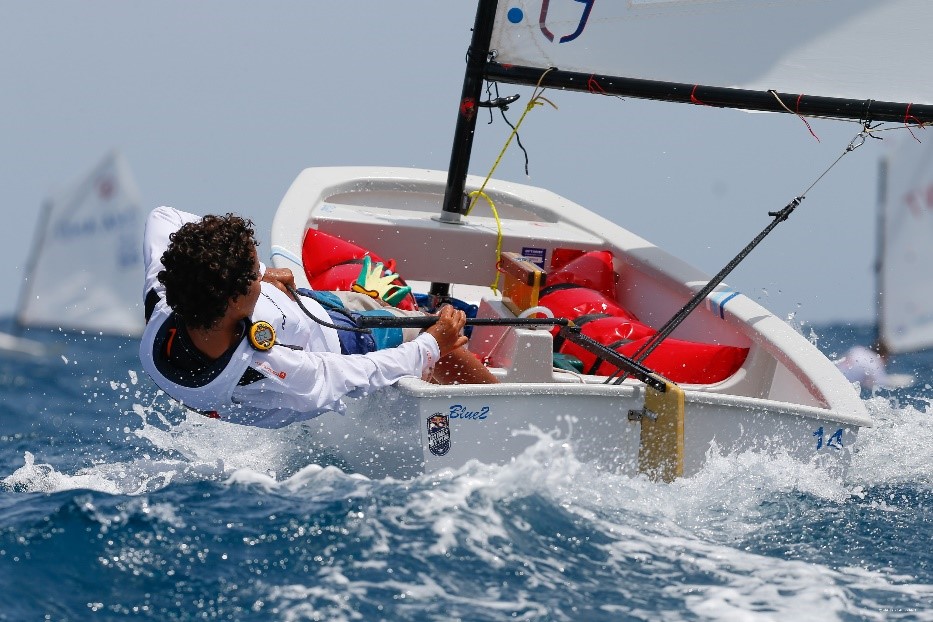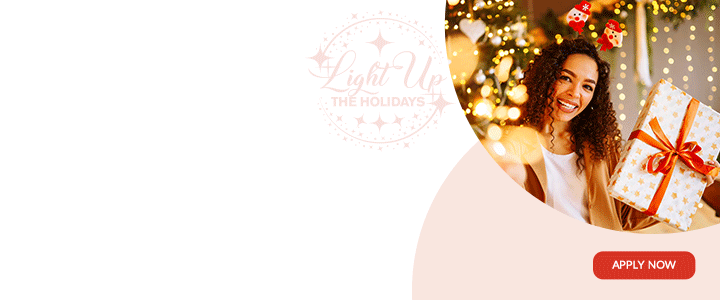 This July, Antigua will host the 2019 IODA (International Optimist Dinghy Association) Optimist World Championship, a youth sailing event which will see young sailors from over 50 countries compete to win the title of IODA Optimist World Champion. We currently have 221 sailors from 52 countries registered for the event and are expecting more in the next 2 weeks before registration closes.

An Optimist is a small, single-handed sailing dinghy that is seen as the foundation of sailing. The Optimist is the biggest youth (8-15) racing class in the world. Many of the top world Optimist sailors have become world-class adult sailors and at the 2016 Olympics at least 85% of the boat skippers were former Optimist sailors.
Youth sailing has never been more important as we become more aware of the issues and effects of ocean pollution. Young sailors throughout the world have a much raised awareness of ocean conservation and are often active and vocal advocates for reducing plastic pollution. It is also one of the few sports where boys and girls compete equally and with no gender discrimination.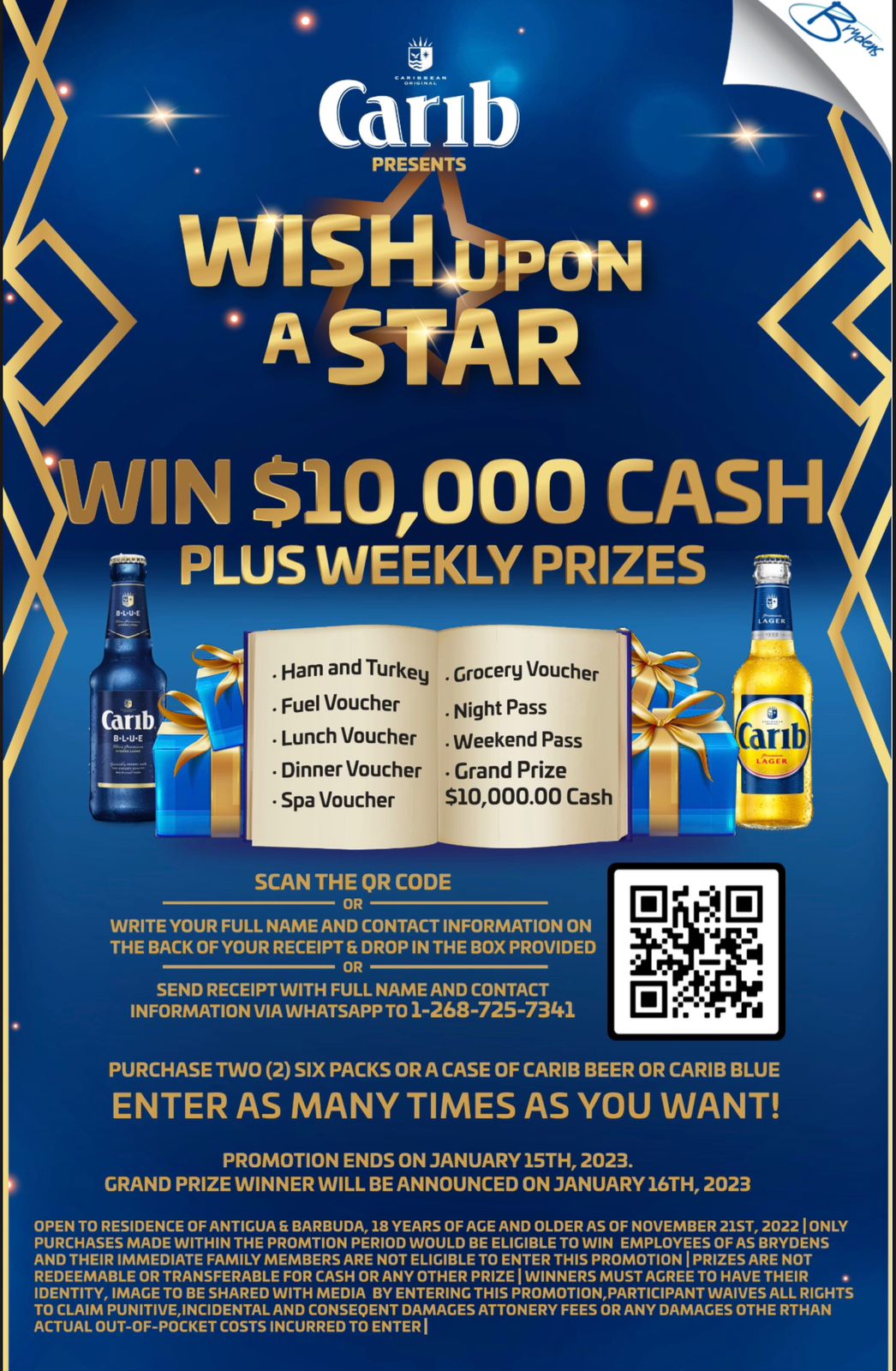 The event will take place at Nelson's Dockyard and will bring not only for the sailors and their teams but also spectators who will bring valuable income to the island in a traditionally quiet period of the year: 'With over 200 boats on the water at any one time in the stunning location of English Harbour, it will provide an exciting experience for those lucky enough to watch'. Karl James, Antigua Yacht Club. There are many places to view the races from the land, from the dockyard, Fort Berkeley, Fort Charlotte, snapper point and the famous headlands at Shirley Heights.

For more information on coverage of the event, photographs and media access please contact Heather Warne. Email: [email protected]
Website: 2019worlds.optiworld.org

Facebook: https://www.facebook.com/optiworldantigua2019/

CLICK HERE TO JOIN OUR WHATSAPP GROUP