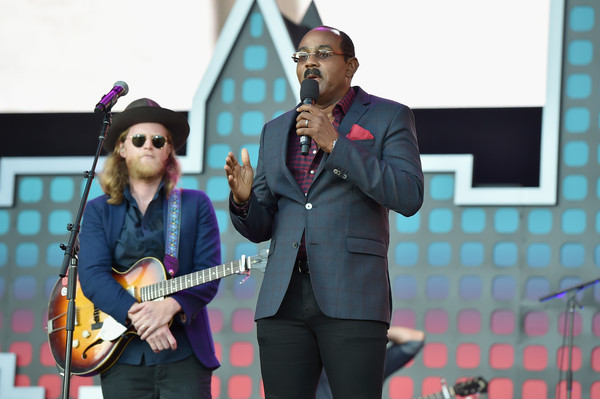 Prime Minister Gaston Browne announced on Tuesday there will be a grand concert in Antigua & Barbuda to boost awareness of plastic pollution.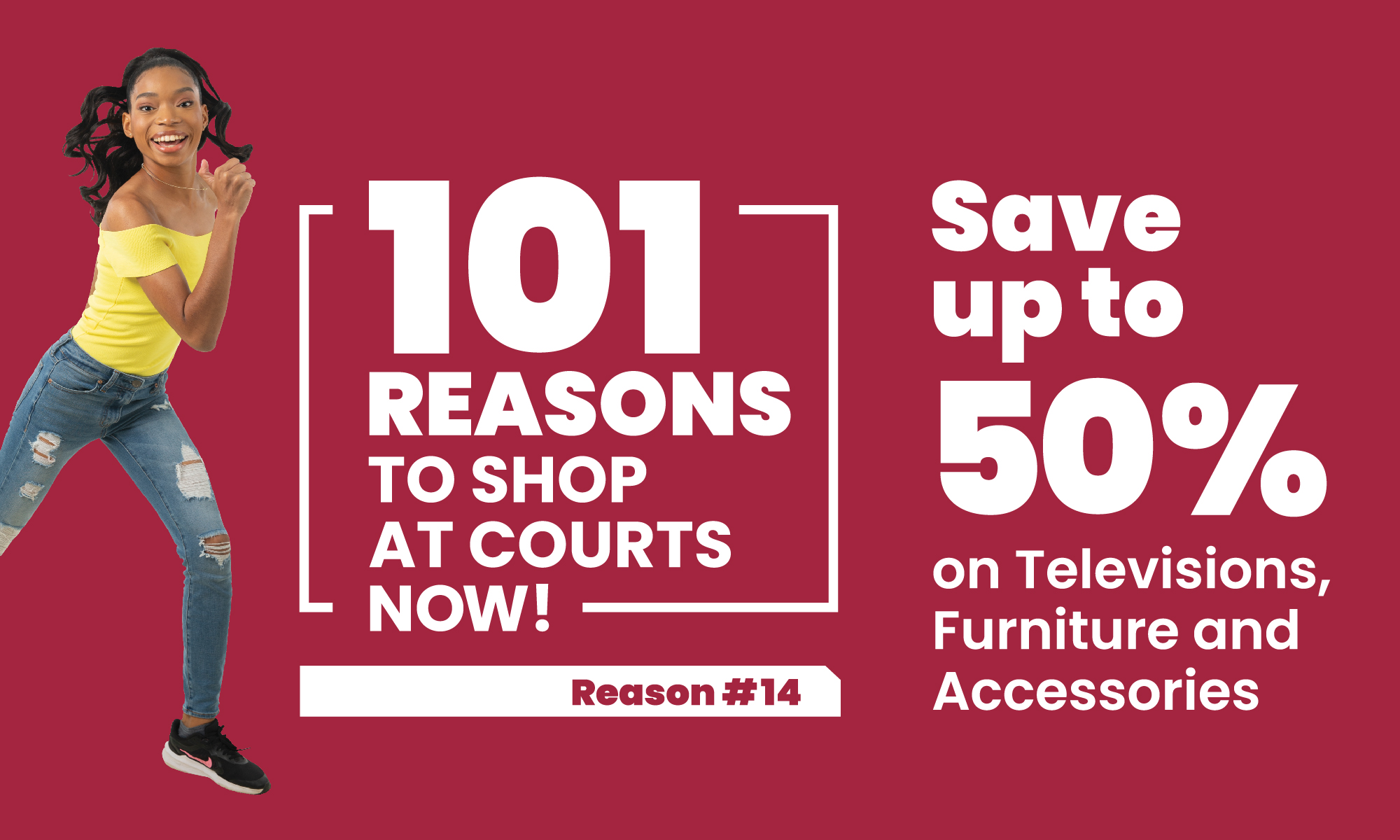 The Prime Minister was speaking to journalists at the United Nations Headquarters in New York during the launch of a new UN campaign.

UN General Assembly President, Maria Fernanda Espinosa said she intends to "leverage the capacity of the office of the president of the General Assembly to support ongoing global campaigns to beat plastic pollution".

"It is estimated that by 2050, there will be more plastic than fish in the sea. Microplastics are now confirmed in table salt, in fresh water, each person on the planet is believed to have plastic in their bodies", Espinosa stressed.

She said the campaign is comprised of two elements: global advocacy, and internal initiatives to reduce the use of plastics within the UN.
Antigua & Barbuda and Norway are leading the campaign in collaboration with the United Nations.

An event is also planned in New York in the Spring to recognize individuals and civil society that are making innovative progress against single-use plastics.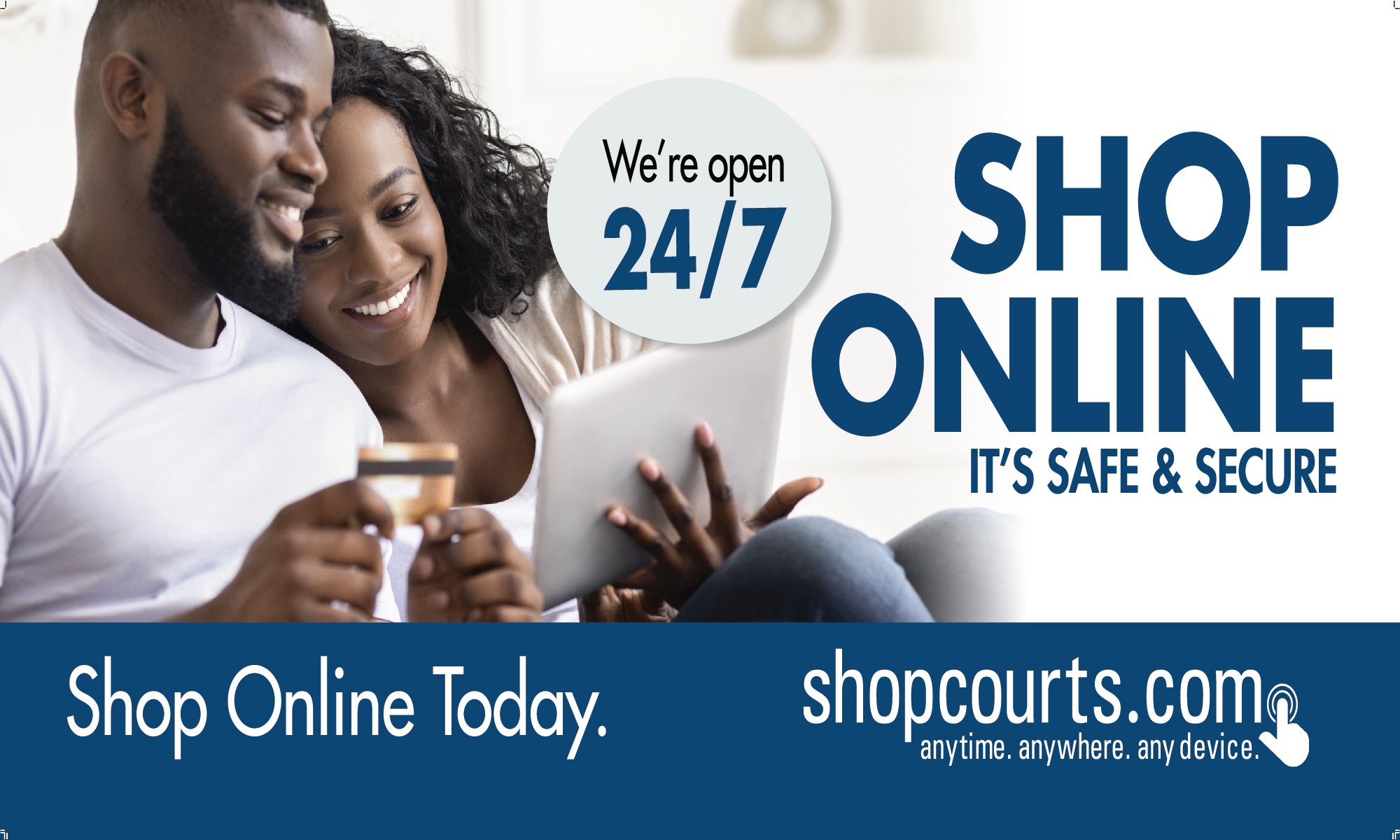 There will also be a photo contest at the UN General Assembly Visitor Center in the spring to coincide with World Environment Day.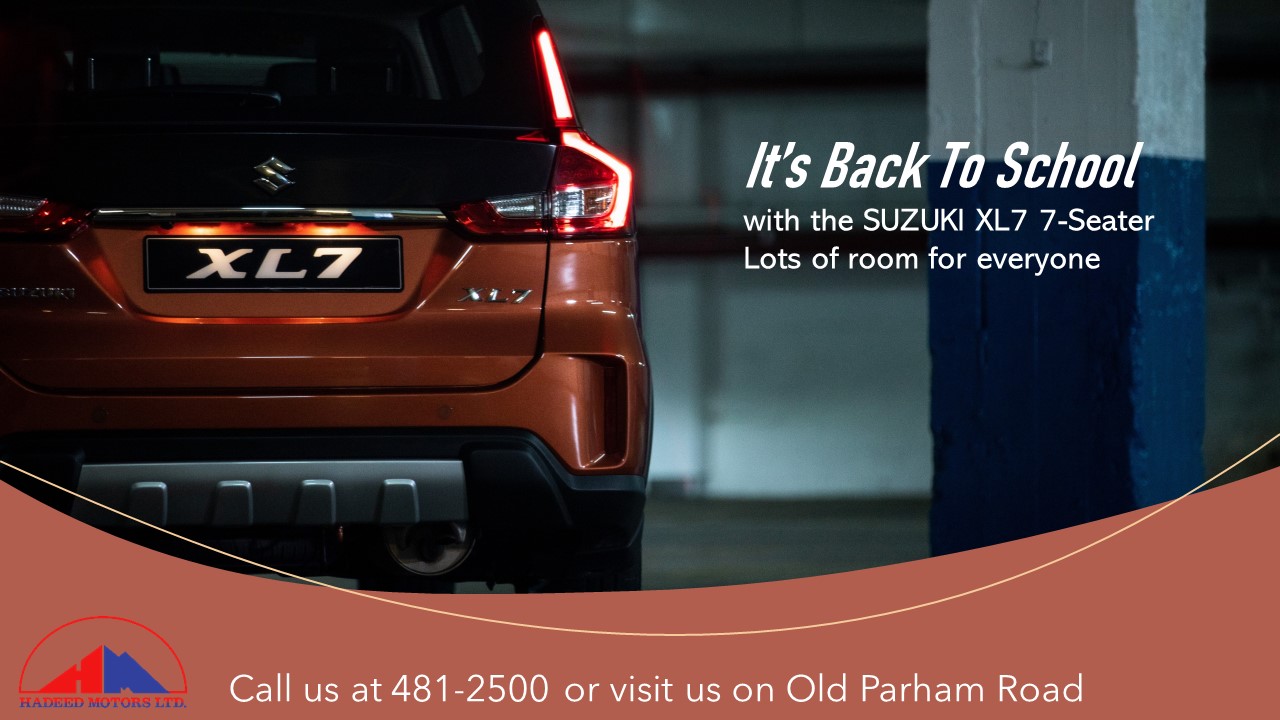 Prime Minister Browne said the signature concert is set for April 27 and will include regional and internationally renowned musicians and artists and will highlight efforts to tackle the problem globally.

"During the past two years, we have introduced a ban, which has worked very well…Antigua & Barbuda is the first country in the Caribbean to do so. We need to protect our oceans and we are calling on all nations to join us in banning the use of single use plastics", the Prime Minister said.

Norway's Deputy Permanent Representative to the United Nations, Mari Skare said the use of single-use plastic poses a threat to the oceans and to human health. "Fish eat plastics and humans eat fish, so we have a problem."
CLICK HERE TO JOIN OUR WHATSAPP GROUP