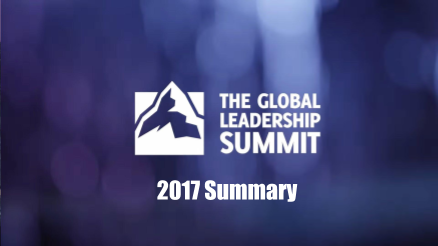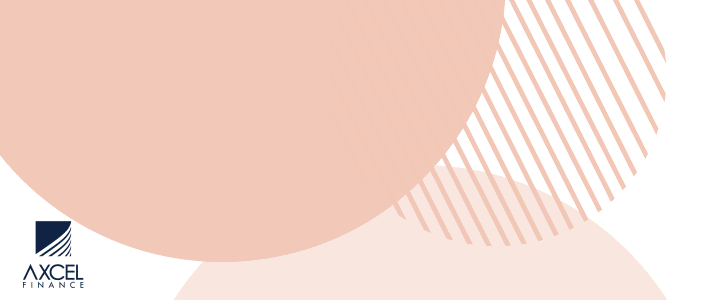 This October Antigua  will be the host to one of the world's largest leadership empowerment movements. The Global Leadership Summit (GLS) aims to inspire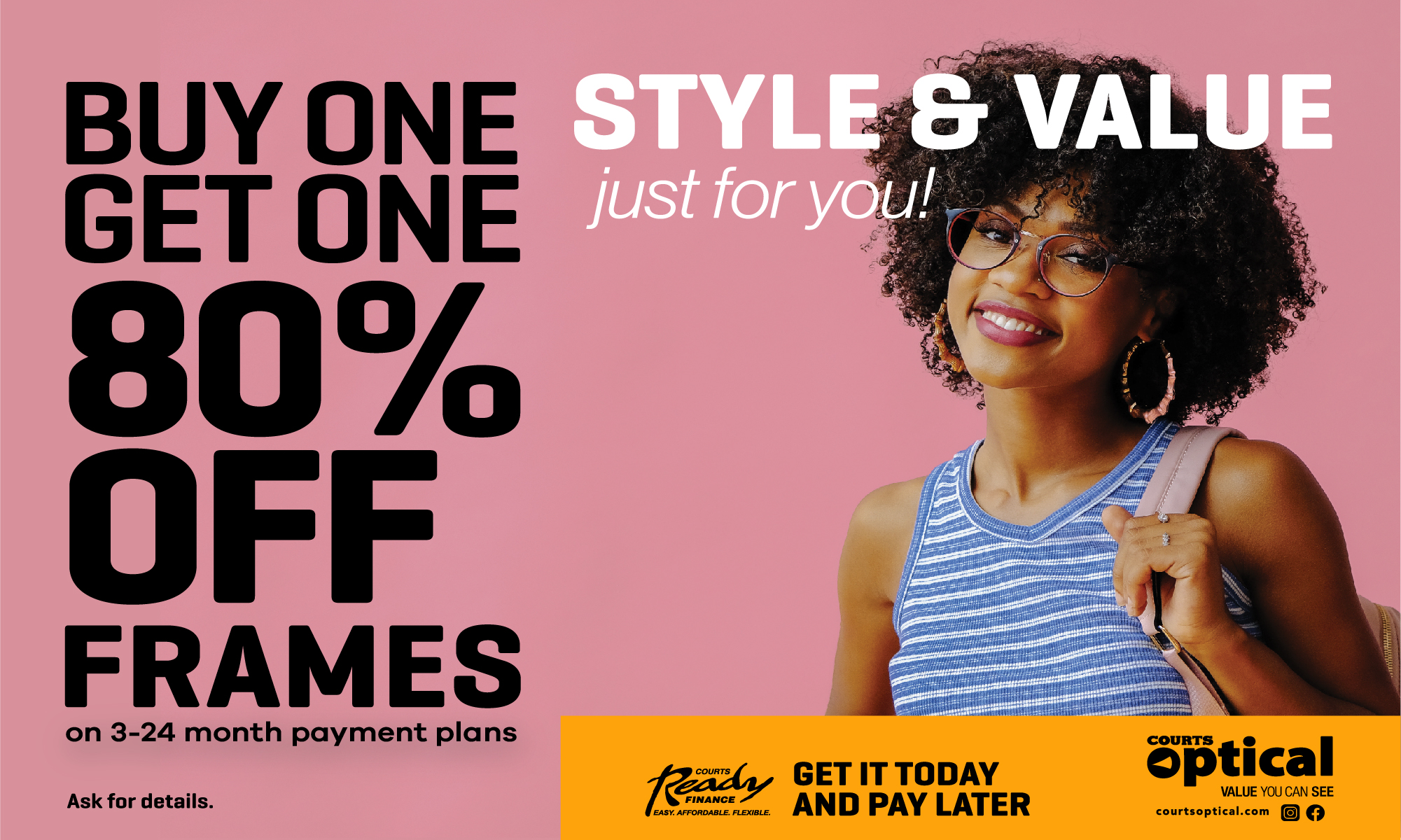 world-class transformational leadership to create a movement of leaders to maximizing their full leadership potential to impact the world. The local branch, GLS Antigua, will be hosting a soft launch on April 18, 2020 to introduce the initiative to the Antiguan and Barbudan public.


The main event in October of 2020, comes as a precursor to the Global Leadership Summit which is a two-day, world-class conference experience broadcasted every August to hundreds of satellite locations in North America. Their initiative is to spread leadership content across the globe, which has been quite successful in various countries. The Summit takes place at over
900 host sites and 135 countries across the globe. The Global Leadership Summit (GLS) is more than an event. It is a catalyst for change and a resource to be leveraged for community impact throughout the year. The GLS lies at the heart of a movement that is seeing people around the world grow in their leadership, resulting in a tremendous positive impact on society. Our partners are made up of teams of leaders across all sectors, including churches and Fortune 500 companies, who are drawn together by a vision to see the world impacted. Further, they are driven by a fundamental belief that everyone has influence.

The Global Leadership Summit has seen speakers such as Melinda Gates – wife of Bill Gates founder of microsoft, Condoleezza Rice – United States Secretary of State, Rory Vaden – A New York Times Best Selling Author and many more. The Global Leadership Summit Antigua branch would like to invite our Soft Launch on Thursday 18th, April, 2020.
CLICK HERE TO JOIN OUR WHATSAPP GROUP