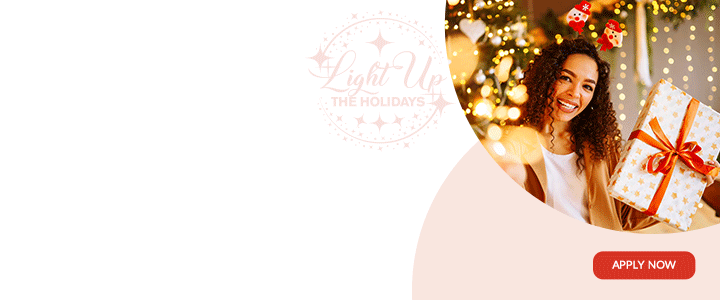 The Department of Environment (DOE) on behalf of the Government of Antigua and Barbuda will be undertaking a nationwide household survey in an effort to assess the acceptability and affordability of renewable energy in Antigua and Barbuda. The findings of the survey will inform plans to create socially inclusive investment opportunities in renewable energy for the benefit of residents of Antigua and Barbuda.

The survey forms part of Antigua and Barbuda's commitment to reduce its dependence on fossil fuels and transition to renewable energy sources. By obtaining citizen's perspectives on renewable energy, Antigua and Barbuda will be better equipped to plan and execute decisions necessary for this transition.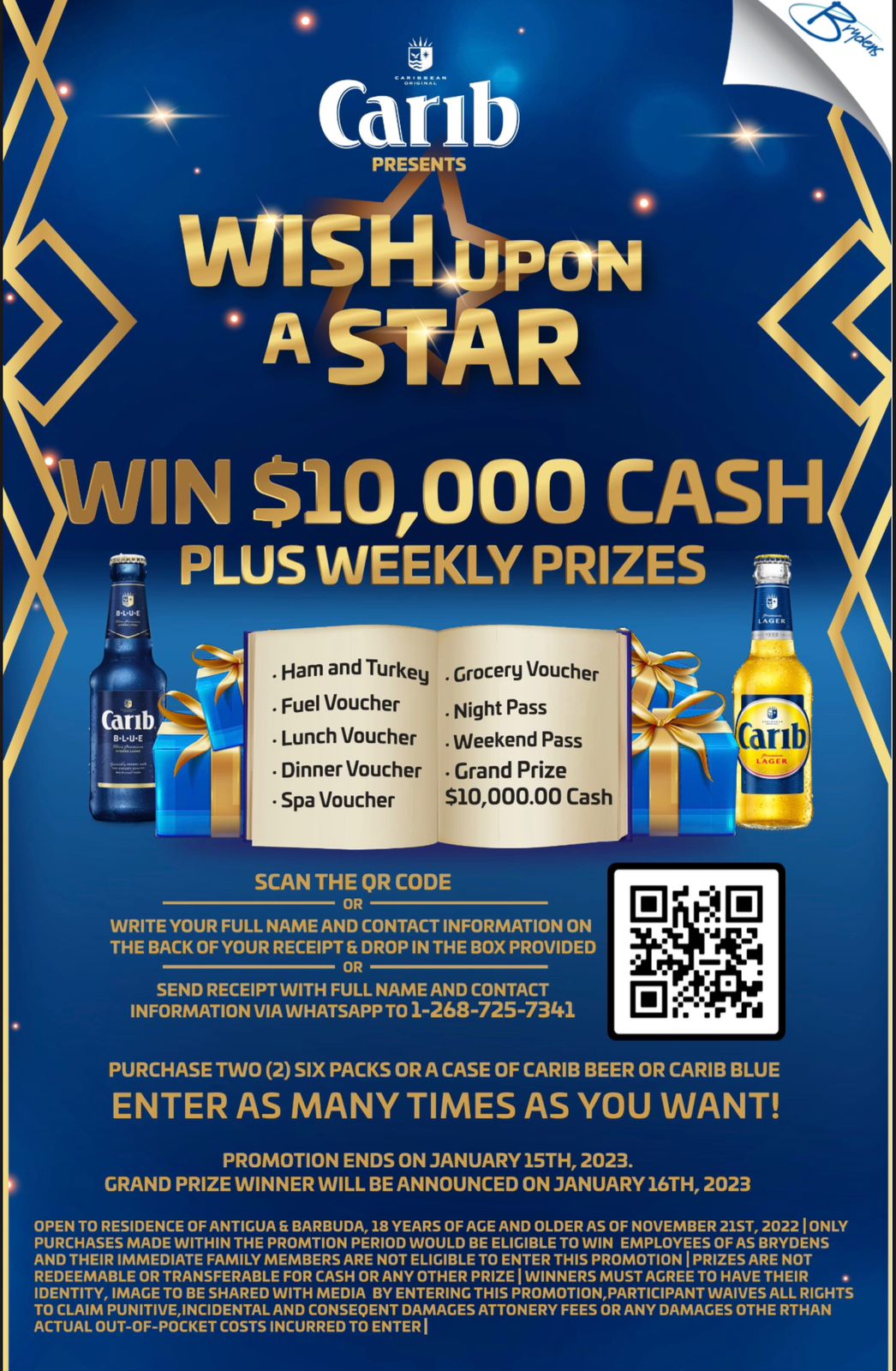 The main objectives of the survey are to:
provide the country with comprehensive information about the driving forces and barriers to the uptake of renewable energy by households
enhance Antigua and Barbuda's response to the adverse impacts of climate change
provide policy guidance to the government
inform the development of domestic and small-scale commercial investment in renewable energy
inform the planning for future projects and programmes
The survey will commence this month and will end in the first week of  December 2020. It will seek to reach at least 500 individuals across the different parishes of Antigua and Barbuda. Due to COVID-19 conditions and protocols issued by the Ministry of Health, enumerators from the Department of Environment will conduct the survey via the telephone.

The nation-wide household acceptability and affordability of renewable energy survey is being carried out in close consultation with the Statistics Division, other government agencies and partner organisations. It is supported through the NDC Partnership's Climate Action Enhancement Package (CAEP "pronounced cap") Project. The CAEP Project is supporting Antigua and Barbuda in updating its climate change response plans for submission to the United Nations Framework on Climate Change (UNFCCC) in March 2021.
The Department of Environment wishes to thank the public in advance for their cooperation in this important step to a cleaner and greener Antigua and Barbuda.

For any other questions or concerns regarding this survey, please contact Ms. Rashauna Adams-Matthew at the Department of Environment at 462-4625 or email us at [email protected]

CLICK HERE TO JOIN OUR WHATSAPP GROUP