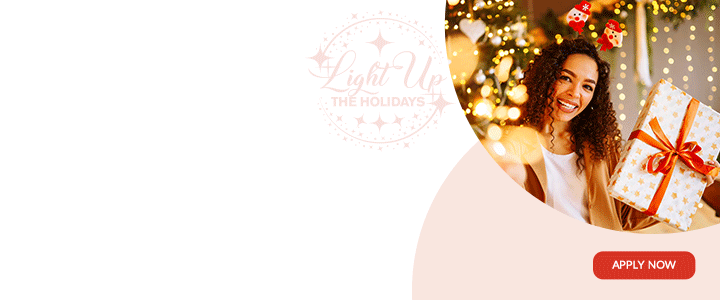 Antigua and Barbuda is currently benefitting from a training program to strengthen mechanisms to reduce the spread of ZIKA and other arboviruses.

Director of Analytical Services and Chairman of the Pesticides and Toxic Chemicals Control Board,  Dr. Linroy Christian said that the one week exercise forms part of a developing work programme and a prelude to the establishment of the department's Vector Unit.
Dr. Christian disclosed that this initial collaboration is with the Central Board of Health, but the forum is also part of a larger focus on Vector control to reduce the use of chemicals in vector management.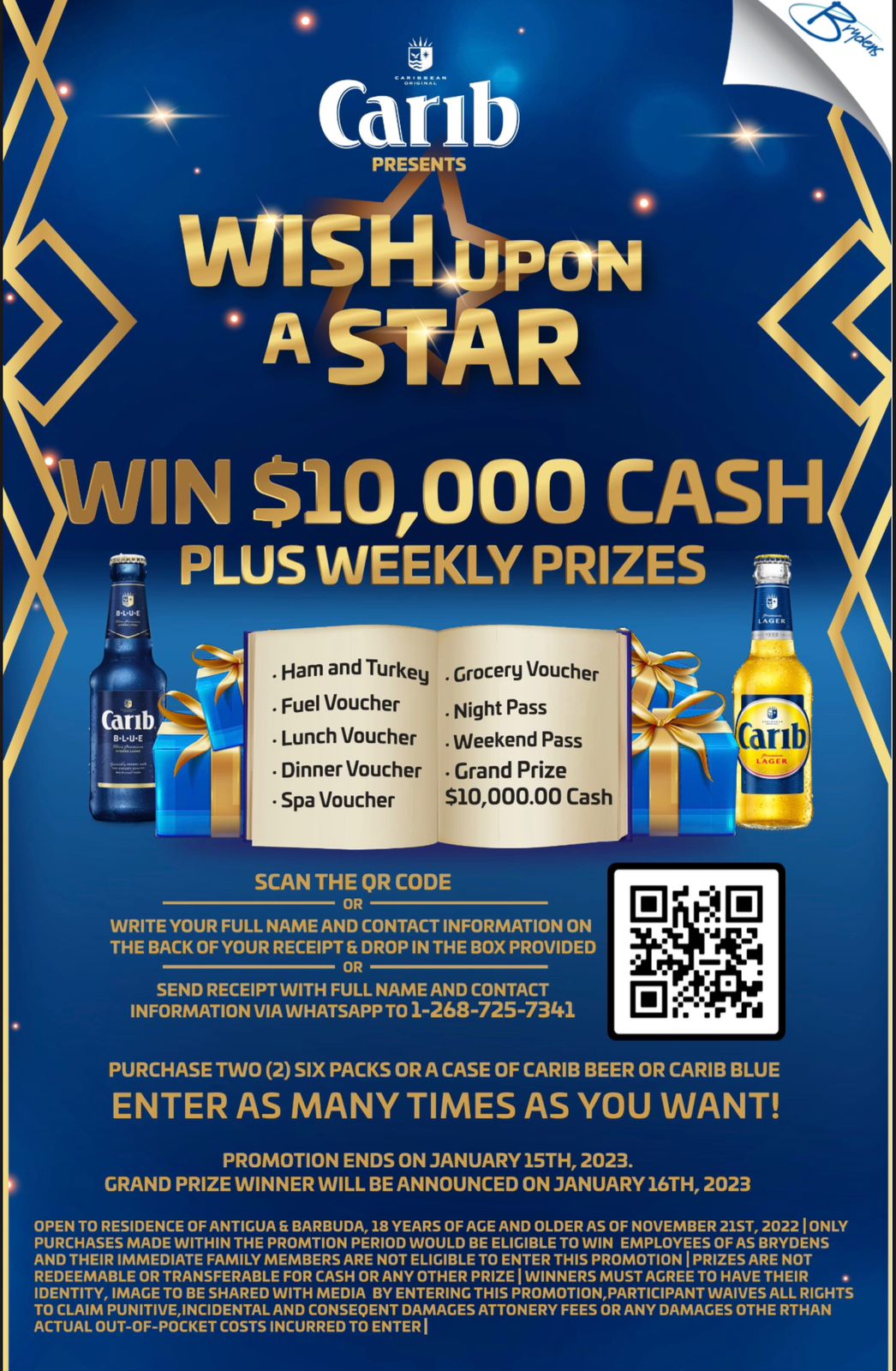 Although this is initially focused on health-related aspects, Dr. Christian noted that the Ministry of Agriculture is intrinsically involved, as there is an inherent link to the agricultural sector.

Also, the aim is to increase the basic entomology skills of participants of the Ministry of Agriculture, Fisheries and Barbuda Affairs, and the Ministry of Health, Wellness and the Environment.
The one-week training session is funded and facilitated by the United States Agency for International Development (USAID). Facilitator, Senior Technical Advisor at ABT Associates, Ms Camille White, said that the ZIKA Africa Indoor Residual Spraying (AIRS) project (ZAP), mainly targets Latin American and Caribbean countries to improve capacity for vector control.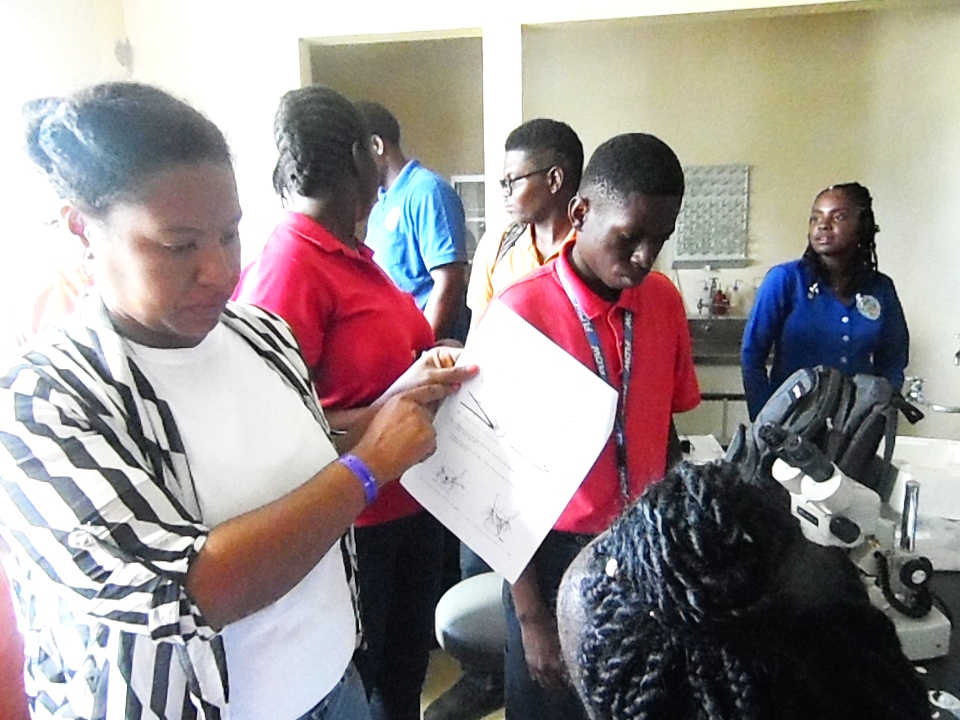 The equipment and training provided will assist in the facilitation of small-scale research on mosquito population size, diversity and effectiveness of insecticides used.

During a visit by the Ministry of Agriculture's PR Unit yesterday, participants at the Laboratory of the Department of Analytical Services were busy using lab equipment to identify the species of mosquitoes they had collected during a field trip earlier in the day (Wed). They were also trained in the use of field surveillance mosquito traps.

Ms White said that the participants enjoyed the field surveillance aspect of the exercise, and were excited to use the new traps.

"It's for surveillance, so you collect the adults and larvae and you come to the lab and identify them as different mosquito species transmit different diseases. So we are looking for mostly Aedes aegypti mosquitoes. There is another species that transmit dengue, chikungunya, yellow fever and zika- it's called the Aedes Albopictus, Antigua hasn't done any surveys in a while regarding this so it will be an experience for them to update their listing and see if there are any other invasive species here in Antigua," Ms. White explained.

Ms White, however, noted that a lot of educational sessions would be needed on the community level to have people buy into this new type of science for vector control. She said since the project involves going into homes, aspirating and taking adult mosquitoes from domestic environments, it is critical that a full understanding is established by those willing to participate.
According to Ms White, using bug sprays and fogging are no longer enough as one must be aware of the species of mosquitoes they are spraying, and the source of the problem in order for treatment to be effective.

Ms White underscored the importance of the training exercise.
'It's very important;  if you think about it, in 2014 we had the Chikungunya outbreak, right after that, we had Zika and now we are experiencing Dengue. So from 2014 to now, that's five years, we had three outbreaks. We just happen to be lucky that we don't have any severe cases of death so far, but we have to be very aware because we don't know when next we'll get another virus and we need to control it."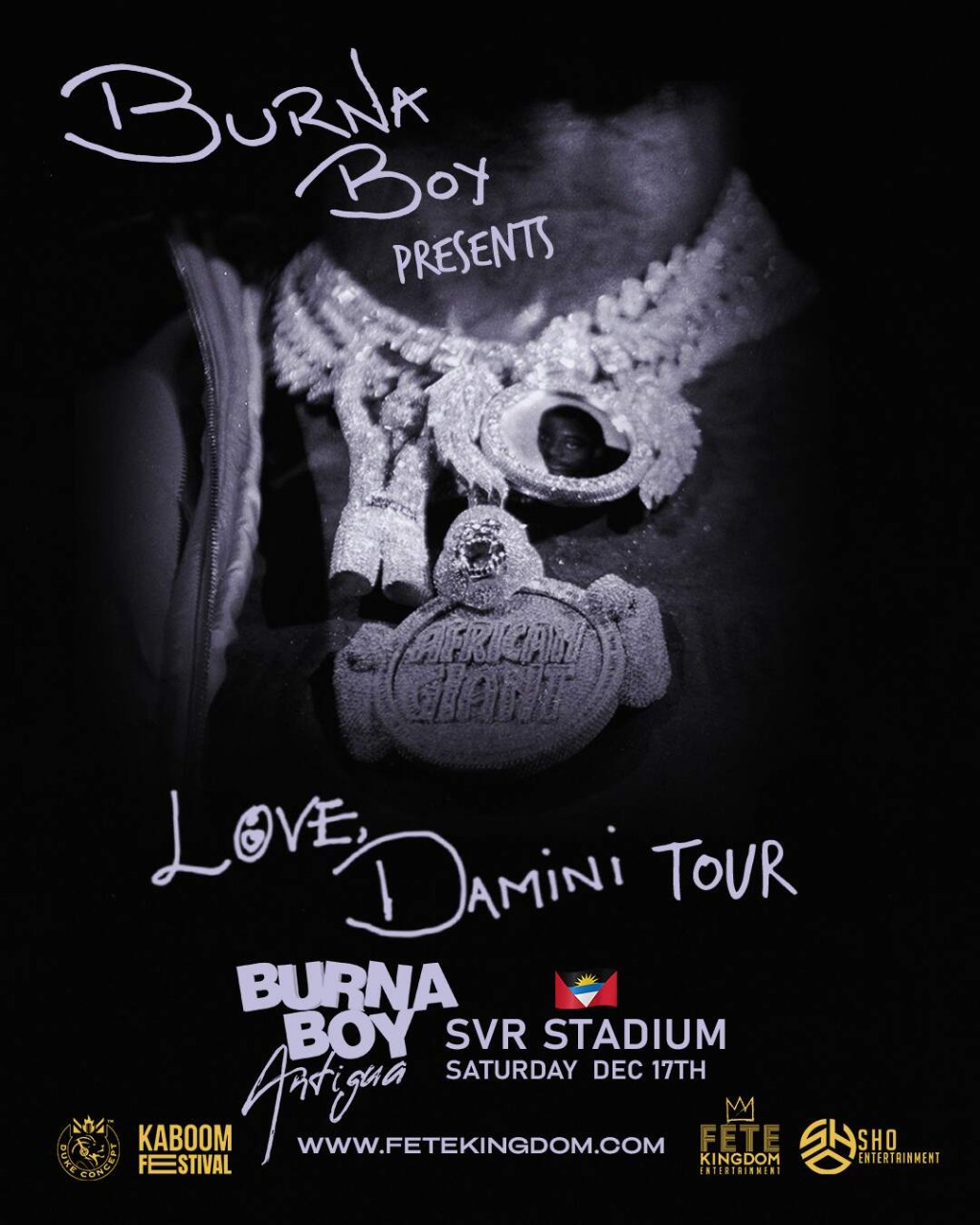 The Zika AIRS Project (ZAP) aims to reduce the burden of vector-borne diseases, including Zika, through robust mosquito control activities.
CLICK HERE TO JOIN OUR WHATSAPP GROUP