Antigua State College students who are expected to graduate this year are up in arms over the institution's plans for their graduation.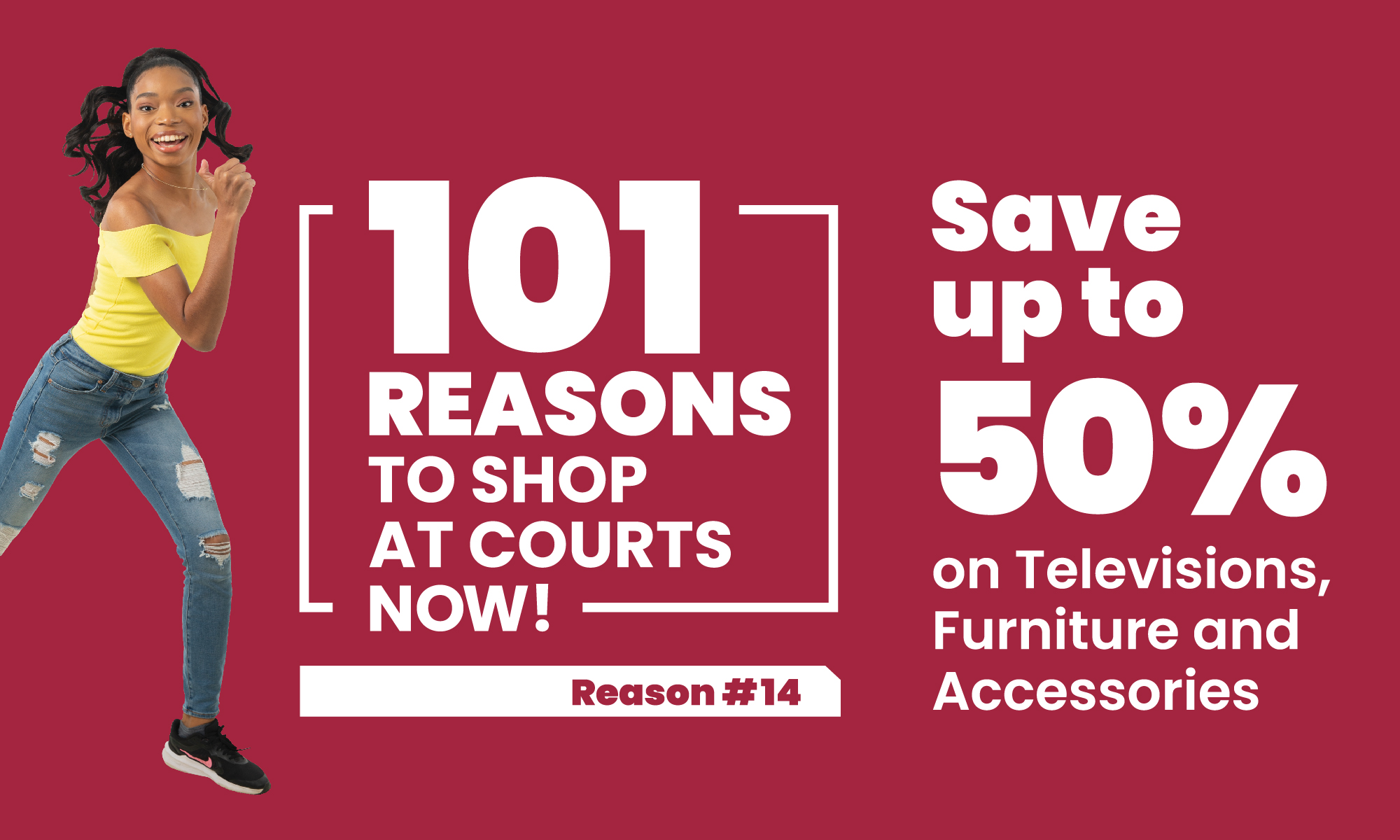 According to a young woman, the students are being asked to pay a $500 fee for the exercise, which is expected to take place virtually. The sum, reportedly, would cover the cost of the diploma, the year book and tassel, among other minor items.

The troubling issue, she says, is that parents are expected to come up with this sum for a graduation in which students are sitting at home and using their personal computers and Internet service.

The student says this plan is nonsense, and points out that some parents are not even employed at this time.

Other packages are on offer, she says, and these include the diploma and the yearbook at a cost of $250.
The young woman says the graduating students made a counter proposal for staging the event at the Sir Vivian Richards Cricket Grounds.

This would allow family members to sit collectively and still observe the social-distancing protocols.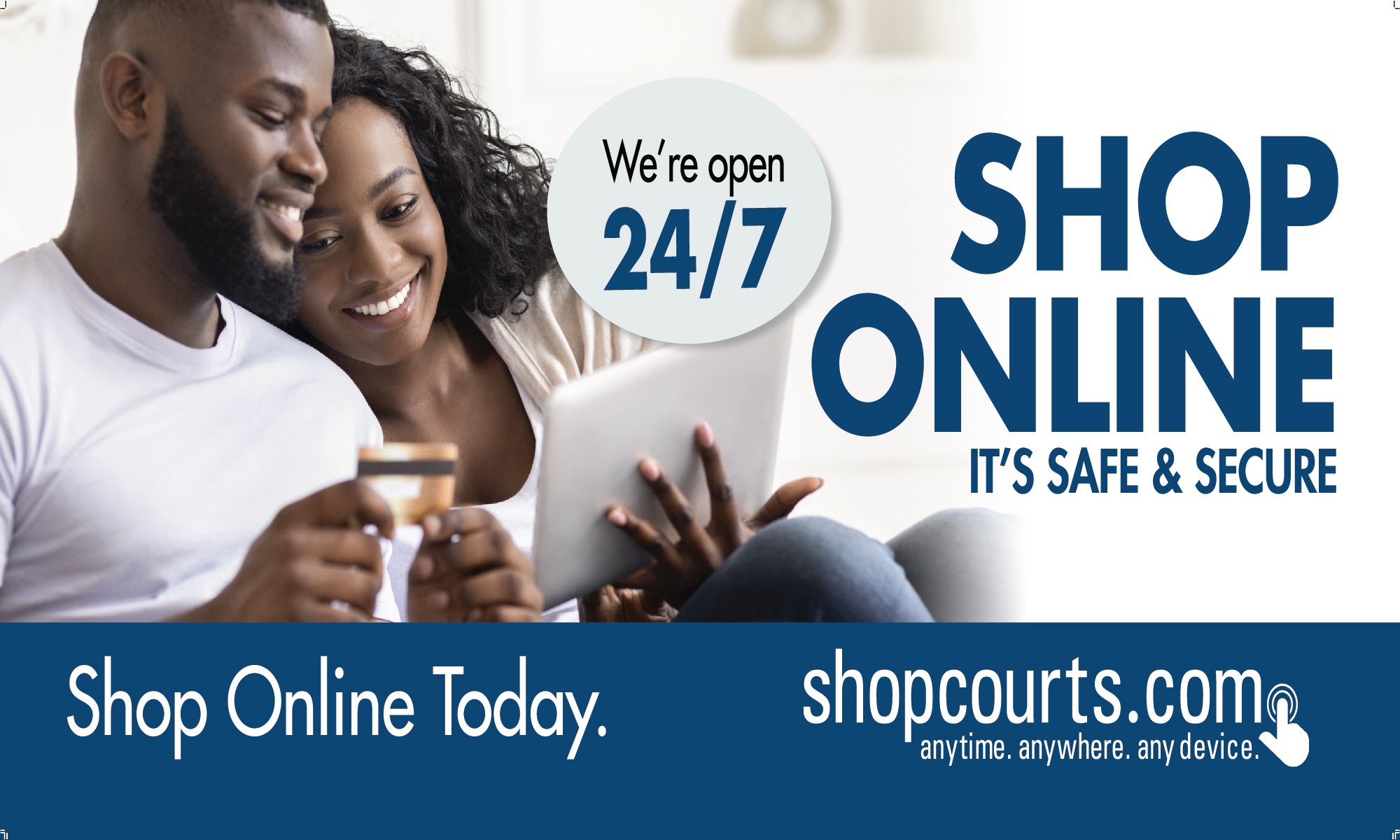 The graduates, meanwhile, would be positioned on the grounds – also observing the distance protocols – and collect their diploma as they are announced.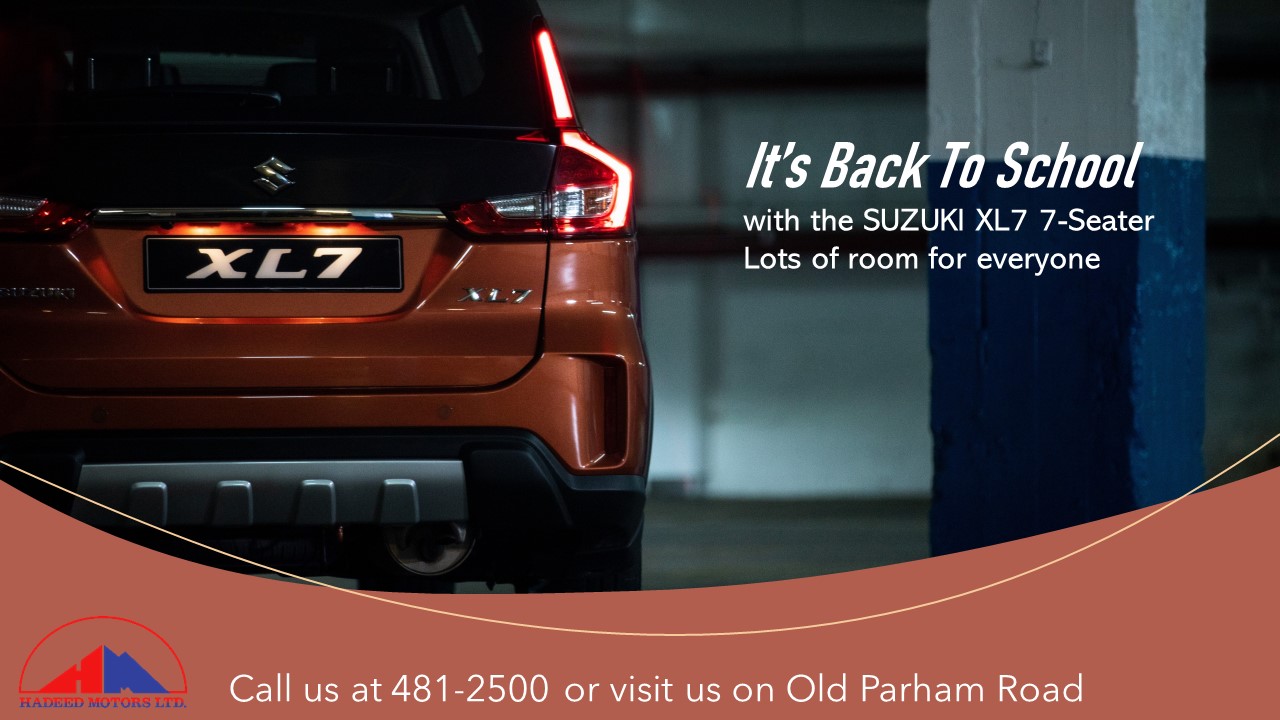 She says the chairperson of the graduating committee does not appear inclined to take the students' suggestion on board, and has not responded to them as yet.

The student says she and her colleagues would prefer to enjoy their graduation experience together, having spent two years at the tertiary institution and worked hard to get to this point.

Three departments of the College are expected to stage graduations.
CLICK HERE TO JOIN OUR WHATSAPP GROUP