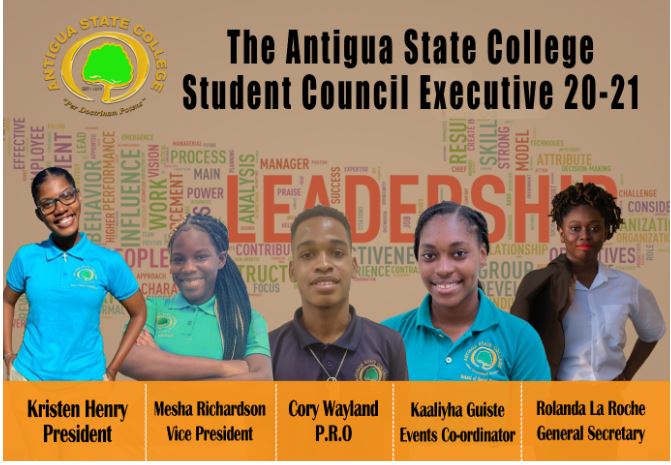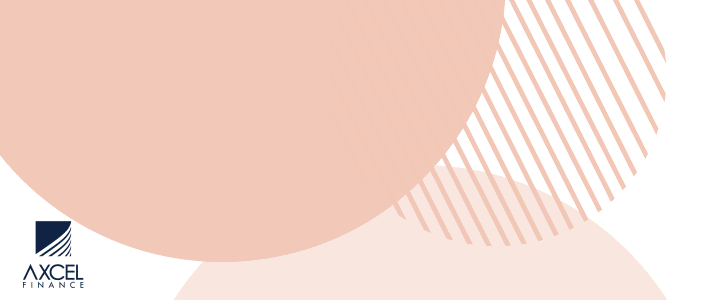 History was made at the Antigua State College when the ASC Student Council was launched, now history repeats itself and for the second time the ASC Student Council has re-launched.

The Antigua State College Student Council which started in November 2020, celebrates its 1st anniversary, with a five-member Delegation: consisting of the President, Kristen Henry; Vice President, Mesha Richardson; General Secretary, Rolanda La Roche; Events Coordinator, Kaaliyah Guiste; and Public Relations Officer, Cory Wayland.

The Council also consists of 5 Departmental Councils from each department within the college. These are the Department of Business, the Department of Industrial Technology, the Department of Liberal Arts, the Department of Pharmacy and Department of Teacher Education.

The core objective is to continue the legacy of the Antigua State College Student Council into a wider council to provide students the ability to have a voice within certain decision making processes building leadership skills of each individual in the council.

Considering the slowly dying Covid-19 pandemic, the council has not wavered from continuing what the past year has started, in fact they are on the path of finding ways to make it fun and successful for each student at the Golden Grove Campus.
Thus far, they kicked off with a logo competition for the Student Council itself and is on the verge of putting on the first ever Antigua State College National Talent Show and a National Earth Prize Competition.

Lastly, the council will be hosting a Christmas Card Competition in which each card will be distributed to elderly care homes around the nation.

Congratulations are expressed to each member of the Student Council committees.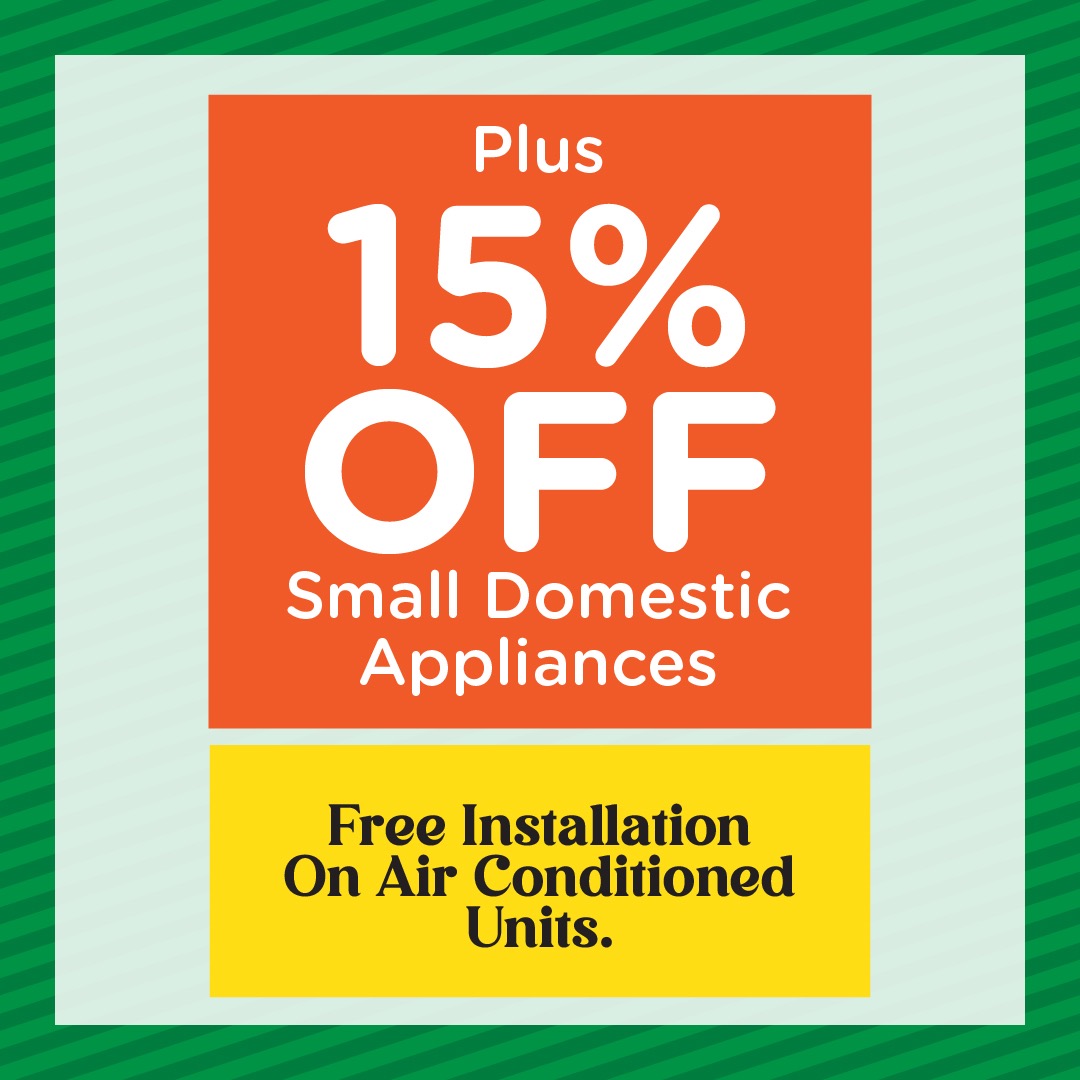 To all of the students at the Golden Grove campus: "We are here to make it better, we will be here for you, with you." Join us to celebrate a journey of various fun activities as they come, represent boldly.

CLICK HERE TO JOIN OUR WHATSAPP GROUP