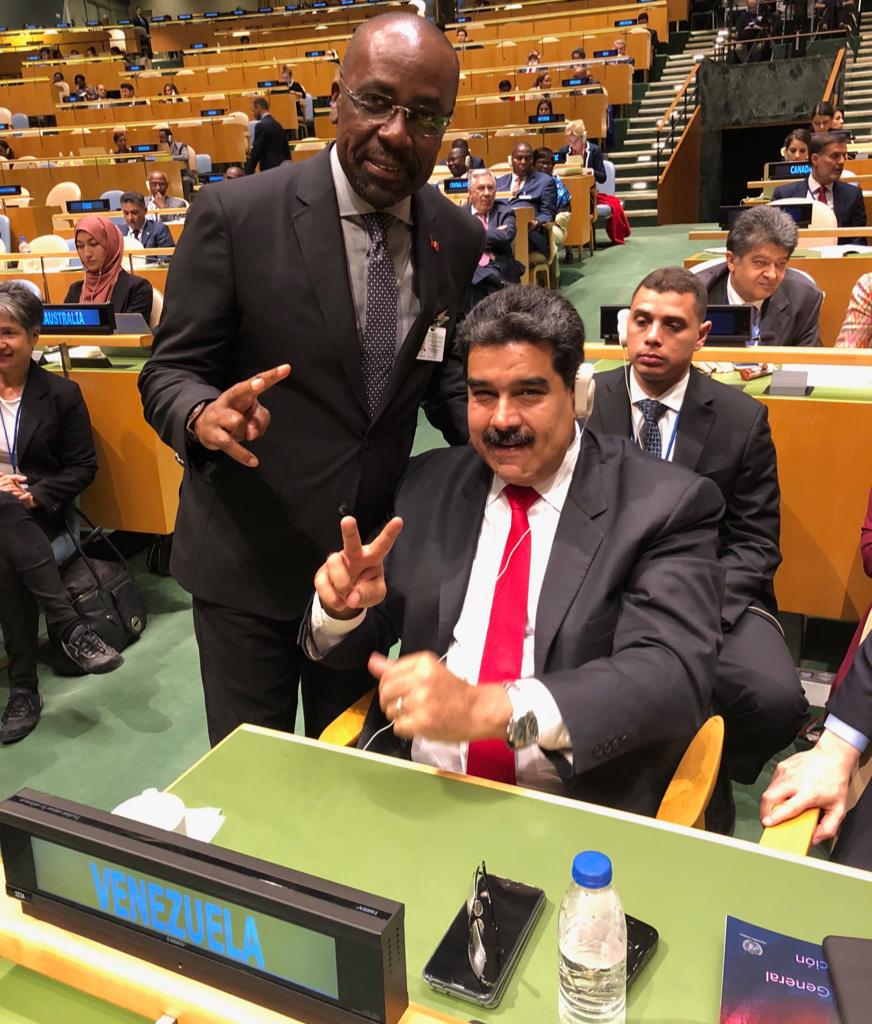 Antigua and Barbuda said today it remains resolute in its position of non-interference in the internal affairs of nations despite pressure for it to wilt with regard to the situation in Venezuela.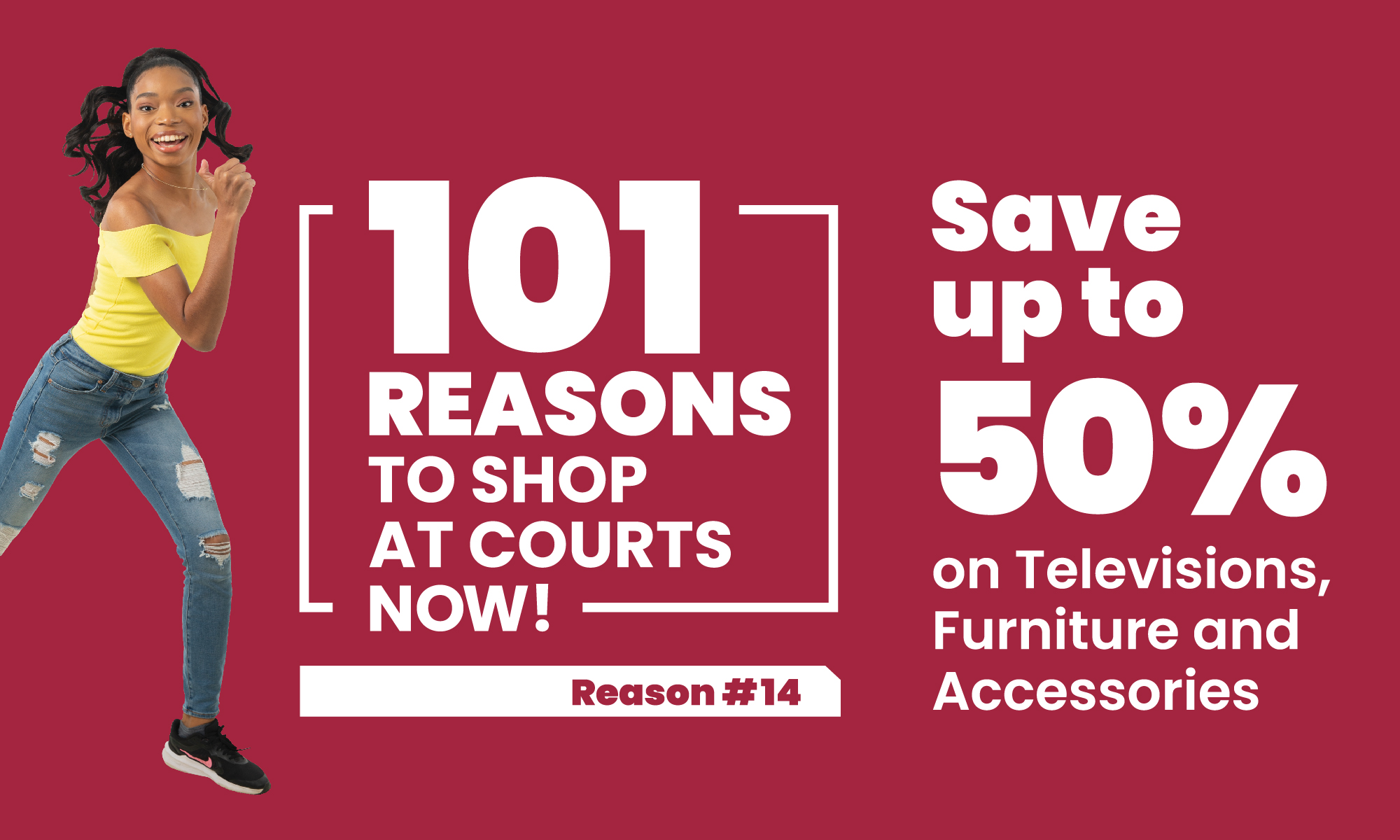 Both Antigua and Barbuda and Venezuela are members of the Organization of American States and there have been severe pressures brought on St Johns along with two other members of the OECS for them to abandon the Nicholas Maduro government in Caracas.

But this nation of less than 100 thousand people has maintained that whatever problems exist in Venezuela ought to be resolved by the Venezuelan people themselves without interference from other states.

Just this week, US President Donald Trump took aim at the Venezuelan government and he did not mask his displeasure that the Maduro government remained in office in Caracas.

During the current session of the United Nations in New York, Antigua and Barbuda's Foreign Affairs Minister, Hon. E.P Chet Greene, took time out to visit with the Venezuelan delegation and to offer the universal peace sign along with President Maduro.
Yesterday President Donald Trump announced fresh sanctions on Venezuela and called for a return of democratic rule to the country.

CLICK HERE TO JOIN OUR WHATSAPP GROUP