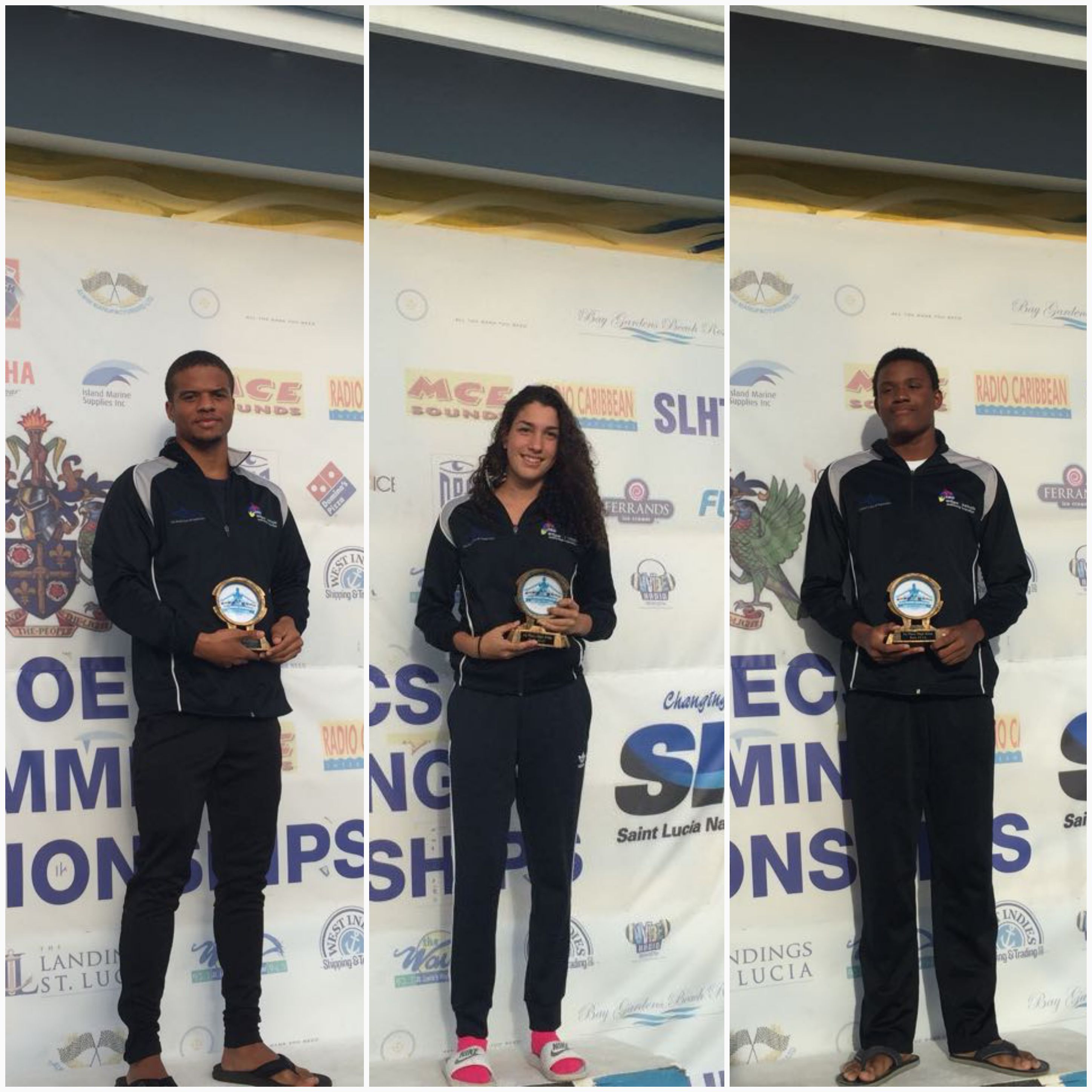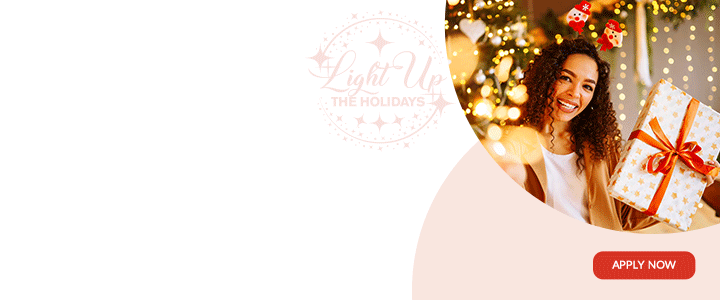 The Antigua and Barbuda swimming contingent broke 15 (of a total 33) records over this past weekend at the the 27th annual OECS Swimming Championships in St Lucia.

Eight records were set by St Lucia, five records by St Vincent, and five set by champion Grenada.
The records were broken by seven of the nation's young swimmers with  14-year old Lleyton Martin breaking the most records at the meet with six (6) and 17 year-old Noah Mascoll-Gomes and breaking five (5).

The 11-14 boys relay team also won gold while breaking Martinique's record in a time of 1:51.14 in the 200 m freestyle event.

The list of record-breaking performances are: Hailey Derrick, 11, 400 FR (4:57.22); Noah Mascoll-Gomes, 17, 400 FR 4:04.62; 200 FR 1:54.75; 100 FL 58.75; 200 IM 2:13.37; 100 FR 52.01; Aliah Maginley, 18, 400 FR 4:50.66; Jadon Wuilliez, 14, Relay 1:51.14; 200 IM 2:14.33; Diallo Marshall, 14, Relay 1:51.14; Alexander Bento, 14, Relay 1:51.14; and Lleyton Martin, 14, Relay 1:51.14; 100 FL 58.09; 50 BK 28.05; 50 FL 26.40; 100 FR 53.74 and 100 BK 1:01.98.
Another of the top weekend performers was 15 year-old Bianca Mitchell, who garnered top female in the 15-17 girls category. Both Noah (18 and over) and Lleyton (13-14) earned top overall performers in their respective categories as well.

Girls 12 year-old Chelsie Winter (11-12); 13 year-old Olivia Fuller (13-14) 2; Aliah Maginley (18 and over) all placed second overall. Boys Jadon Wuilliez (13-14) and 20-year old J'air Smith (18 and over) both placed second overall.


Eight-year-old Selah Wiltshire (8 and under) and 14 year-old Zoe Dennis (9-10) both placed 3rd overall in their respective girls categories. 8 year-old Tivon Benjamin (8 and under) also placed third overall.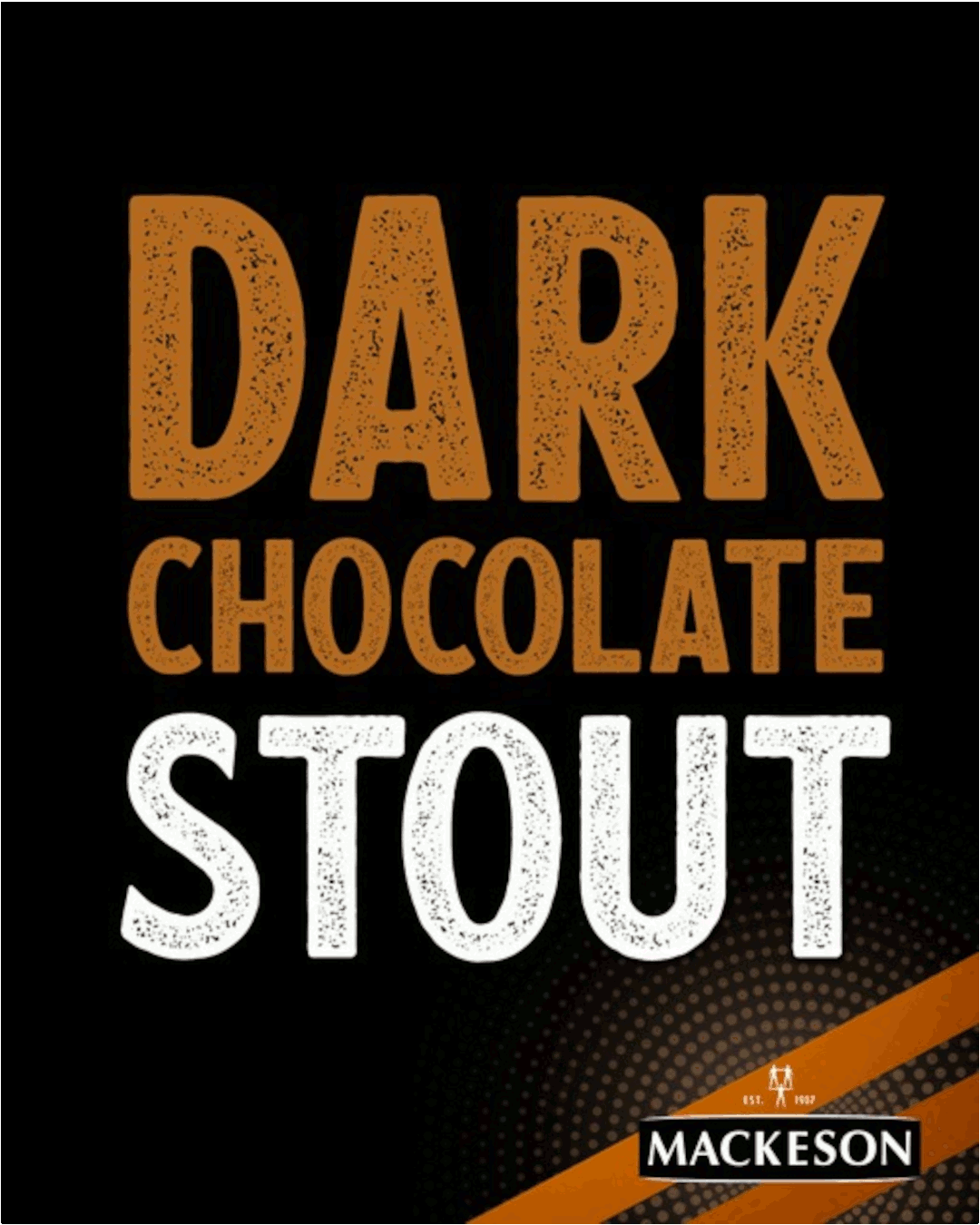 Head coach for the team, Nelson Molina, commended the team on what he termed as a, "fantastic job and excellent spirit by each member of the team trying to work up to the next level."

"We've got great kids and to break the records they did it was all about 100 percent preparation by their coaches."

The Antigua national team placed third overall with 1,240.50 points, only 119.50 points behind Grenada (1,360). St Lucia placed second with 1,344 points.
Coach Molina explains that, "even though we had a full team [of 34], many of our regulars were unable to make it to St. Lucia."

"Samantha [Roberts] and Makela [Holowchak] were missing, for example, and we missed double points from the female relay team because of their absence."
The coach, however, went on to laud the effort and the fight his team put up.

"When we were a few points behind, they put everything they had in the water trying to make up ground."
The remainder of the national team are Madison MacMillan, Isabelle Bremner, Jermaria Jackson, Emily Gaillard, Emily Dennis, Chelsea Winter, Arianna John, Angelique Gittens, Olivia Fuller, Gabriella Gittens, and Sally Benjamin on the girls side.

Espriit Shaw, Adrian Karam, William Tranter, Naeem DeSouza, Kalan Christopher, Ethan Stubbs, Tony Goodwin, Tanner Esty, Osayaba Browne,Daryl Appleton with Robert Watkins rounding out the boys side.
Update: This article has been updated to reflect that the Antigua swim team broke 15, and not 14, records.
Advertise with the mоѕt vіѕіtеd nеwѕ ѕіtе іn Antigua!
We offer fully customizable and flexible digital marketing packages. Your content is delivered instantly to thousands of users in Antigua and abroad!
Contact us at [email protected]