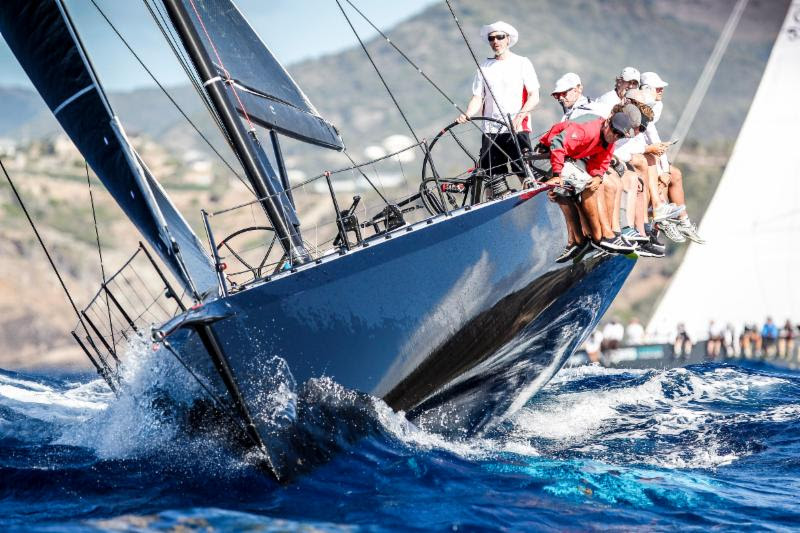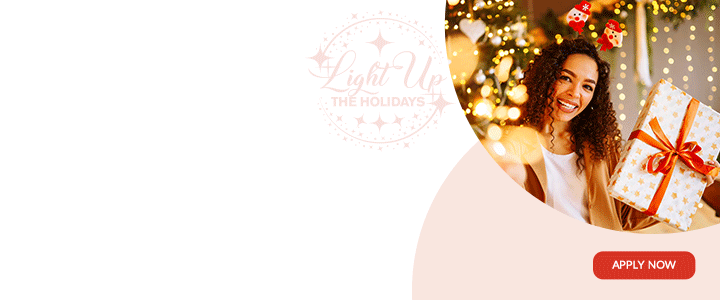 National Sailing Academy will host sailors and coaches from Colombia, Dominican Republic, Paraguay, Trinidad and Tobago, Venezuela and Antigua.

This is the first PDP to be held in the Caribbean and follows on from a period of sustained development in the region by Antigua Sailability and the Antiguan National Sailing Academy.
The clinic will feature a number of onshore sessions that touch on the Racing Rules of Sailing, disability awareness, coaching processes, regatta management and classification. On water sessions will help to improve the sailors boat handling and performance before a mini regatta.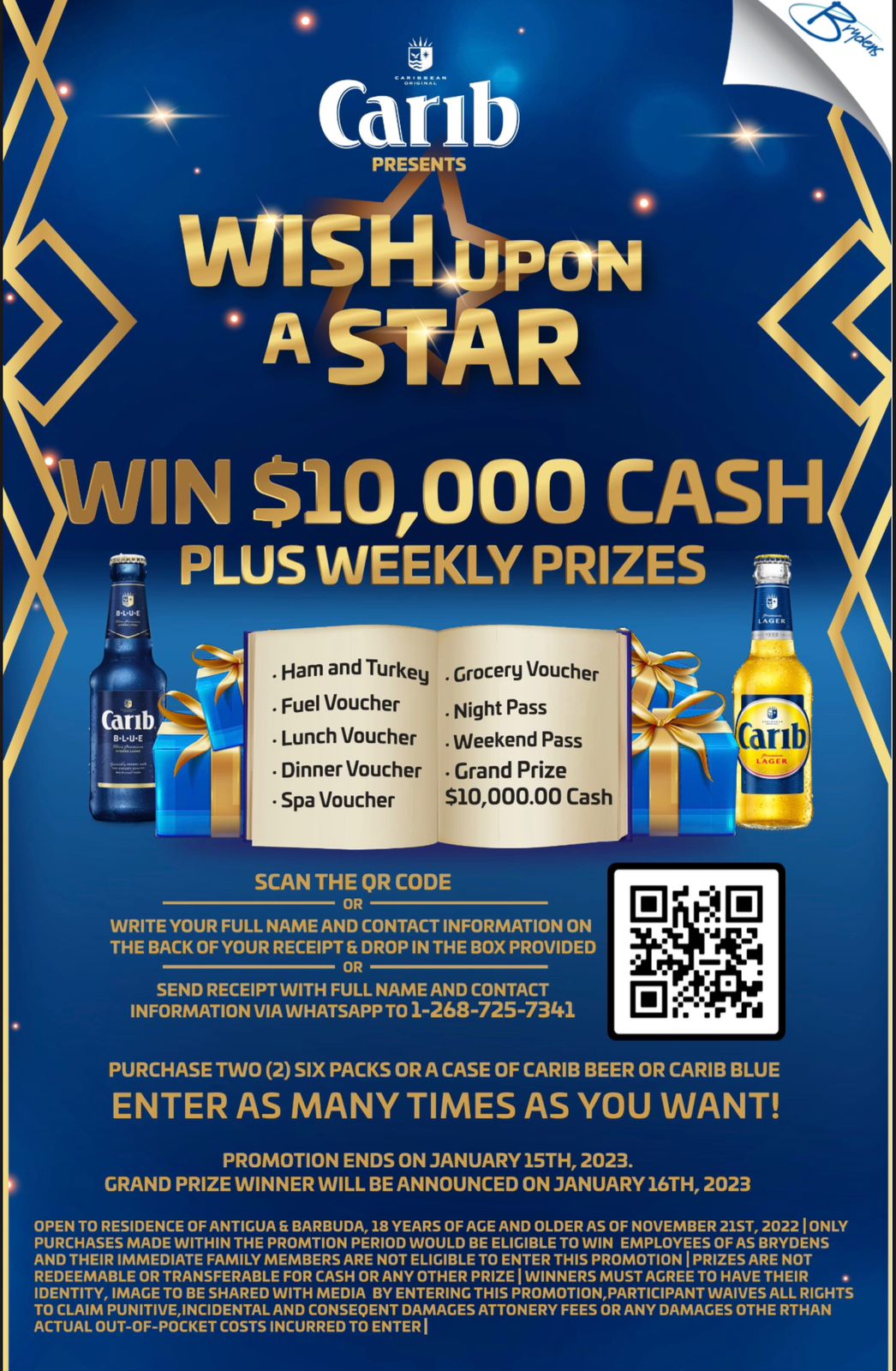 In 2018, the PDP supported 23 sailors, 19 coaches and four Member National Authority representatives in the build up to the 2018 Para World Sailing Championships in Sheboygan, Wisconsin, USA. The Championships was the best attended to date with 39 nations racing across the four Para World Sailing classes.

Announcements on future clinics will be made throughout the year.
CLICK HERE TO JOIN OUR WHATSAPP GROUP