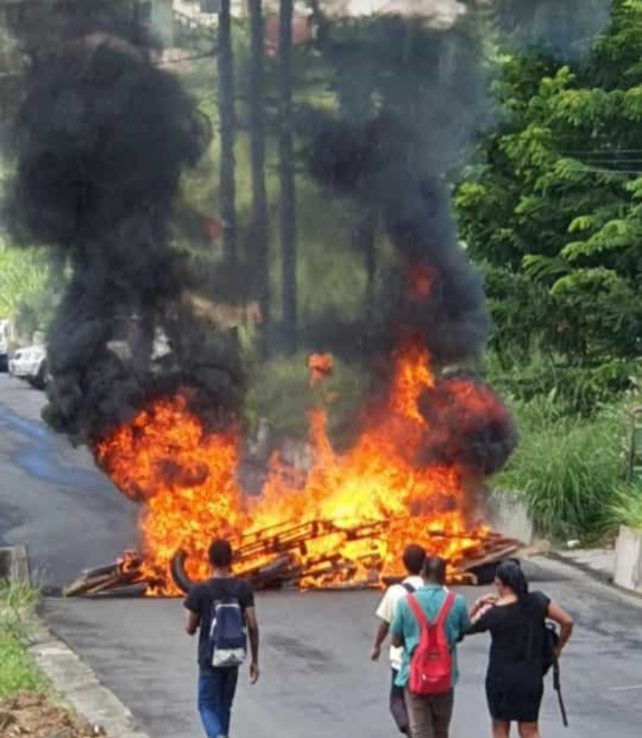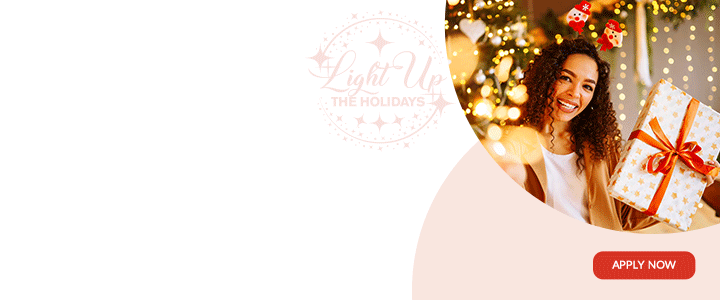 The Attorney General and Minister responsible for Public Safety confirmed that a request has come from the President of Dominica to the Regional Security System (RSS) for a contingent of security personnel to be dispatched to the Commonwealth of Dominica, to help to keep the peace.

The Government of Antigua and Barbuda, like other OECS Governments that are RSS Treaty Members, has honoured the request and dispatched 18 personnel—10 policemen and 8 soldiers.
The Cabinet of Antigua and Barbuda again called for adherence to law in Dominica as the December 6 date for general elections draws closer.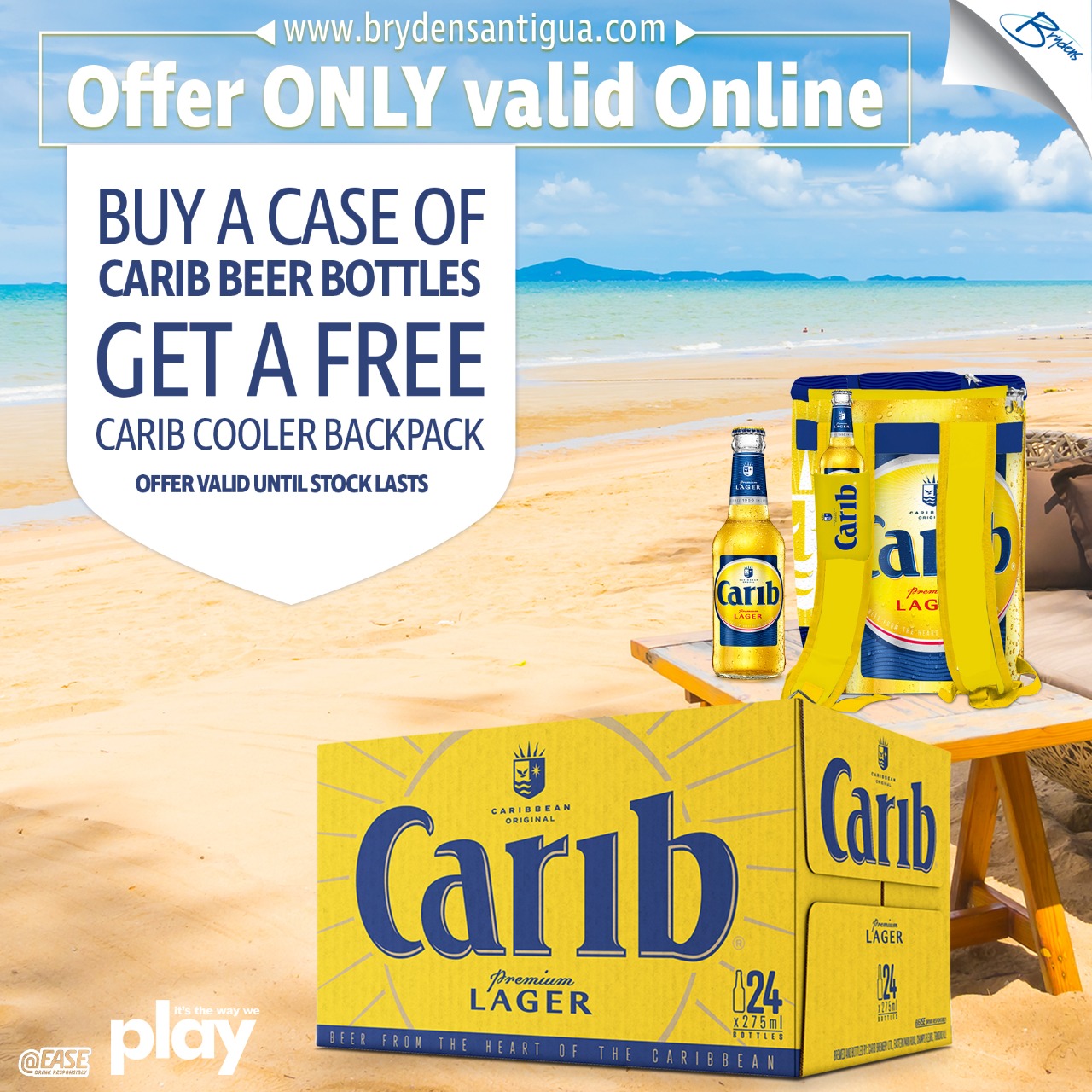 Barbadian troops and police officers under the command of the Regional Security System (RSS) were also  deployed to Dominica to help maintain law and order, as unrest builds in the run-up to Friday's general election.

For a second day, supporters of the Opposition United Workers Party (UWP) blocked the main road to the Douglas-Charles Airport and set fire to obstacles in the north-eastern constituency of Marigot that is held by Opposition Leader Lennox Linton.
The protesters said they are calling for electoral reform, including cleansing of the voters' list and the issuing of ID cards to voters.

CLICK HERE TO JOIN OUR WHATSAPP GROUP