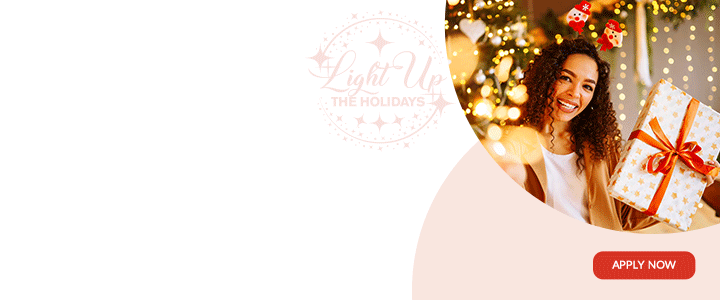 Two pounds (2 lbs) of hot pepper seeds were donated by the Caribbean Agricultural Research and Development Institute (CARDI) Antigua and Barbuda, to the Inter-American Institute for Cooperation on Agriculture (IICA), in an effort to assist farmers in The Bahamas.

In expressing appreciation of the gesture, National Specialist for IICA Mr. Craig Thomas said that hot pepper was a commodity that was constantly being requested by the farmers during his recent visit there and through collaboration with (CARDI), they were able to receive the seeds which were shipped today via DHL.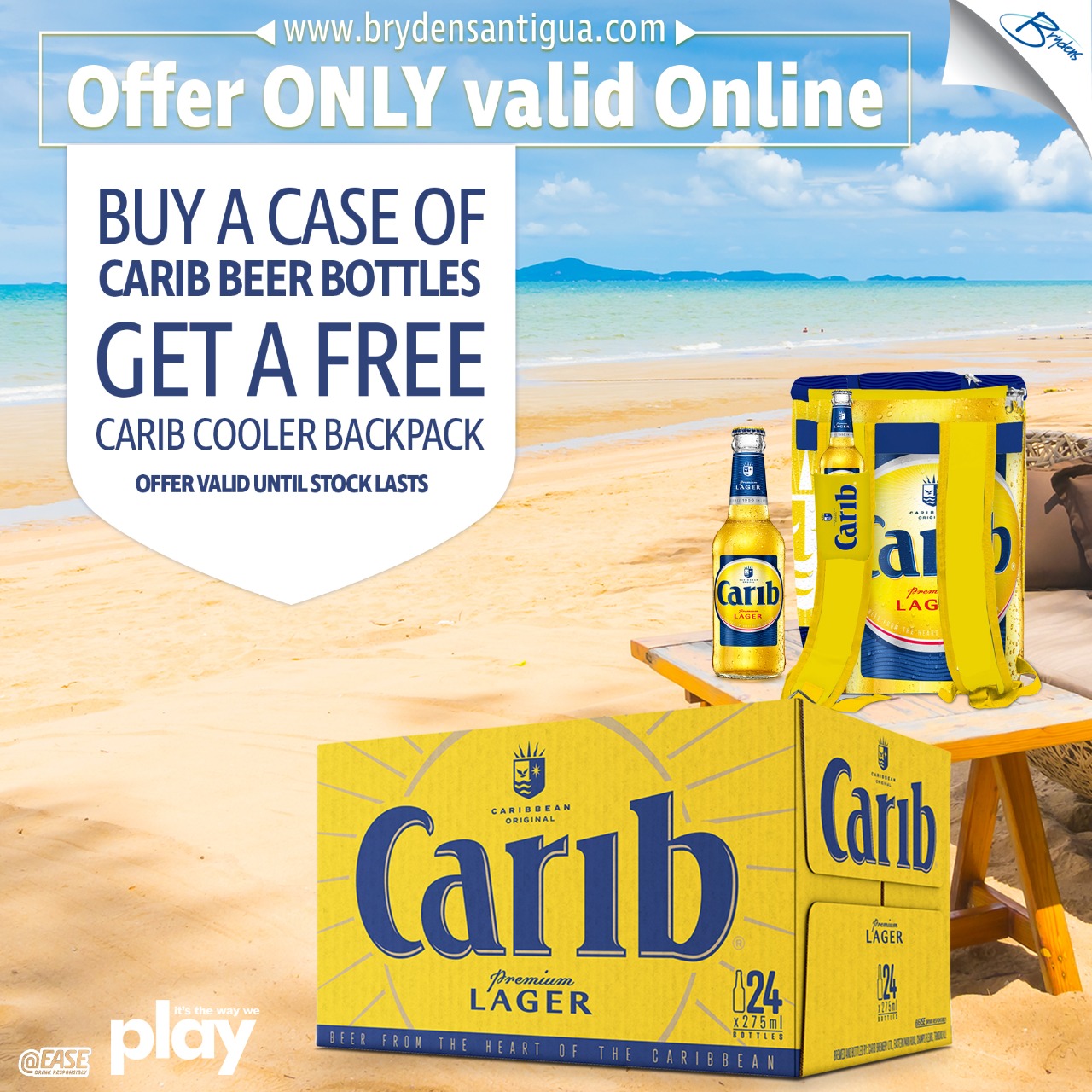 These hot pepper seeds- Scotch Bonnet and the Moruga Red varieties were produced at the CARDI field station in Antigua and Barbuda. According to Senior Technician there, Mr. Bradbury Browne, the two pound of seeds donated can plant 32 acres.
In The Bahamas, the farmers especially from Abaco are known to produce hot pepper in abundance, however due to hurricane Dorian in 2019,   the agriculture sector was devastated.

The seeds should arrive in the Bahamas on Monday just in time for the third (3rd) phase of distribution of inputs and supplies by IICA to farmers on Abaco and Grand Bahamas, which is scheduled for Wednesday.
The national representative for CARDI is Mr. Paul Lucas.

CARDI Bahamas is also playing a role in the recovery and rehabilitation of the agriculture sector through research and development activities.

CLICK HERE TO JOIN OUR WHATSAPP GROUP