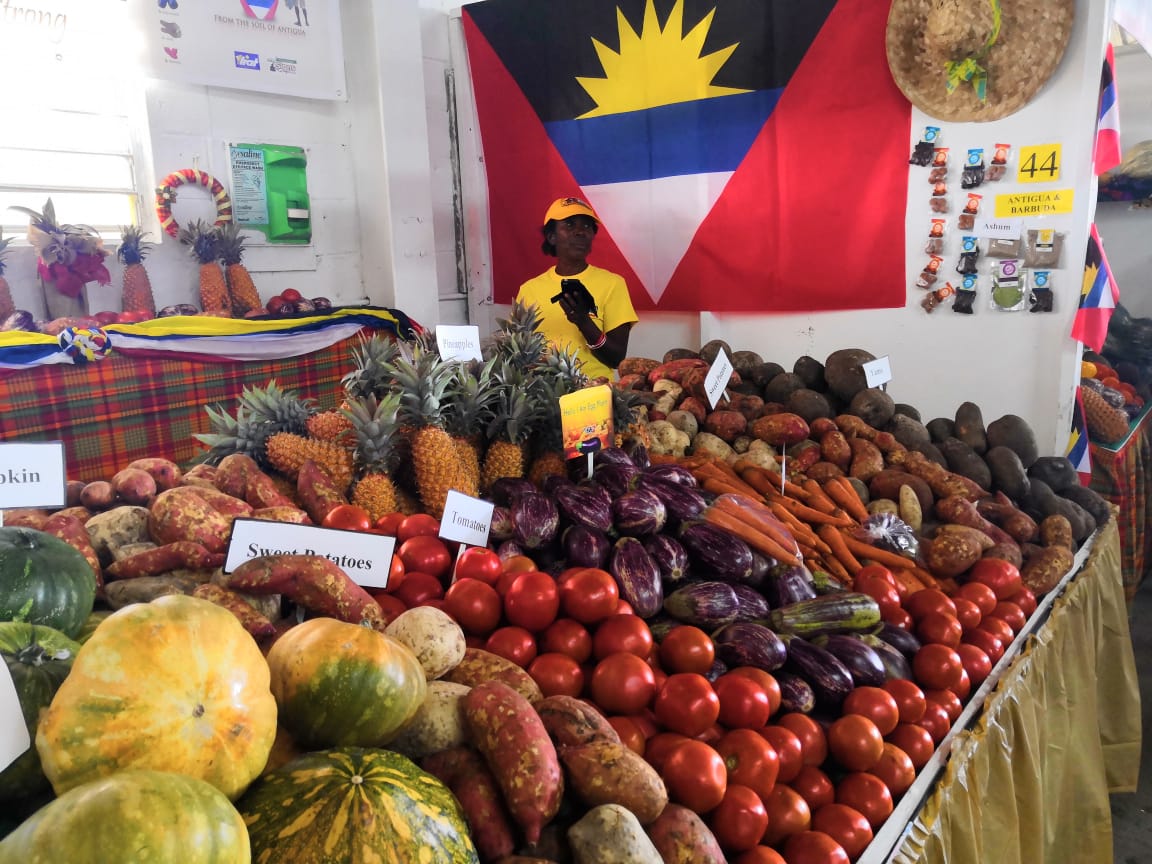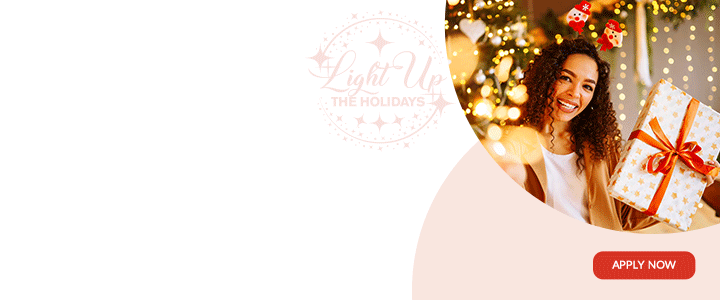 The Ministry of Agriculture has captured second place in the Produce Category at AgriFest, which was recently held in St. Croix, USVI.

St.Kitts/Nevis captured First Place.
The event, which is known to be the biggest of its kind in the Caribbean, attracted farmers from all over the region.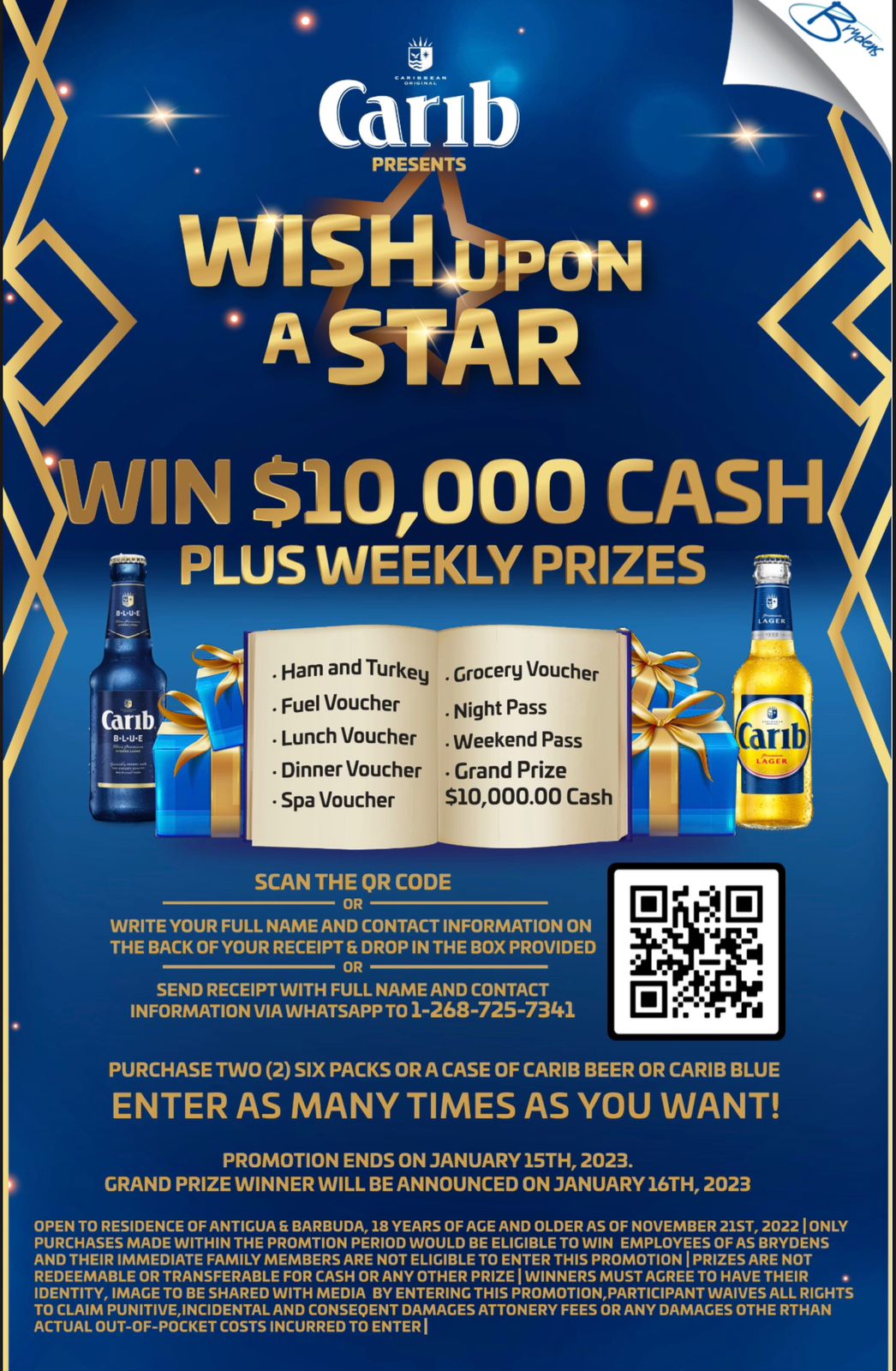 The Delegation from Antigua and Barbuda comprised Alvis Abbott – Agro Processor, Dorothy Pelle – Agro Processor, Katlin Dew – Farmer, Fitzmorgon Greenaway – Farmer, Ryson Joseph – Manager ADC, Brent Georges – MAFBA and Marcelle Freeland – MAFBA.

Twini Payne represented Twinstod Enterprises.
AgriFest was held under the theme, "VI Agriculture- Still Growing in 2019."

CLICK HERE TO JOIN OUR WHATSAPP GROUP