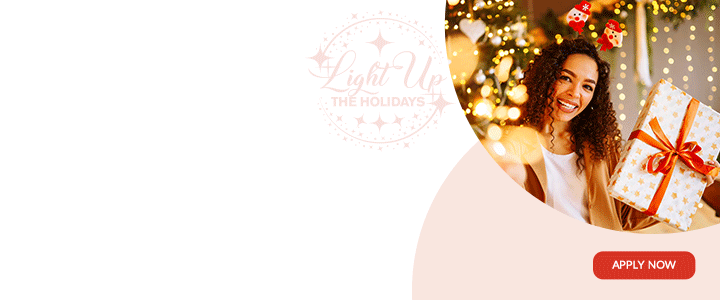 Cabinet Notes: The availability of a Covid-19 vaccine is likely to occur in the first quarter of 2021.

The government has secured 20,000 doses, in the first phase, and a priority list will determine who will be among the first persons to be voluntarily vaccinated.
Workers on the frontline, including nurses, doctors, MSJMC administrative staff, police, soldiers and others will be among the first to be offered the vaccine.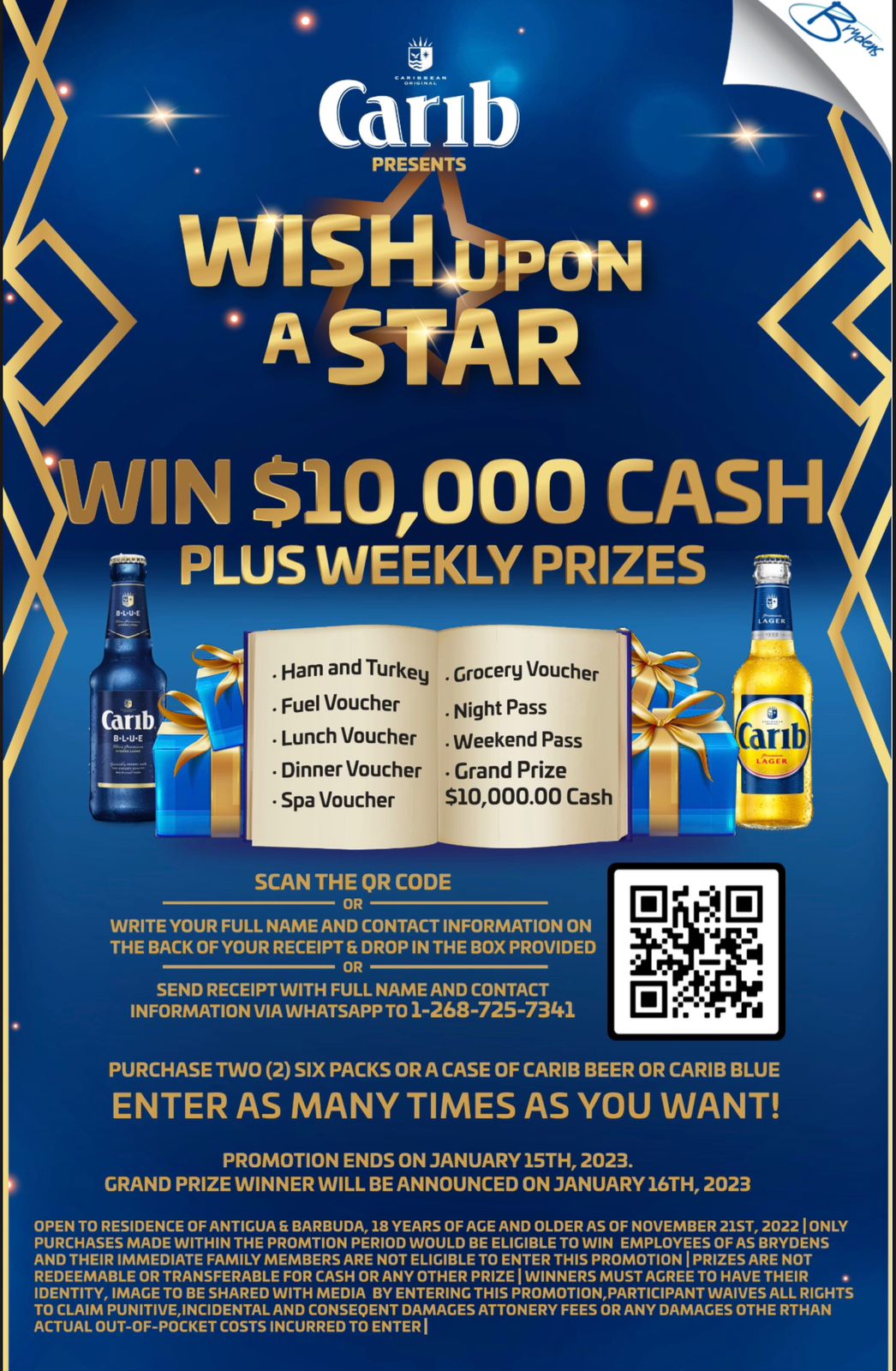 CLICK HERE TO JOIN OUR WHATSAPP GROUP