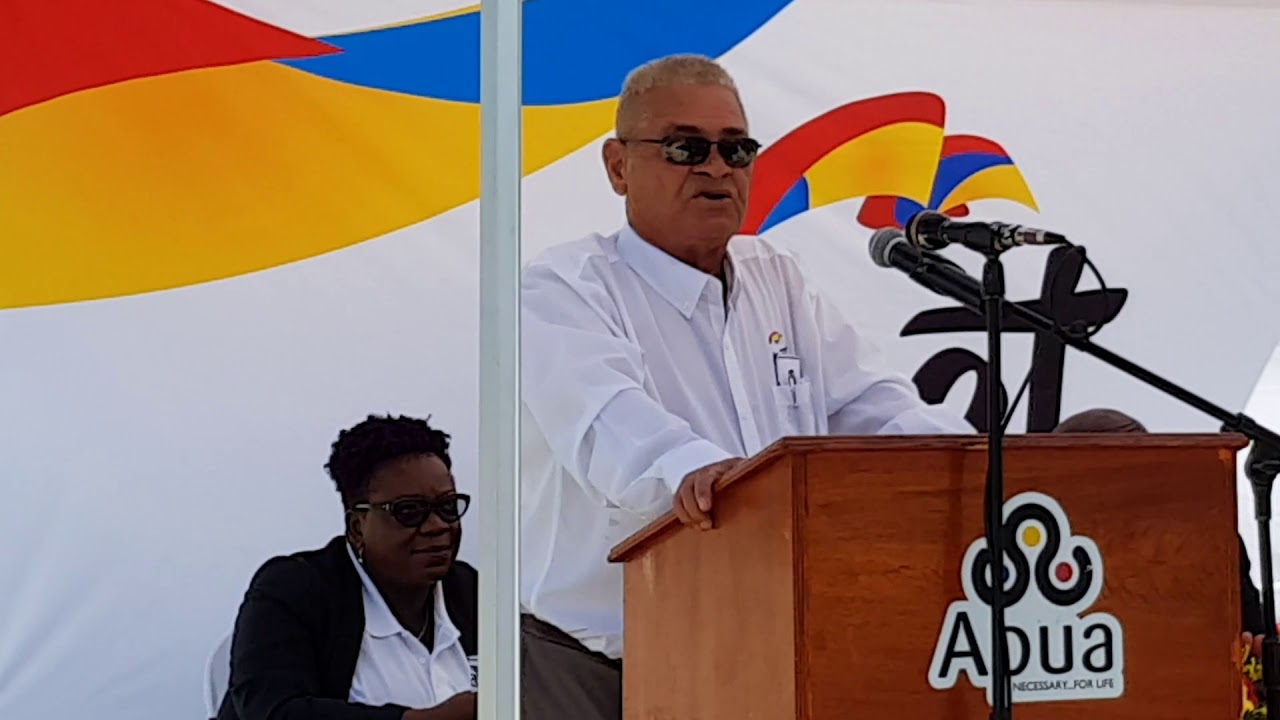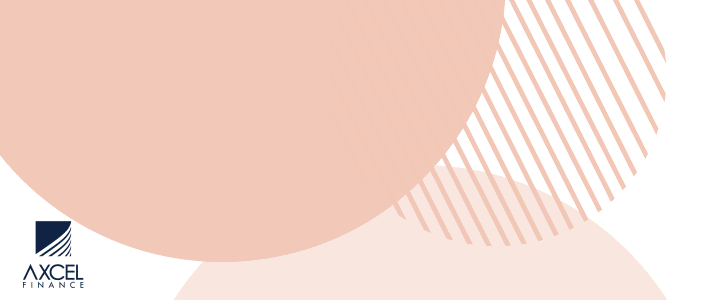 A meeting of Ministers of Civil Aviation and other senior civil aviation officials from Member States of the Eastern Caribbean Civil Aviation Authority (ECCAA) was held on Thursday 30th January at the Office of the Prime Minister, in St Johns, Antigua.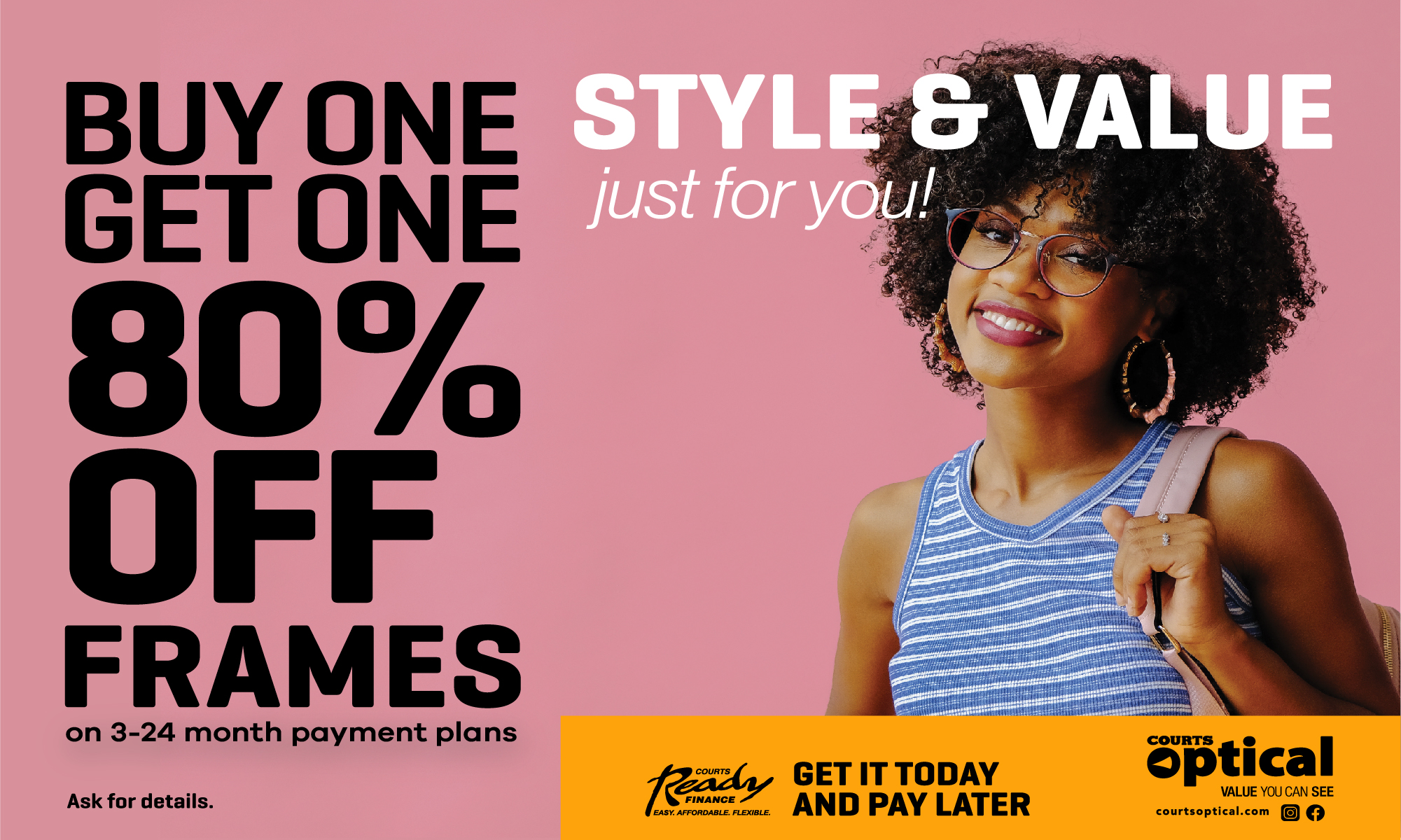 The meeting was opened and chaired by Sir Robin Yearwood, Minister of Civil Aviation of Antigua and Barbuda. He noted the considerable progress already made in civil aviation safety and security oversight in the sub-region and pointed to the importance of Member States updating their regulatory and legislative frameworks to ensure that international standards and requirements were continuously being met.

The meeting received a report from the ECCAA management on its action plans for responding to recent assessments from the International Civil Aviation Organization and the US Federal Aviation Agency. The meeting endorsed the actions proposed by ECCAA and agreed on timelines for actions to be taken at regional and national levels.

The meeting also discussed the long outstanding matter of establishing arrangements for "one-stop" aviation security within the ECCAA sub-region. It was noted that some States were yet to put in place the set of arrangements required in that regard. It was agreed that efforts should be concentrated in having those remaining States work with ECCAA, and other ECCAA States, in facilitating the several requirements for "one-stop" security programs within the ECCAA sub-region.

The meeting also received a report from the Chairman of the ECCAA Board of Directors which highlighted the importance of strengthening ECCAA's governance framework.
It was agreed that ECCAA should continue the consultative process through a meeting with various operators in its Member States including airlines, airports and other key service providers with the aim to provide opportunities where possible for improving the development of civil aviation in the ECCAA region in line with other regional and international authorities.

The meeting noted the rapid developments occurring in relation to the Coronavirus situation and agreed that this matter, including its possible impacts in relation to civil aviation regulation, should be placed on the agenda of upcoming OECS Heads of Government as well as at the CARICOM level.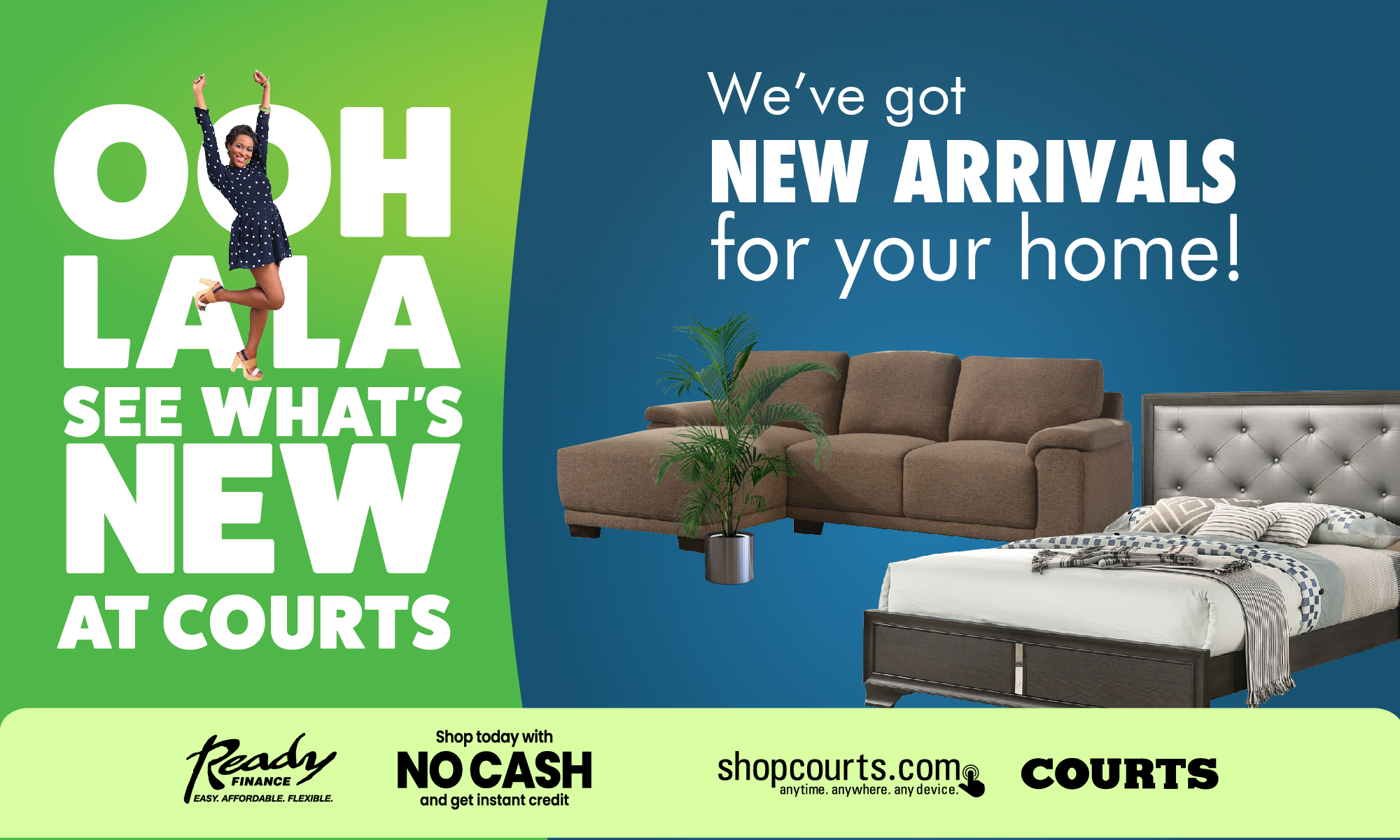 It was agreed that a follow-up meeting should be held later in the year to review the progress on implementation of the decisions taken at the meeting.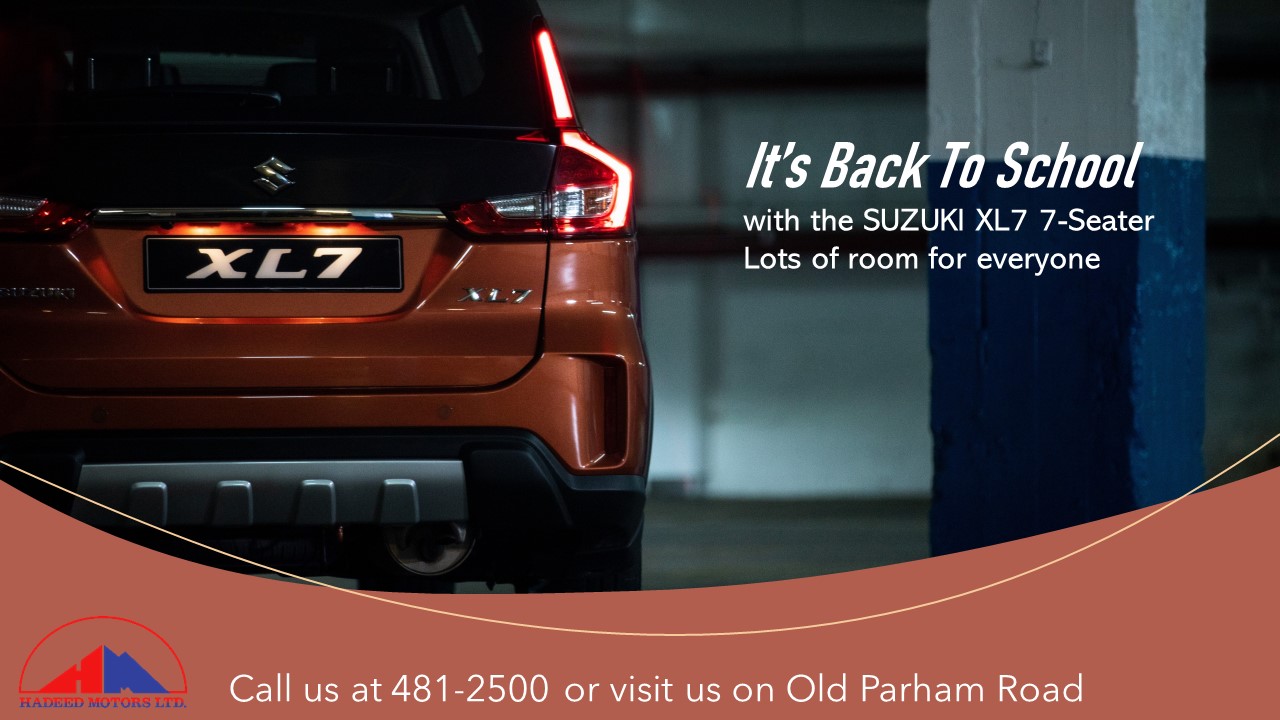 CLICK HERE TO JOIN OUR WHATSAPP GROUP