Artistic and creative students aged 5 to 18 across Antigua and Barbuda are invited to design a poster for the 2020 Antigua Sailing Week (ASW) Harper's School Arts Competition.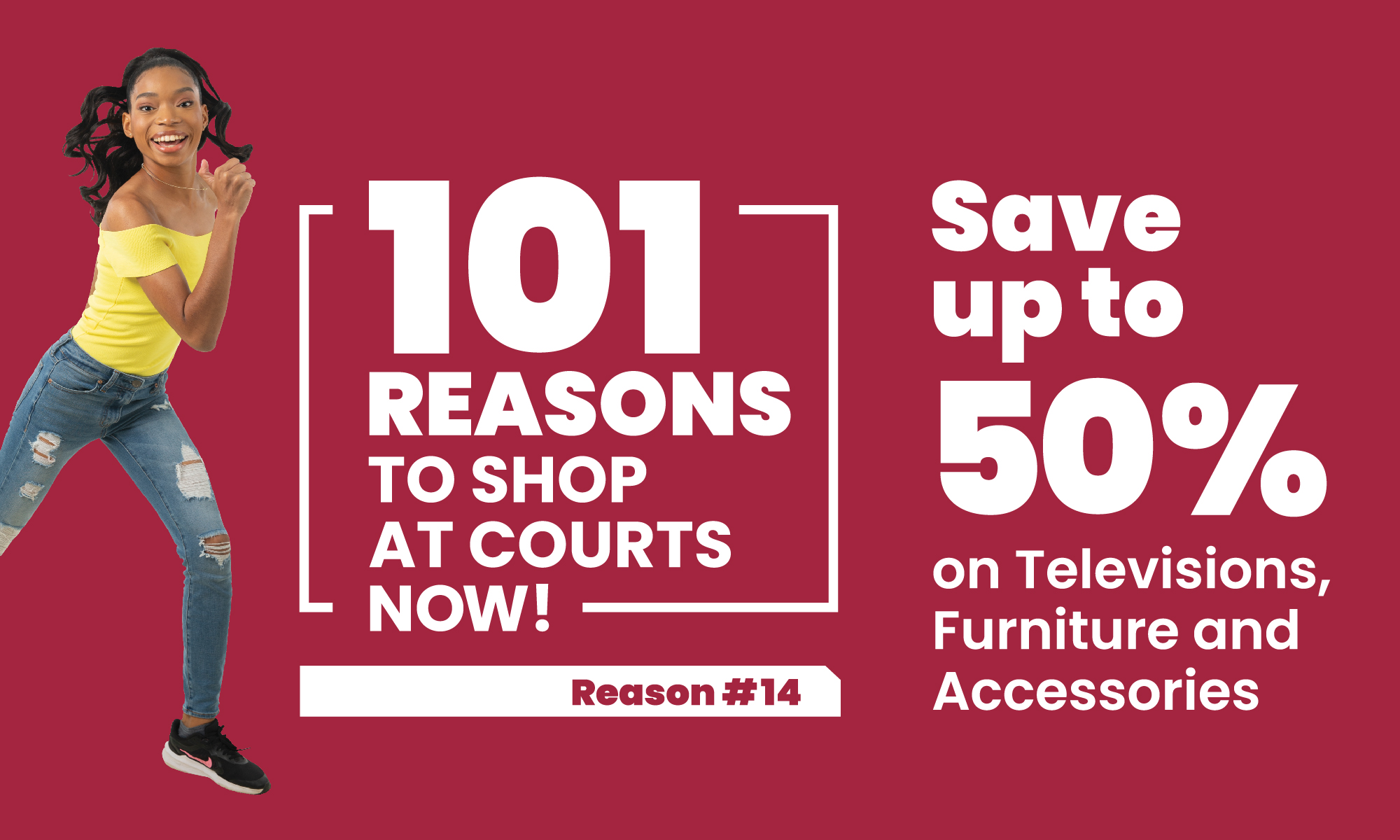 "We want this to be a truly national event with entries from every primary, secondary and college institution across our twin island state", explains Rana Lewis, Event and Marketing Manager of Antigua Sailing Week.

"This competition has been taking place for over 50 years and the entries get better and better especially as we have opened up the genre with students using paints and mixed media. Our theme for over 5 years has been connected to protecting our environment especially our precious ocean, beaches and communities. This continues into 2020 as the importance of caring for the environment reaches critical level worldwide."

The theme for this year's competition is 'Show how YOU can care more for our environment in order to protect the ocean' and the organisers are hoping that the theme will also solicit discussions in homes and schools.

This is the third year that Harper's Office Depot is the title sponsor, "It really is a pleasure for us to be a part of this prestigious and long running event. At Harper's we value the power of art and have been very impressed with the entries we have seen," said Yuri Christian, sales manager of Harper's Office Depot.
Tiffany Dunnah of CKHS and teacher Ms. Rhonda Williams with the 2019
winning art piece. The winning entry will be reproduced as a poster placed as a welcome
sign outside Cobbs Cross Primary School. The winners of the three section 5 – 8, 9 – 12 and 13 – 18 will all receive a host of prizes from title sponsor Harper's Office Depot.

Additional prizes are also on offer from event supporters namely Adventure Antigua,
Antigua Canopy Tour, Stingray City, Swash Waterpark, Merryland Amusement Park, Big Banana Donut Ace, KFC and the National Sailing Academy.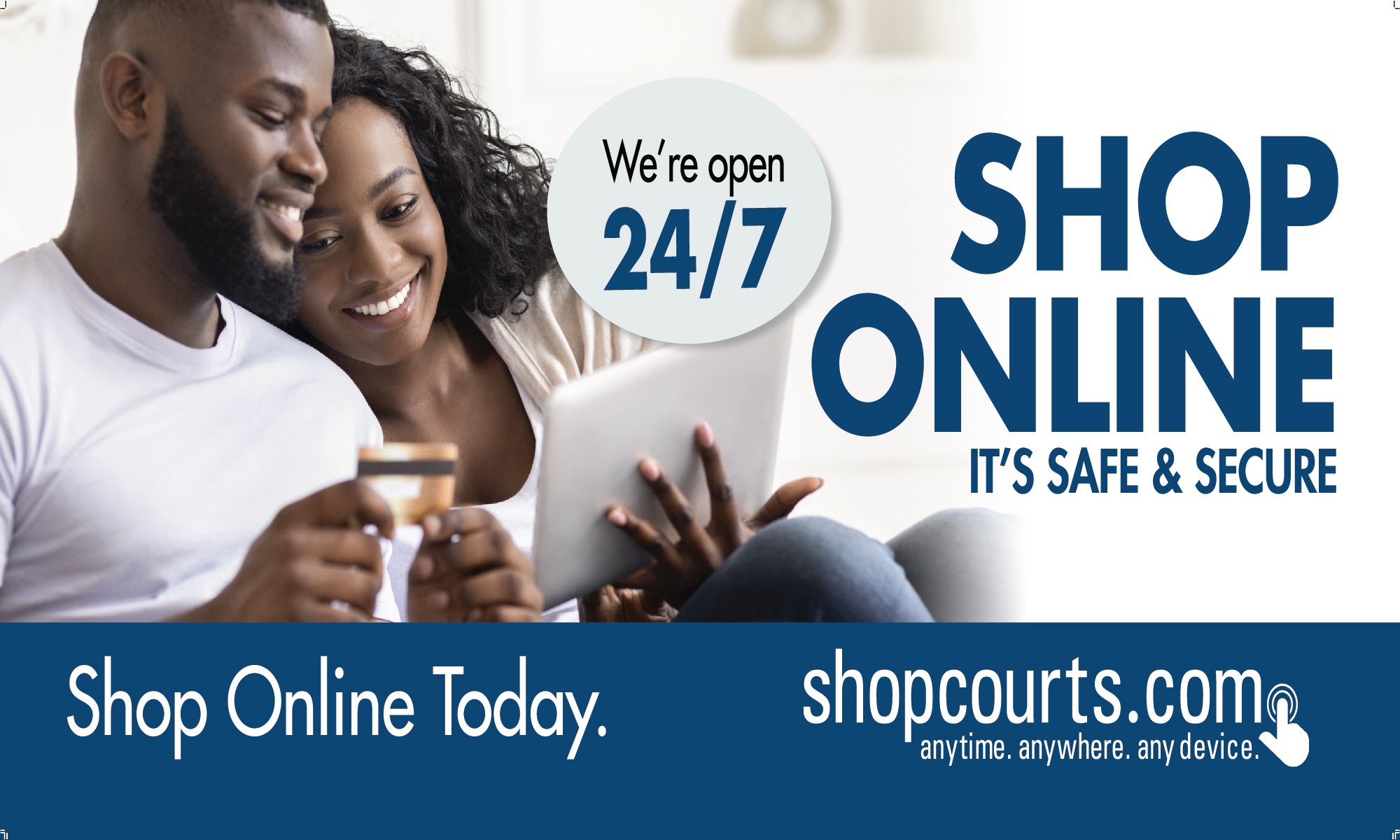 "We are very thankful for the support we receive from our corporate and social partners as this is an added incentive for the young artists", states Rana.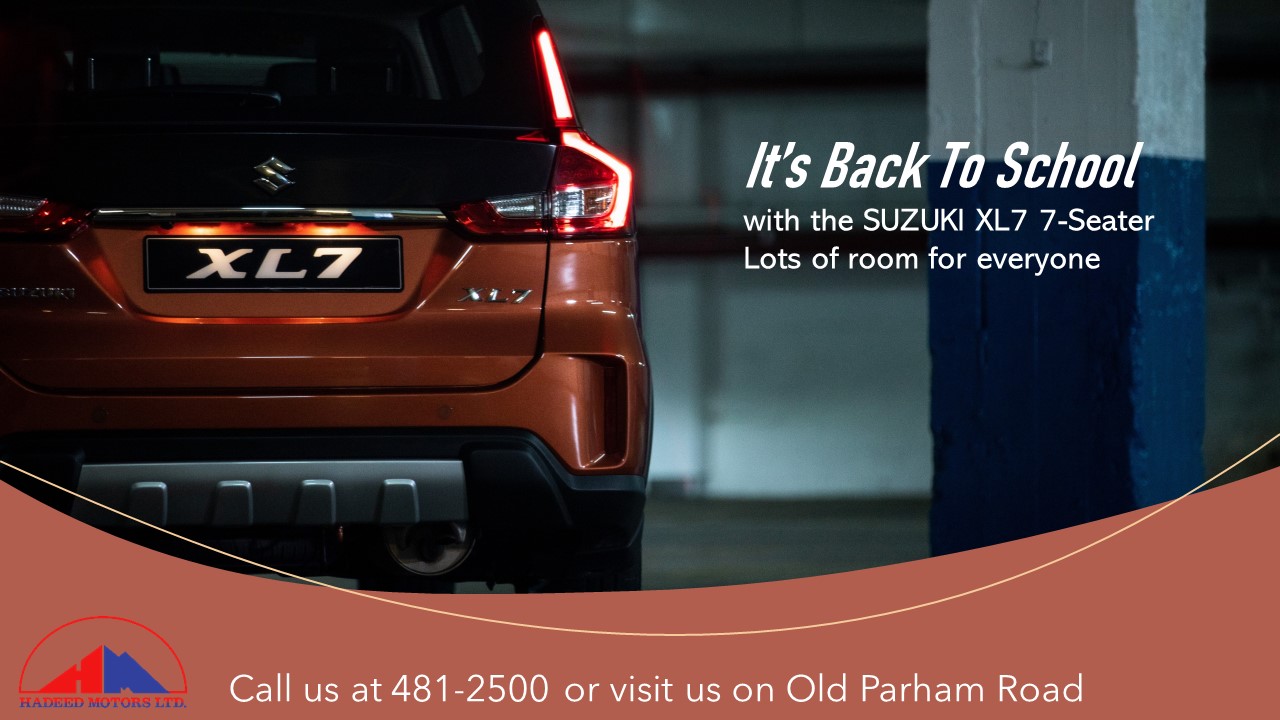 Tiffany Dunnah of Christ the King won the 2019 Harper's School Arts competition and special prizes were also awarded to the Friends of the Care Project and a Teacher's Award for the school with the most entries, awarded to Ms. Williams of Christ the King High School.

Entries are now open with a March 31, 2020 deadline with drop off  stations at the ASW office, AHTA and the three Harper's Office Depot  locations. For entry details check out www.sailingweek.com/schoolart .

Any teachers who want to receive briefing notes about the competition can also email [email protected] or call 726-5468
CLICK HERE TO JOIN OUR WHATSAPP GROUP