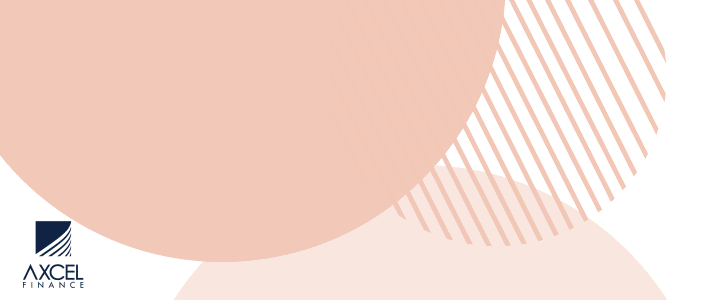 Wednesday was "an exceptional day" as it marked the commencement of the distribution of the specialized storage bins designed to securely store intact fluorescent bulbs.

Bins were distributed to several participating businesses today and will continue on Friday.


This initiative is apart of the Mercury Phase Out Project.
The specialized bins will keep the fluorescent bulbs intact until they are collected by the National Solid Waste Management Authority and the mercury carefully extracted.

The public is being urged to fully participate by taking their old fluorescent bulbs to participating businesses once distribution is complete and the location of the bins publicized.
CLICK HERE TO JOIN OUR WHATSAPP GROUP