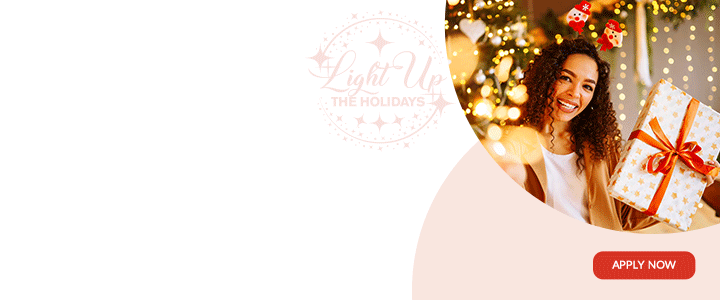 The Government of Antigua & Barbuda on Wednesday held a discussion about the appointment of Ambassadors of  the country.

The matter was raised in Cabinet mere days after Al Jazeera aired an investigative report on the sale of diplomatic passports in the Caribbean.
The report briefly mentions Antigua and Barbuda saying that it was the only Caribbean country to publish a list of its Ambassadors.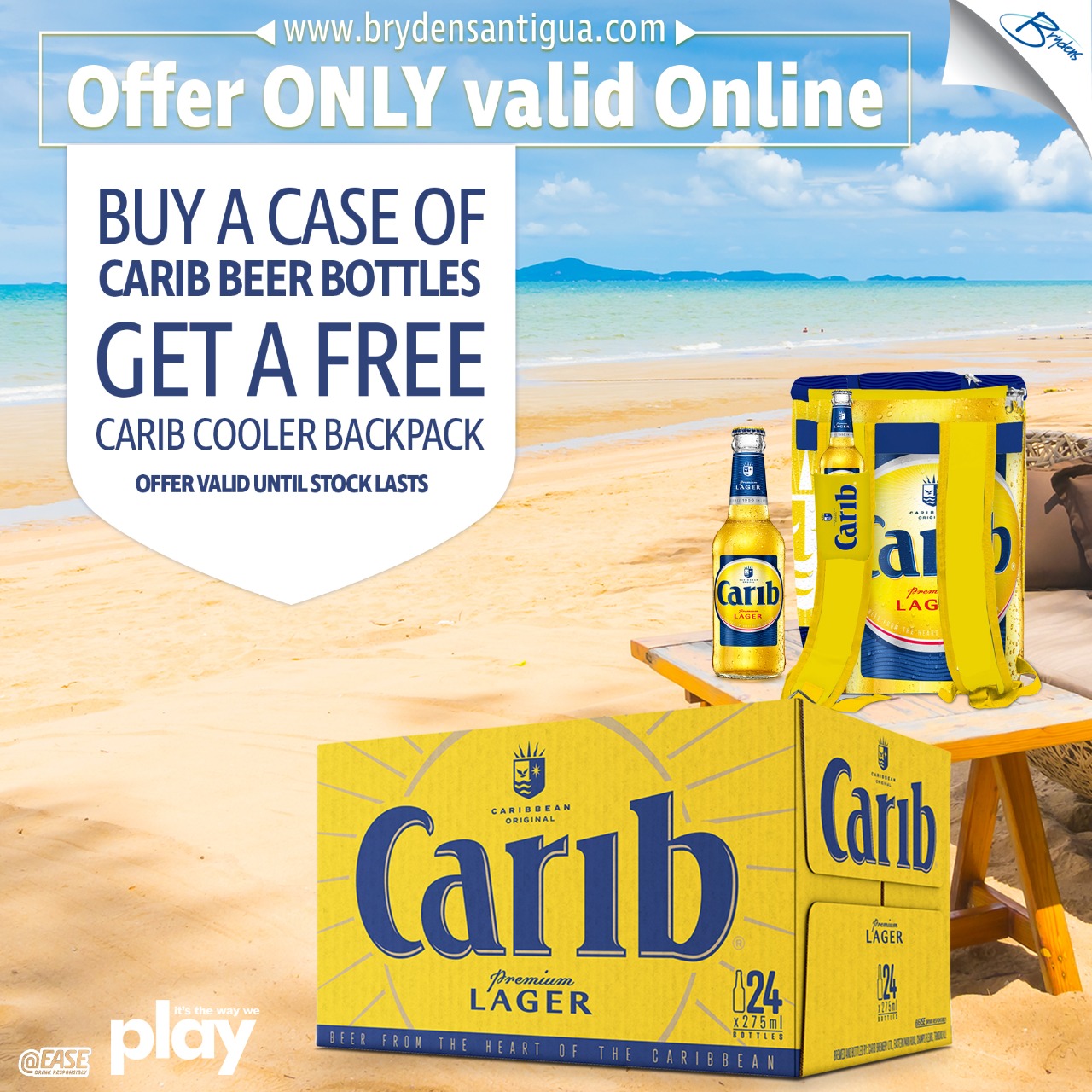 The investigation said there is no question of illegality of bribes but just questions about who becomes an ambassador.

It also noted the slow pace in which the government here acted when allegations were made against one of its ambassadors Alex Saab Moran who has now been dismissed.
The nephew of embattled Syrian President Moudar Al Asad is an diplomat of Antigua the documentary said.

The Cabinet used its most recent session to reiterate its policy which establishes that the appointment of an Ambassador who is not a native Antigua and Barbuda citizen must first prove his usefulness to the state and its people.

According to the government, a list of all those persons who are in receipt of Antigua and Barbuda diplomatic passports will be published early next year, as determined by policy. "Transparency will guide the Cabinet's decision on appointments," it said.

Politicians in the Caribbean are said to be involved in a corrupt trade of diplomatic posts in exchange for money, an Al Jazeera investigation has revealed.

In Diplomats for Sale, Al Jazeera's Investigative Unit exposes politicians in Dominica and Grenada willing to accept secret campaign contributions from wealthy foreign businessmen in exchange for diplomatic passports.

In Dominica, members of both main political parties appear willing to receive money in return for a political post, allegations they strongly deny.
Undercover filming reveals how former Dominican Prime Minister Oliver Seraphin offered to broker a secret deal to hand out an ambassadorship in Asia for fees totalling $470,000.

CLICK HERE TO JOIN OUR WHATSAPP GROUP